Minors
You love your major. But there's so much more to learn. Minors help you discover a wider world of inspiration.
Minors are a major deal at FIT. By completing five courses in a particular discipline, you can take a minor that enhances your major studies or enables you to explore a field that interests you. Do it because companies prefer employees with a wide range of knowledge. Or because you want to be a more interesting person and a well-informed citizen of the world. Here are the many minors you can choose from.
Next Steps
To declare a minor, visit the Academic Advisement Center, or make an appointment to speak with your academic advisor.
Our Work
A minor can inspire groundbreaking discoveries, or give you the chance to work with FIT faculty whose work defies categorization.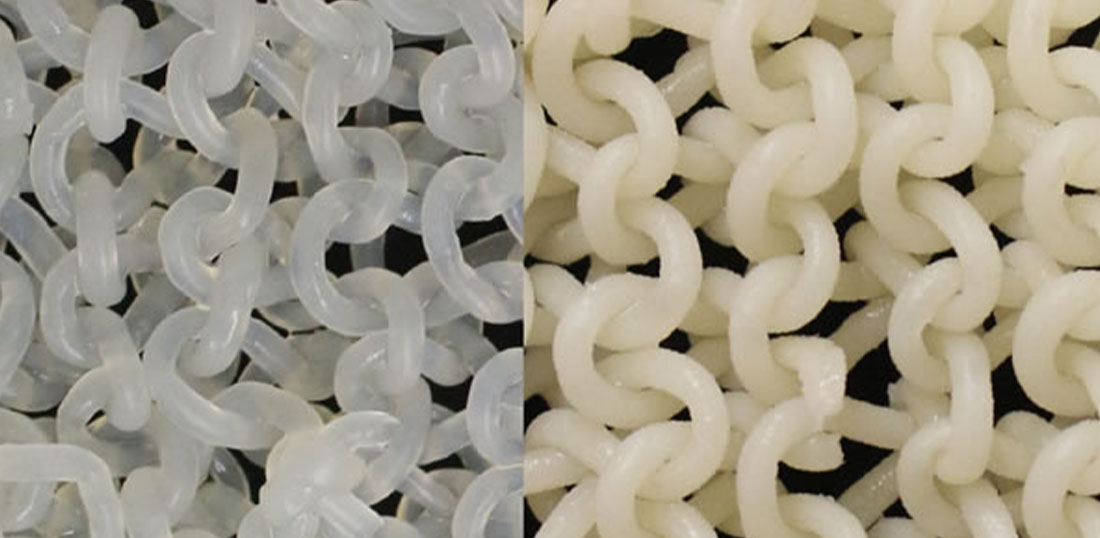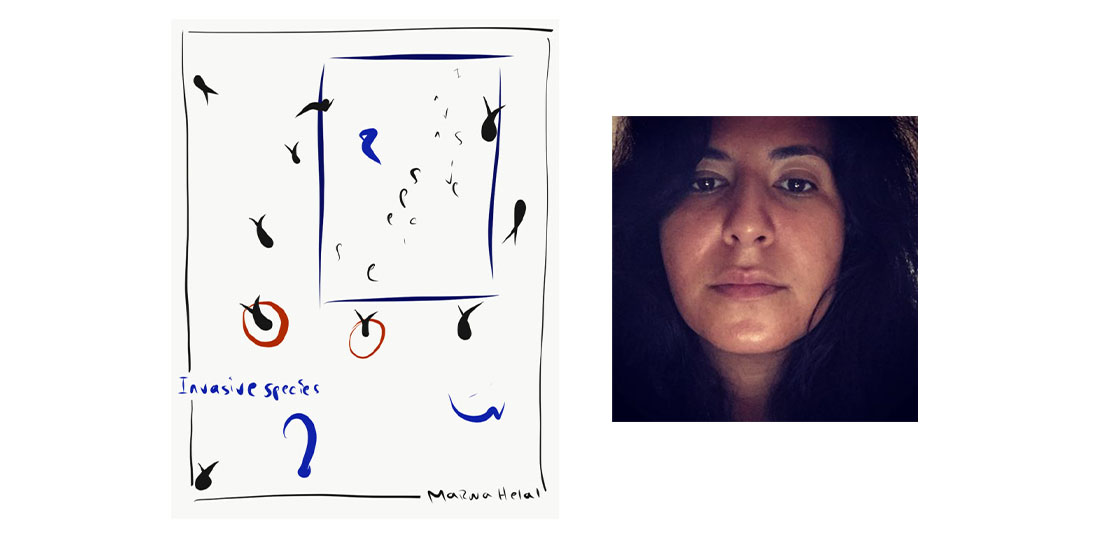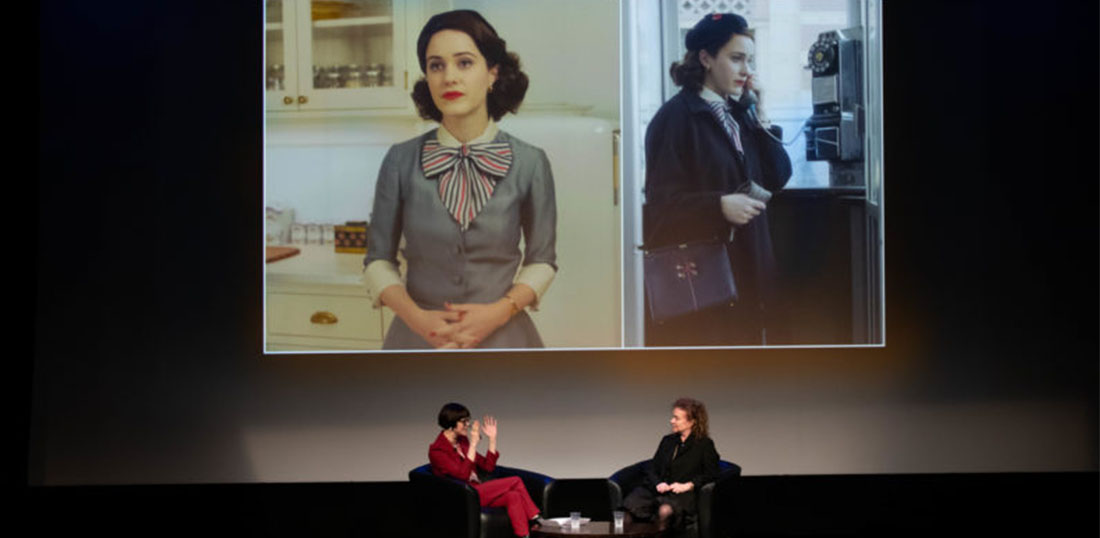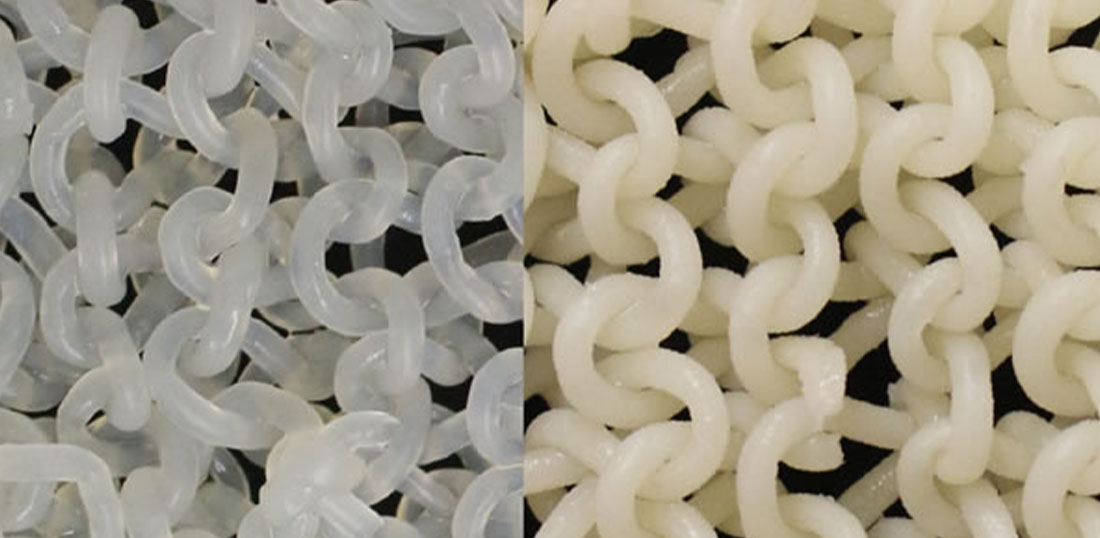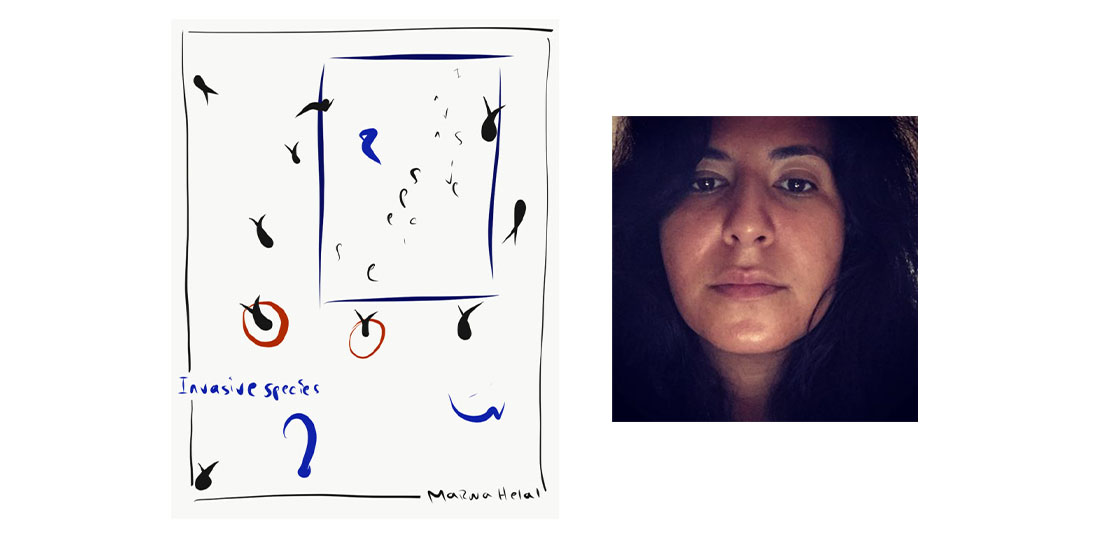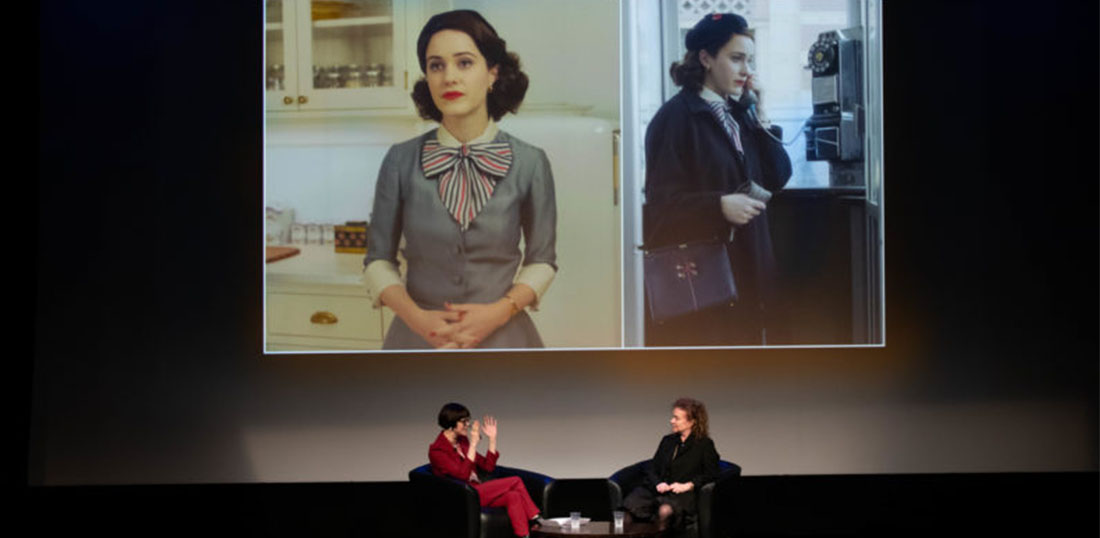 Contact the Academic Advisement Center
Feldman Center, Room C402
(212) 217-3080
Fax: (212) 217-3081
To email an academic advisor, click on the corresponding advisor name on the staff page.
Academic Advisement Center Office Hours
Mondays–Wednesdays, 9 am–5 pm
Thursdays, 9 am–6 pm (when classes are in session)
9 am–5 pm (when classes are not in session)
Fridays, 9 am–5 pm