Minors
You love your major. But there's so much more to learn. Minors help you discover a wider world of inspiration.
Minors are a major deal at FIT. By completing five courses in a particular discipline, you can take a minor that enhances your major studies or enables you to explore a field that interests you. Do it because companies prefer employees with a wide range of knowledge. Or because you want to be a more interesting person and a well-informed citizen of the world. Here are the many minors you can choose from.
CHECK OUT THE full A-Z LIST OF MINORS
Our Work
A minor can inspire groundbreaking discoveries, or give you the chance to work with FIT faculty whose work defies categorization.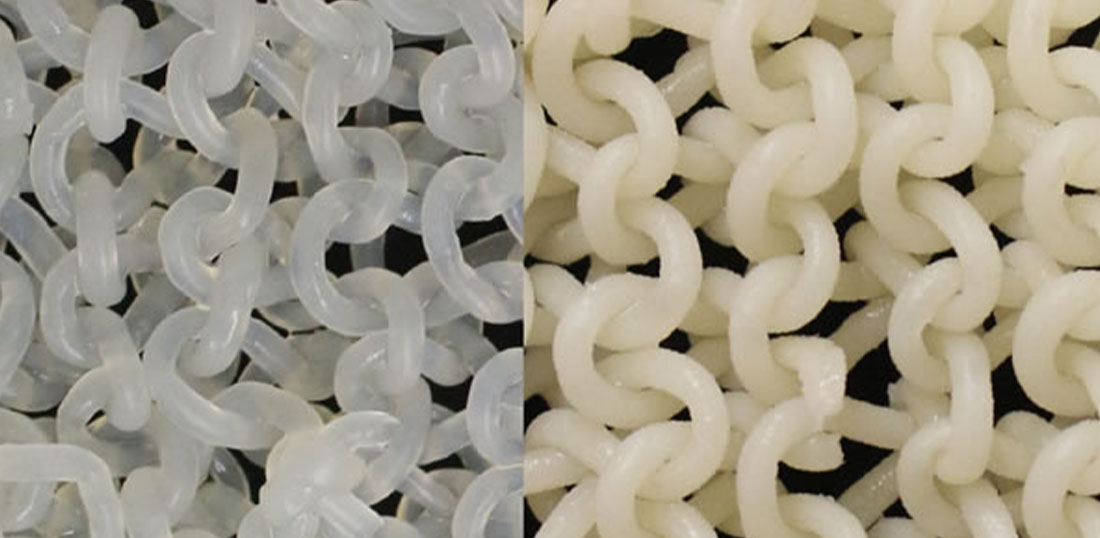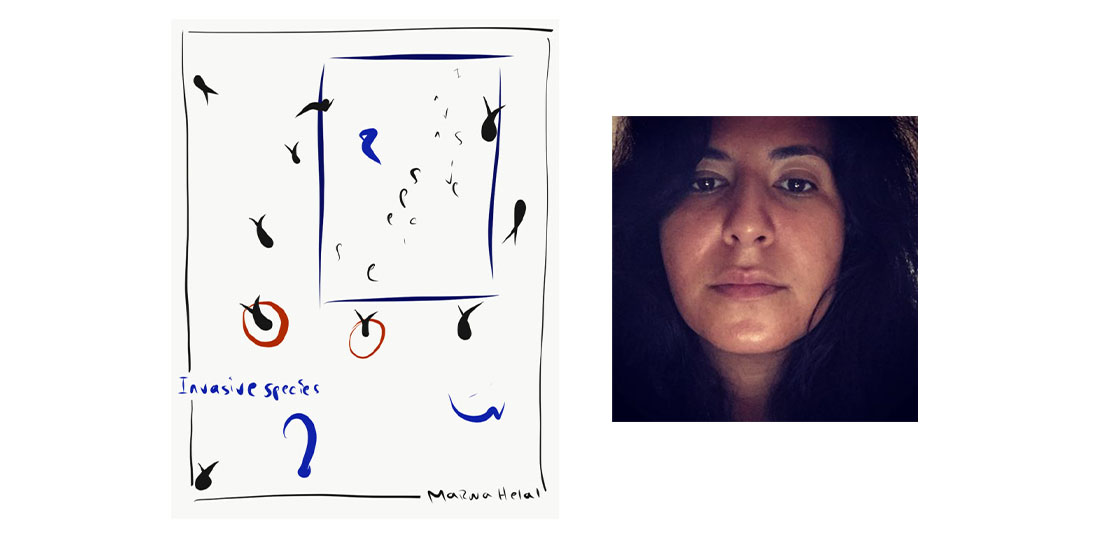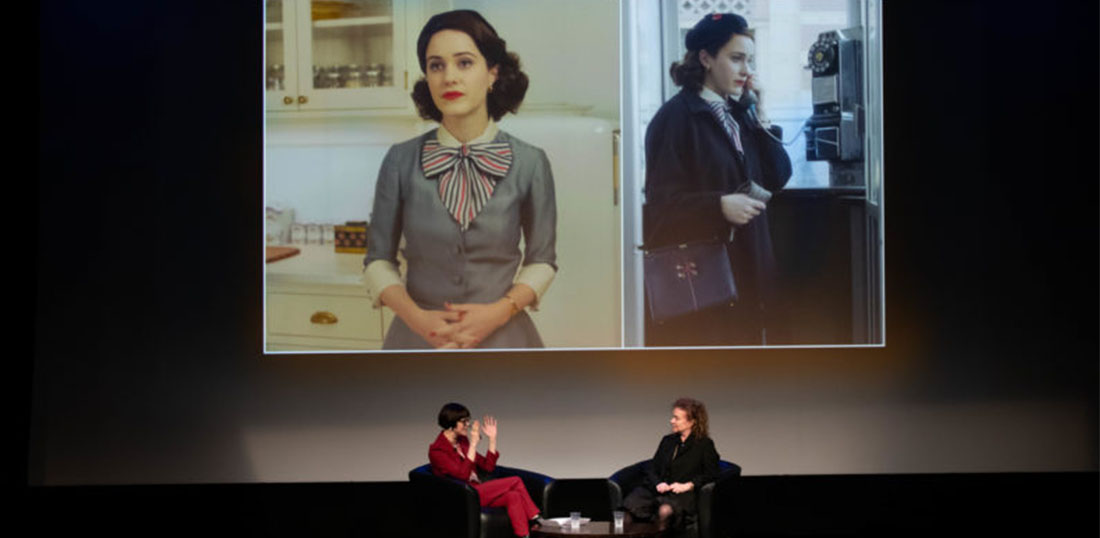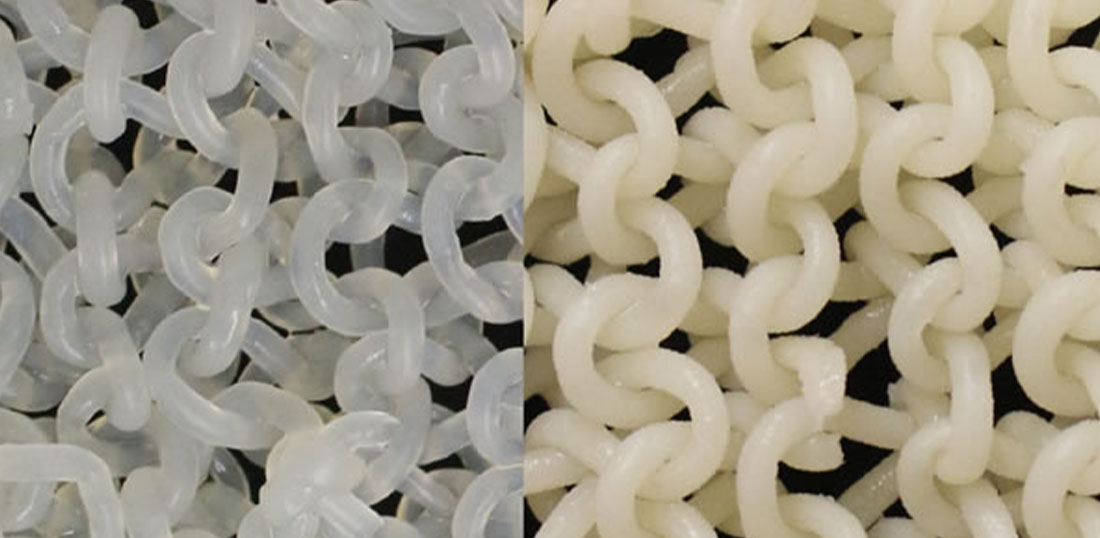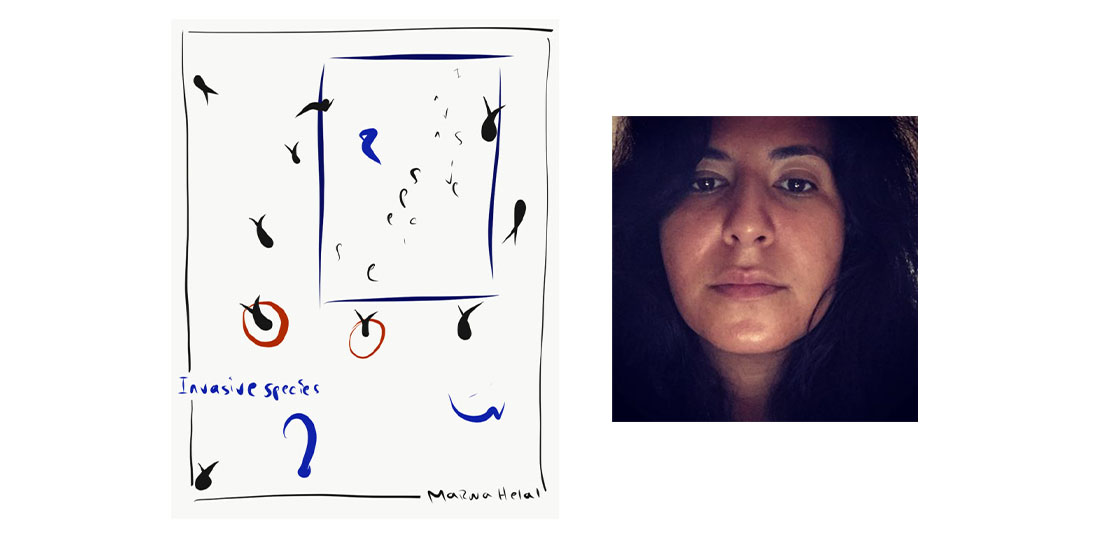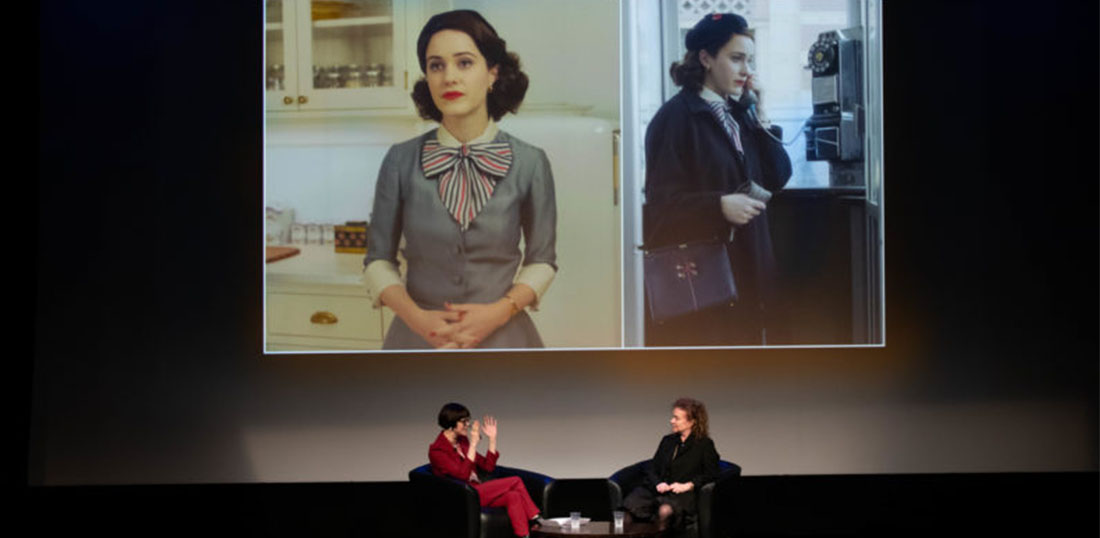 Contact Us
Academic Advisement Center
Feldman Center, Room C402
To email an academic advisor, click on the corresponding advisor name on the about page.

Hours
Mondays–Thursdays: 9 am–5 pm
FIT is closed on Fridays during the summer, except for June 24 and July 8.