Fashion and Textile Studies: History, Theory, Museum Practice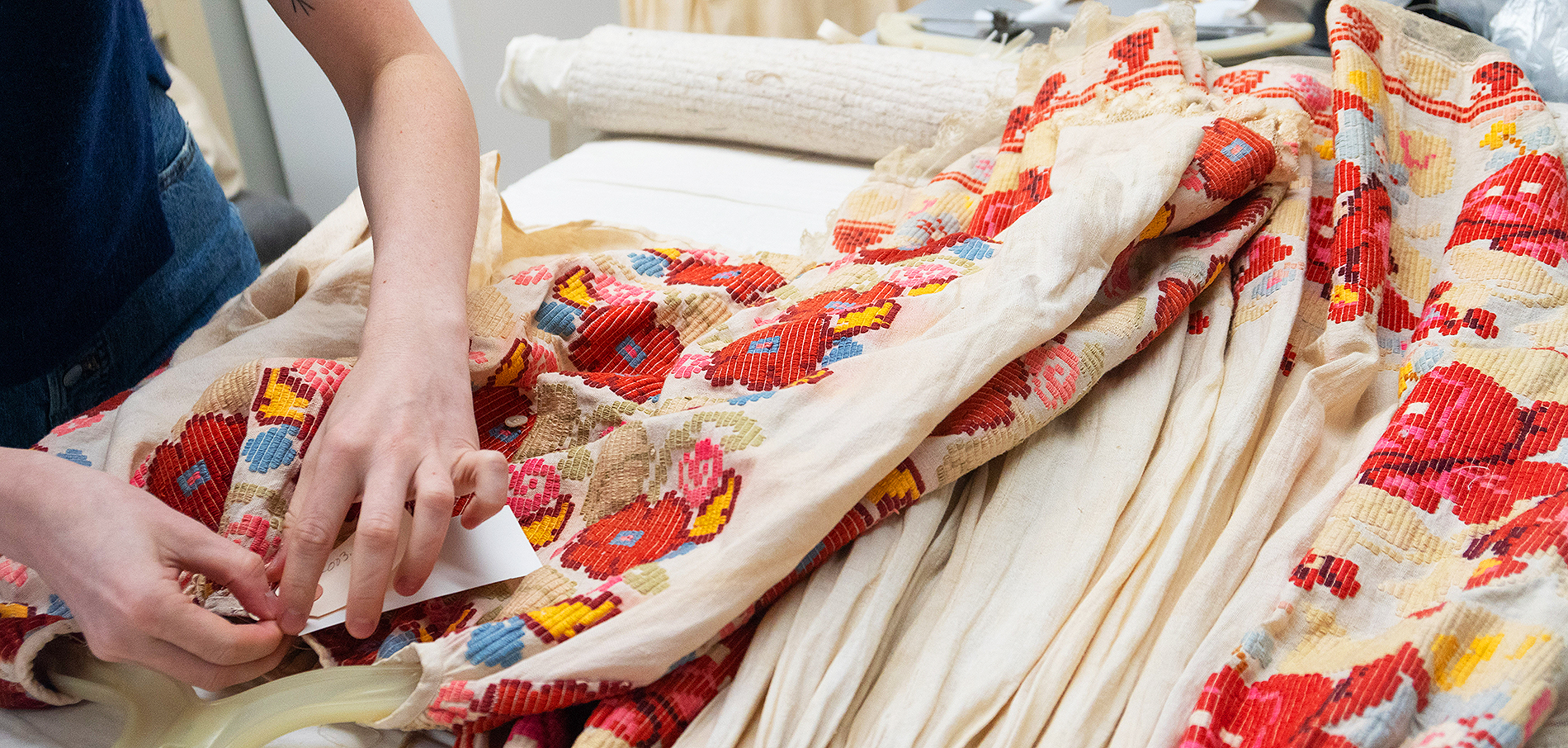 Apply Now
The rich history of fashion and textiles has inspired an exciting new field of study and diverse interpretations. But what makes FIT's Master of Arts program unique is the best-in-class object-based training that turns theory and history into practice.
You'll have access to The Museum at FIT, world-renowned for its comprehensive holdings, and the Gladys Marcus Library, with its extensive Special Collections supporting original research in fashion studies. Not to mention that you'll be in the heart of New York City, home to a vast array of museums, galleries, and cultural institutions.
Information Sessions
Fashion and Textile Studies information sessions will take place on the following dates. Click on a date and time to register for the session.
Program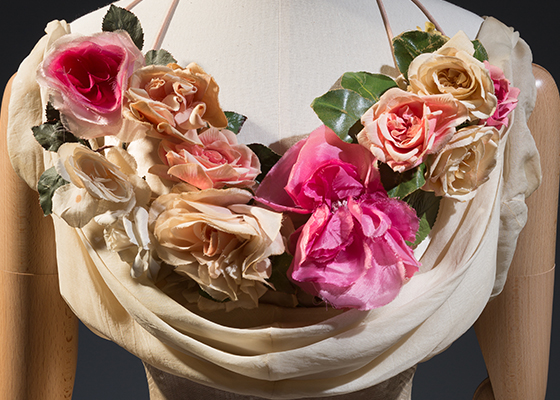 Fashion and Textile Studies: History, Theory, Museum Practice MA
Combine the study of fashion and textile history with hands-on training in the conservation, storage, and display of costumes and textiles. You'll engage in rigorous historical research based on primary sources and you'll learn how to identify fibers and weaves, the best practices for handling and storing costumes and textiles, and how to mount textiles and dress mannequins. You'll also study collections management and exhibition planning and design, and you'll apply these skills in a required internship. By the end, you'll work with fellow students to plan and implement an exhibition in The Museum at FIT.
Degree Details
Our Work
Discover how our students, alumni, and faculty blend theory, practice, and creativity to bring fashion history to the world.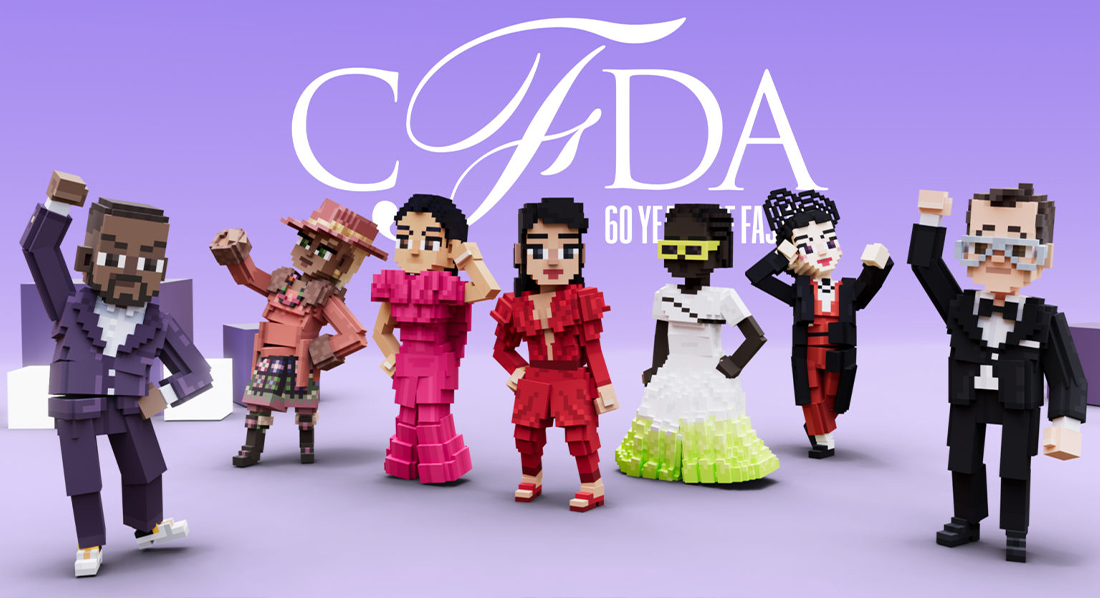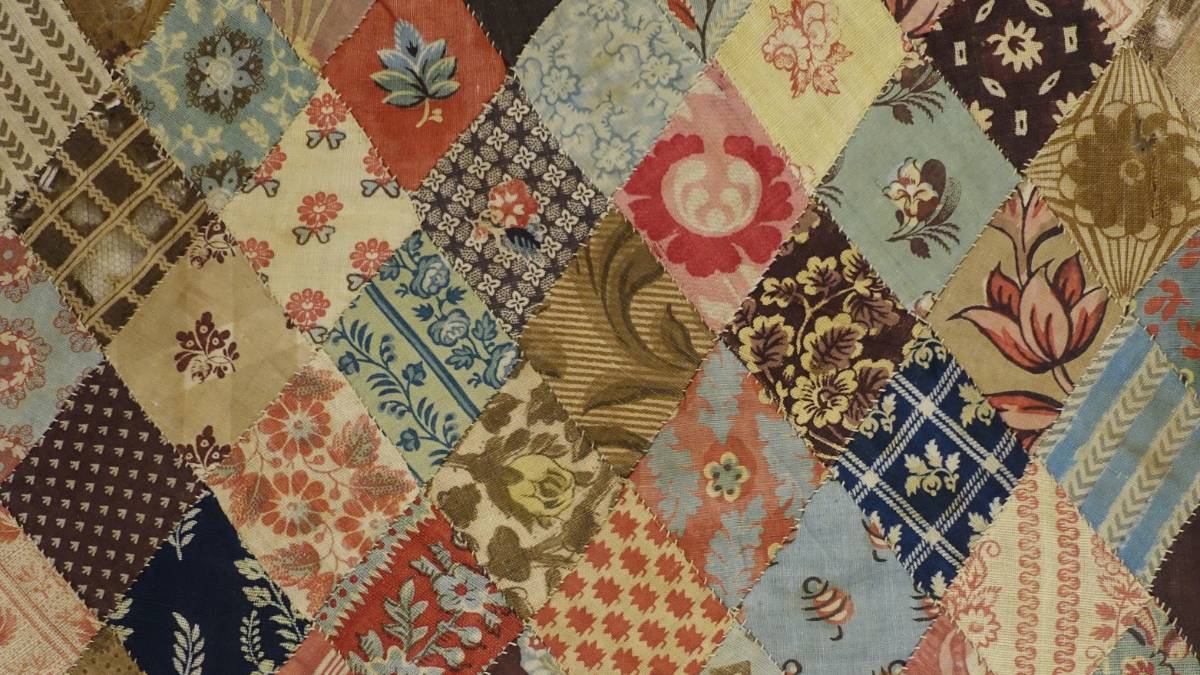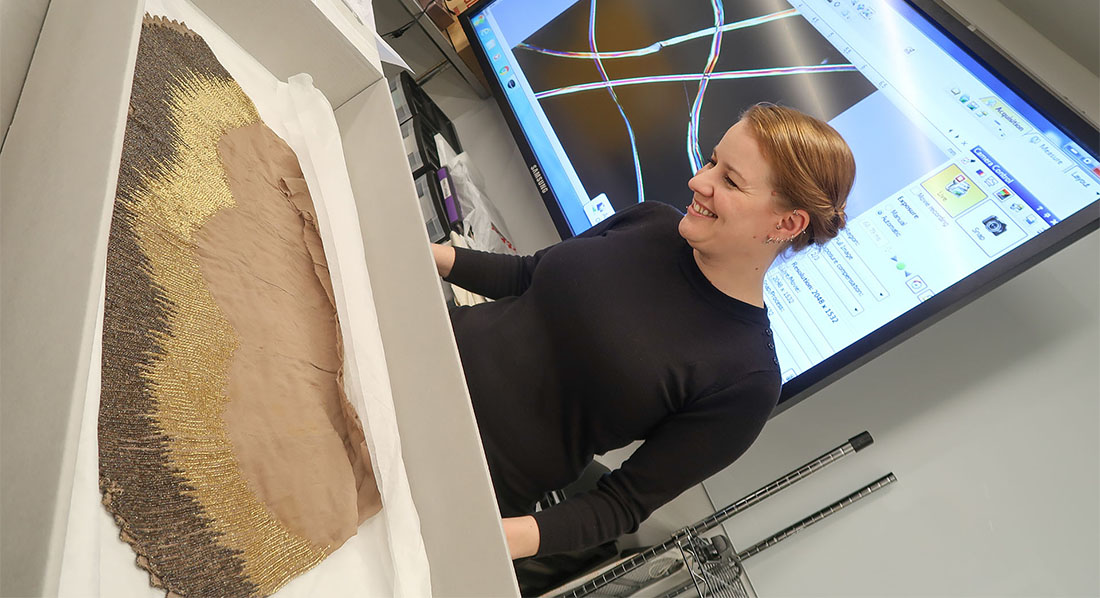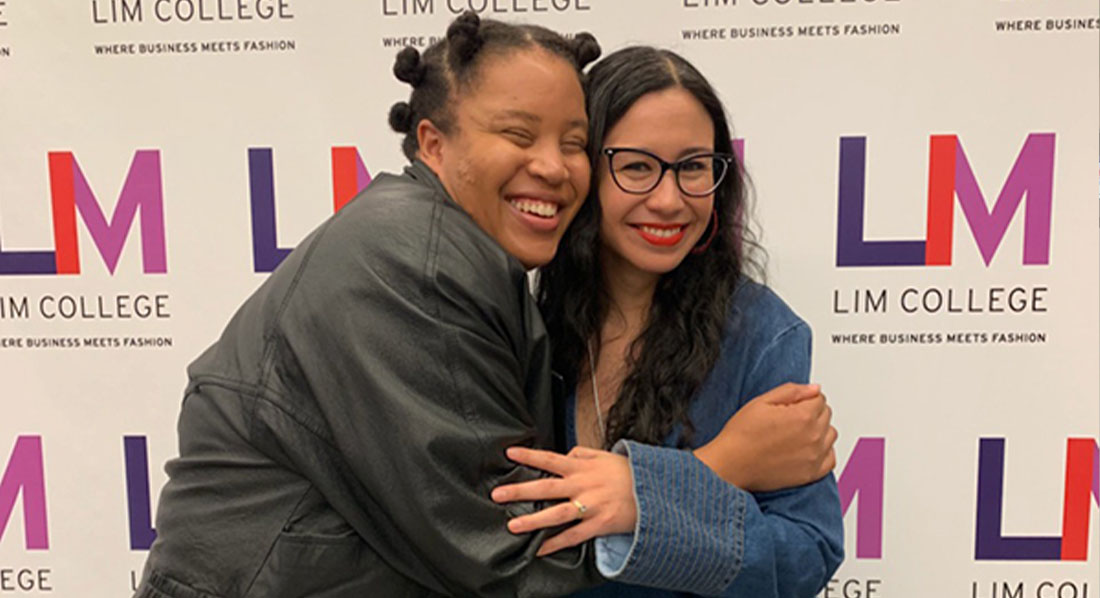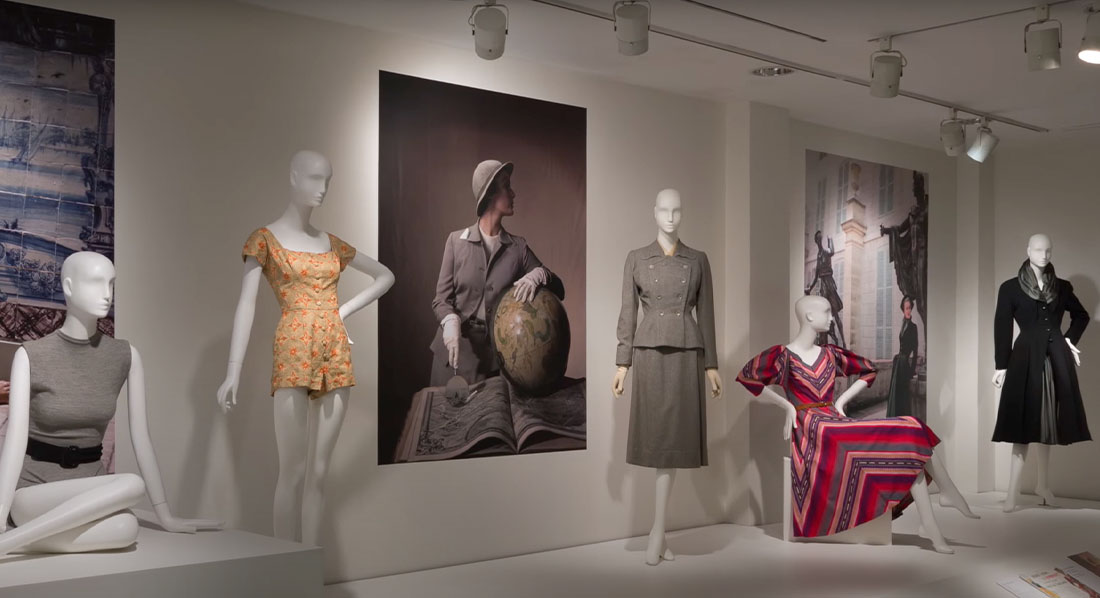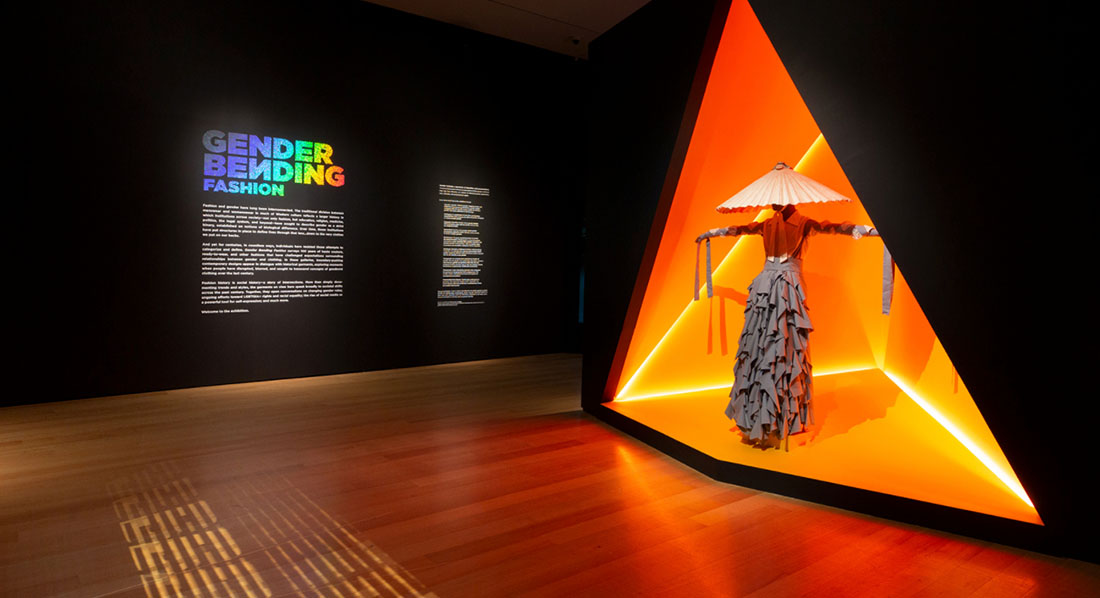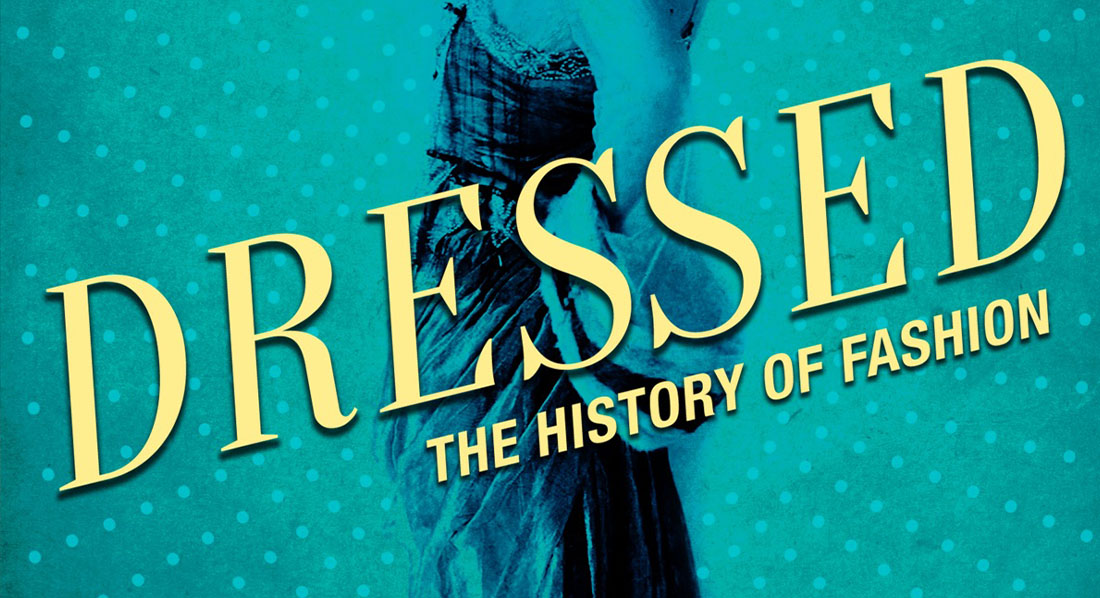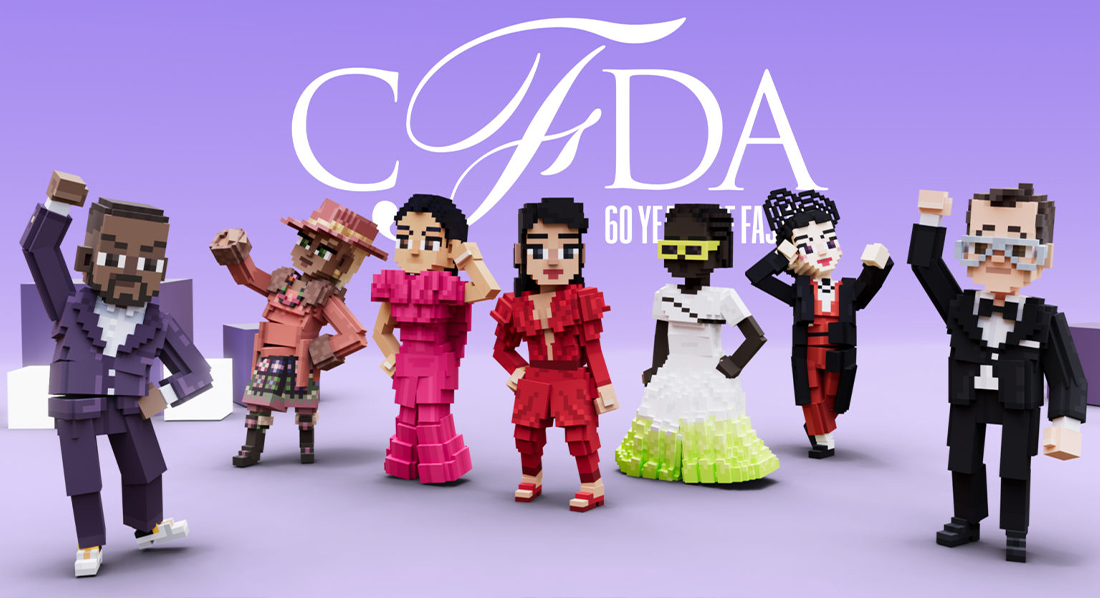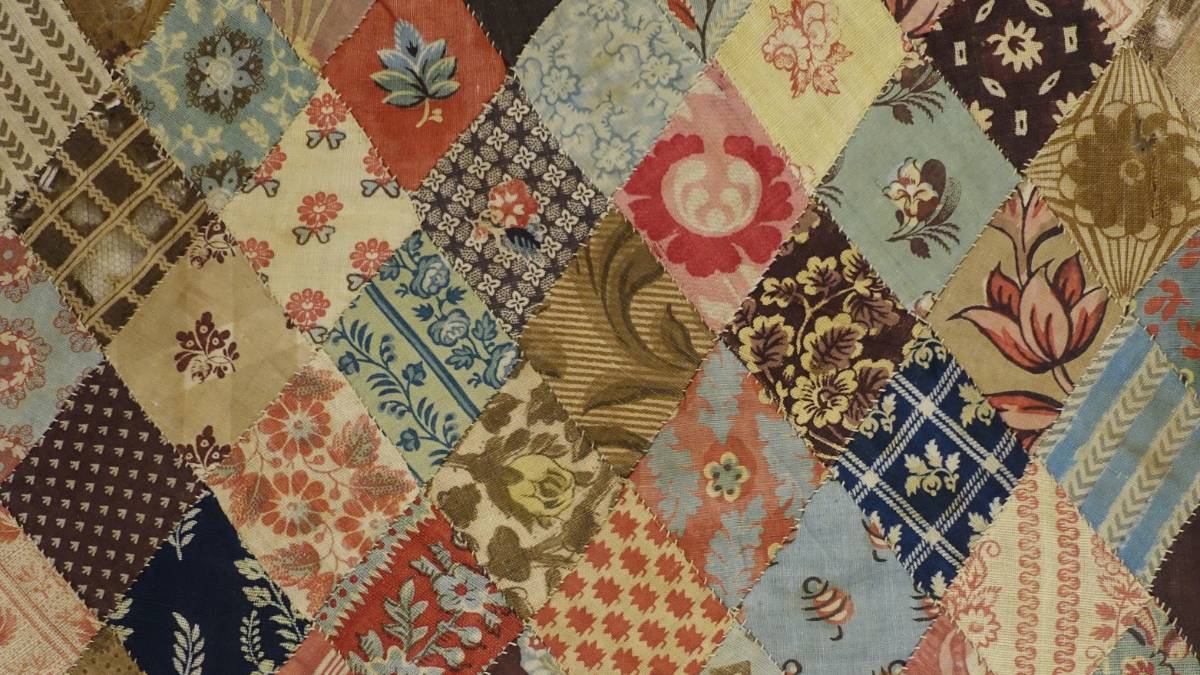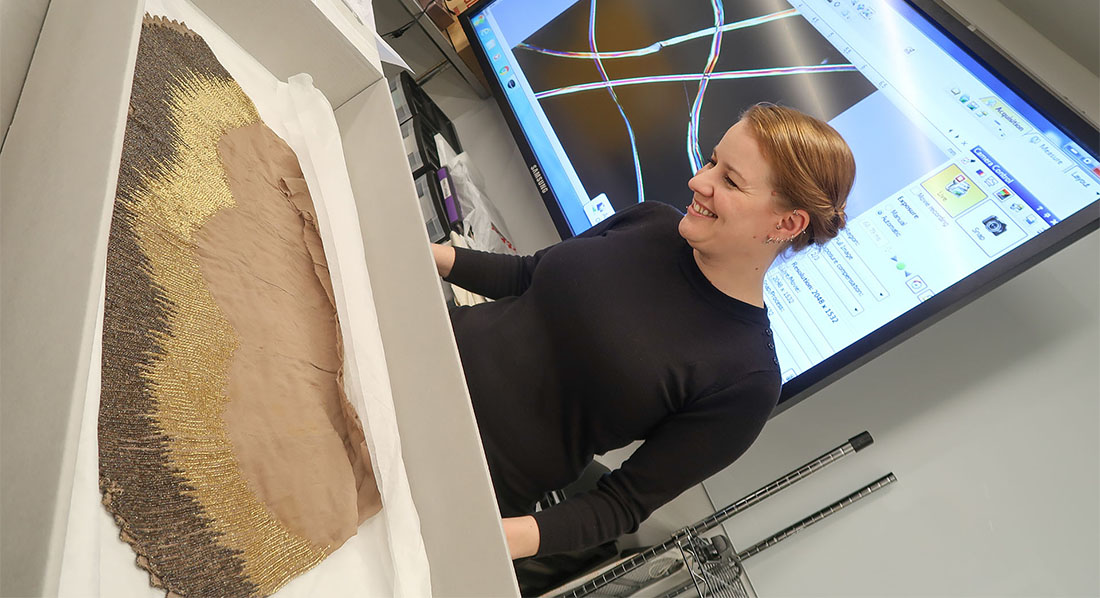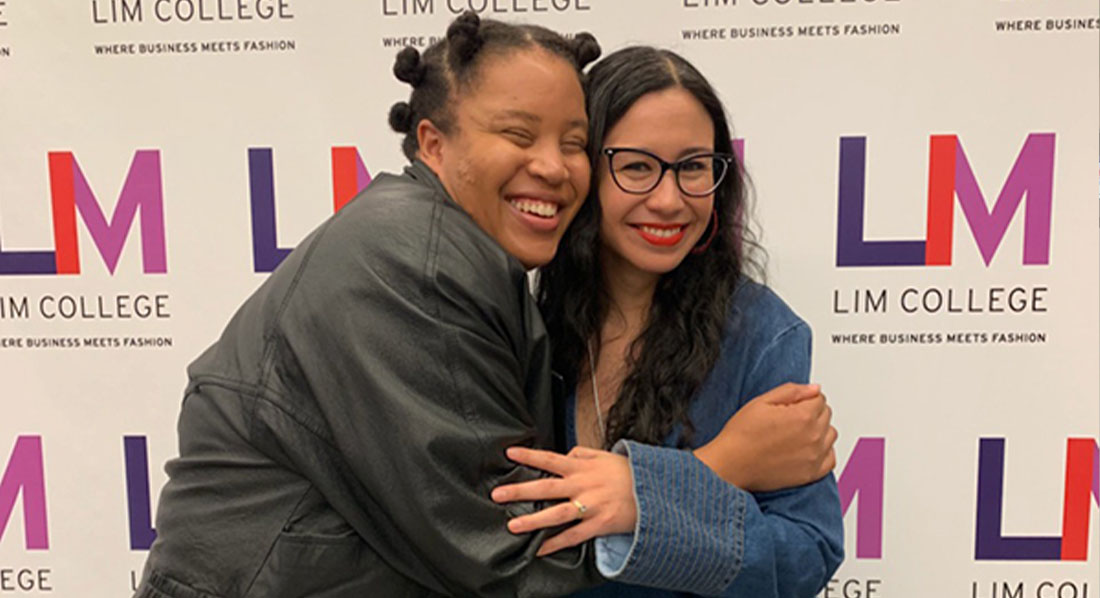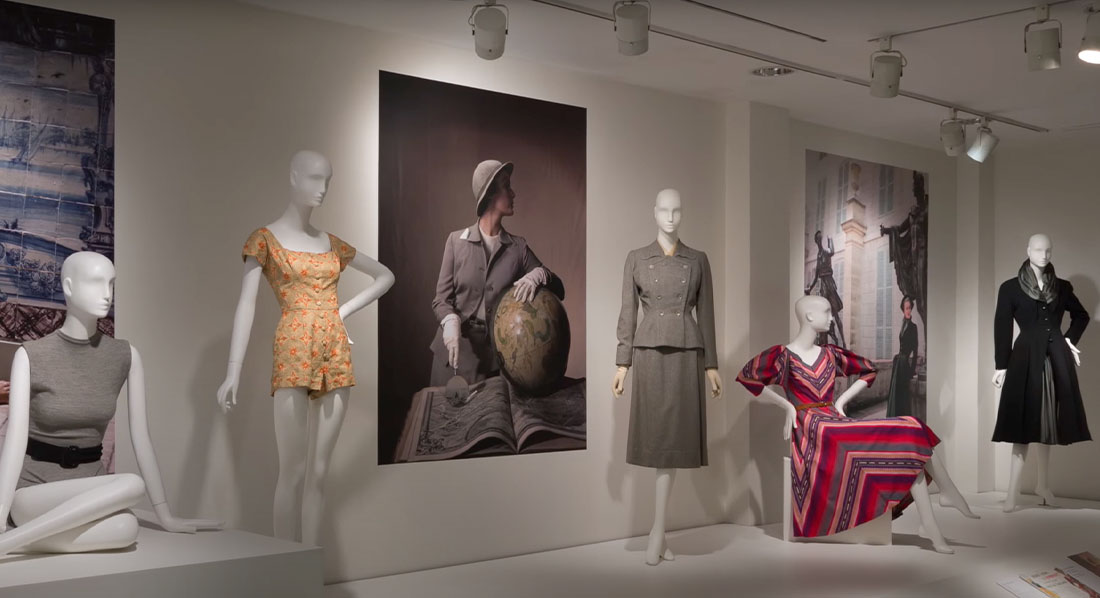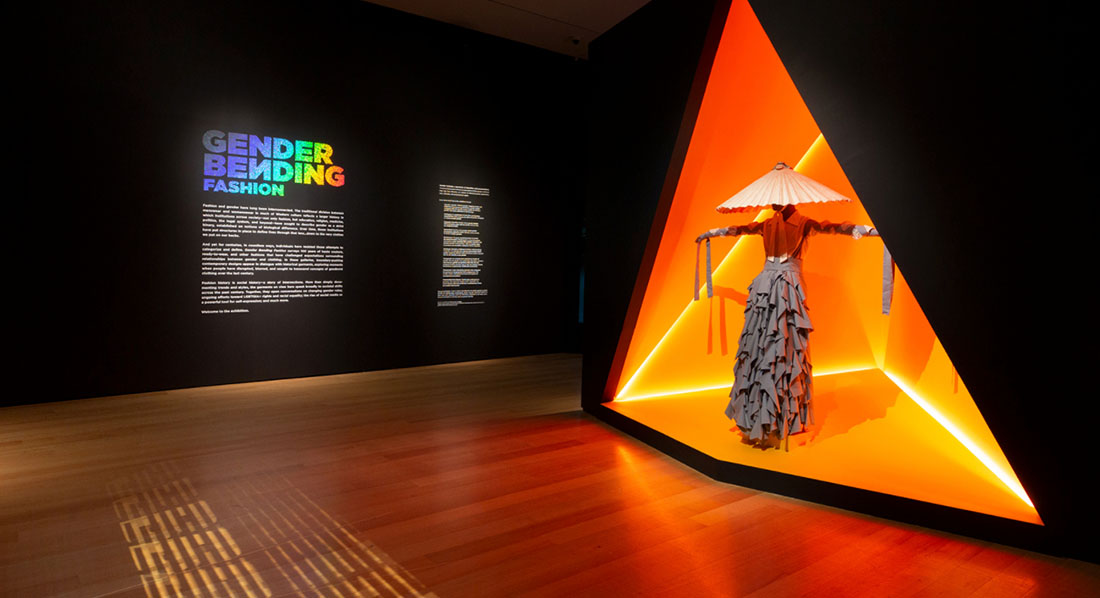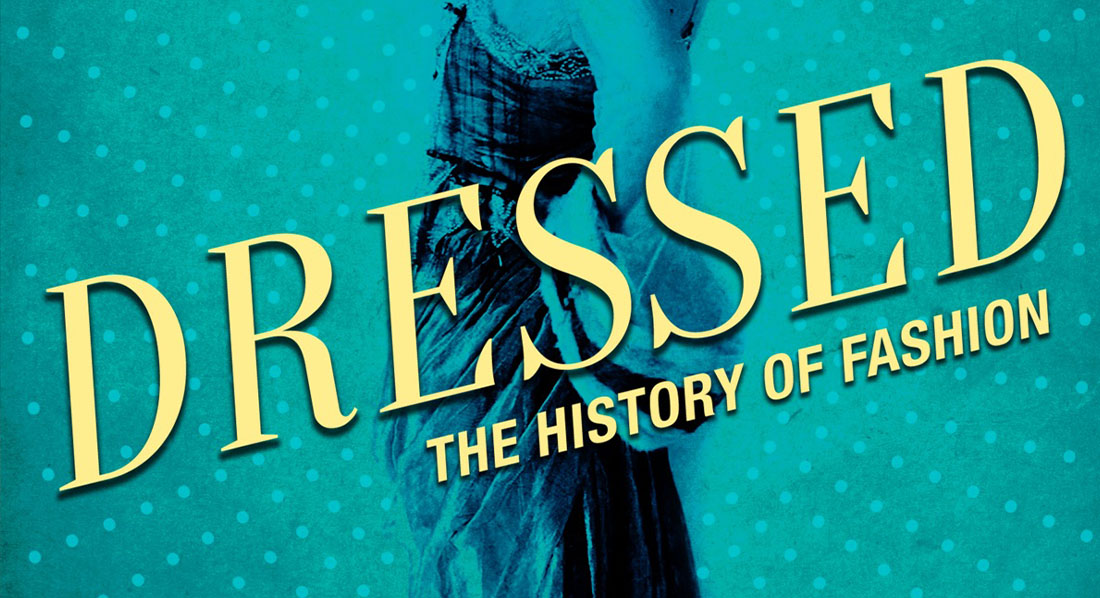 Impact
Conserve. Curate. Create … Studying the history of fashion and textiles opens a world of opportunity to keep artifacts and art accessible for future generations.
The overwhelming work at the Costume Institute is to show a work of fashion as a work of art. … You want to be true to the object.
Sarah Scaturro
Fashion and Textile Studies '06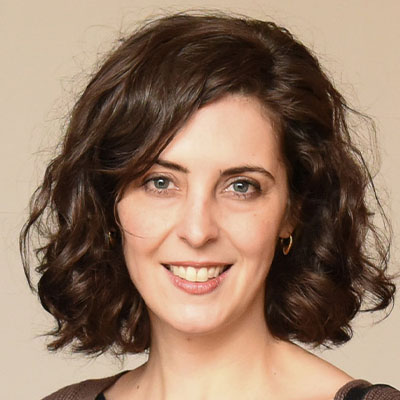 Beyond the Degree
Graduates find positions as curators, collections managers, historic house directors, fashion and textile historians, costume and textile conservators, and consultants to the film industry, among many others.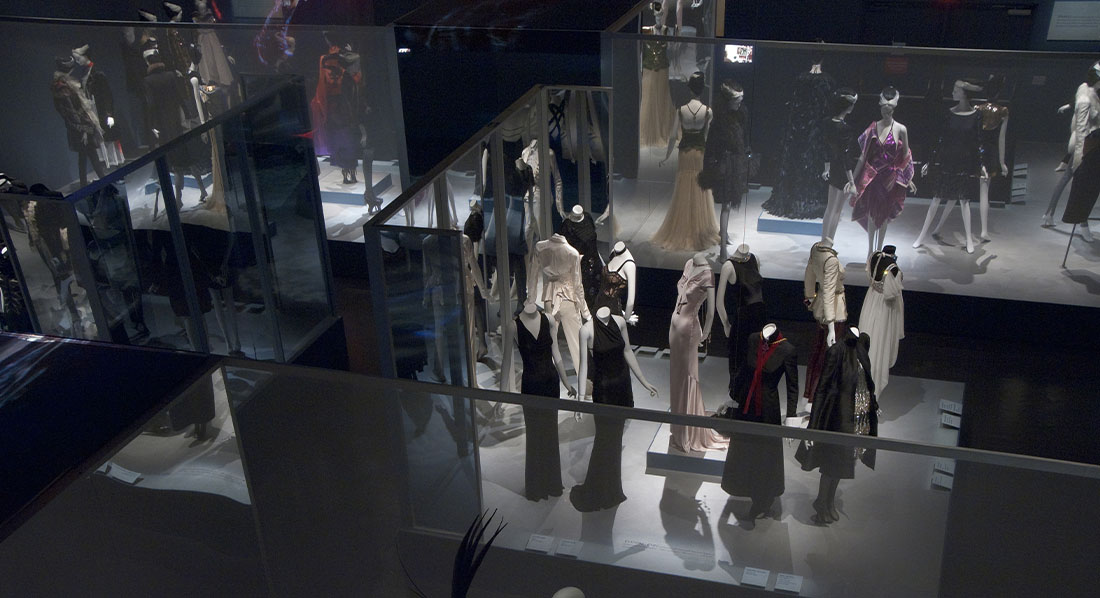 Learn From the Best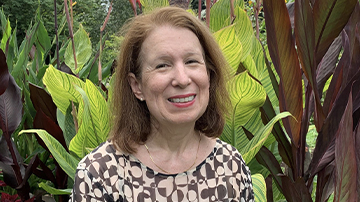 In addition to serving as a professor in FIT's Art History and Fashion Textile Studies programs, Dr. Font has also taught at New York University and Parsons School of Design. She has lectured on dress in art at the Bard Graduate Center, the Huntington Library, the Frick Collection, and the New Orleans Museum of Art, and contributed articles and essays to West 86th: A Journal of Decorative Arts, Design History and Material Culture, and Fashion Theory. Among her recent publications is a chapter on the designer Vicky Tiel in The Hidden History of American Fashion and essays on 15-century fashion for FIT's Fashion History Timeline.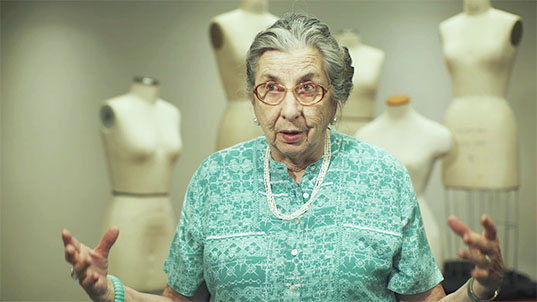 Over 20 years at the Costume Institute of the Metropolitan Museum of Art, June Burns Bové helped create many of the most memorable fashion exhibitions ever staged in New York, such as The Eighteenth-Century Woman, Vanity Fair, and The Belle Epoque. Burns Bové is textile conservator for Yeshiva University Museum and has been an adjunct member of the faculty since 1991, where her specialty is costume exhibition.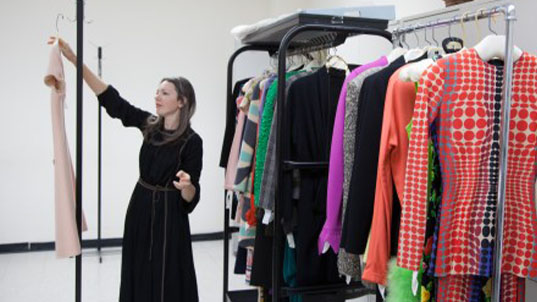 As an archivist, Byrd has worked on a wide range of projects for both private clients and large corporations including Condé Nast and Ralph Lauren, where she helped develop the menswear archive. She teaches graduate students and professionals at several institutions and is co-founder of the Fashion Studies Alliance.
Contact Us
Fashion and Textile Studies
Goodman Center, Room E315