Degree Details
FIT offers a Bachelor of Fine Arts (BFA) degree in Toy Design. See eligibility requirements before you apply.
FIT offers the world's first and foremost accredited bachelor's program in toy design. Start designing in our professional model-making workshop, use our computer lab with Cintiq touch-sensitive displays, and then test your toys with children in our play space. An extensive product library enables you to research a wide array of toy catalogs, games, stuffed animals, and toys.

Concentrating on toy design for the infant through 'tween markets, the curriculum includes design and engineering of soft and hard toys, game and doll design, product safety, child psychology, motor learning development, packaging, computer-aided industrial design, marketing, promotion, and the business of toys.
Creativity at play
In an on-the-job environment, you'll develop prototypes and games. You'll study child psychology and product safety. You'll have access to the latest industry technology including the capability to "touch" and manipulate virtual objects on the computer—just as if they were in front of you. And you'll learn about the business of toy design, including budgets, production, and marketing.
From internship to full-time employment
Your internship with a major toy company will give you valuable experience. For many students, it's an opportunity that turns into a full-time job after graduation.
SHOW US YOUR WORK: A COMPETITIVE PORTFOLIO IS REQUIRED FOR THIS MAJOR
Learn From the Best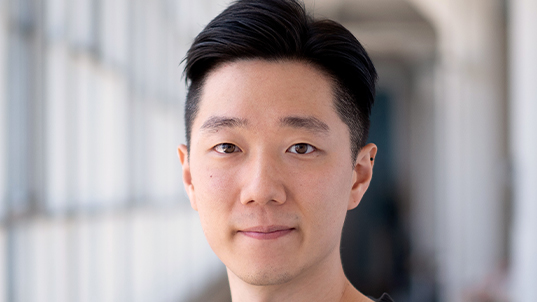 Albert Kwak
Kwak is an industrial designer with over a decade of experience. A graduate of the Rhode Island School of Design, he is currently senior industrial designer at Smart Design, where he strives to design meaningful solutions and bring positive experiences that matter the most to users. Previously he worked at Fisher-Price, Skip-Hop, and Fuzion Design.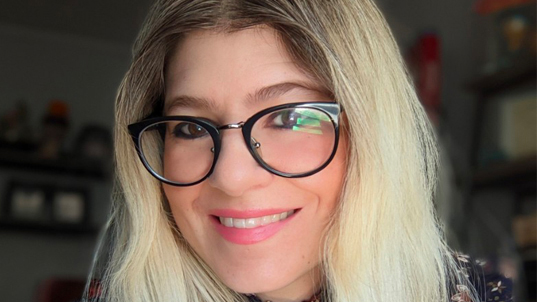 Amy Koudelka
Koudelka has over a decade of experience in design and development. Her passion lies in the creation of engaging products and experiences for children. She is currently senior vice president, product development and brands, at Silvergate Media/Sony Pictures Entertainment. Amy has a degree in industrial design from Humber College, and a BFA in Toy Design from FIT.
Contact Us
If you have questions about this program, please reach out.
Toy Design
School of Art and Design
Dubinsky Student Center, Room A571
(212) 217-5120