Beyond Graduation
FIT enjoys international recognition for the quality of its programs and the caliber of its graduates. At FIT, you're connected through a faculty of industry professionals and extensive networking opportunities. As a result, FIT graduates have a higher than average job placement rate.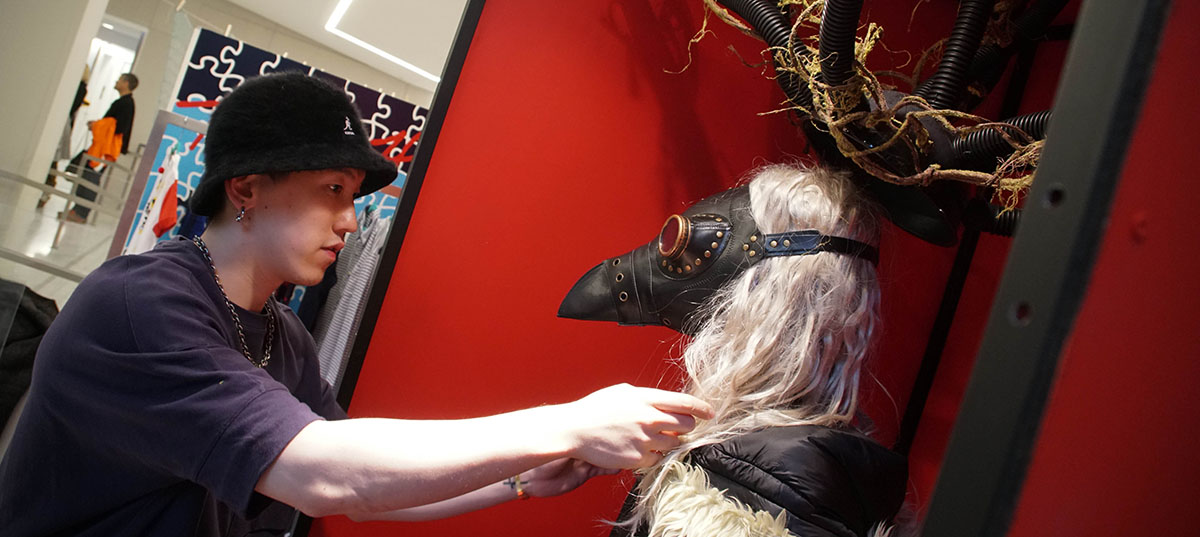 FIT graduates with a Bachelor of Fine Arts degree in Spatial Experience Design are employed as exhibition designers, visual merchandisers, environmental graphic designers, store planners, trade show exhibit designers, event planners, museum exhibition designers, set designers, and theme park designers.
Graduates work in high-profile organizations such as Bergdorf Goodman, New York Aquarium, Victoria's Secret, New York Hall of Science, American Express, Visual Citi, New-York Historical Society, Google, Best Buy, Godiva, L'Oréal, American Museum of Natural History, Emerald Expositions, and The Bronx Zoo.
Where Are They Now?
Our alumni have taken their academic experience at FIT to new levels in their professional endeavors.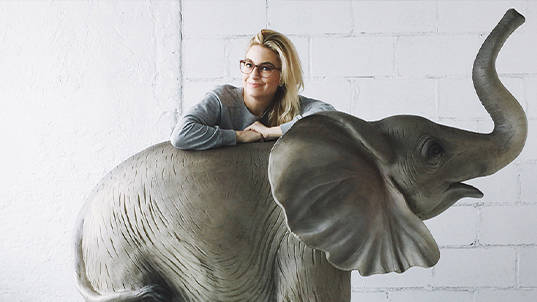 Stacy Suvino researched and sourced the props for Minari, the Oscar-nominated film about a working-class Korean immigrant family struggling in rural Arkansas.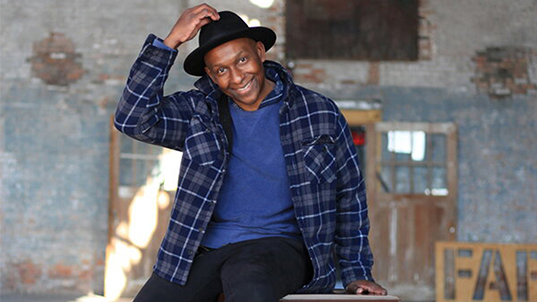 Robert Fuller's Hudson-based wintage retail gallery features amazing vintage finds and some of his own interior designs that focus on functionality and maximizing living spaces.
Contact Us
If you have questions about this program, please reach out.
Spatial Experience Design
Pomerantz Center, Room D319
(212) 217-5630