Footwear and Accessories Design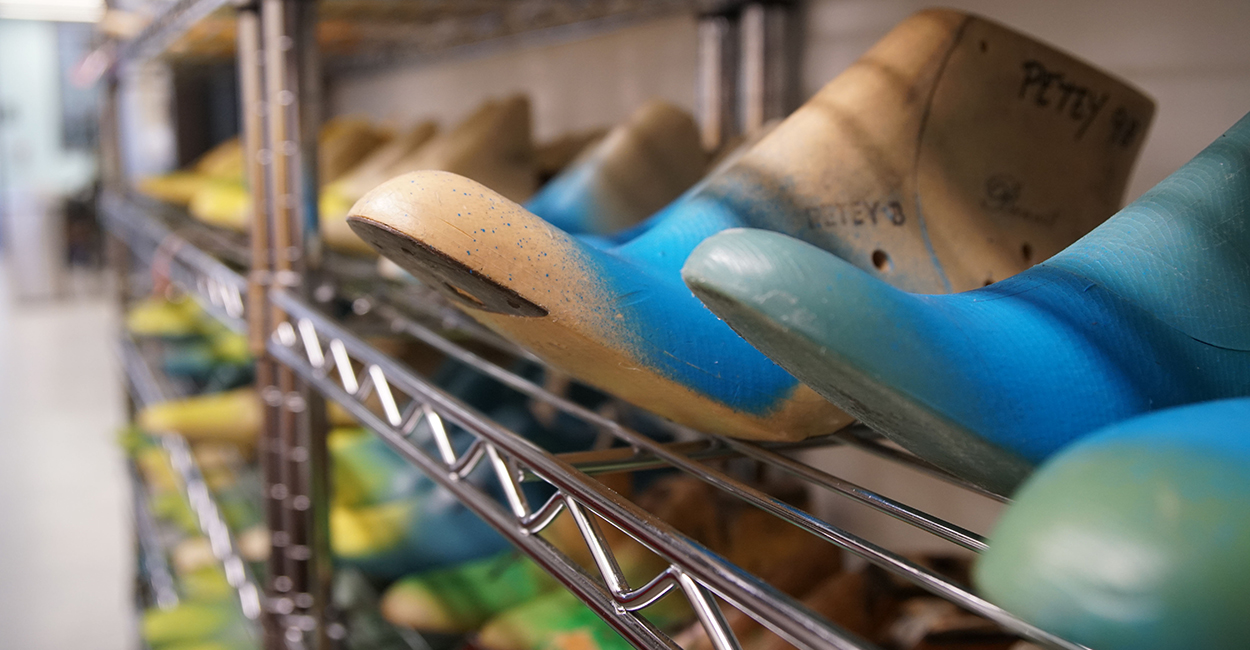 Information for Applicants
Fashion mavens know it's the shoes, handbag, belt, and hat that make the outfit. But what matters as much as a great look? Super performance. How these pieces work on the body makes a huge difference to how the wearer walks, runs, moves, feels, and lives.
This program nurtures your personal design vision while teaching you the skills you need to create marketable products that consumers crave. With close ties to the industry — part of the multibillion-dollar global fashion system — we connect you with a wide range of networking and career opportunities. You'll learn to create footwear, handbags, and small leather goods from concept to finished product, while exploring technology, advanced materials, and sustainability.
Our Work
The look, materials, and construction of our products make a statement about the designer, the maker, and the wearer. Details matter!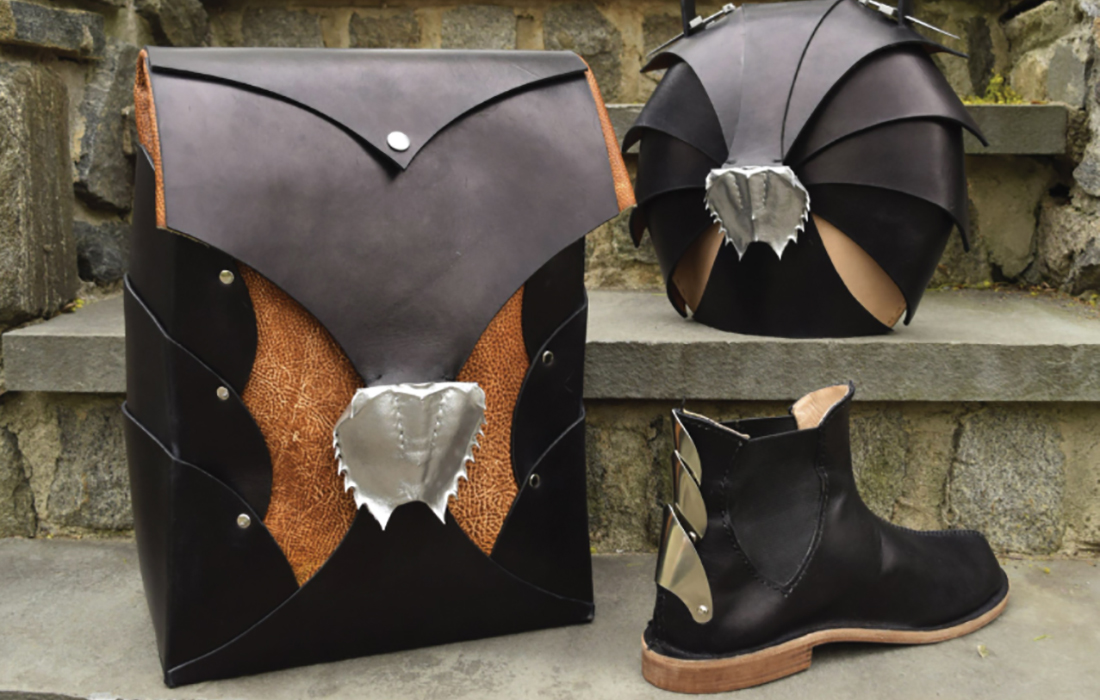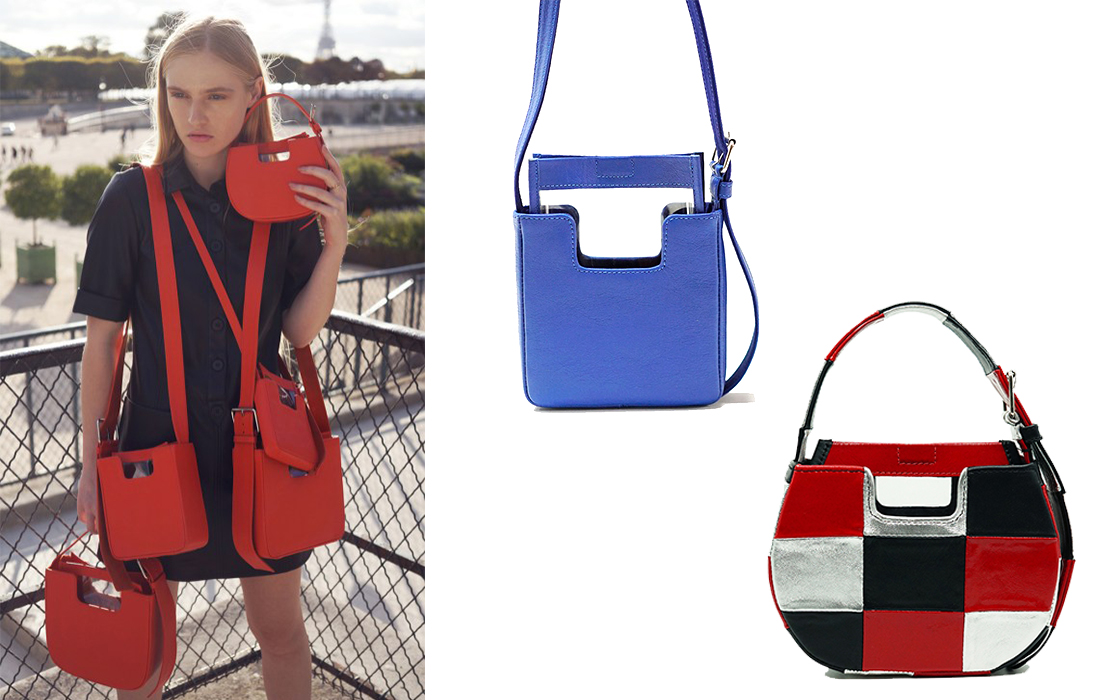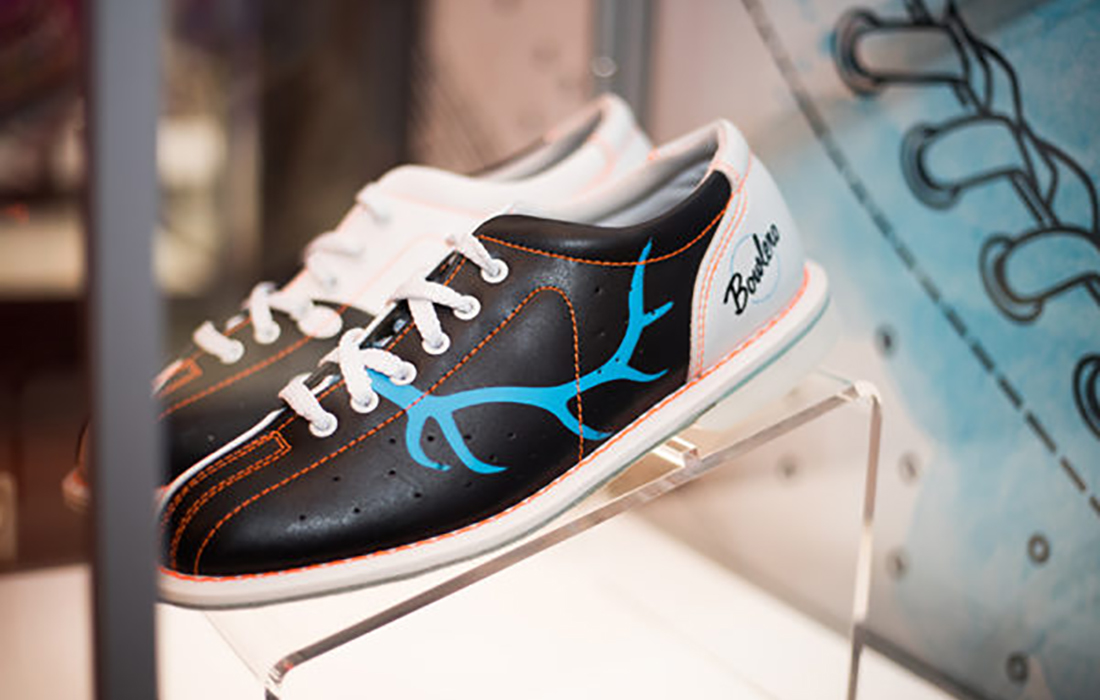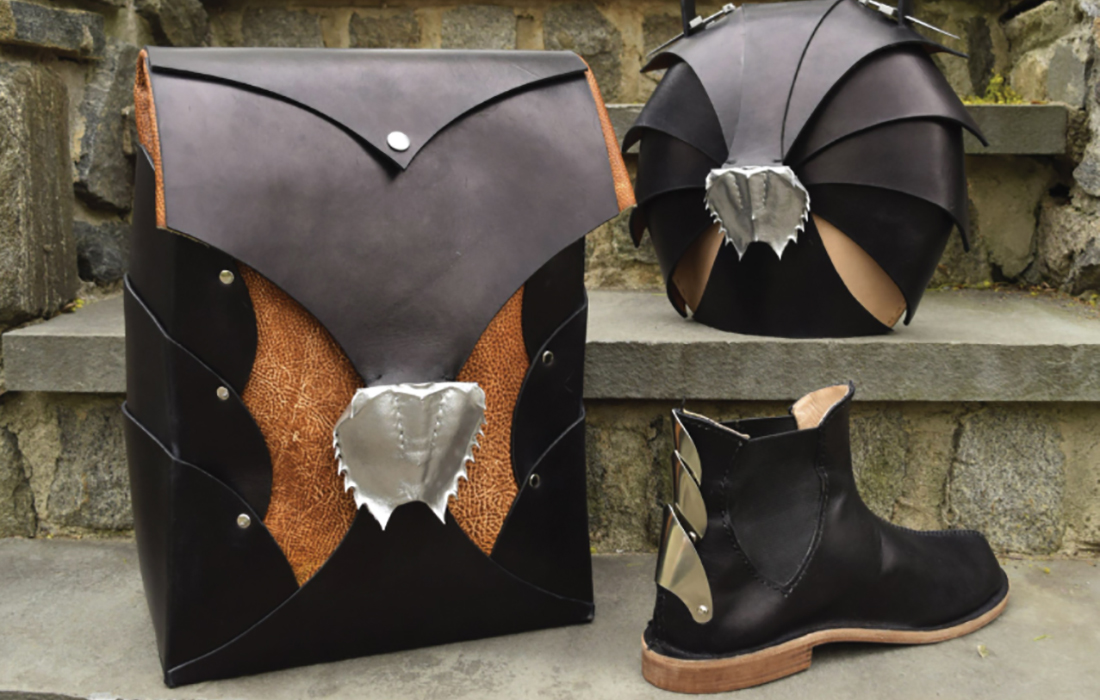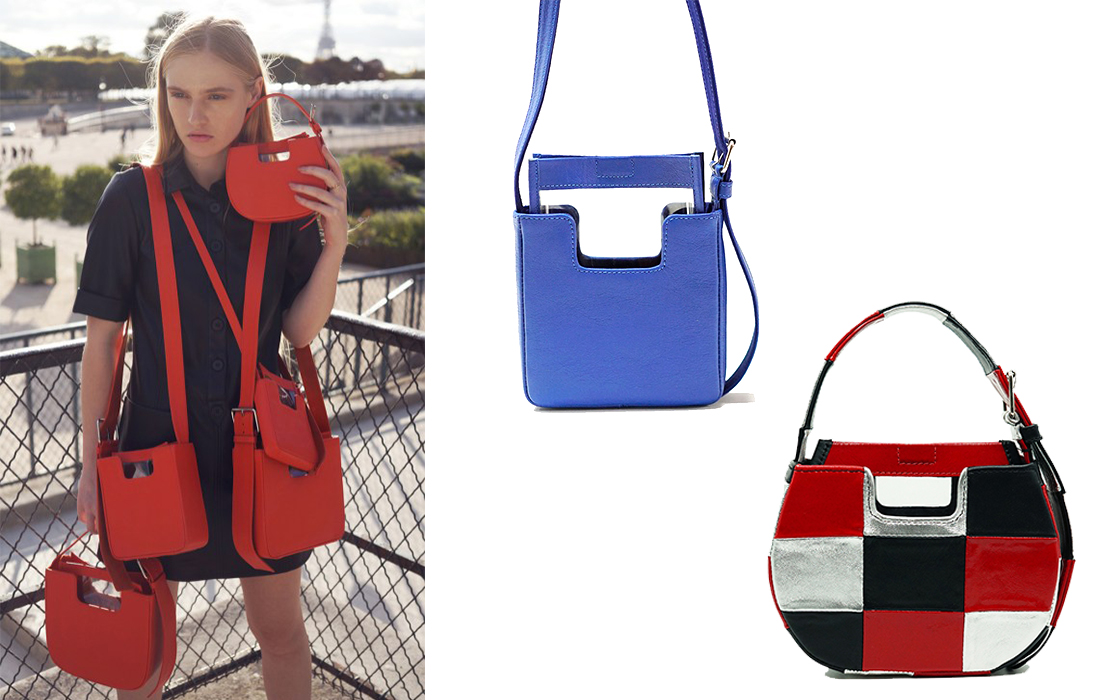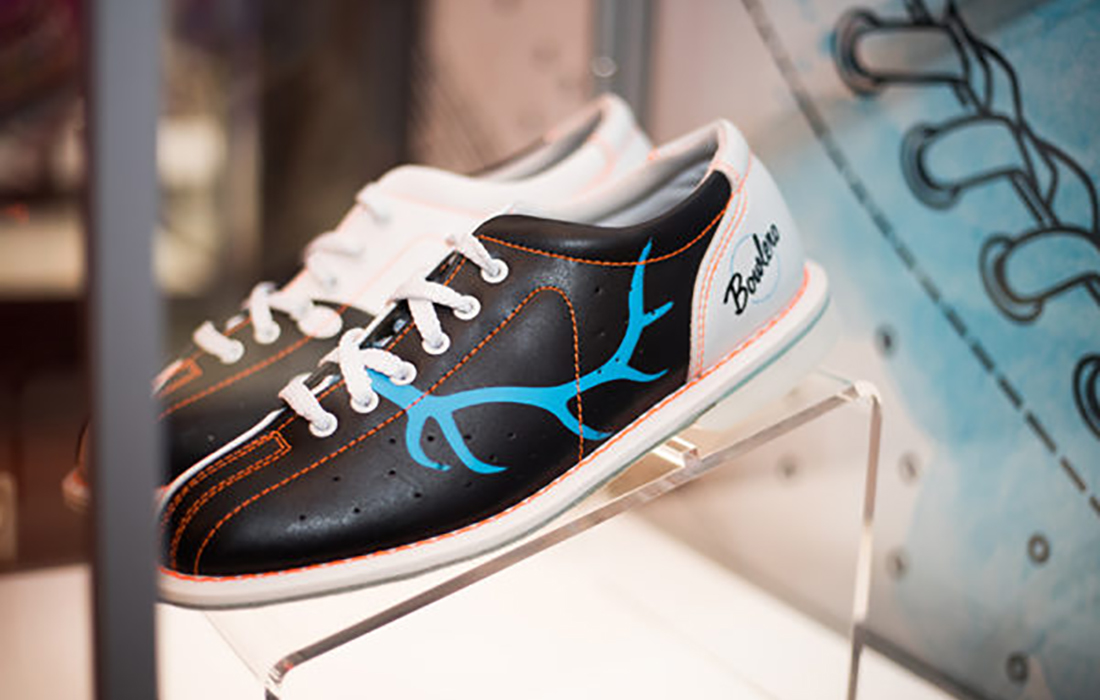 See More
Learn From the Best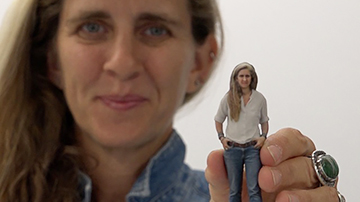 Sarah Mullins
Mullins attended the Parsons Paris School of Art and Design Summer Program, studying the history of fashion and fashion illustration. She holds a BFA degree from Burlington College and an AAS degree in Accessories Design from FIT. She is an assistant professor and assistant chair of Footwear and Accessories.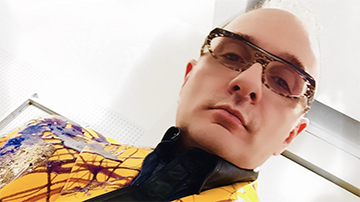 Vasilios Christofilakos
In fashion for over thirty years, Dr. Christofilakos specializes in shoe design. He received his AAS degree from FIT and his BA degree from Empire State College, State University of New York. He is an assistant professor of Footwear and Accessories.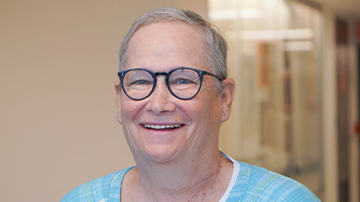 Ellen Lynch
In addition to instructing students in footwear design, Lynch coaches Special Olympics athletes in swimming competition. She is a professor of Footwear and Accessories.