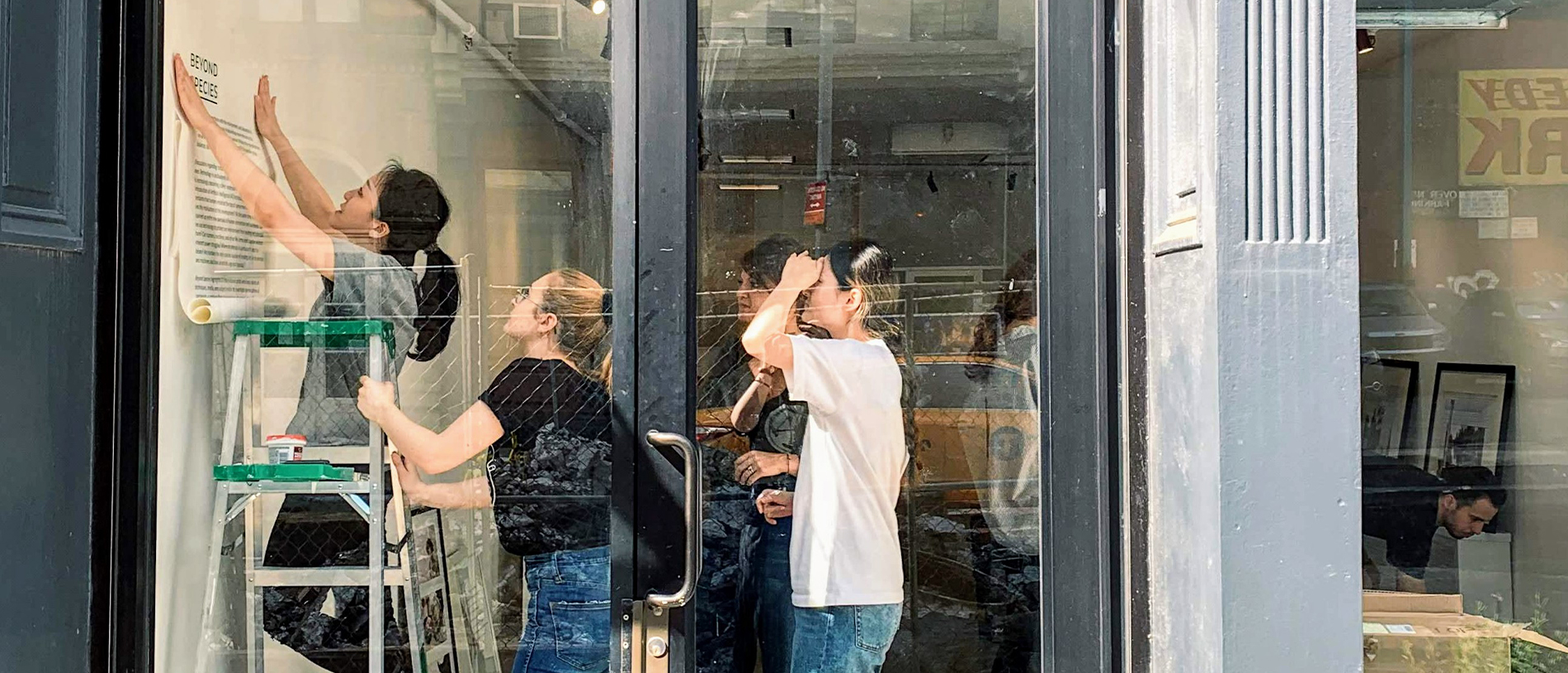 Information for Applicants
The global art world is vast, and New York City is its center. Galleries, auction houses, art fairs, and museums showcase art and artifacts spanning eras and cultures. You'll need a rigorous education — coupled with real-world experience — to excel in this dynamic and competitive field.
Bolstered by interdisciplinary coursework, numerous networking opportunities, and an engaging internship, you will graduate prepared to shepherd artists in their careers, circulate artworks, and drive the business of art.
Information Sessions
Art Market Studies information sessions will take place on the following dates. Click on a date and time to register for the session.
Program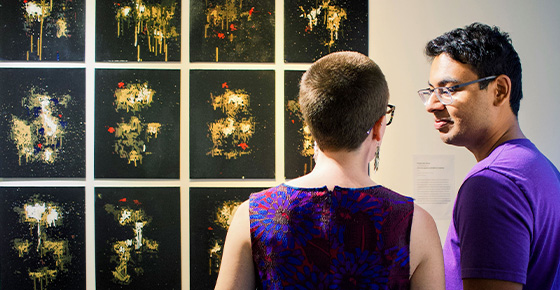 Art Market Studies MA
In this three-semester program, the first two semesters teach students a range of subjects, from art law to valuation to the history of contemporary art. The program culminates in a customized final semester in which you may write an academic thesis or lay the groundwork for your own business.
Degree Details
Our Work
See how our students innovate at the intersection of art and business, promote artists and exhibitions, and advance social justice.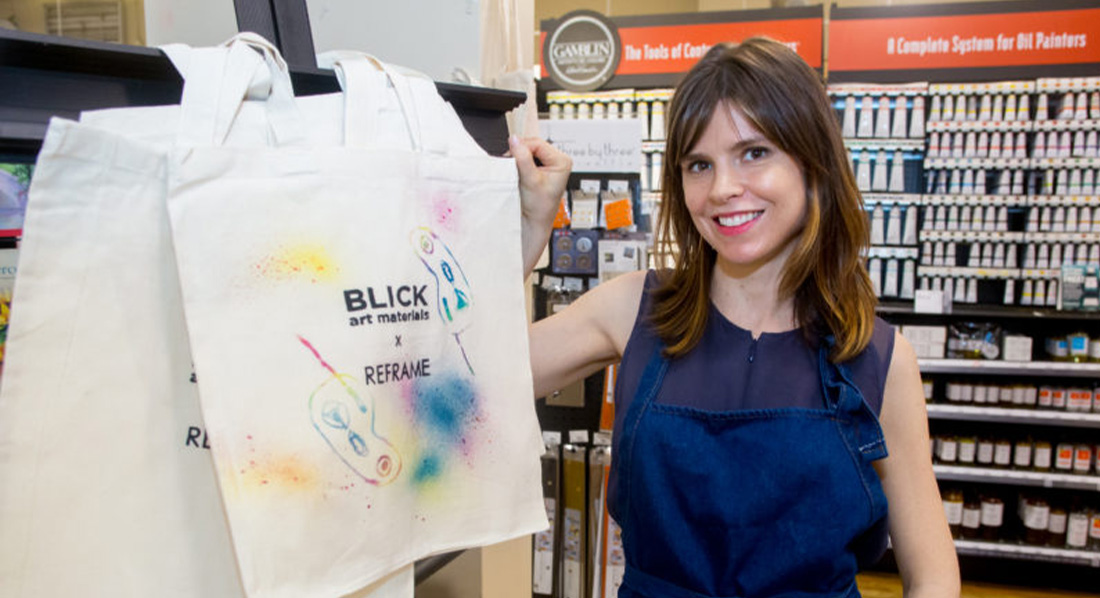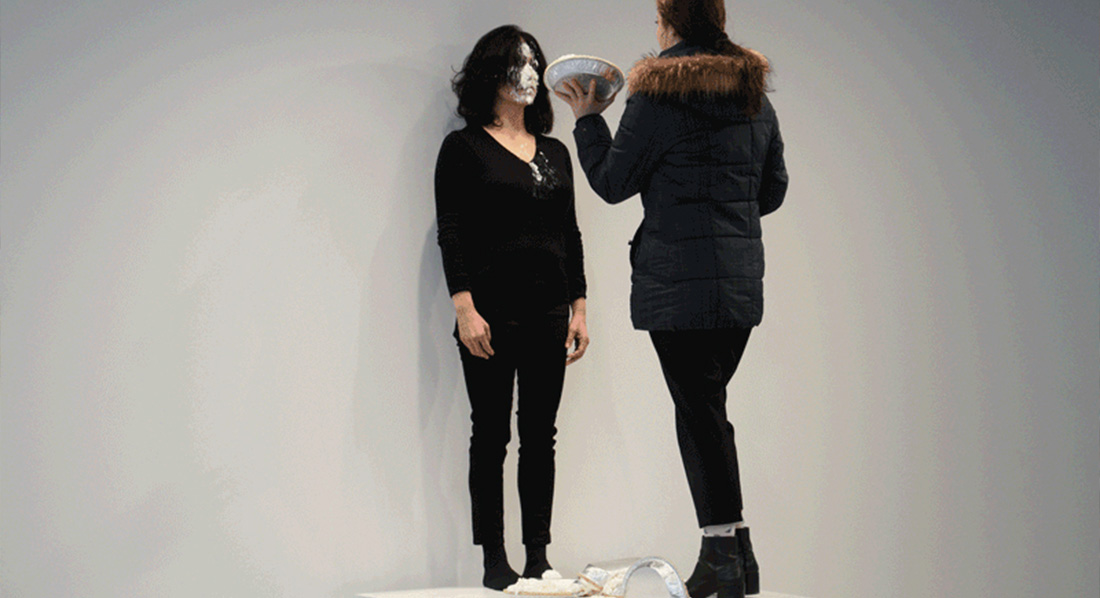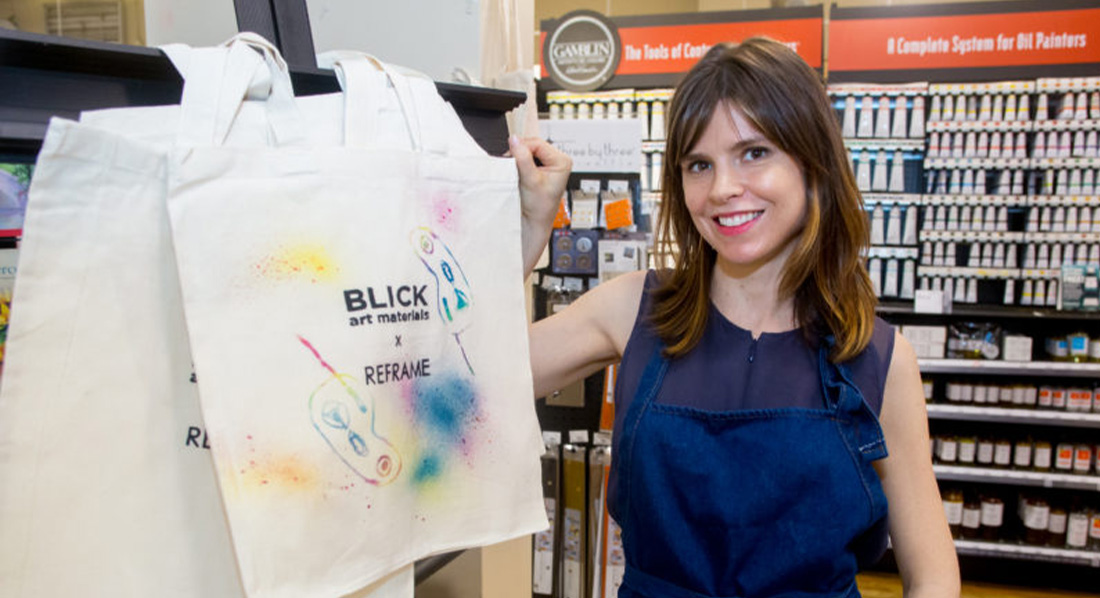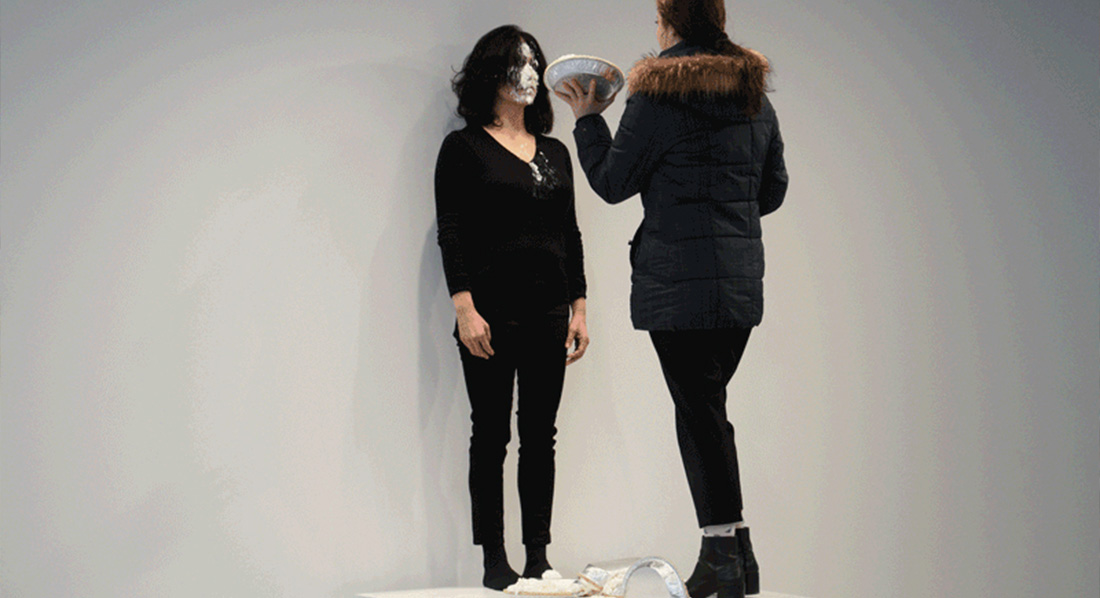 Read More
Impact
Where art meets business … In an industry where contacts are currency, you'll be prepared to form strong connections quickly.
You're developing a friendship. It's a nurturing relationship. It's not always buying, buying, buying.
Florence Lynch
Art Market Studies alum and faculty member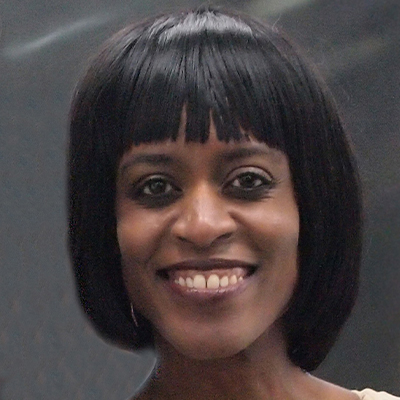 Beyond the Degree
Graduates apply their passion for art and their business acumen to a variety of dynamic roles—in commercial art galleries, auction houses, art fairs, museums, foundations, online platforms, and art appraisal firms.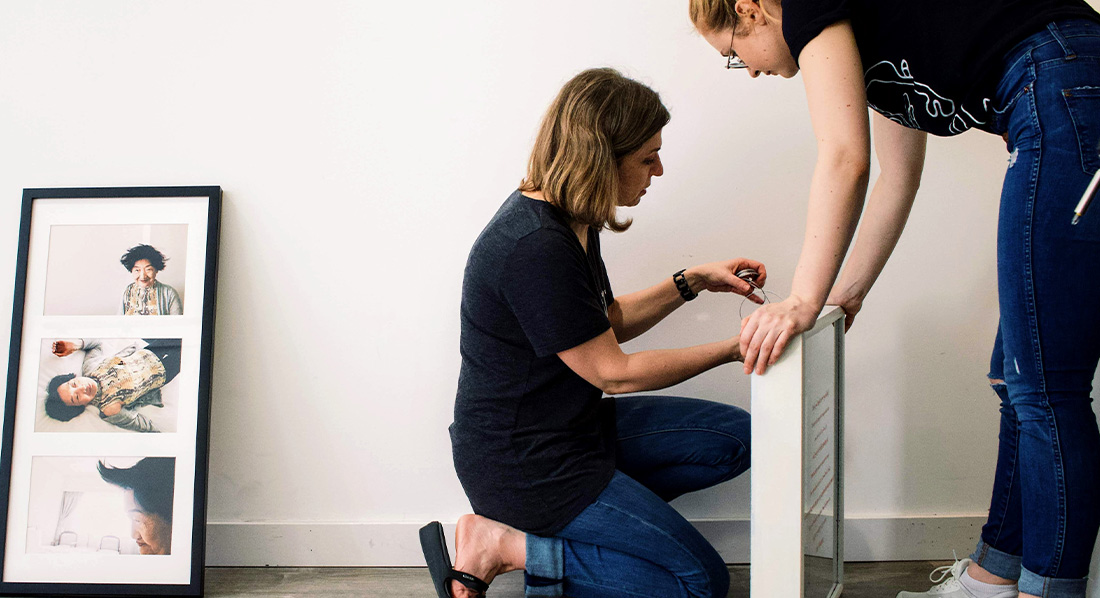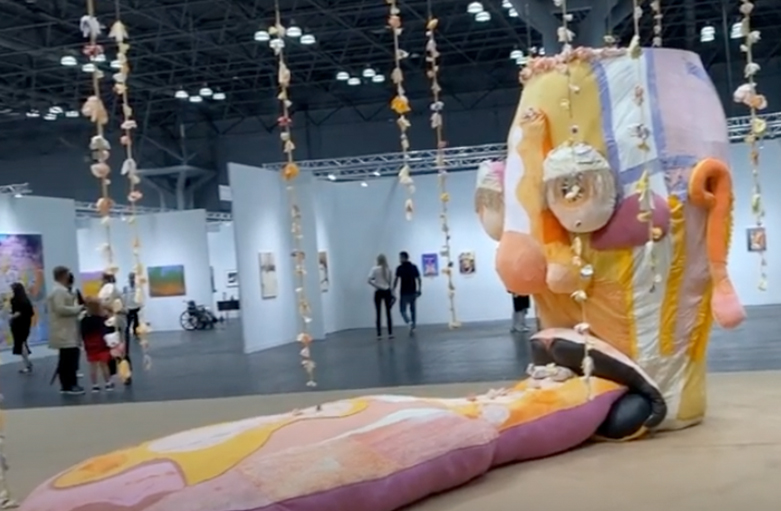 Learn From the Best
The faculty of distinguished academics and experienced art professionals are recognized thought leaders in their areas of expertise. Meet more Art Market Studies faculty.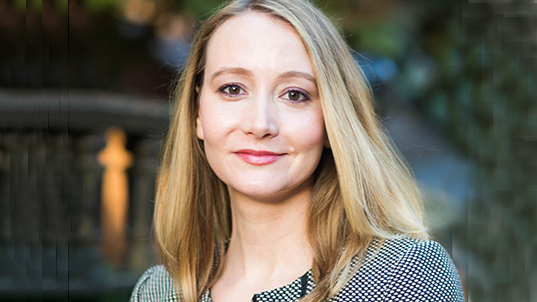 Natasha Degen
Degen is professor and chair of Art Market Studies. Her articles and criticism have appeared widely in the popular and academic press, in such publications as The Financial Times, Artforum, The New Yorker, and Frieze, and she is a frequently quoted authority in her field. She serves on the editorial board for the Journal for Art Market Studies and compiled and edited The Market (MIT Press, 2013). She earned an AB from Princeton University and a PhD in art history from the University of Cambridge, where she was a Gates Scholar.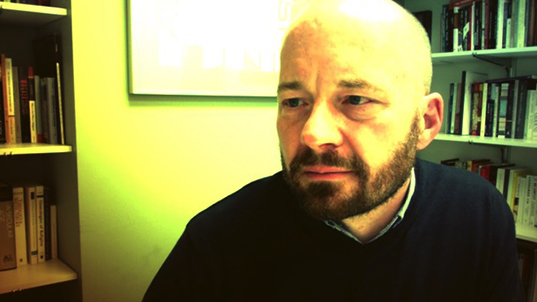 Paul Melton
Melton's work focuses on the forms of knowledge (and their technologies of production) that create value in the art market and that shape broader understandings of and relationships to art. He has worked with a number of arts organizations and artists on strategic planning, marketing, and communications projects, as an independent consultant and at LaPlaca Cohen. He holds a BA in Spanish and BS in mathematics from the University of Kansas and a PhD from NYU's department of Media, Culture, and Communication.
Contact Us
Art Market Studies
Goodman Center, Room E315