Tutoring
Becoming a successful student takes practice. Working with a tutor, you can learn effective study techniques, organize and plan out your semester, and manage your time efficiently. Set yourself up for success by visiting the Academic Skills Tutoring Center early and often!
Creating an Environment That Fosters Success
Our tutors and resources will help you tackle FIT's challenging workload.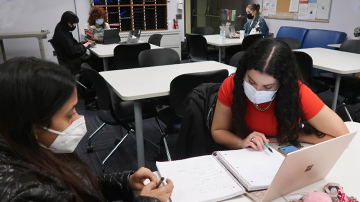 Tutoring services are free and open to all FIT students during the semesters and summer and winter sessions. See which services would suit you and book a session!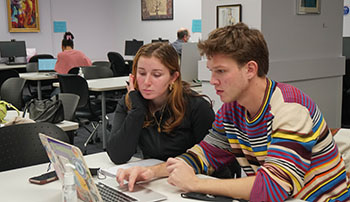 Tutors hail from diverse academic and cultural backgrounds and have a wealth of knowledge to share with you.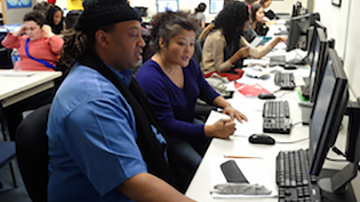 We've gathered links to study tips, online training, Excel shortcuts, and major-specific databases and education portals. See what meets your needs.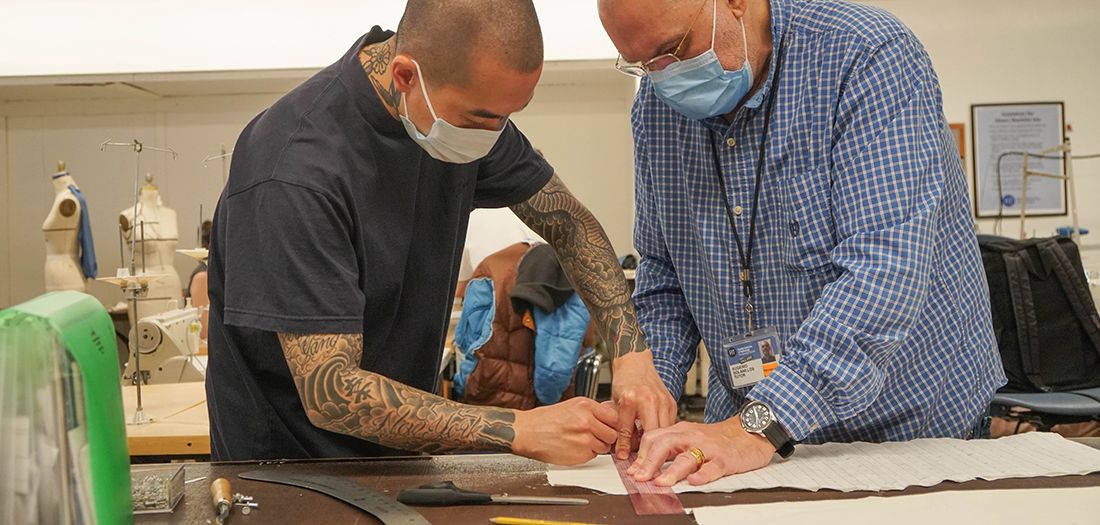 Support You Can Count On
Want hands-on help with your coursework and study habits so you can make the most of your education? Don't wait until you're struggling in a course; sign up for a peer tutor and put yourself on track to succeed.
The Academic Skills Tutoring Center is free for all full-time and part-time students enrolled in credit and developmental courses for the current semester. We offer a variety of tutoring options in a wide range of disciplines.
Our goal is to help you excel in your classes by teaching you the skills necessary to become a well-rounded, independent learner.
If you are a full-time or part-time student enrolled in credit and developmental courses for the current semester, you can choose from several options:
Individual tutoring sessions
Walk-in sessions
Workshops
Disability support services
Want to Be a Tutor?
Our tutors are very accomplished students themselves! Tutoring is a rewarding experience that pays at least $15 an hour, depending on degree level. It's an opportunity to give back to other hardworking students at FIT.
If you're interested in joining this talented and driven group of individuals, review our hiring needs and fill out an application.
Contact Us
Academic Skills Tutoring Center
David Dubinsky Student Center, Room A608B
(212) 217-4080
(212) 217-4081 (fax)
Office Hours
Spring 2023
Monday - Thursday, 9 am - 7:45 pm
Friday, 9 am - 4:45 pm
Saturdays, 10 am - 2:45 pm

Summer 2023
Mondays - Thursdays, 9 am - 4:45 pm