Spatial Experience Design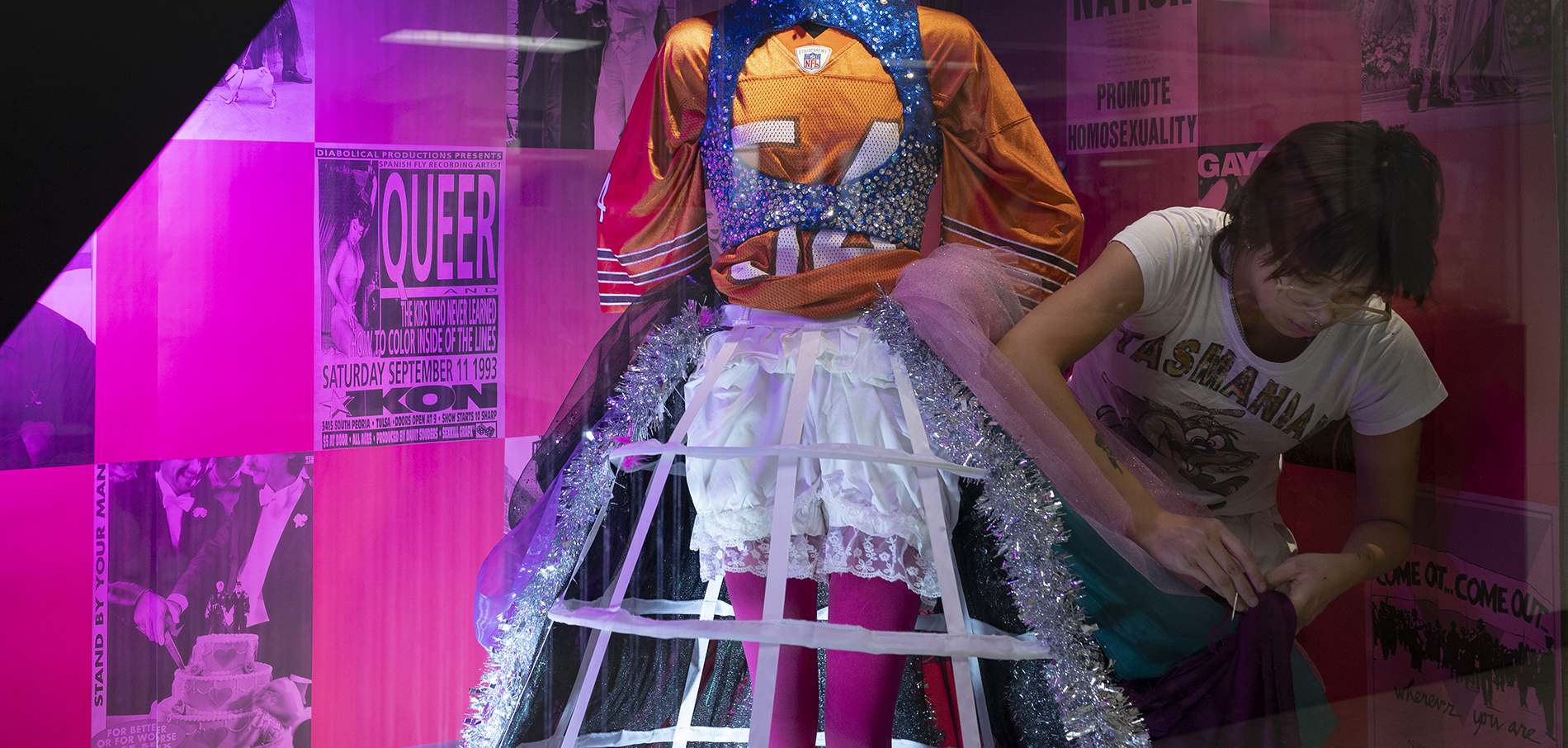 Information for Applicants
Whether for retail, exhibits, movie or theater sets, or special events like holiday spectacles, displays and experiences set the mood, tell the story, and inspire audience engagement. This program — the only one of its kind in the country — provides you with the in-depth, interdisciplinary education needed for this fast-changing field.
You'll master hands-on building skills, and construct props and installations. The industry continues to innovate to include virtually immersive environments, so you will gain digital skills in 3D modeling, CAD, rendering, graphics, and animation. You'll graduate prepared to design for a range of places and spaces, from stores and pop-up shops to museums and theme parks.
Beginning in fall 2022, new students will be admitted to the Spatial Experience Design program. Students admitted prior to fall 2022 were admitted to the Visual Presentation and Exhibition Design program.
Our Work
If we can dream it, we can design it — and then we can build it.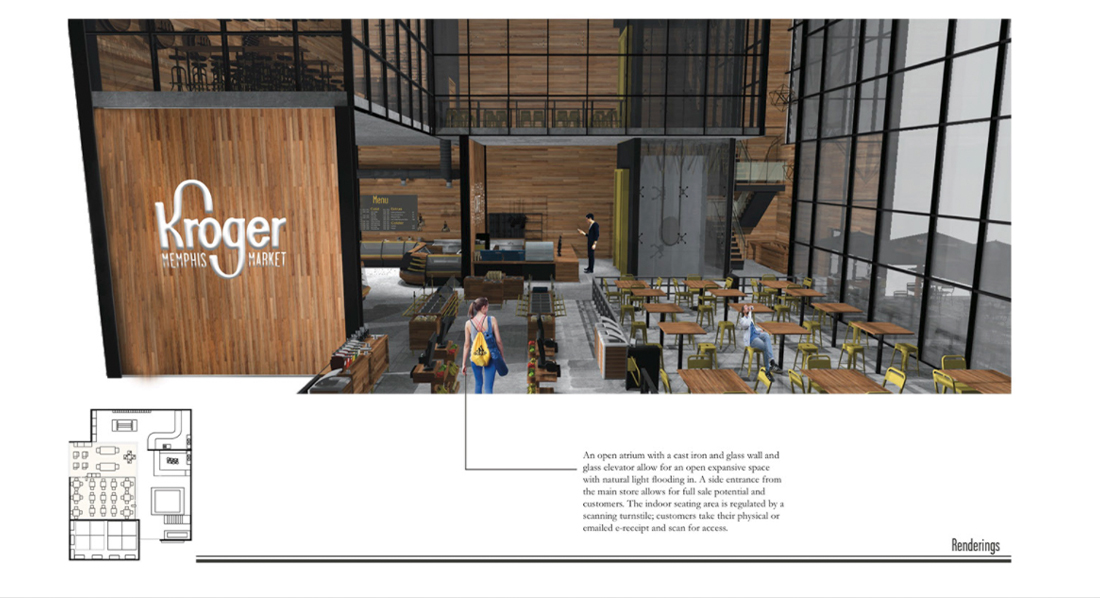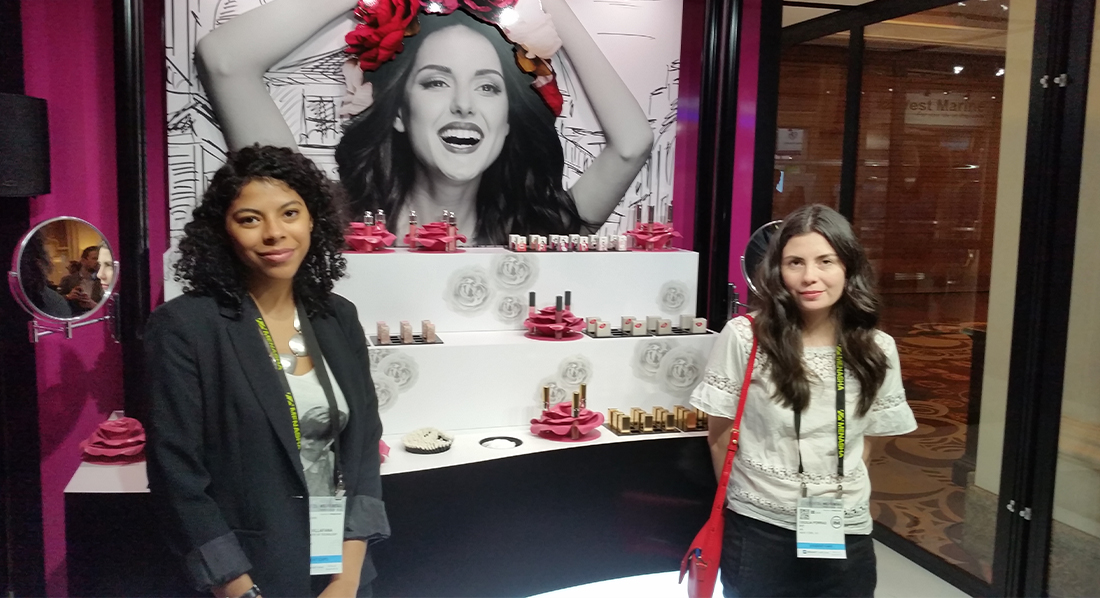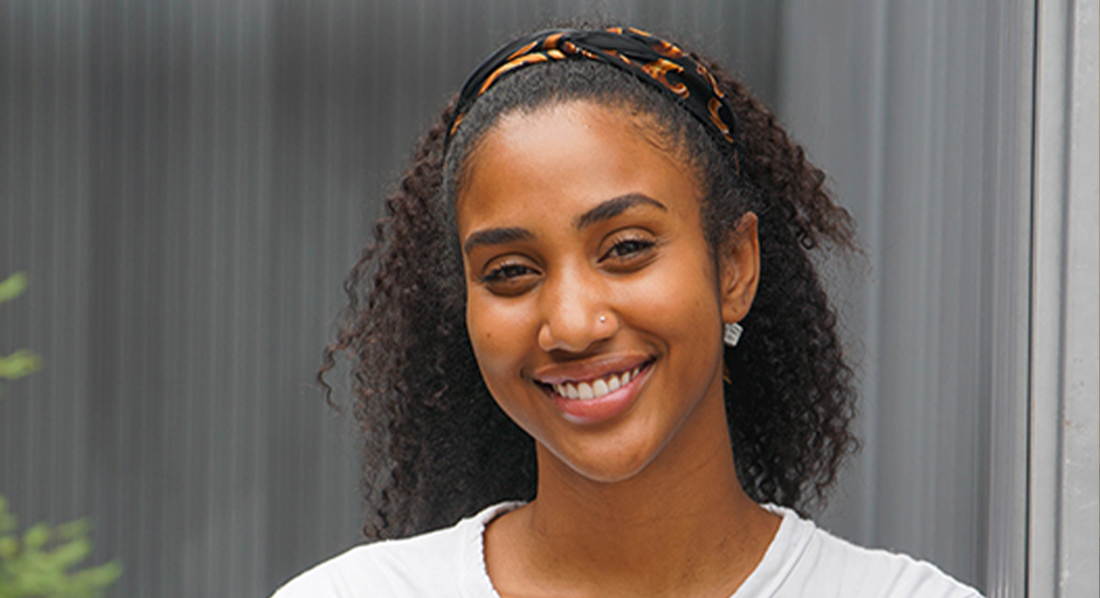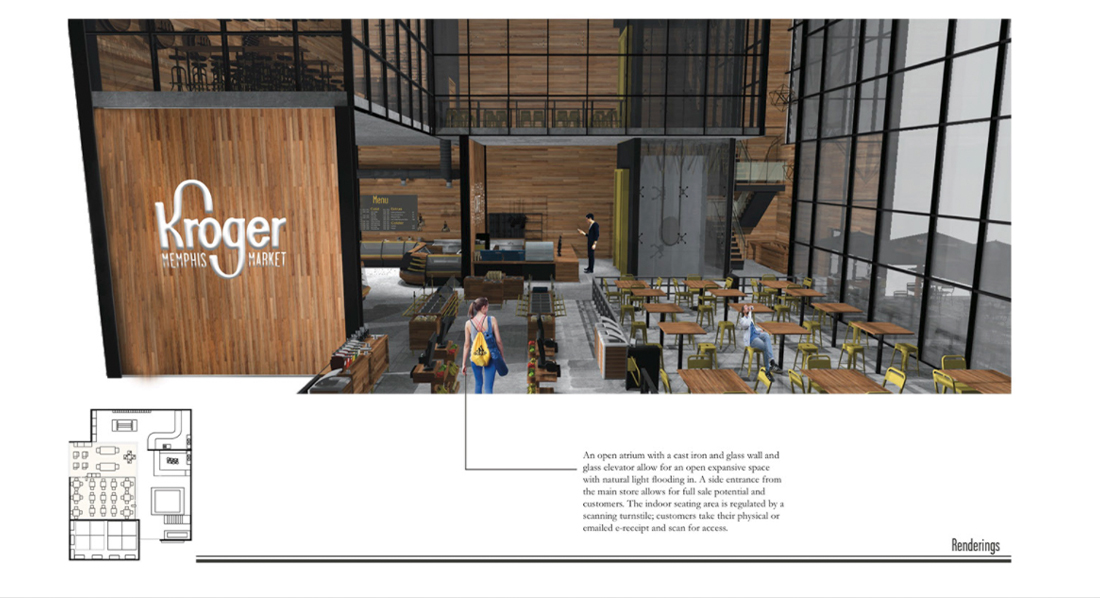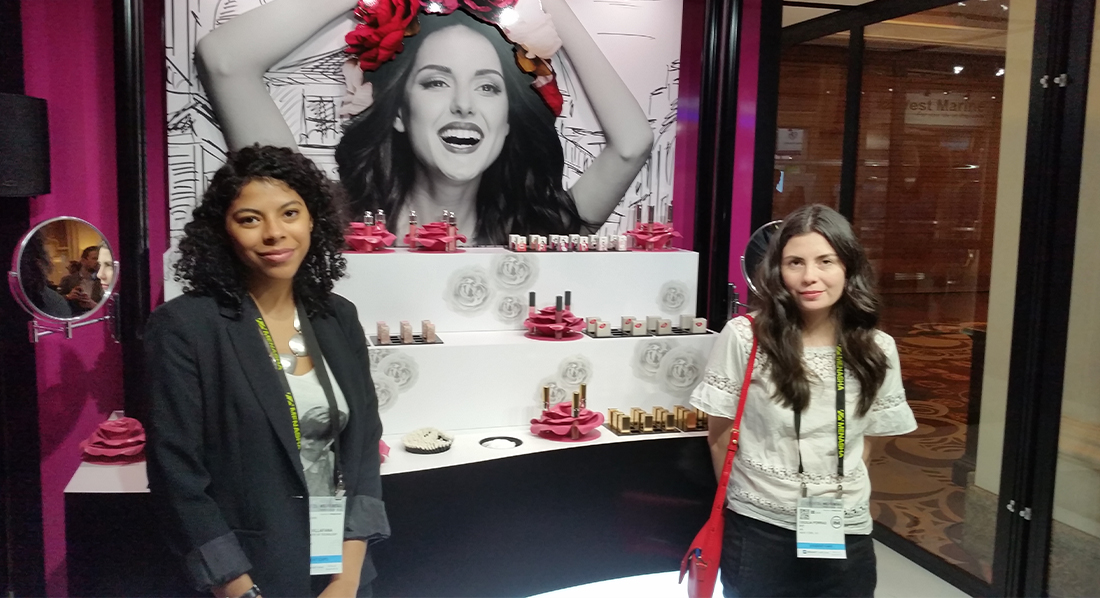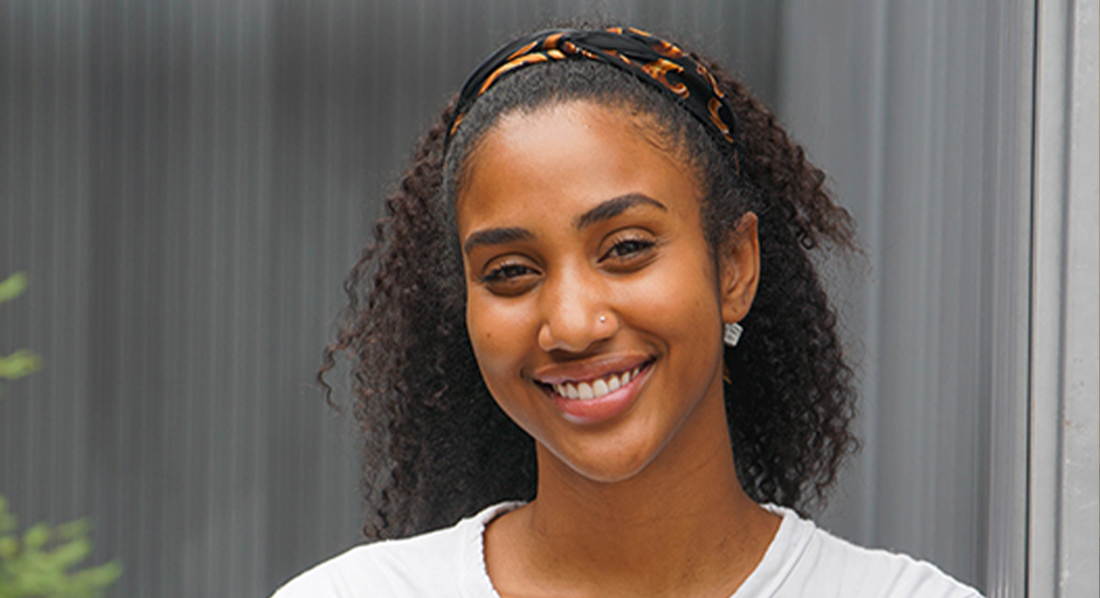 See More
Learn From the Best
Our faculty are experienced professional designers and dedicated mentors who bring industry expertise into the classroom. Meet more Spatial Experience Design faculty.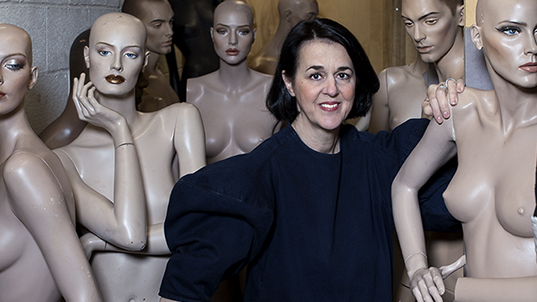 Anne Kong
Kong specializes in visual presentation, exhibition, and special events. An associate professor in Communication Design, she freelanced before deciding upon full-time academia. Kong is pleased with her chosen path, especially enjoying the frenzied excitement of senior show preparations and the surge of creativity that emerges from student collaboration.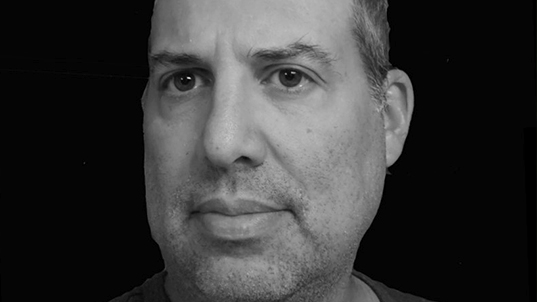 Craig Berger
Berger is chair of the Communication Design Pathways and Spatial Experience Design departments. His areas of expertise are innovation program management, wayfinding, education program development, and talent management.