Beyond Graduation
FIT is internationally recognized for the quality of its programs and the caliber of its graduates. At FIT, you're connected through a faculty of industry professionals and extensive networking opportunities. As a result, FIT graduates have a higher than average job placement rate.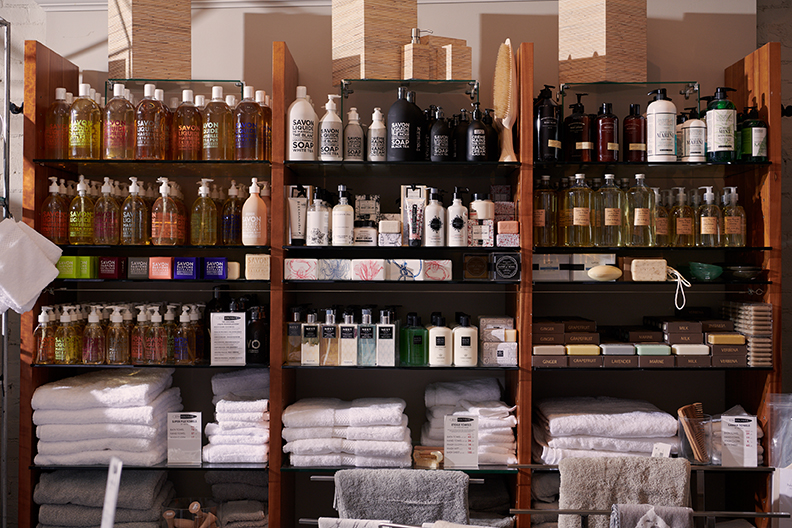 Graduates of the Home Products Development program are working at major corporations, specialty manufacturers, and retailers in the home products industry. They hold positions as product developers, product designers, product managers, trend forecasters, marketing managers, key account managers, buyers, stylists, showroom and store managers, and merchandisers.
Companies employing FIT graduates include Calvin Klein Home, Martha Stewart Omnimedia, West Elm, Cuisinart, Bloomingdale's, Donna Karan Home, Jonathan Adler, Mikasa, Baccarat, Tommy Hilfiger at Home, Target, The Container Store, Waverly Home, Sferra Brothers, Waterford-Wedgewood, Macy's, and Bed, Bath & Beyond.
Business Inspired by the Pandemic
Why do sanitizing products have to look like they came from a hospital supply closet? Can't they be stylish? That's what Aaron Stewart '00 asked himself last spring. Then he launched Portococo.
I want people to see someone using our product and say, "Oh my God, what is that? Is it perfume?"
Home Products Development '00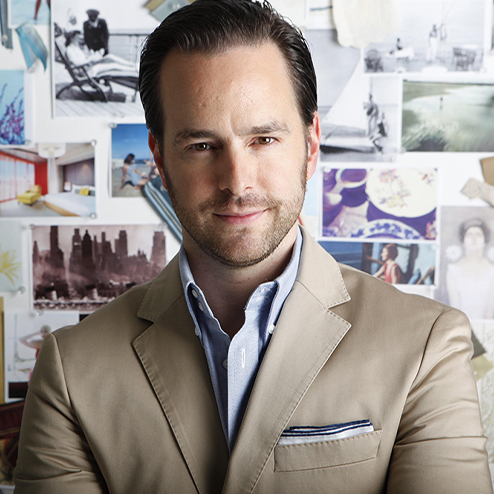 Contact Us
If you have questions about this program, please reach out.
Home Products Development
Jay and Patty Baker School of Business and Technology
Business and Liberal Arts Center, Room B436
(212) 217-4980