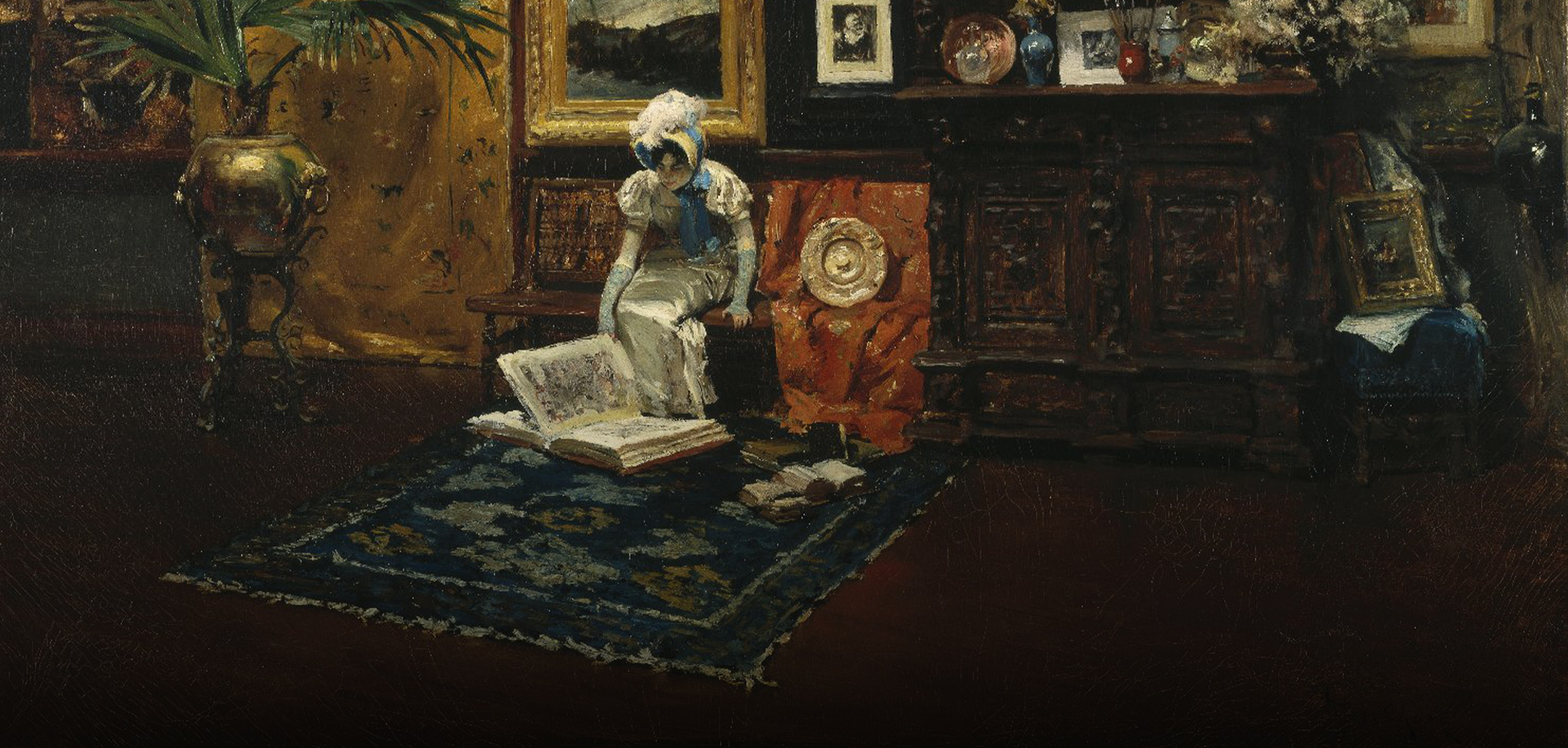 History of Art
Explore the unconventional minds of the past and of today — and build upon their creative heritage.
Your Options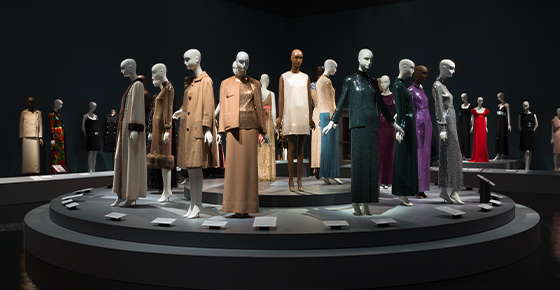 Art History and Museum Professions Major
Our faculty of practicing professionals will give you an insider perspective on the art world and the chance to network with curators, museum educators, archivists, and artists.
Program Details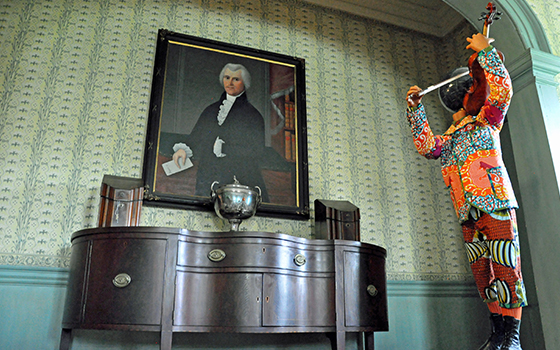 History of Art Minor
This minor will introduce you to the history of art, architecture, and visual culture in world civilizations from prehistory to the present. Courses emphasize the interrelation between art and the cultures that produced it, with special attention to social, economic, political, religious, and philosophical contexts.
History of Art Minor Details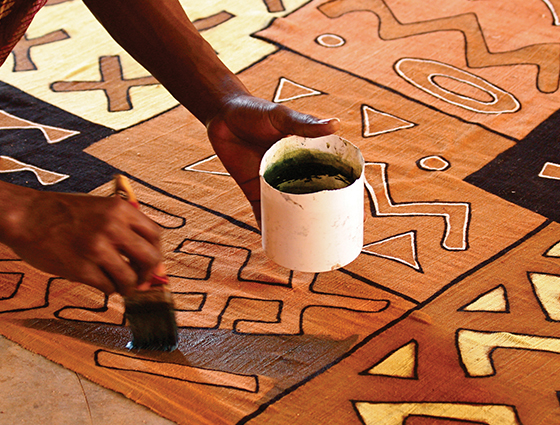 General Courses
Choose from courses on the arts of Europe, Asia, the Americas, Africa, and the Pacific islands. Study the art of diverse cultures from the prehistoric to the postmodern, as well as the specific histories of architecture, costume and fashion, industrial design, photography, and textiles. Many of our classes satisfy interdisciplinary Liberal Arts minors, such as Fashion History, Theory and Culture; Asian Studies; Ethics and Sustainability; LGBTQIA Studies; African American and Africana Studies; and Middle East and North African Studies.
Course Descriptions
Outside the Classroom
Many professional opportunities are open to those who study art history. Visual literacy and critical and analytical skills are essential for arts marketing and publicity, advertising, arts journalism, art law, art education, fine art digital and online archiving, the science of art conservation, art librarianship, and work in costume and set design for theater, film, and television. Whatever direction you take in your career, your knowledge of art history will inspire, enlighten, and empower you.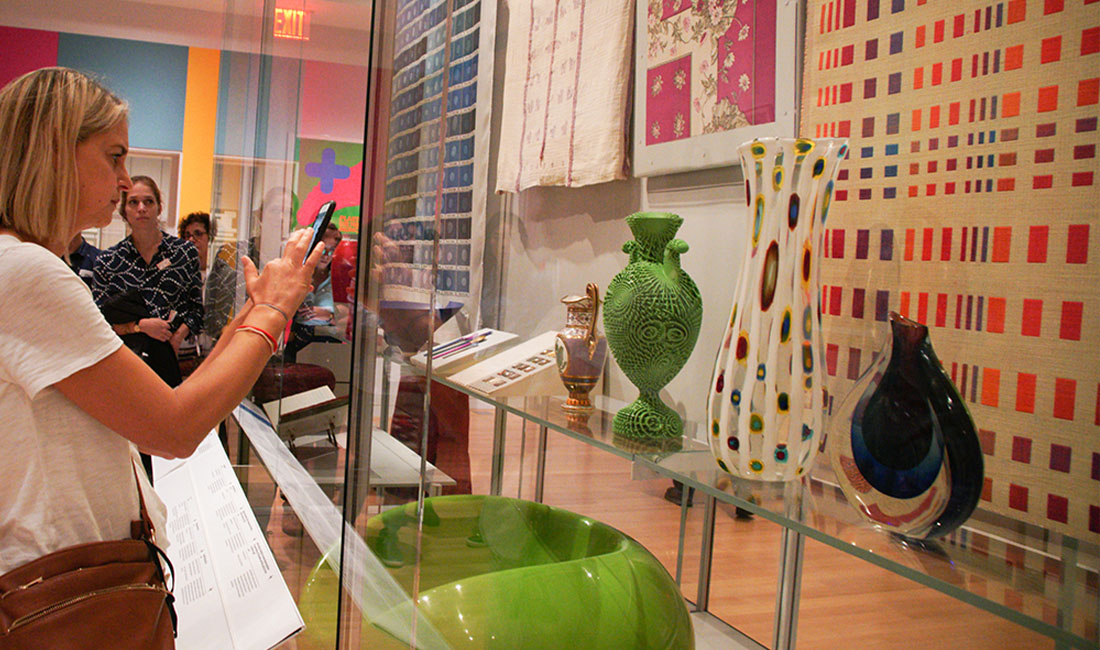 Art History Insider
The History of Art department newsletter
Spring 2023 Issue is now available!
Past Issues
Contact Us
Business and Liberal Arts Center
Room B634
Jennifer Fantozzi
Department Coordinator