FIT Alert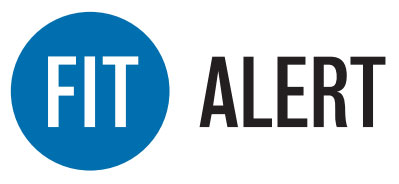 Update Your Information
If your contact information changes, you can always visit your profile and update your information. The FIT Alert system is only as good as the information you provide.
1. Log in to MyFIT.

2. Click on the FIT Alert in the navigation.

3. Click on "Click here to confirm / update your contact information" under FIT Alert Access.

4. Click on "Edit" on the My Profile box.

On this screen you can review and update your contact information. Any information in grey is information automatically created from your Employee or Student Records, this information cannot be changed in FIT Alert.

5. Edit or add any contact information in the white text boxes. You may select the country for any of the phone methods from the drop down. "United States" is listed by default.
Use the arrows next to each method of contact or drag and drop to change the order. Note: FIT will attempt to contact you using the methods you have provided.
6. Once you have edited or added the contact information in the contact order. Click "Save".

7. For security reasons, you must Log Out and Close your web browser when you are done.