Welcome from the President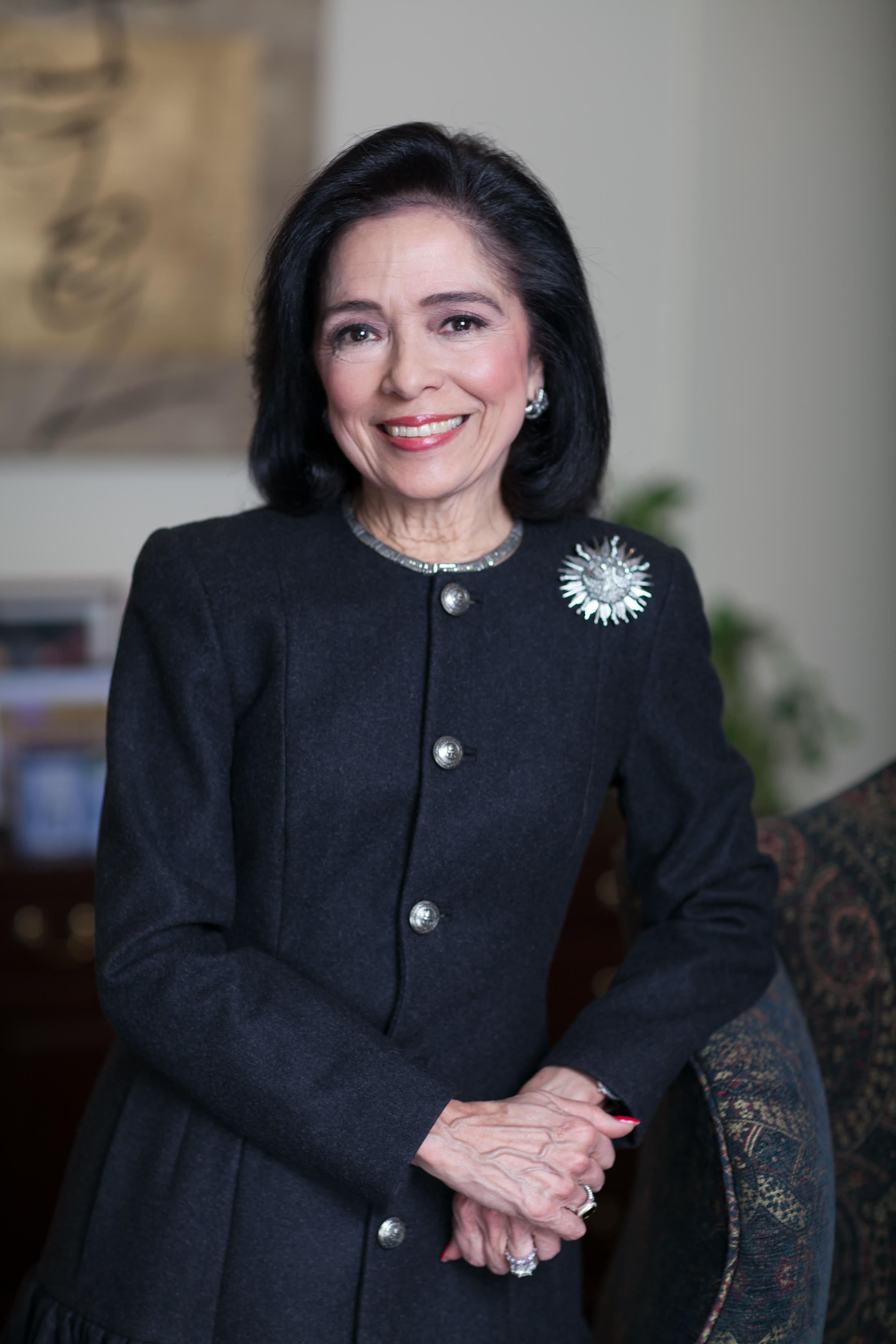 Dear FIT Family,

Welcome to FIT's virtual Family Weekend. I wish we were able to meet on campus and in person, as we normally would on this special weekend. Since that option is not available to us---or to our students---I thought I would take this opportunity to update you briefly on life at FIT " in the time of the pandemic." As I have said many times, the health and safety of the FIT community is my top priority---and with COVID-19 still a prevalent and unpredictable force this summer, we decided to remain remote for the fall semester. I know that decision disappointed many students---and their families. But our professors say that our students have more than just settled in: they have adapted to this new remote reality with uncommon grace and grit.
That is what we hoped for this summer as we mobilized our operations for the fall. We knew we had to upgrade the pedagogy we used in the spring, after we abruptly---without warning---had to evacuate the campus. And so this summer we made strategic investments in software that enhance the effectiveness and delivery of remote learning while faculty attended intense summer workshops to master the softwares' intricacies. All of this led to major improvements in teaching and learning this semester. Indeed, faculty have been working, with great ingenuity, to maintain engagement and ensure that learning outcomes remain at par with those achieved in pre-pandemic days. Our students, ever-resilient, have approached their studies purposefully and seriously and have demonstrated admirable creativity throughout the school year.
The campus itself is quiet. We have 220 students in residence. Like our other students, they take classes remotely. About 150 employees come to campus regularly---maintenance and facilities personnel, some faculty, some administrators---and an additional 300 students, largely grad students or those undergrads who are able to get to campus to take advantage of our open labs and studios. Everyone wears masks, and we have successfully set up a system that allows us to observe social distancing not just in the labs and studios, but throughout the campus. Indeed, anyone who comes to campus on a regular basis---student, faculty, or staff---is tested for the virus every other week. It is a whole new world.
We continue to provide our slate of support services to our students. The only difference is that we now offer them---for the most part---remotely. This includes health services, counseling, and a special array of programs and services for our international students.
I've been especially pleased to see that outside the virtual classroom, extracurricular life goes on---virtually, of course. We offer a large and diverse menu of activities and special events. We really did not know what to expect from our students regarding extracurricular activities carried on remotely. But I am pleased to tell you that these activities are as popular as ever. They seem to be a way for students to stay connected to the college as well as to each other. So just a few weeks ago, a group of students took a virtual tour of the beehives we maintain on one of our green roofs as part of a week's worth of programming on sustainability. Book and poetry readings, panels on fashion, lectures on social justice, contemporary art and world affairs by our faculty or visiting scholars take place weekly and do not lack for an audience. Our student government association and a long list of student clubs are as busy as ever.
You can learn a good deal more about life at FIT today while you are "here." We have a wonderful assortment of activities planned just for you: you can meet our faculty and student life deans…learn about our library and writing studio, our internship and career opportunities. You can join a community conversation about our commitment to diversity…sign up for yoga classes, a cooking demo, and wind up the weekend with Family Trivia Night. I hope you will try all these activities… get to know one another…and just enjoy yourself!
Dr. Joyce F. Brown
President