Library Exhibits & Displays
Exhibits and Displays at the Gladys Marcus Library showcase the library's visual, intellectual, and artistic resources for the benefit of the FIT community. We invite students, faculty, and staff to partner with us to create thoughtful, creative, and intellectually stimulating exhibitions consistent with the College's educational philosophy and ideals. Exhibits and displays are located on the 4th, 5th, and 6th floors of the Library. The installation, maintenance, and de-installation of an exhibition are entirely the responsibility of the curator/exhibitor.
FIT 5th and 6th Floor Exhibit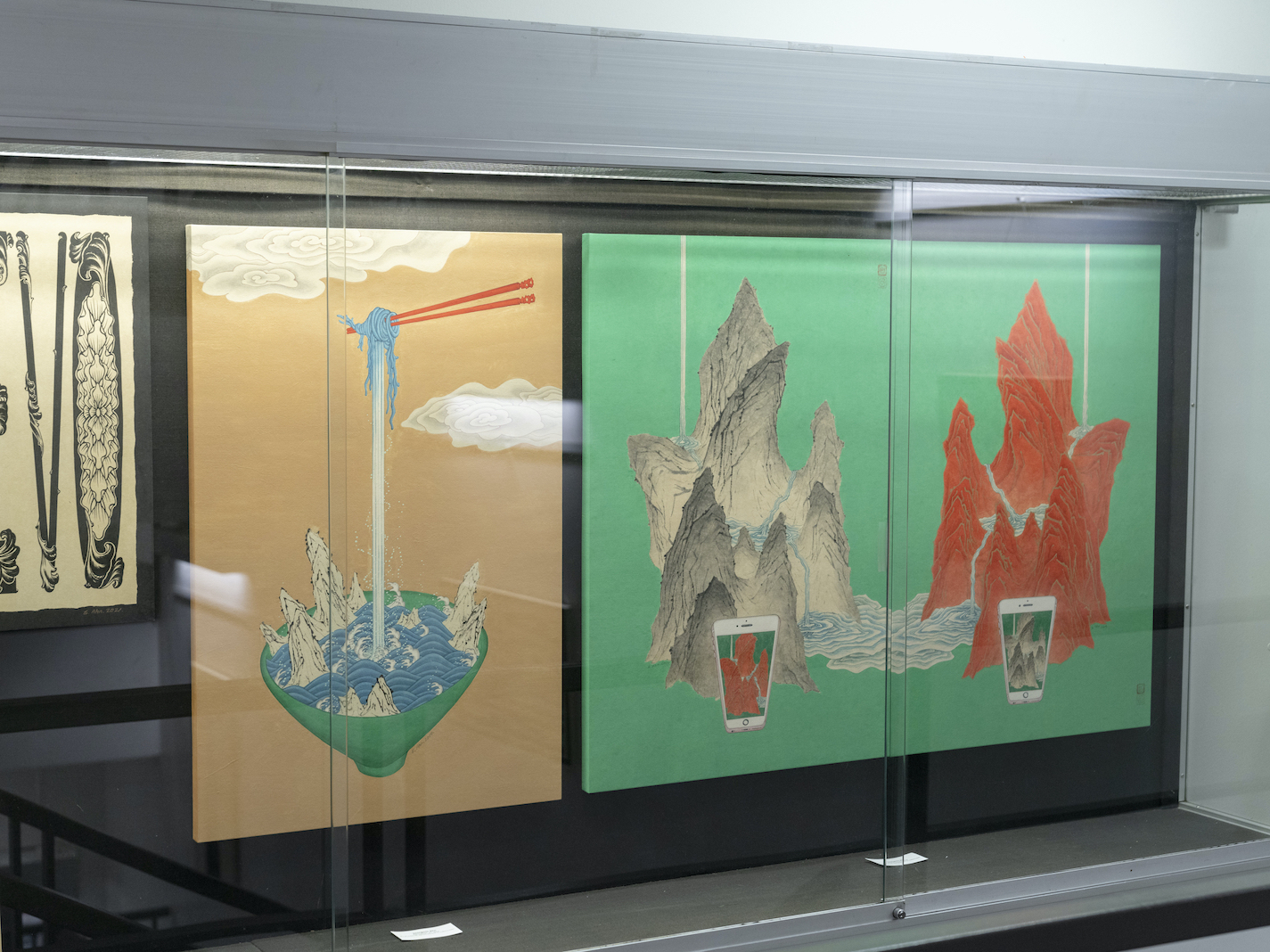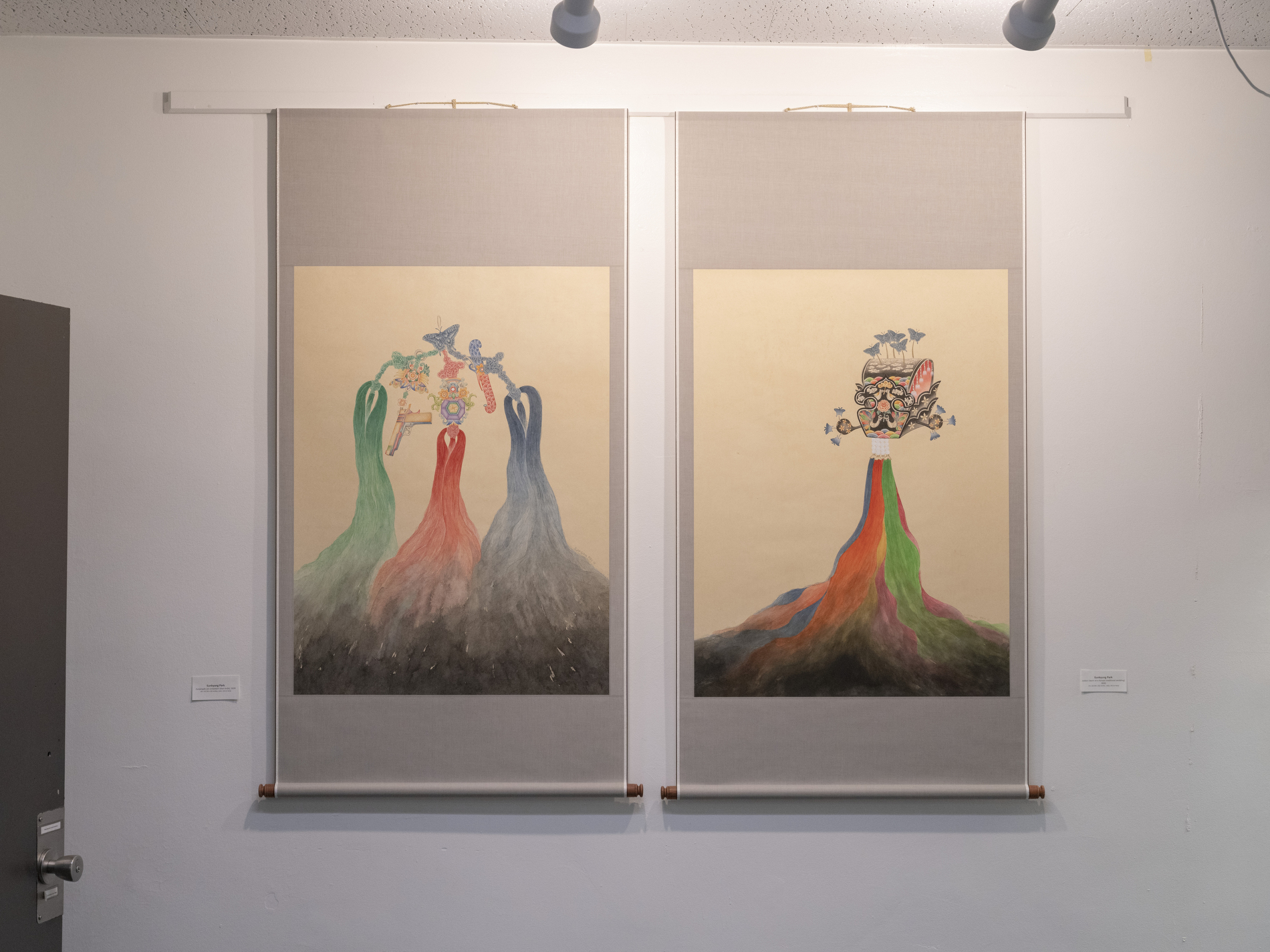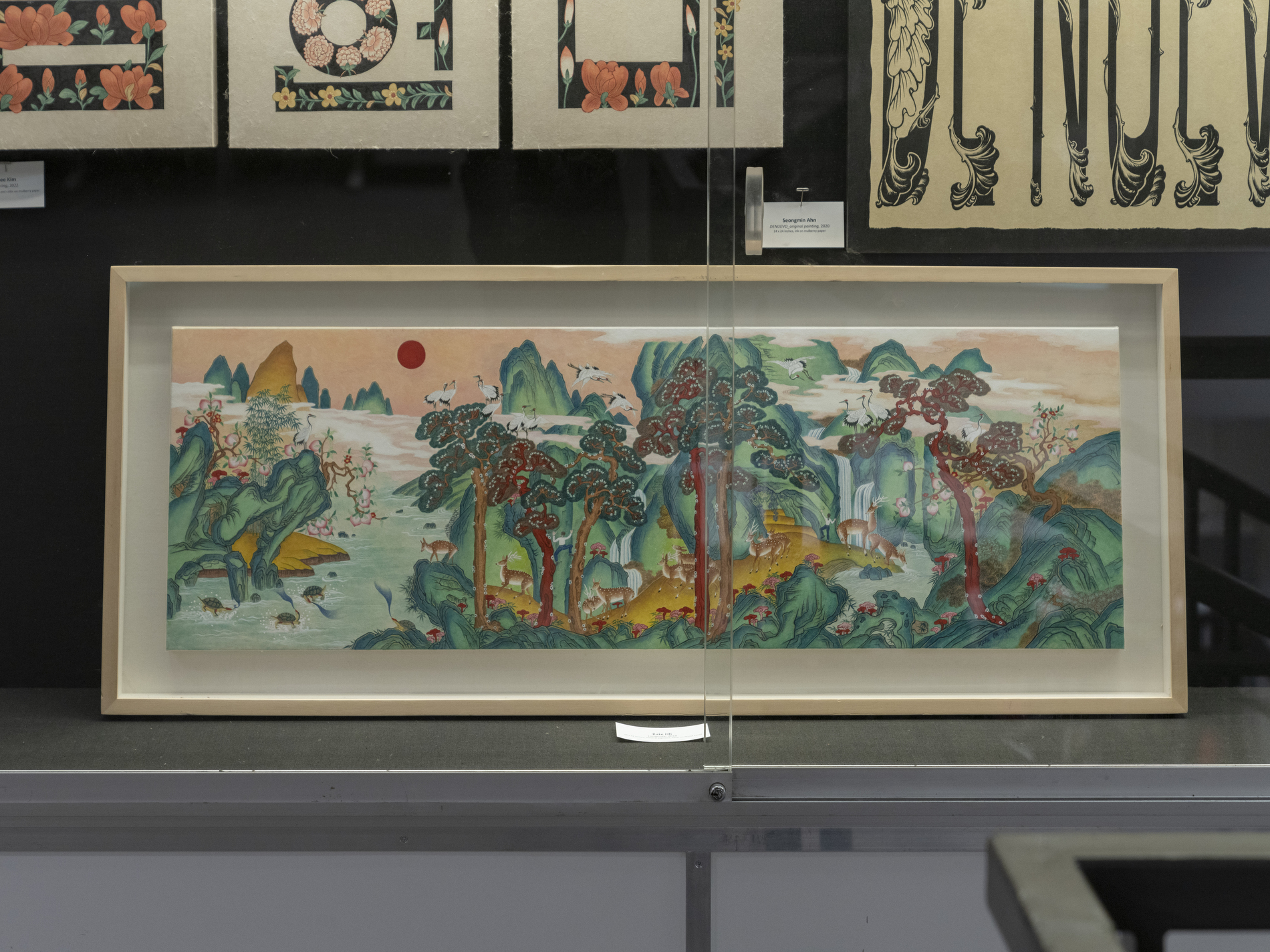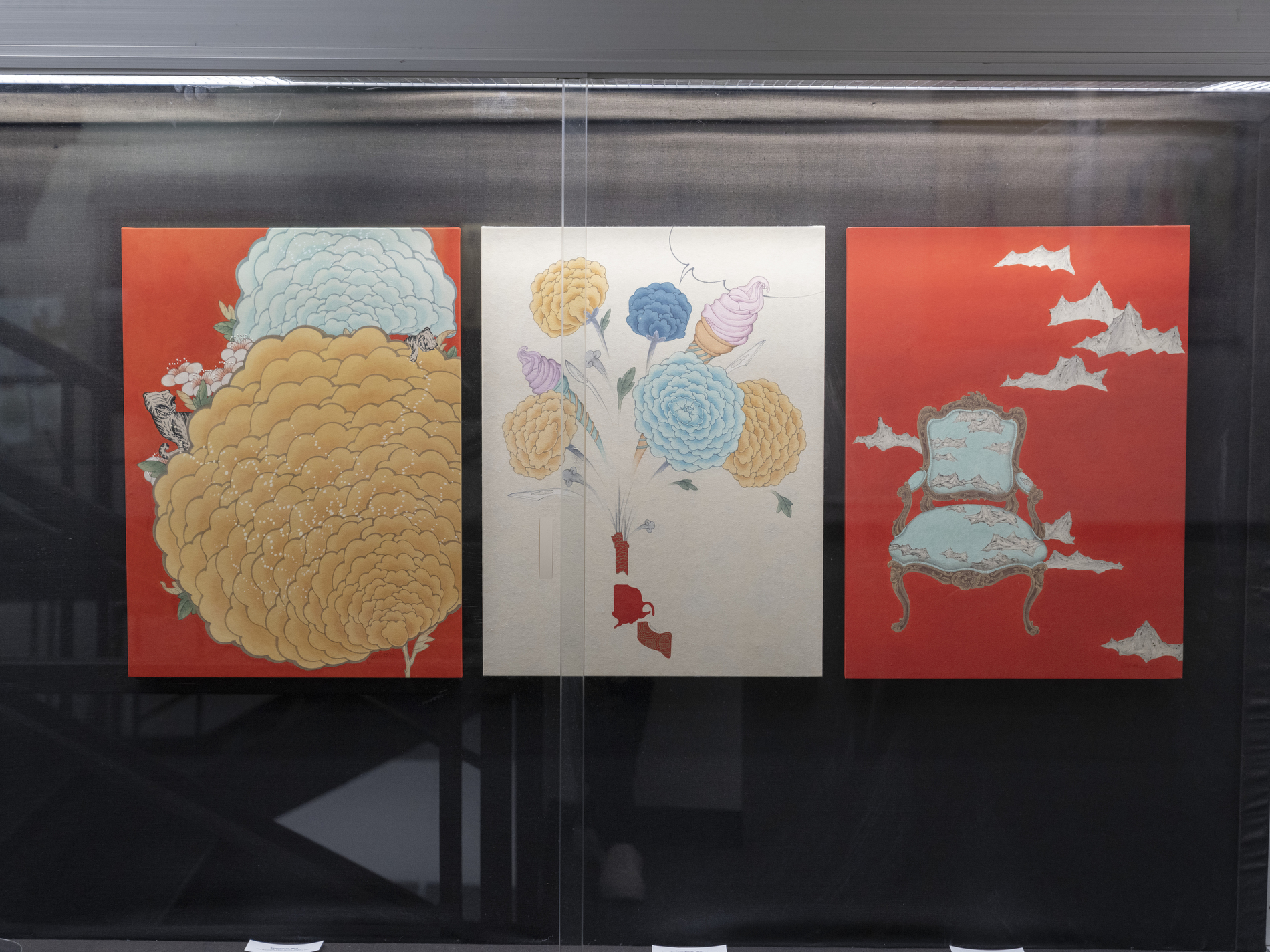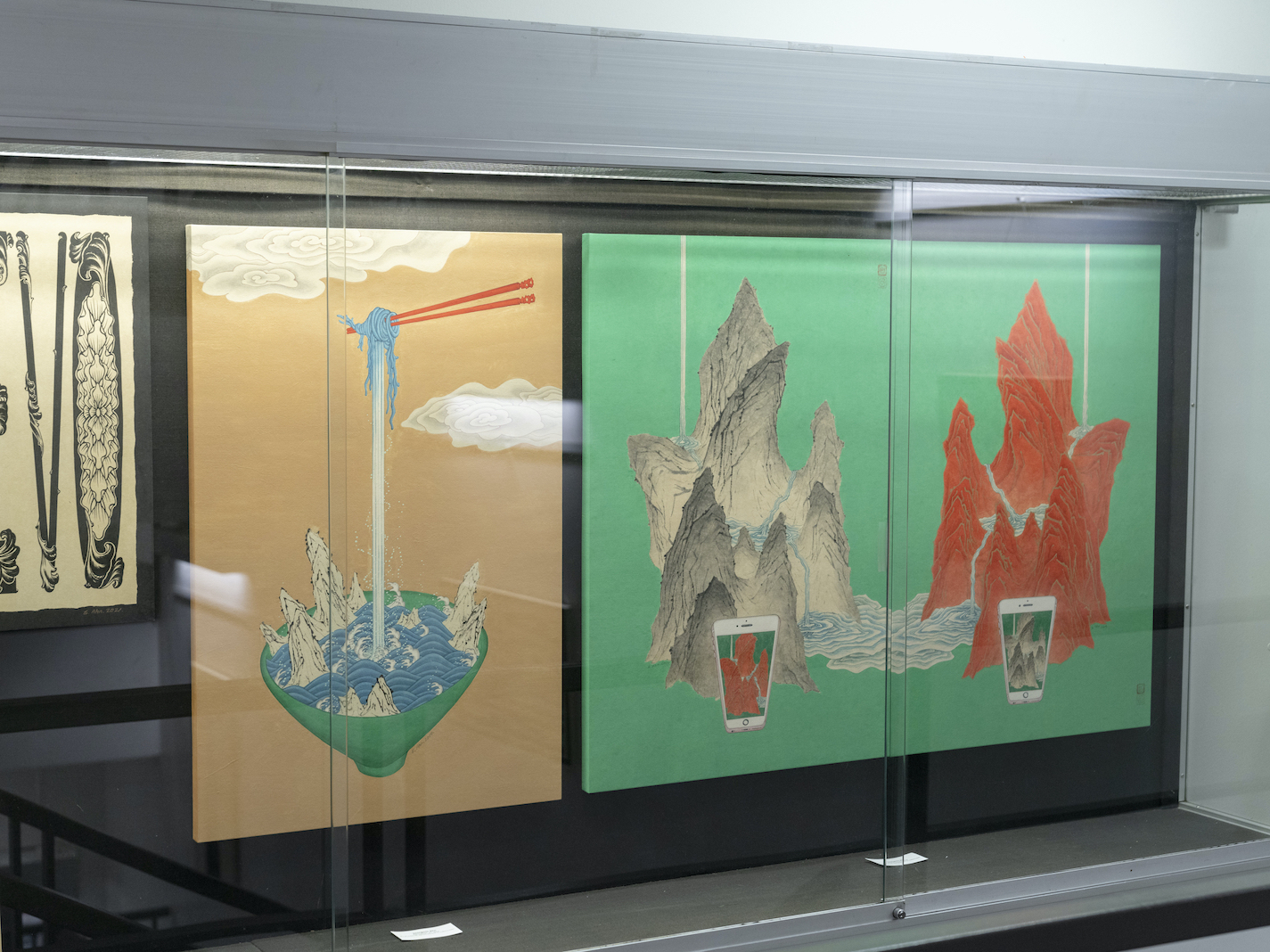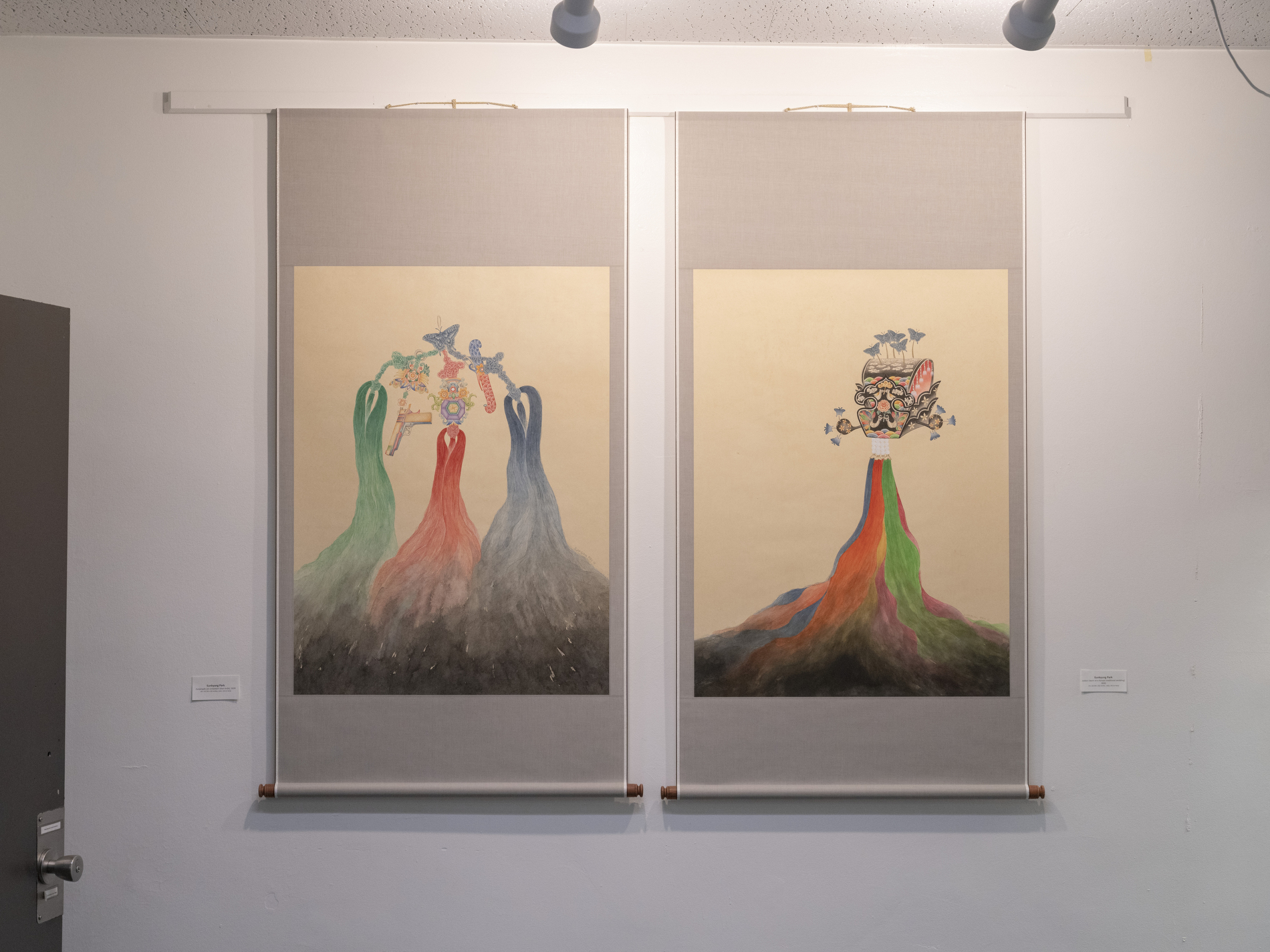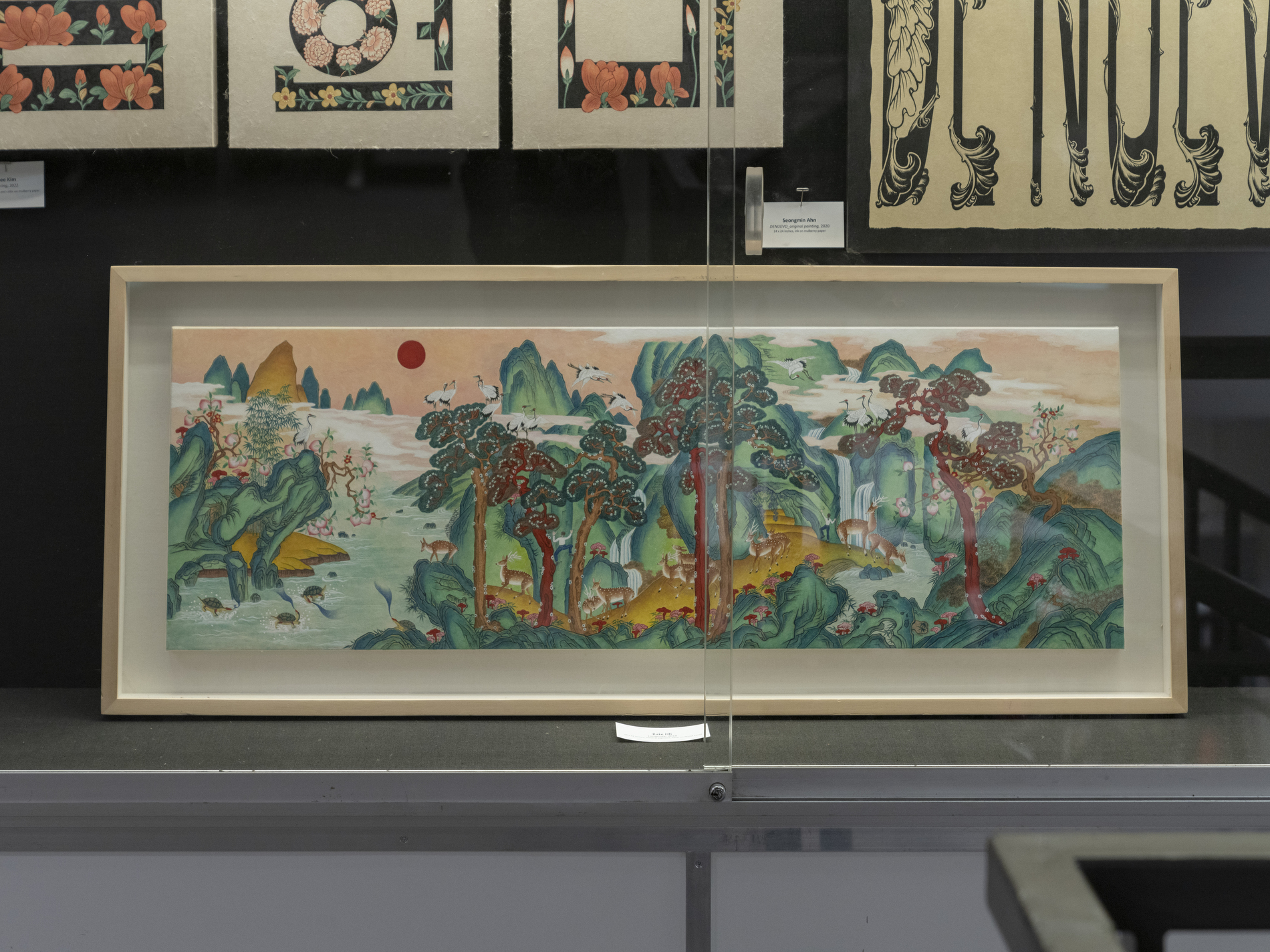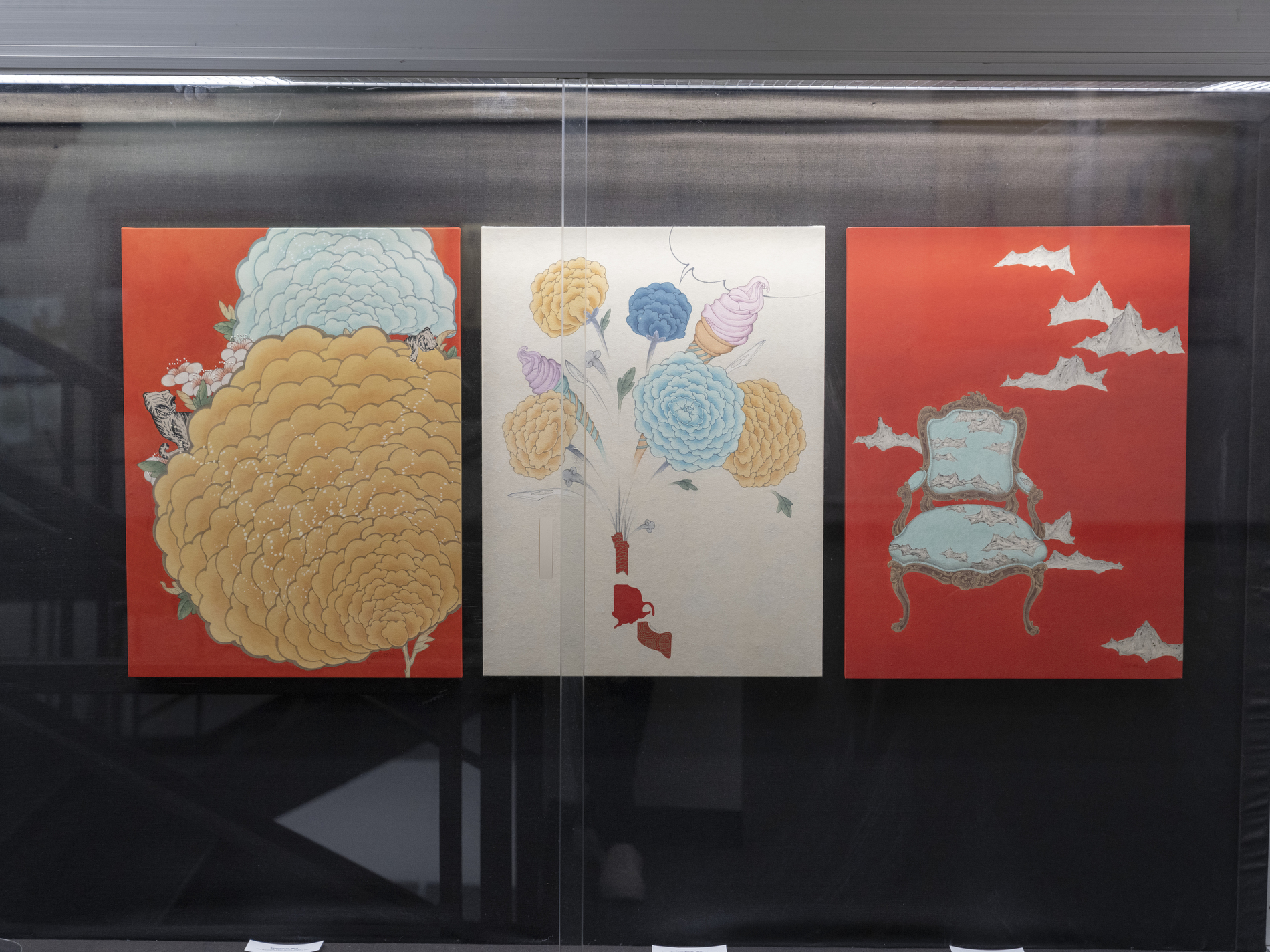 Propose an Exhibit
Propose an Exhibit
Proposals
Proposals will be considered in the order in which they are received. Submit a proposal using our online form.
Proposal Submission/Review
Proposals should be submitted no less than 90 days in advance of the proposed setup date
Proposals should include the purpose of the exhibition, preferred dates, and contact information
All proposals must have an exhibit design plan
Proposal Acceptance/Confirmation
Notification of proposal acceptance will be emailed within three weeks of initial submission
Upon receipt you will be required to return the completed Display Reservation and Agreement form
One month prior to the scheduled set up date, you will receive a reminder confirming the dates and other specifics of your project
You will need to review and reconfirm the plan with the Exhibits Coordinators to ensure there are no changes
Any changes should be added to the proposal at this time and resubmitted for final approval
Installation
Supplies: the library maintains a limited supply of materials, such as pins, tape, and book stands, for mounting exhibits and displays. Any additional materials must be provided by the exhibitor
Exhibit/Display Setup & Construction

Setup should begin no more than five days prior to the scheduled opening
When using wall space, you must use wire or filament and hang items from the existing picture rails. Any item that is to be hung must have D rings attached prior to setup
Under no circumstances may any materials be affixed directly to Library walls
Only pins can be used to mount items to the back panels of the Library vitrines; this includes captions and labels
Security of Exhibits: Exhibit cases are lockable. The Library does not carry insurance against damage, vandalism or theft of exhibit contents and cannot be held responsible for the safety or loss of exhibited items.
Removal of Exhibits
Exhibitors are responsible for removing displays promptly after the close of the exhibit
Exhibits that are not broken down within 24 hours of the closing will be removed by Library staff
The Library is not responsible for any damage sustained during this process
Unclaimed exhibit materials will be disposed of after two weeks
Checklist
Exhibitors who do not comply with the above protocols will not be considered for future exhibits
Contact Information
Lana Bittman, (212) 217-4382 [email protected]
James Ferguson, (212) 217-4352 [email protected]
General comments and questions regarding library exhibits and displays may be sent to [email protected]
You can see past exhibits and displays in the Institutional Repository!