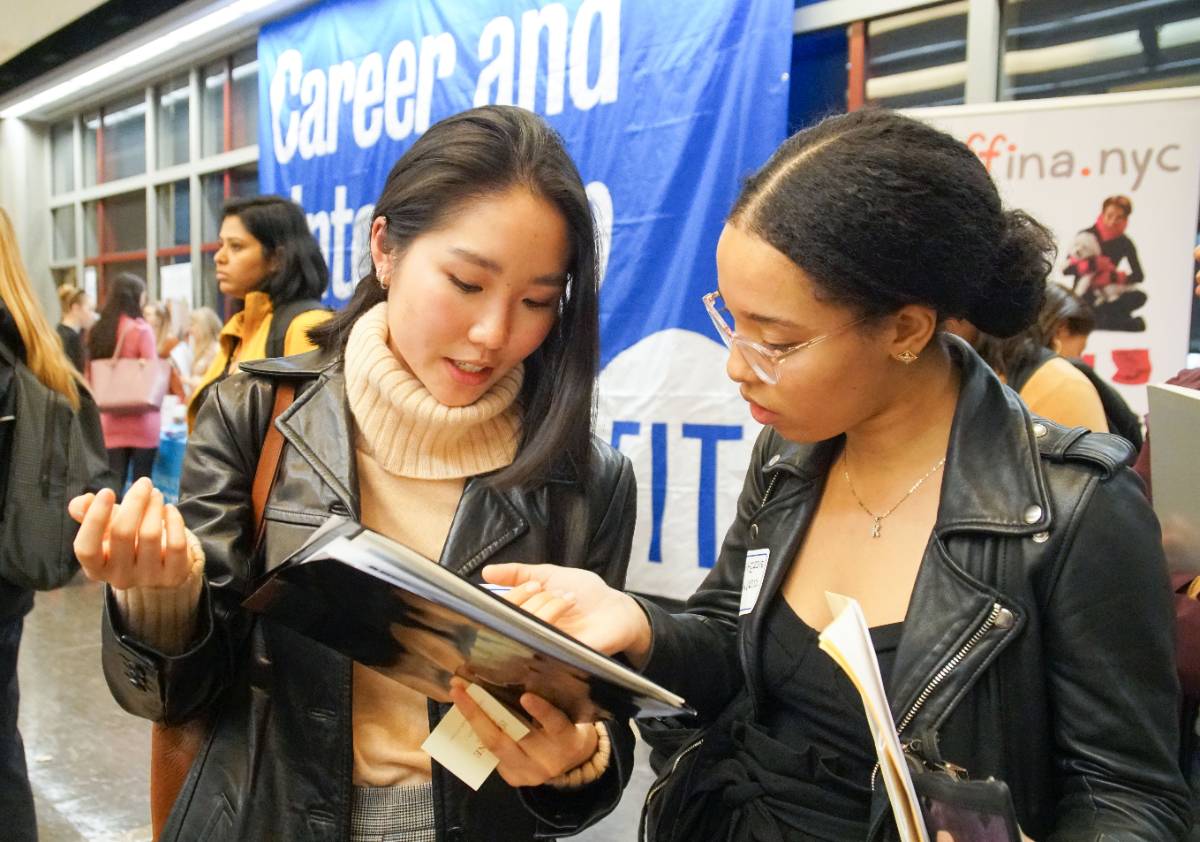 An internship in fashion business is optional in the AAS degree program (as a related area elective), but is required in the BS degree program.
Internship opportunities with retailers, apparel manufacturers, or showrooms grant credits towards your degree, offer a rewarding work experience, and sometimes result in a full-time position after graduating. FBM students have interned at Ralph Lauren, Guess, Liz Claiborne, Nike, Macy's, Ann Taylor, JCPenney, Perry Ellis, Saks, and many other companies.
To participate in an internship, you must attend information sessions and meetings organized through the Career and Internship Services office, in addition to applying for an internship. All internships are coordinated through CIS and must be planned in the semester prior to the opportunity.