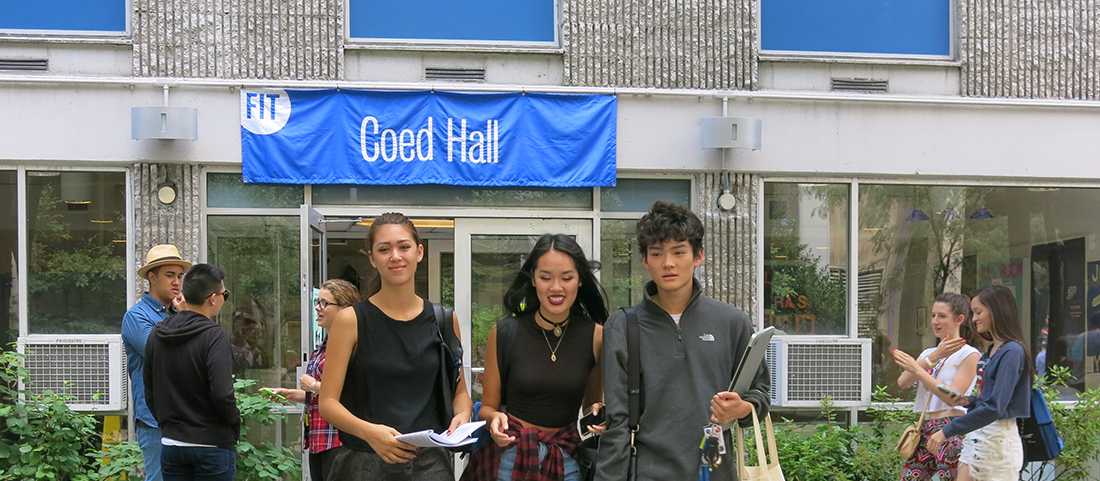 Location: 230 West 27th Street
Coed Hall is an air conditioned, fifteen story, co-educational residential building.
The first 10 floors consist of approximately 160 double and triple occupancy rooms, measuring approximately 12' wide by 20' long. Floors 11 - 15 consist of double and quad occupancy suites. The suites have private bathrooms and kitchens, while the traditional style, double and triple occupancy rooms share common facilities with their floor mates.
The basement holds a large laundry room, two work/study rooms, a TV/game lounge and a kitchen.