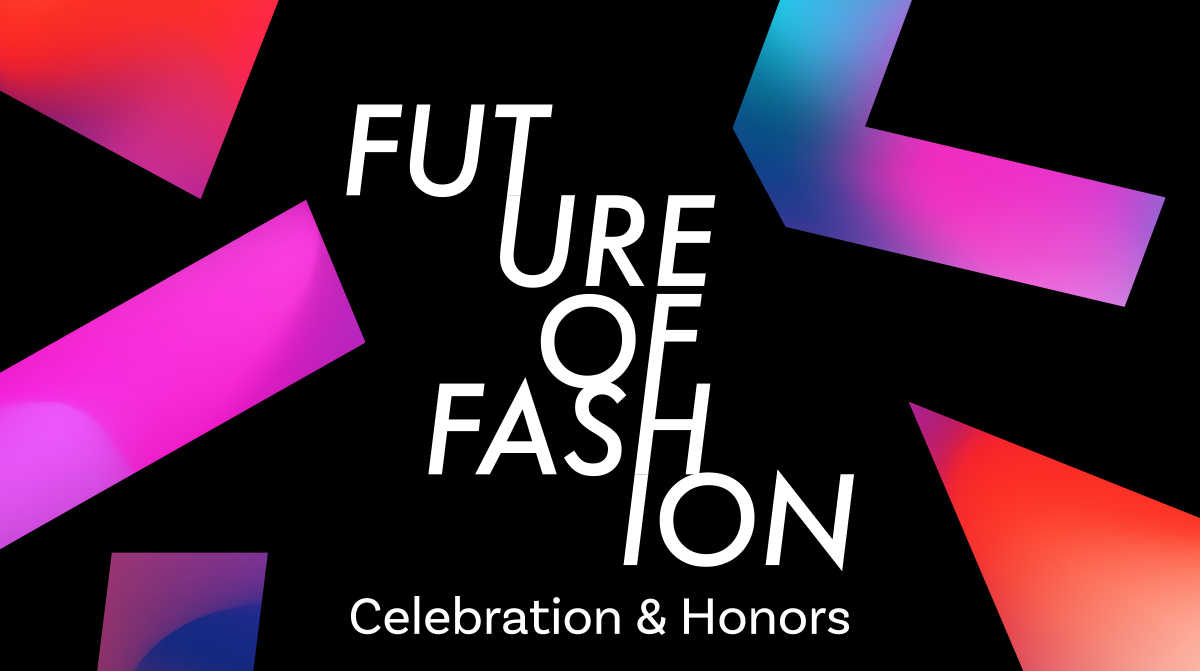 President Joyce F. Brown, the Fashion Institute of Technology, and the FIT Foundation cordially invite you to the Future of Fashion Celebration and Honors—an immersive evening bringing together luminaries from design, fashion, entertainment, business, and technology. The event will showcase FIT's highly anticipated runway show, featuring the work of our 2023 Fashion Design BFA graduates, followed by an after-party honoring fashion's finest with entertainment, libations, and virtual experiences.
Wednesday, May 10, 7 pm
Cocktails and Hors d'oeuvres
Details
6:30 pm: Arrivals
7 pm: The Future of Fashion Runway Show Presented by Macy's
7:45 pm: Honors and After-party
Cocktail Attire
Fashion Institute of Technology, 227 West 27th Street, New York City
Purchase Tickets and Sponsorships
Honorees and Host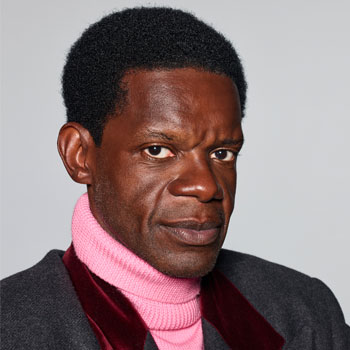 Victor Glemaud, fashion designer
Victor Glemaud is the creator of an eponymous collection of joyous statement knitwear, designed for all people, genders, races, sizes, and personalities. Launched in 2015, his iconic slashed sweaters and curve-hugging dresses have been worn by global celebrities and influencers, including Meghan, the Duchess of Sussex, Ashley Graham, Indya Moore, Sienna Miller, Dominique Jackson, Dakota Johnson, Florence Pugh, Hailey Baldwin, Issa Rae, Iman, and Selena Gomez. Victor Glemaud is currently sold at FARFETCH, Intermix, Revolve, Saks Fifth Avenue, Shopbop, and glemaud.com.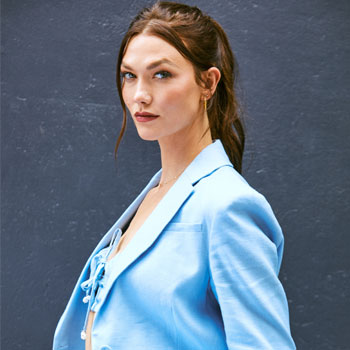 Karlie Kloss, supermodel, entrepreneur, and philanthropist
Karlie Kloss is a supermodel, entrepreneur, and philanthropist. Throughout her career, she has walked and shot campaigns for top designers, including Oscar de la Renta, Christian Dior, Alexander McQueen, Brandon Maxwell, and Versace, and she is the face of numerous international campaigns, including Estée Lauder, Adidas, and Carolina Herrera. In 2020, Kloss led a group of prestigious investors assembled by W Magazine Editor-in-Chief Sara Moonves to acquire the brand as part of a newly formed joint venture called W Media. Kloss is a passionate storyteller, with a desire to drive conversations around incredible women and the causes close to her heart. She has amassed more than 20 million followers across her content platforms.
Kloss is also the founder of Kode With Klossy, a nonprofit focused on creating learning experiences and opportunities for young women that increase their confidence and inspire them to pursue their passions in a technology-driven world. The organization hosts free two-week summer coding camps where girls aged 13 to 18 learn the fundamentals of programming in a fun, collaborative, and hands-on learning environment. By the end of camp, scholars build their own app or website using programming languages such as HTML, Javascript, and Swift. Since launching in 2015, Kode With Klossy has reached over 12,000 scholars
through
its flagship summer camps. Kloss was recognized on the
TIME
100 list for her philanthropic work as the founder of Kode With Klossy and was featured on the covers of
Fast Company
,
Forbes
,
and
Entrepreneur
for her work to scale the organization.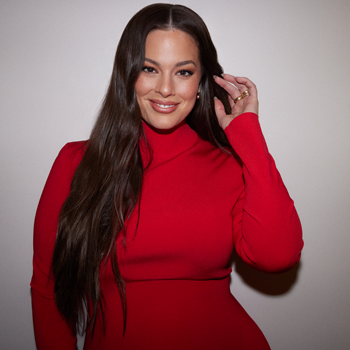 Ashley Graham, supermodel and entrepreneur
Ashley Graham is an American supermodel, designer, author, and entrepreneur whose influence has reshaped the fashion and media industries and redefined traditional beauty standards. She has worked in numerous areas of the fashion industry, including editorial, catalog, runway, commercial, television, and film. In February 2016, Graham made history as the first size 14 model ever to be featured on the cover of Sports Illustrated Swim. In January 2018, she became a brand ambassador for Revlon, making her the first curvy model of her generation to receive a major beauty contract.
Graham has been featured on the covers of Vogue, British Vogue, Harper's Bazaar UK, Cosmopolitan, SELF, New York Magazine, Maxim, and many more. She has received numerous accolades for her work, including Forbes' coveted "30 Under 30" list and cover feature; Glamour's "Woman of the Year," with Mattel simultaneously creating a one-of-a-kind Barbie in her likeness; People's "25 Most Intriguing People of the Year"; Time's "100 Most Influential People in the Word"; and The Daily Front Row's "Fashion Force of the Year." She is the United Nations' Women for Peace Association's first "Women Empowerment Award" recipient.
Graham is a sought-after television personality and has hosted internationally televised programs such as the Miss Universe and Miss USA competitions and Lifetime's American Beauty Star, a competition series to find the next best hair or makeup artist. She also hosts her podcast Pretty Big Deal.
She is regularly invited to speak about body image, self-acceptance, and female empowerment. Graham's first TEDx talk, "Plus Size? More Like My Size," given at TedxBerleeValencia has been viewed over 4.3 million times.
FIT Trustee and Foundation Boards
FIT Board of Trustees
Robin Burns-McNeill, Chair
Jaqui Lividini, Vice Chair
Mona Aboelnaga Kanaan
Richard A. Anderman
Judith I. Byrd
Gabrielle Fialkoff
Yaz Hernández
Joan B. Hornig
Beverly S. Mack
Elizabeth T. Peek
Deirdre Quinn
Sally Singer
Saumya Joshi, Student Trustee
Trustees Emeriti
John J. Pomerantz
Peter G. Scotese
FIT Foundation Board of Directors
Gary Sheinbaum, Chair
Amber Allen
Ivan Bart
David Casey
Tom Chu
Lisa Clyde
Frederic Dechnik
Muge Erdirik Dogan
Abbey Doneger
Gigi Ganatra Duff
Eric Fisch
Robert Fisch
Leslie Gifford
Morris Goldfarb
Maloni Goss
Geoffrey Greenberg
Sam Haddad
Douglas Hand
Sarah Curtis Henry
Jane Hertzmark Hudis
Dayna Isom Johnson
Allison Lee
Laurence C. Leeds, Jr.
Fern Mallis
Corey Moran
Bruce P. Rockowitz
Jamie Singleton
J. Michael Stanley
Molly Taylor
Amber Valletta
The Future of Fashion runway show is presented by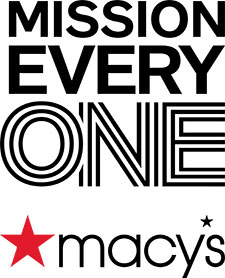 Champagne and spirits sponsored by

The Future of Fashion runway makeup provided by