Degree Details
FIT offers a Bachelor of Science (BS) degree in Art History and Museum Professions. See eligibility requirements before you apply.
This interdisciplinary program draws on FIT's strengths in art history, business, technology, environmental studies, entrepreneurship and design. There is no substitute for FIT's location, in New York's Chelsea neighborhood, just blocks from a vibrant gallery scene and a short subway or bus ride from some of the most important art institutions in the world. With a faculty of practicing professionals, you will get an inside perspective on the art world, networking with experts in all aspects of art management. In your senior seminar, which is coordinated with an exhibition at a local museum, you will study the process of putting together a museum exhibition from concept to presentation.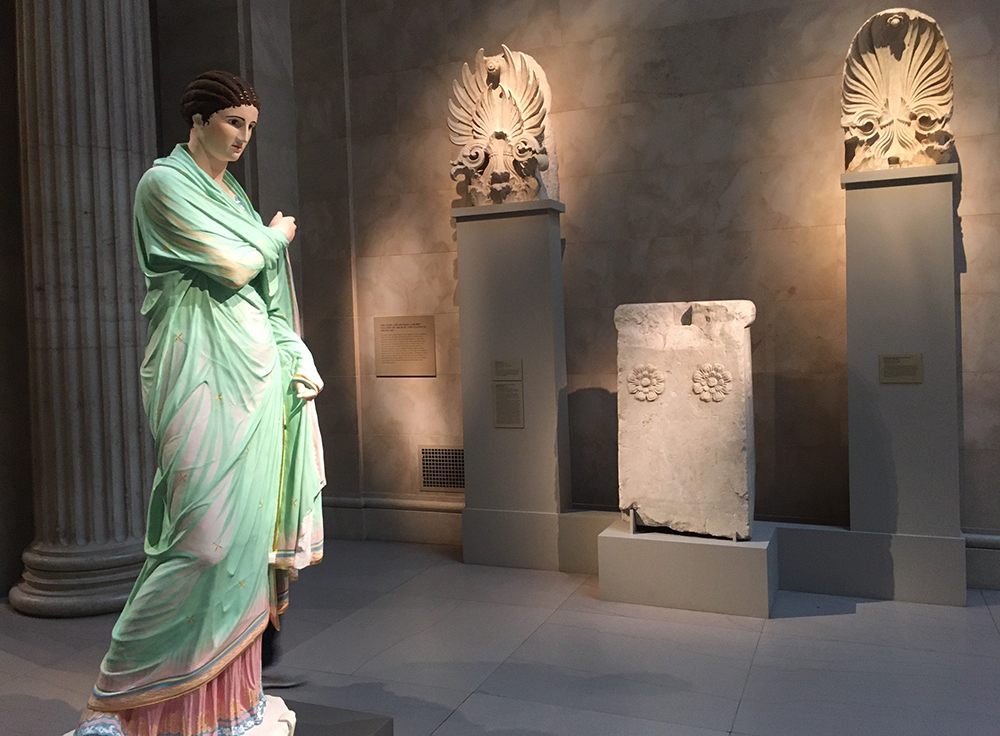 What You'll Learn
The curriculum offers an interdisciplinary mix of art history, the humanities, and business. A balance of visual art and business-related courses prepares you for a wide range of non-curatorial positions in museums and art institutions.
You will take courses in art history, ethics, communication studies, and business law. In your senior seminar you will get the chance to study an entire exhibition in all its facets, from original concept to implementation to analyzing the response.
Your assignments take you to the galleries in Chelsea, not far from FIT's campus. And you're a subway ride from museums known around the world.
Learn From the Best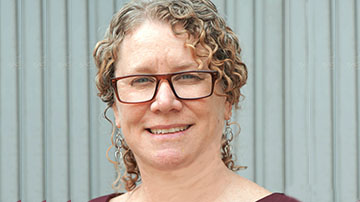 Specializing in U.S. art, Dr. Werbel has authored works on visual culture and sexuality. She received a 2019-20 Fulbright award to the University of York, and is the author of numerous books, including Lust on Trial: Censorship and the Rise of American Obscenity in the Age of Anthony Comstock.
A former art gallery administrator, Dr. Michaelsen continues to represent artists and works as a consultant. She is a professor in the History of Art department as well as in the graduate-level Art Market Studies department. Dr. Michaelsen has taught at Columbia University and Brooklyn College, among other schools.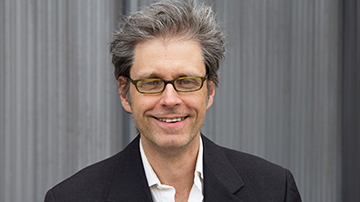 Specializing in modern and contemporary art theory and Holocaust representation, Dr. Weinstein has lectured for the Museum of Modern Art and other local and international institutions. His work has been featured in the American Book Review, Bloomsbury Review, and other publications.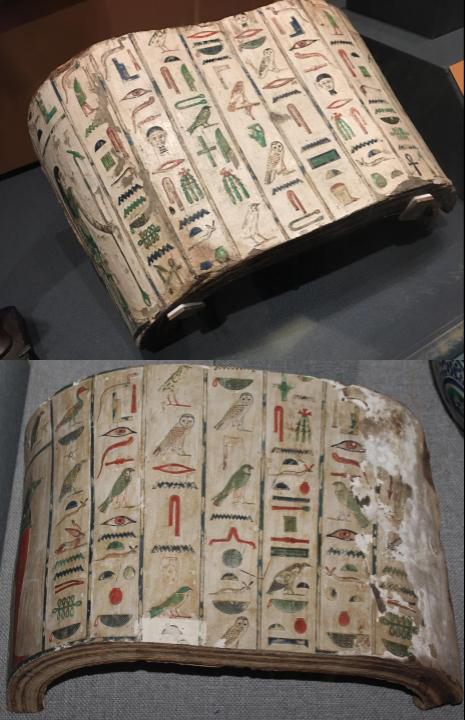 Innovative Research
History of Art Assistant Professor Alexander Nagel conducted research at the FIT Center for Innovation, FIT's latest outpost at the Brooklyn Navy Yard. He joined Brooklyn-based museum professionals, art historians, and artists to recreate ancient artistic environments that could be used as tools to educate many levels of academia.
Read More
Contact Us
If you have questions about this program, please reach out.
Art History and Museum Professions
School of Liberal Arts
Business and Liberal Arts Center, Room B634
(212) 217-4642