State University of New York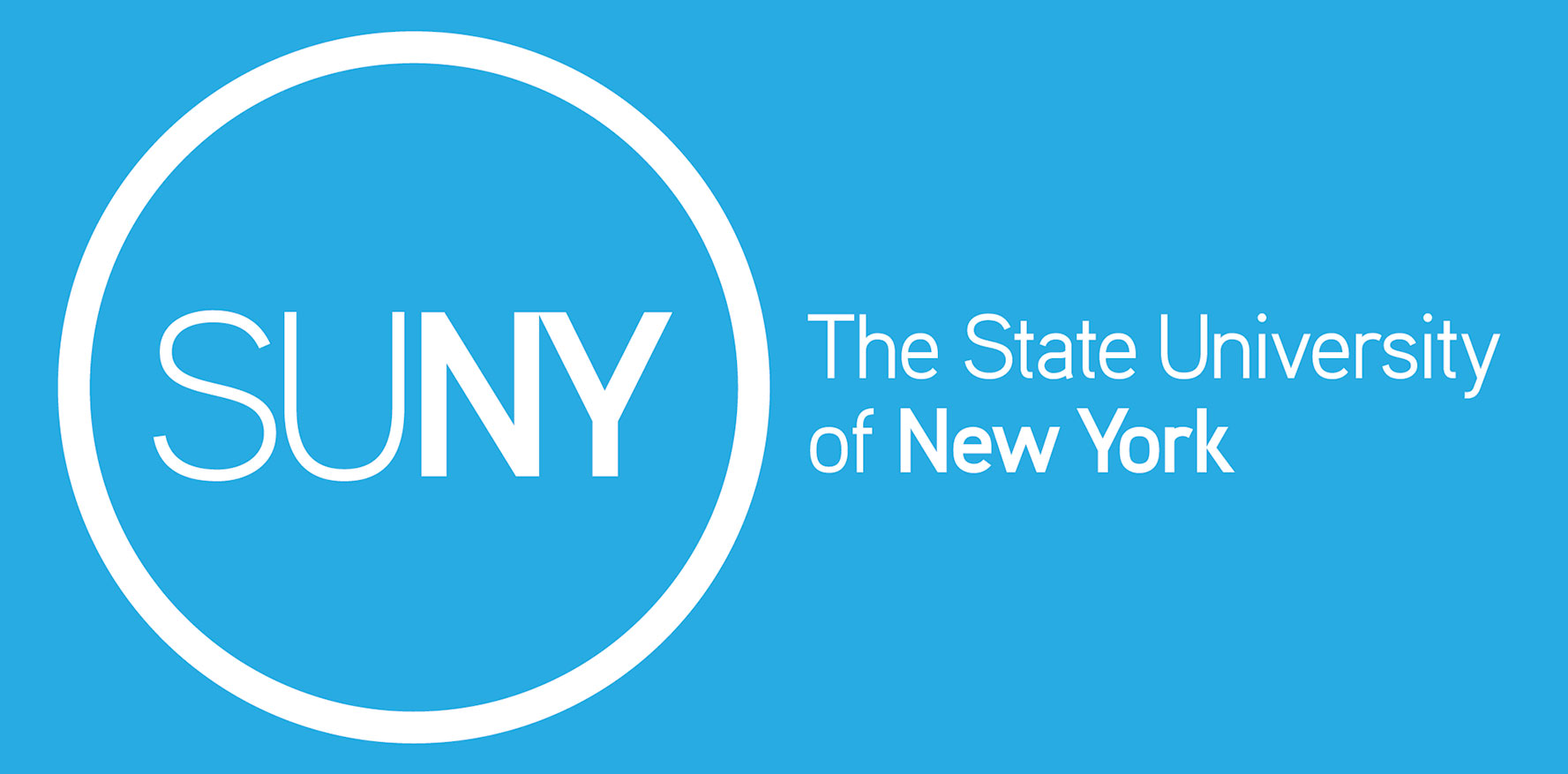 The Fashion Institute of Technology is proud to be part of the State University of New York (SUNY). SUNY is the largest comprehensive university system in the United States, educating nearly 460,000 students in more than 7,200 degree and certificate programs on 64 campuses.
Every year, SUNY recognizes FIT faculty, staff, and students for their hard work, dedication, and academic excellence.