Degree Details
FIT offers a Bachelor of Fine Arts (BFA) degree in Fabric Styling. See eligibility requirements before you apply.
New York City's stores, museums, galleries, and theaters are your extended classroom, and a constant source of inspiration.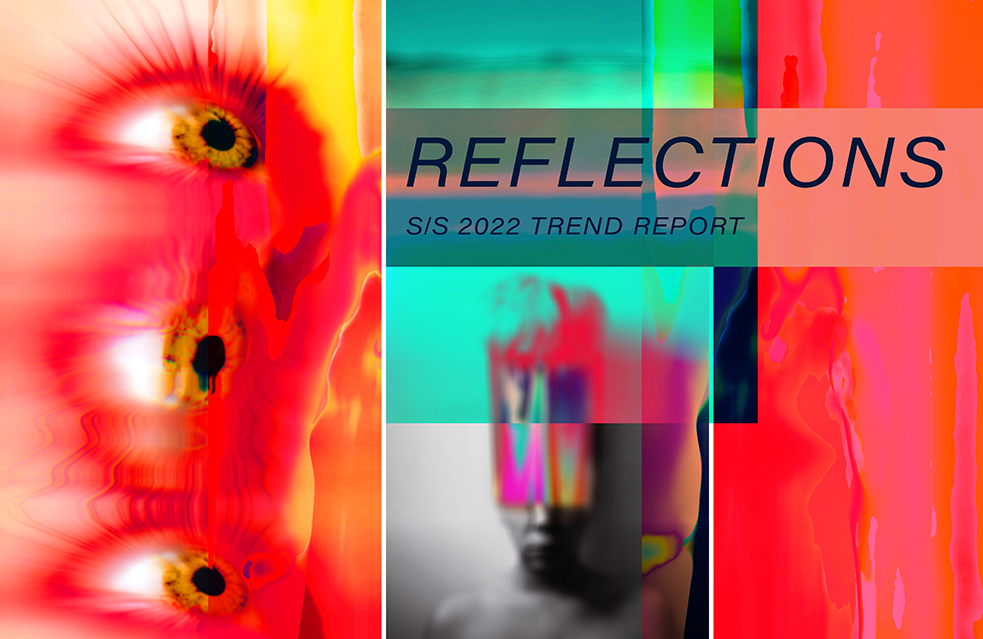 In a comprehensive BFA curriculum that includes classes and hands-on studio work, you will study fashion history, color, photography, styling for prop and set, starting a small business, and more. You'll learn to analyze global fashion trends. You'll take courses in computer-aided design (CAD) and learn to create multimedia digital presentations with video and sound.
You'll develop the skills to:
make presentations and trend forecasts to industry
visually edit collections
create presentation boards and multimedia presentations
shop markets for trends and ideas
sell your ideas and concepts
An internship gives you valuable experience in an industry, retail, or media environment. The program culminates in a senior presentation attended by industry leaders.
SHOW US YOUR WORK: A COMPETITIVE PORTFOLIO IS REQUIRED FOR THIS MAJOR
Contact Us
If you have questions about this program, please reach out.
Fabric Styling
School of Art and Design
Business and Liberal Arts Center, Room B521
(212) 217-5143