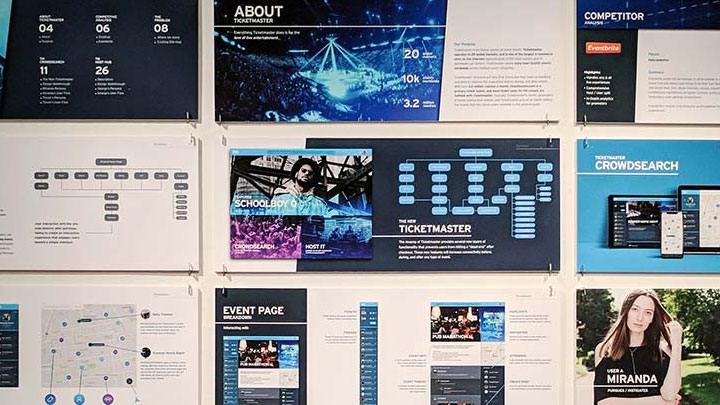 The Creative Technology minor offers a learning opportunity for students who are interested in expanding and exploring their technological knowledge and experience. This minor equips students with a basic understanding of digital culture, design technologies, as well as the opportunity for interdisciplinary collaboration.
The Creative Technology minor is open to all students in the Schools of Art and Design, Business and Technology and Liberal Arts.
Minor Co-Coordinator: C. J. Yeh
Minor Co-Coordinator: Christie Shin
Requirements
Curriculum requirements can be found in the undergraduate catalog, along with course descriptions and prerequisite information.
» Curriculum Requirements for the Creative Technology Minor
Current curriculum requirements are intended for students declared after Fall 2022. If you have already declared your minor, please speak to your academic advisor for assistance.
New Course Option Added to Minor
CT305 - Digital Design: Visual Communications OR CT322 - Digital Design: Visual Storytelling will replace AD364 - Digital Media Advertising. Effective Spring 2023