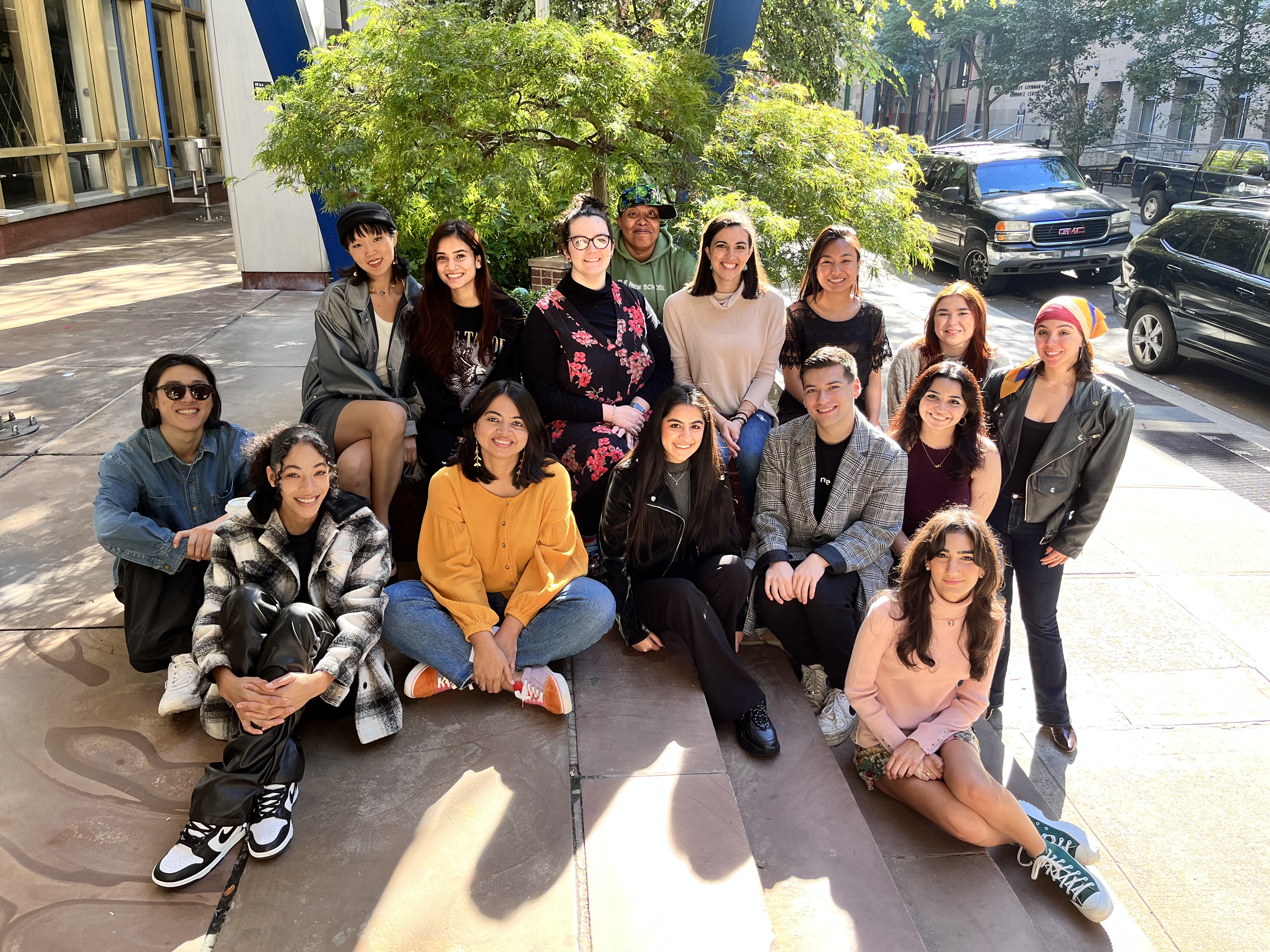 Peer Writing and Speaking Consultants participate in a number of activities that involve tutoring, teaching, and learning at FIT. Our consultants participate in an ongoing staff education and development program designed to introduce them to theoretical and practical concepts in language learning and communication. Peer consultants assist in classroom writing and speaking workshops, give presentations to faculty, and assist students in both face-to-face and online tutoring sessions.
Writing and Speaking Studio Consultants regularly present at national and international conferences on a wide range of topics in writing and communication center work. Consultants are learners who ask intellectually stimulating questions about their tutoring work with students and do the research needed to answer those questions and become stronger tutors.
Peer consultants represent a variety of majors from across FIT, and they each bring their own experiences with writing, speaking, and learning at FIT to every tutoring session.
SUBMIT AN APPLICATION TO BECOME A PEER CONSULTANT AT THE WRITING & SPEAKING STUDIO