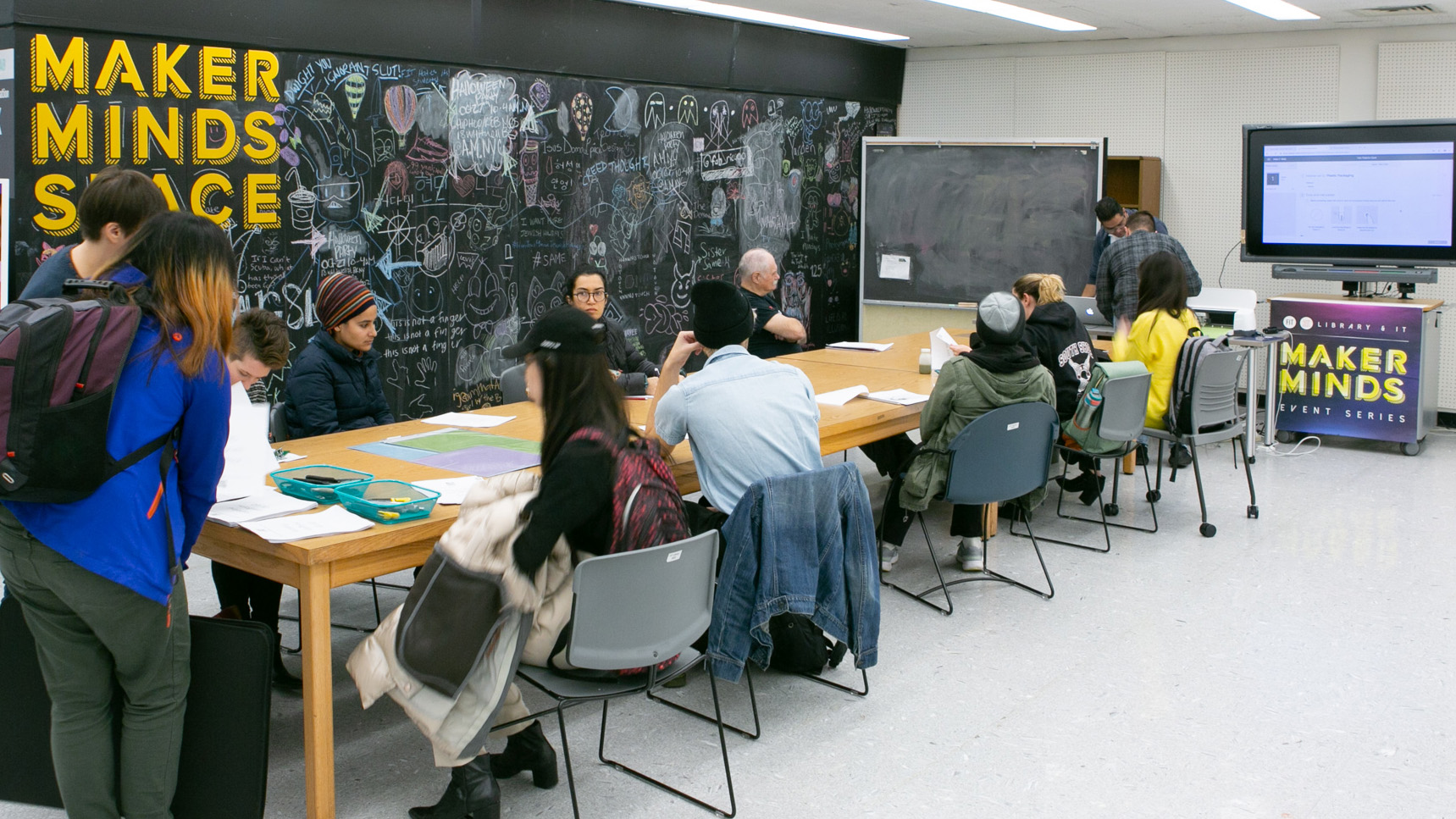 MakerMinds is both an open library space of technology resources and an accompanying event series. The MakerMinds space (formerly known as the Art Resources Lab) is available to all students at FIT and provides space for artwork enlargement, projection, and documentation of artwork by photography. It is located on the 6th floor of the Library in E620. MakerMinds Events is a series of DIY tech workshops held in the adjacent open area. For more information on upcoming events in the series, please visit our research guide.
The MakerMinds is a self service lab - the lab itself, the equipment setup there, as well as equipment available for check out is for students to use as a self service. There is no dedicated staff available for assistance - written instructions are available in MakerMinds, and tutorials for equipment can be found on the Tutorials, How-To's and Procedures pages.
The space cannot be reserved, it is operating on a first come first serve basis
The MakerMinds is a shared space where students can come and go to work and use the equipment
Contact Us
Goodman Resource Center
Gladys Marcus Library, 6th floor, Room E620
[email protected]
Equipment Set Up in MakerMinds
Follow the links to tutorials for most of the items listed
Equipment for Check-Out at Library Services Desk
Check out from the Library Services Desk on the 5th floor of the Library. All equipment is library use only and must be returned prior to closing. See here for more details and library hours.
FIT ID card required.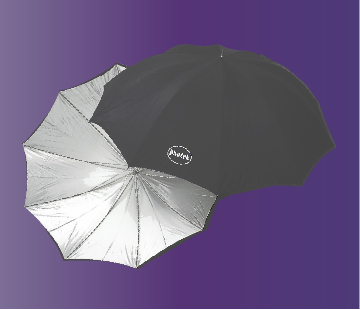 Diffuser Umbrellas for Photography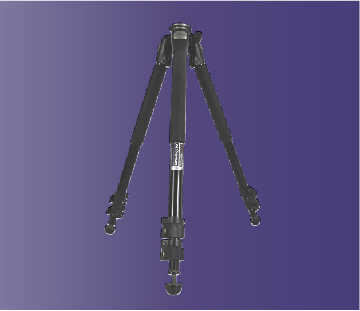 Bogen Tripod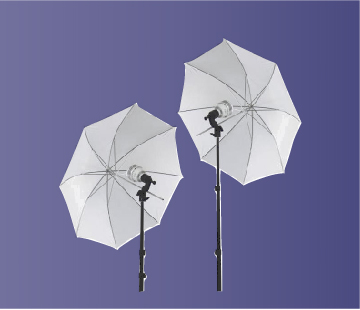 Savage Studio Lighting System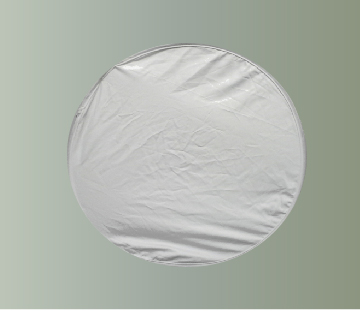 Circular Reflectors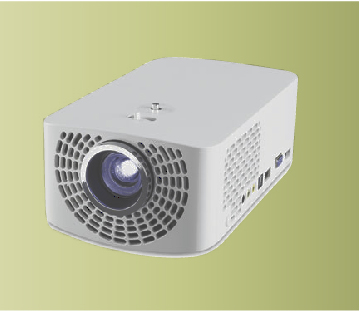 Artograph Impression 1400 Tutorial
The Artograph Impression 1400 is a portable digital projector that can be used for displaying digital images for enlargement or tracing.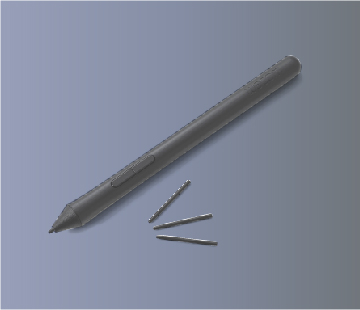 Cintiq Pen Stylus
Three Wacom Cintiq digital pen & touch displays are located in the MakerMinds space on the 6th fl. of the Library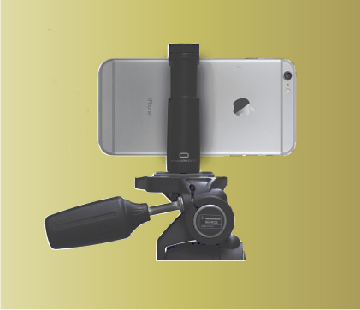 Xuma Phone Mount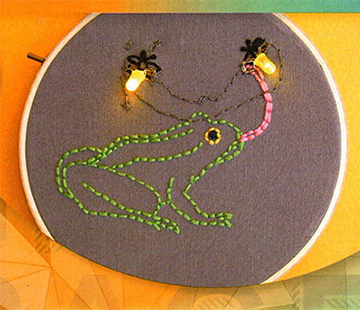 Arduino LilyPad LibGuide Tutorial
Learn about the LilyPad wearable microcontrollers and how to program them in Arduino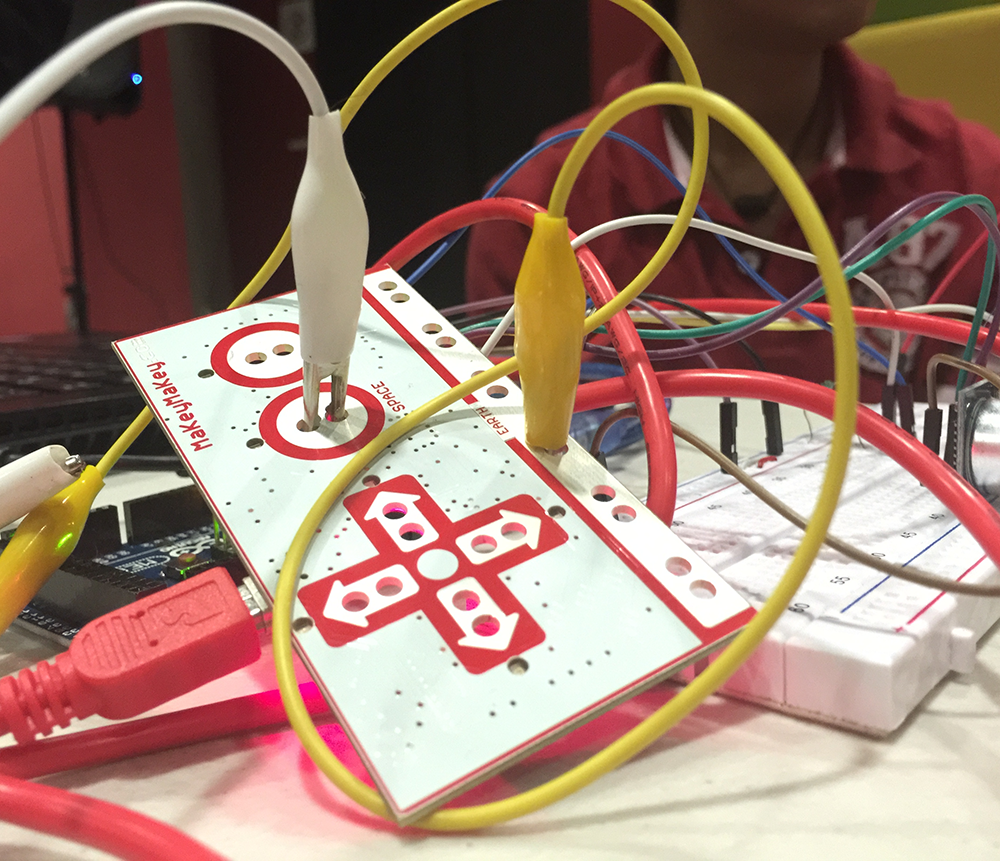 Makey Makey
Makey Makey works through opening and closing circuits, just like any other button. Instead of the circuit being closed underneath your keyboard, the circuit is closed through the conductive objects you connect with alligator clips like your hand or your lunch or some tinfoil. When the circuit is closed, the Makey Makey sends a command to your computer, just like a button pressed on a keyboard. Online documentation.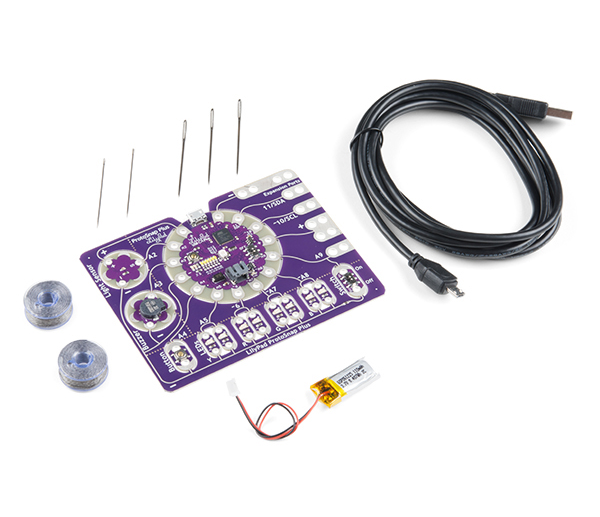 Lilypad Protosnap Development Board
The ProtoSnap LilyPad Development Board is designed to get you started in the world of e-textiles. Combining a LilyPad Simple Board with other LilyPad components like a buzzer, a vibration motor, an RGB LED, a button, a switch, five LEDs, a light sensor, and a temperature sensor, the ProtoSnap LilyPad Development Board lets you dive right into wearable electronics. For prototyping only. Online documentation.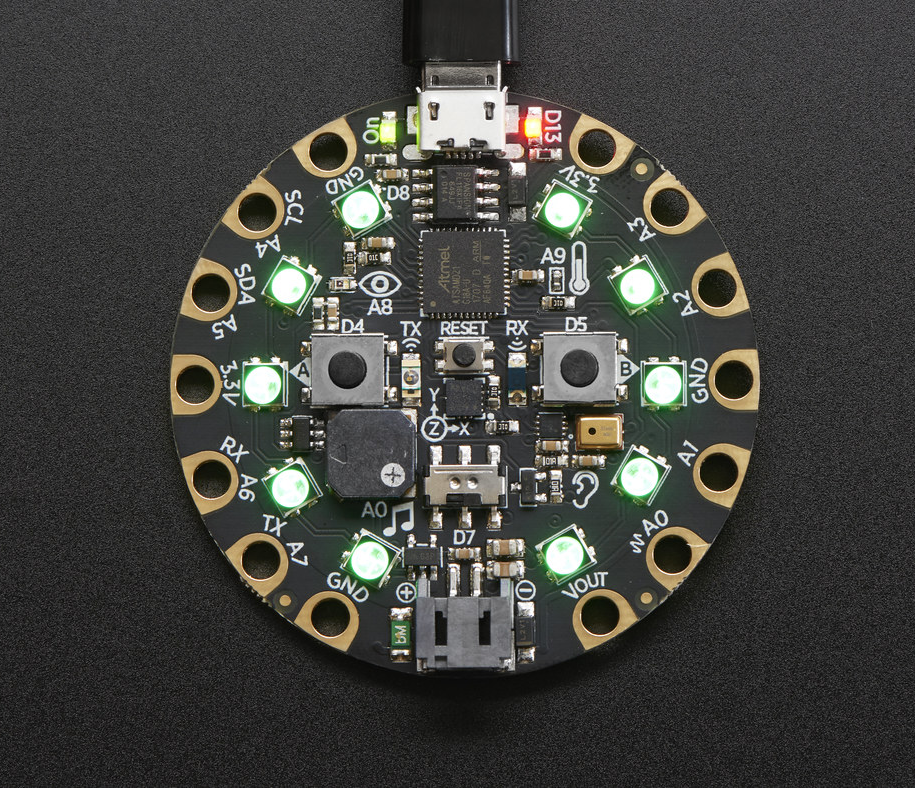 Adafruit Circuit Playground Express
The Circuit Playground Express is an etextile-friendly prototyping board designed for MakeCode and CircuitPython,which includes an assortment of functionality built-in. For prototyping only.
MakerMinds Rules and Policies
The following rules must be followed while you are using the space:
No food or drink is allowed in the Lab.
The MakerMinds is a priority use space for photography, enlargement, tracing and other uses unique to this space. All other uses are subject to displacement so that these activities can be conducted by students in the lab.
All equipment must be turned off, and any checked out equipment returned to the Library Services desk after use. Please do not leave the light tables and projectors ON after you are done - turn them off!
You are expected to clean up after yourself. This is a shared space and needs to be maintained by its patrons.
General Policies for Checkout
By using our equipment you are financially responsible for all equipment checked out from the library that is damaged, lost, etc.
Loan Period – Maximum of 4 hours. All items are due ONE HOUR before the library closes.
Fines – $10.00 per hour for each hour overdue, plus $50.00 each overnight if not returned by closing time.
Replacement Cost – The cost of each item plus a $20.00 processing fee per item.