Beyond Graduation
FIT is internationally recognized for the quality of its programs and the caliber of its graduates. At FIT, you're connected through a faculty of industry professionals and extensive networking opportunities. As a result, FIT graduates have a higher than average job placement rate.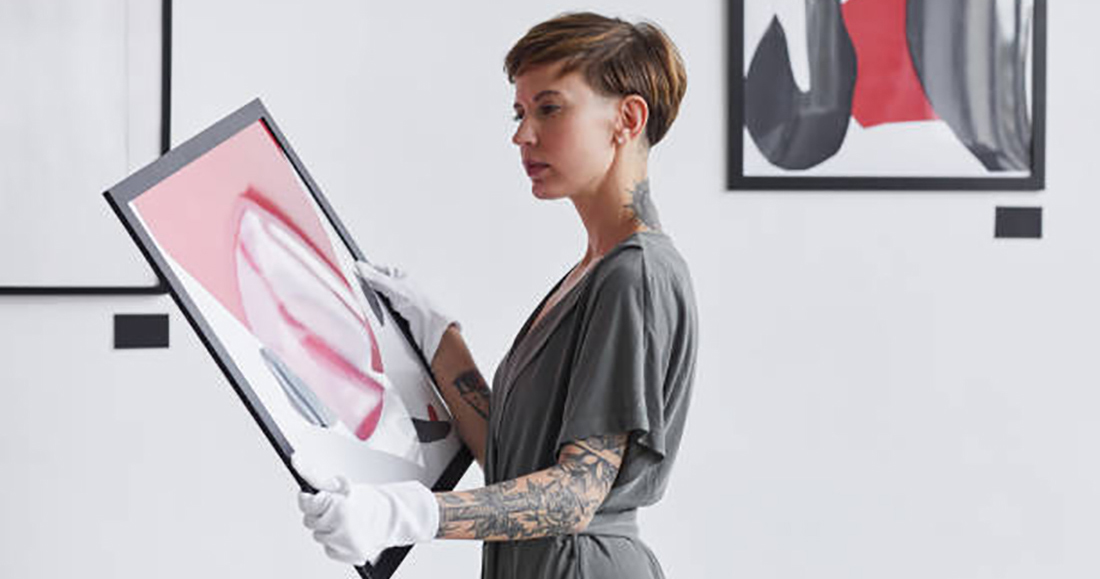 Career Paths
Up to 85% of jobs at art institutions are noncuratorial. Graduates with a degree in Art History and Museum Professions find entry-level positions in the areas of collections management, communications, fundraising, education, information technology, marketing, membership, merchandising, public relations, registration, rights and reproductions, special events, and visitor services.
Returning to Her Roots
Art History and Museum Professions alum and senior curator of education and public programs at The Museum at FIT Tanya Melendez-Escalante seized the opportunity to curate Julia y Renata: Fashion and Transformation in Guadalajara, Mexico.
Contact Us
If you have questions about this program, please reach out.
Art History and Museum Professions
School of Liberal Arts
Business and Liberal Arts Center, Room B634
(212) 217-4642