Communication Design Online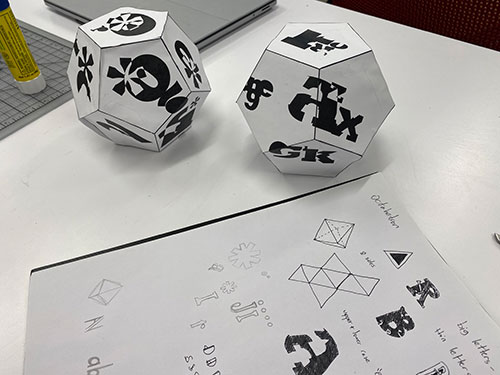 The online degree in Communication Design Foundation is designed to give students flexibility in earning an Associate in Applied Science (AAS) degree in one academic year.
The online program is identical to the curriculum delivered to one-year AAS degree students on campus, but it allows distance learning for working students living locally and those who would otherwise be unable to attend due to geographic constraints. Ultimately, this delivery method builds local and global connections.
One-year students graduate prepared to matriculate into one of the Bachelor of Arts or Bachelor of Fine Arts degree programs in the School of Art and Design or prepared to work in business for the fashion and design industries.
» Eligibility Requirements
» Curriculum Details
» Request Information