Get Started
FIT, like most colleges and universities, uses a common application process:
Free Application for Federal Student Aid (FAFSA)
Both student and parent/guardian will need an FSA ID number and their latest income tax information. Details are below.
You must reapply each academic year to establish eligibility for consideration for financial awards. You should adhere to our filing deadlines for priority consideration.
Application Deadline
Academic Year 2023-2024
January 15, 2023: priority deadline for
ALL STUDENTS
Applications received after the deadline will be considered for whatever aid is available at the time the financial aid application is reviewed.
FIT FAFSA Code: 002866
New York State - FIT TAP Codes:
AAS Program-2070
BA/BFA/BS - 0975
myStudentAid Mobile App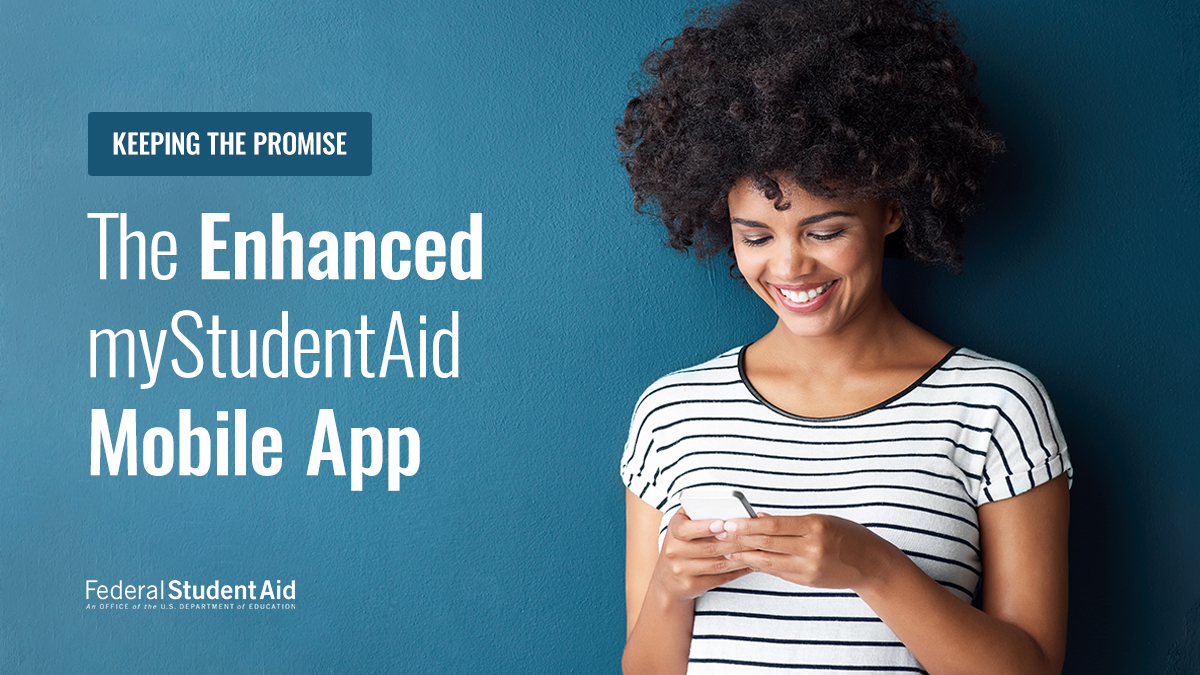 The U.S. Department of Education has created a student financial aid app for iOS and Android.
You can use the mobile app to access your personalized dashboard that summarizes your federal aid, highlights any upcoming loan payments, and provides relevant content and checklists to help you navigate your federal student aid journey.
FIT takes various measures to protect personal data, including fulfilling its obligations under federal, state, and local law, as well as under the European Union's General Data Protection Regulation to the extent it is applicable. The GDPR provides protections for various information and records while a person is located in the EU. FIT provides notice to students, employees, and website users of what type of data FIT processes and how and why that data is used and shared through information posted on the GDPR page of FIT's Privacy website. Please review the applicable notice(s) carefully. The Privacy website also contains useful information about other privacy policies, such as FERPA and Information Technology's Privacy Policy, and terms and conditions for the use of the FIT website and social media.