Business and Technology
The business world needs more than people who can forecast trends or market products or unravel the complexities of international manufacturing and trade. It needs bold thinkers to move ideas forward. Creative minds to tackle problems from new angles. Global citizens to bring a fresh, open-minded perspective.
Let's Get to Work
Success requires a strong base of knowledge, a smart and supportive group of people, and tools to help you compete. Find them all here.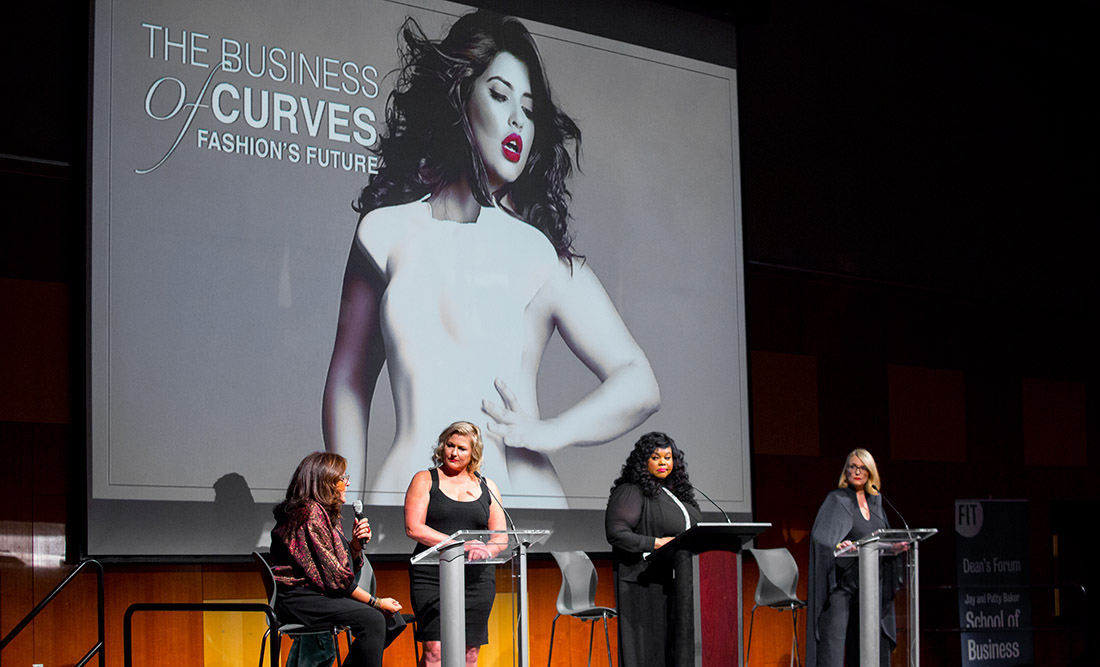 Where the Classroom Meets the Business World
Ready to leap into a competitive marketplace that's evolving every day? Welcome to the Jay and Patty Baker School of Business and Technology, a global leader in shaping the creative economy.
Our esteemed faculty, a diverse group of industry experts, have developed courses and programs to place you at the future of business and technology. Through learning opportunities and professional networks that are centered in New York City but span the globe, you will have the chance to cross cultures, develop skills, and step through doors you never thought imaginable.
Come explore the intersection of business, innovation, and the creative industries.
Accredited and Awarded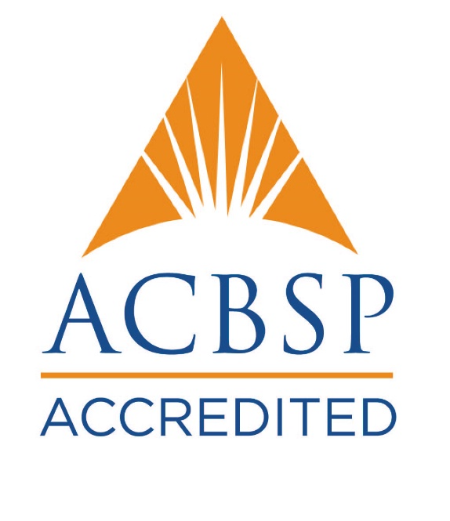 Most of the majors at the Jay and Patty Baker School of Business and Technology are accredited by the Accreditation Council for Business Schools and Programs (ACBSP):
Advertising and Marketing Communications
Cosmetics and Fragrance Marketing
Fashion Business Management
Home Products Development
International Trade and Marketing for the Fashion Industries
Production Management: Fashion and Related Industries
Textile Development and Marketing
In addition, our programs are often recognized among the best in the world. Don't just take it from us. Read on for more information:
School of Business and Technology News