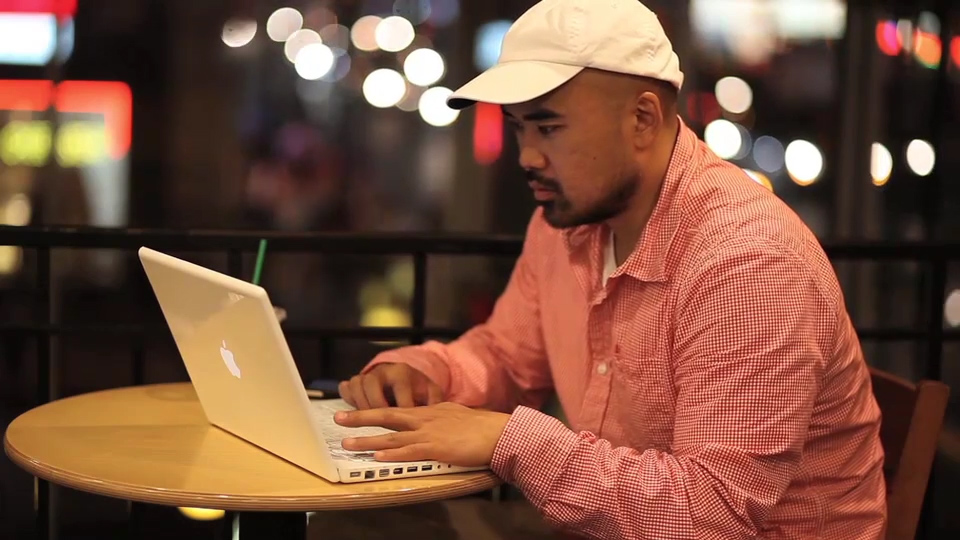 The online degree in International Trade and Marketing is designed to give students flexibility in earning a Bachelor of Science degree from FIT. The online program is identical to the curriculum delivered to students on campus, but it allows distance learning for working students and those who live in other areas.
Online delivery means ITM students can take classes when and where it is convenient. As an online student, you will study international finance, business strategies, fashion law, and market research strategies. You will also work with faculty members who have real-world experience in global businesses and graduate prepared to work in international trade and global fashion companies.
To apply to the online ITM program, you must meet the same eligibility requirements as students applying to study on campus. You must also apply through FIT's admissions process.
» Eligibility Requirements
» Curriculum Details
» Request Information