Current Residents
Welcome! Residential Life at FIT is responsible for the overall operation of our four residence halls on campus and fostering unconventional communities. Everything you need to know about living on campus can be found here or your myHousing Portal.
Resources for Current FIT Residential Students
This is the place for you to find different resources, guides, and policies about living on campus as a residential student. You may usee the green menu bar in the top left corner of this page or the links below to navigate through this page.
Commonly Requested Process Guides
Expand the options below to learn about how to request a room change, submit a work order, or change your meal plan.
You need to submit a room change request via your myHousing portal found in your myFIT account.
Log into your myHousing and click on "Forms and Applications"
Choose "Room Change Request"
Complete your new room request
Your Residential Education Coordinator will reach out to you regarding your request within 3 business days.
Please see our rates and meal plan requirements in Guide to living on campus pages for more information about possible additions to the price of your housing or required meal plan.
Maintenance work orders must be placed by using our online work order system. To create a work order:
Log into your MyFIT account.
Under Web Resources, choose "Facilities Maintenance Work Order Request".
Choose your maintenance work order type under "Work Orders" tab.
Complete your new work order request, and click "Save."
Now, your work order is "open" and a building and grounds representative will address it at their earliest convenience.
You may use the Work Order Guide (.PDF) for more assistance.
To change a meal plan:
Log into your myHousing and on the left navigation bar, click "Need to Eat?"
Select "Dining Plans"
Your active meal plan as well as the option Change my Meal Plan with another drop down arrow will appear, click the drop down arrow again and select the meal plan you would like
Click purchase meal plan
Your new meal plan should now appear and your old one should highlight green indicating that meal plan is now inactive.
Your student account will be updated the next business day with the refund for your old meal plan and charge for your new one.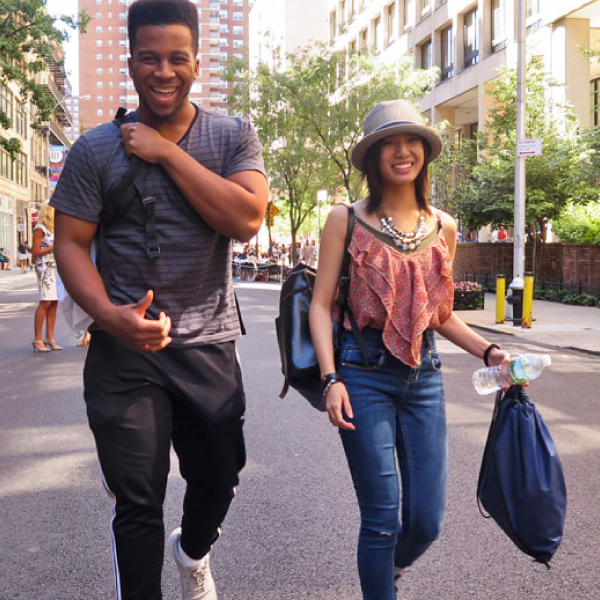 Contact Us
Residential Life
27th and 7th Avenue
(212) 217-3900 for Alumni Hall
(212) 217-3930 for Kaufman Hall
Alumni Hall, First Floor
210 West 27th Street
Kaufman Hall, First Floor
406 West 31st Street
Contact Hours for Both Offices: Monday–Friday, 9 am–5 pm