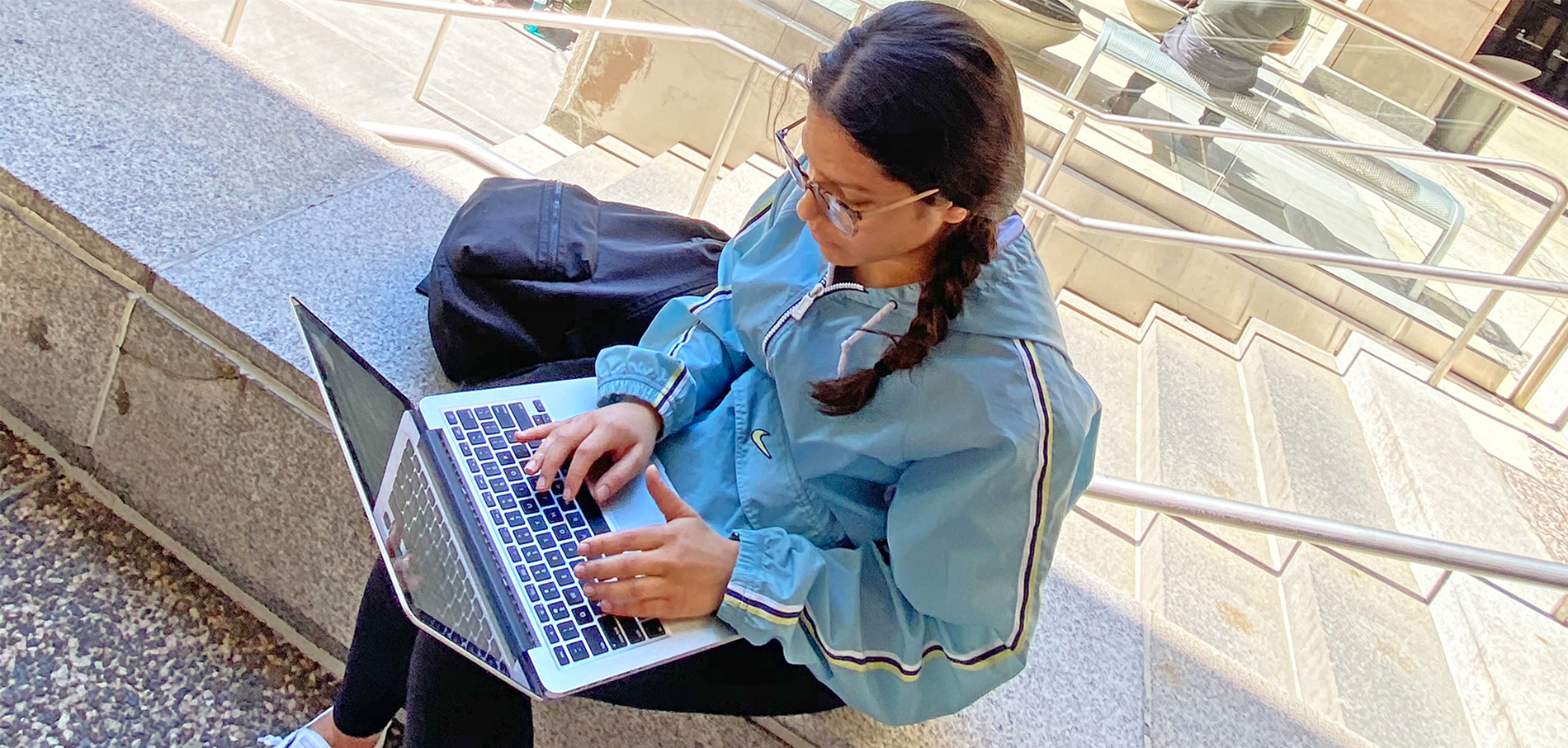 English and Communication Studies
Conveying your ideas in the workplace. Expressing yourself in an essay or poem. Corresponding across boundaries and borders in the global economy. So much of what you do starts and ends in the same place: effective communication.
Think creatively and critically, broaden your perspective, discover new ways to use your voice, and put those skills to use every day, no matter what career you embark on.
Cultivating Skills You Can Use
By studying literature, writing, and communication across cultures, you'll practice tools that will help you become a reflective, creative, critical, and engaged citizen of the world.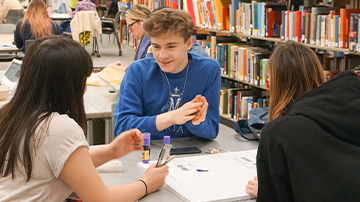 Courses
With offerings that explore diverse American and world literature, provide enlightened perspective on U.S. history and culture, improve communication skills, and ignite your creative imagination, you are bound to find a subject that excites you. Fulfill a core requirement or take an elective for a fascinating new perspective.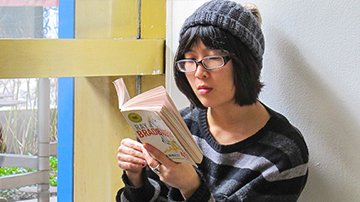 English Minor
A minor in English is a great match for any major. You'll expand your cultural horizons, deepen your creative- and critical-thinking skills, and discover new ways to express yourself. If you wish, you may specialize in literature or writing.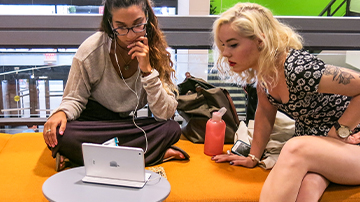 Communication Studies Minor
Through a Communication Studies minor, you'll learn tools to build, maintain, and navigate relationships, which will come in handy as you present your creative ideas to others and develop business connections.
Explore. Express. Connect.
Messages and other content hit us from all angles all day. How can you tell the difference between a rational argument and fake news? How should you frame your own ideas and messages? The way you process and communicate information will determine not only how others perceive you and your work but also how you engage with the world.
Studying writing, literature, and communication will allow you to empathize and interact better with others — in your personal life and your career. Cross-cultural communication exercises, practice in analytical and creative writing, and classic and contemporary literature assignments will expand your own ability to think critically and originally.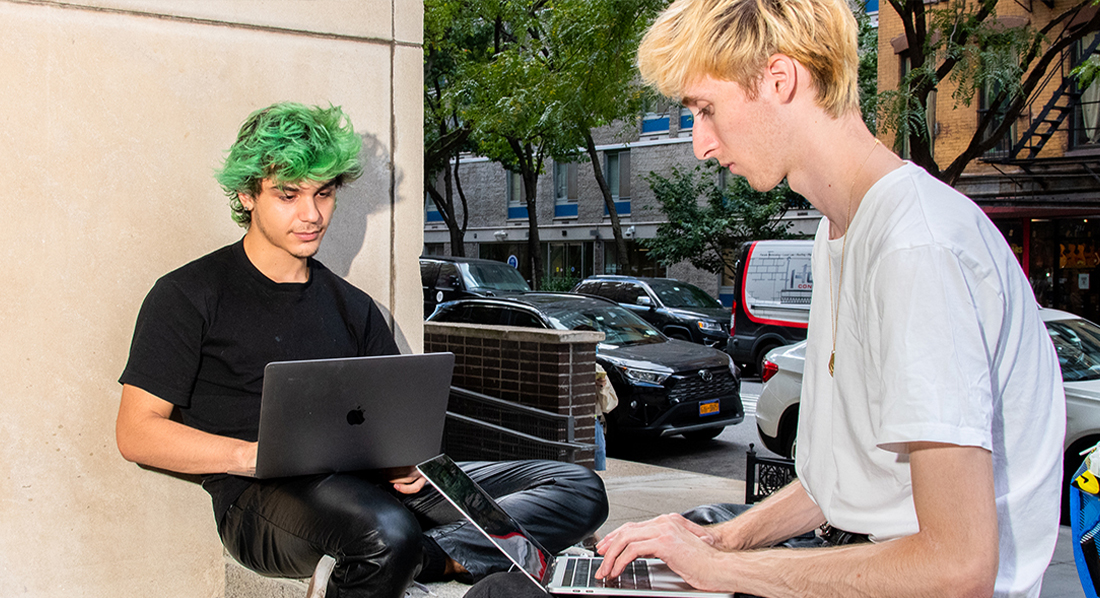 The English and Communication Studies Department offers courses in three areas: writing, literature, and speech/communication. You can fulfill core requirements or electives and also sign up for a minor: English or Communication Studies. Many courses also fulfill other minors, such as Women and Gender Studies, American Studies, Asian Studies, and Ethics and Sustainability.
You'll learn from writers, scholars, speakers, and educators who practice these skills in creative, academic, and professional contexts.
Contact Us
English and Communication Studies
Business and Liberal Arts Center, Room B602
Katelyn Burton Prager
Assistant Chair
Katherine Vasquez
Department Coordinator