Degree Details
The Master of Fine Arts is a 6- or 8-semester program (with classes taken during the summer). It is designed for individuals with a bachelor's degree, a strong portfolio, and a recommended three to five years of industry-related professional experience. This evening and weekend program accommodates those who are working full time.
Faculty and students have received countless awards and industry recognition, including the National Council for Social Studies/Children's Book Council Award, gold and silver medals from the Society of Illustrators Illustration Annual and the MoCCA Arts Festival Awards of Excellence, the Stevan Dohanos Award, and the Hamilton King Award, also presented by the Society of Illustrators. Students and alumni are also regularly recognized as award and merit winners in Communication Arts, 3x3 Magazine, American Illustration, and other industry publications.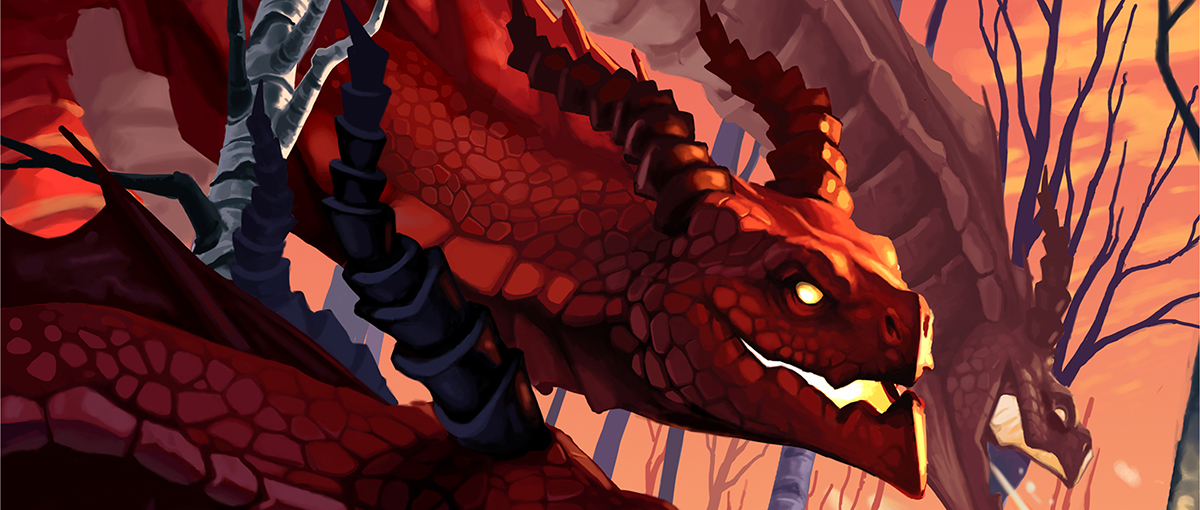 The comprehensive curriculum provides opportunities for you to develop your creative voice and refine your drawing, painting, digital skills, writing, and conceptual thinking. All aspects of the illustration field are explored, including business practices and self-promotion strategies that address the specific concerns of the illustrator as entrepreneur. Classes are conducted by working professional illustrators, who are experts in their fields and offer students firsthand insight into the challenges of working in the industry.
Students complete a qualifying paper that focuses on academic research into a specific element of illustration history, criticism, or cultural impact. The program culminates with a visual thesis, initiated by the student, which synthesizes all elements of the program and is exhibited publicly.
Contact Us
If you have questions about this program, please reach out.
Illustration MFA
School of Graduate Studies
Goodman Center, Room E315
(212) 217-4300