The Personal Branding Plan
Define your personal branding plan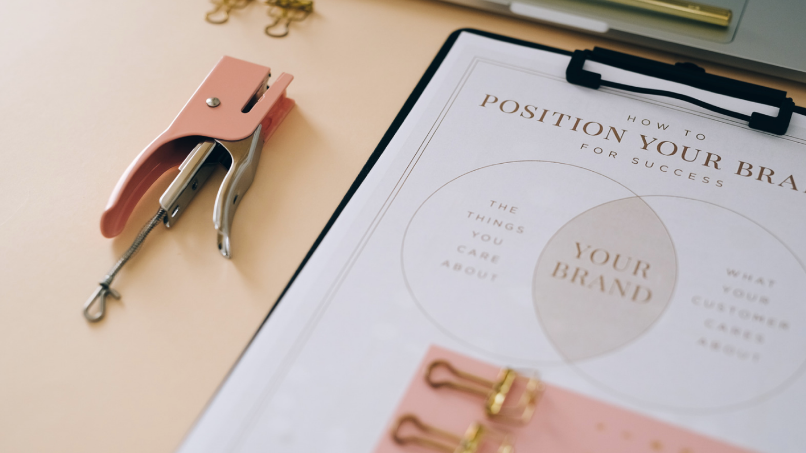 Dates TBD
PBM 005
Time: Every Tuesday and Thursday, 6:10pm to 8:10pm EDT
Tuition: $1,600*
Online Platform: Blackboard - Remote
This certificate is designed with an interactive learning style to help you understand the principles of branding yourself. You will define your brand identity from values, personality, and purpose. What the brand stands for, which is the essence of your brand, will differentiate you from your competitors. You will learn techniques to craft your story and help you communicate a clear message about your brand. Through powerful and memorable storytelling, you will connect and gain trust from your audience through the journey. The common narration and values of the brand story will inspire your audience to join your brand purpose and community.
This certificate is for entrepreneurs that want to bring their personal brand vision to life, business owners that need to develop their brand story and propel their brand forward, and influencers/individuals that are interested in the essential framework of personal branding and storytelling.
Requirements
Post-It notes
Sharpie
High-speed internet connection
Laptop or desktop computer that is capable of running the latest browser
Built-in or external webcam and speakers
*If you think you are eligible for the 10% Alumni Discount, please complete the Alumni Verification Form prior to registration in order to receive your discount code.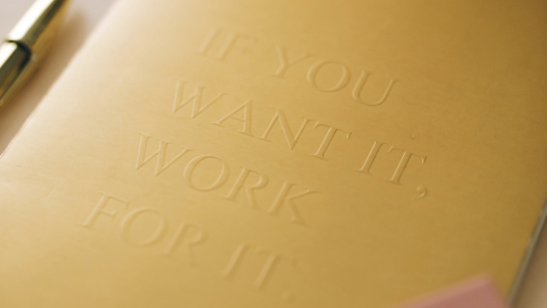 Learn How To
Define your personal brand
Determine your value - your X and Y factor
Develop a unique positioning strategy
Build a brand story
Craft compelling content for your personal brand
Connect with your audience through stories
Create the visual language of the story
Tell your brand story in a marketing campaign
Why FIT?
One-on-one mentorship to develop your brand
Classes taught by top industry experts
Earn a certificate from FIT/SUNY, a world renowned college of art and design, business and technology
Meet Your Instructor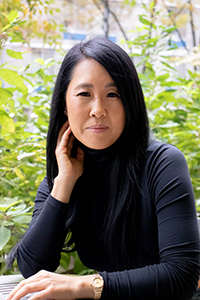 Christina Lee
Principal, thebrandingteam and Adjunct, Fashion Business Management, FIT
Christina Lee has over 20 years of lifestyle branding and multicultural marketing experience; specializing in brand strategy, development and management for talents and brands in fashion, sports, and entertainment. Her expertise is extending brands through strategic and creative development. Christina is currently the principal of thebrandingteam and an Adjunct at FIT.
Email Instructor
Outline
What is Personal Branding
Understand Yourself
Digital Personal Branding
The Ingredients of Storytelling
Communicating the Brand Story
Visual Storytelling for Brands
The application of Personal Branding & Storytelling
Peer Workshare & Consultation
Center for Continuing and Professional Studies (CCPS)
FIT's CCPS offers credit and noncredit certificates and courses in fashion, business, design, technology, and marketing, to help you enter into or advance your career in the fashion and related industries. With short programs and flexible schedules, you can learn at a time and pace you can manage and afford.