Current Student Resources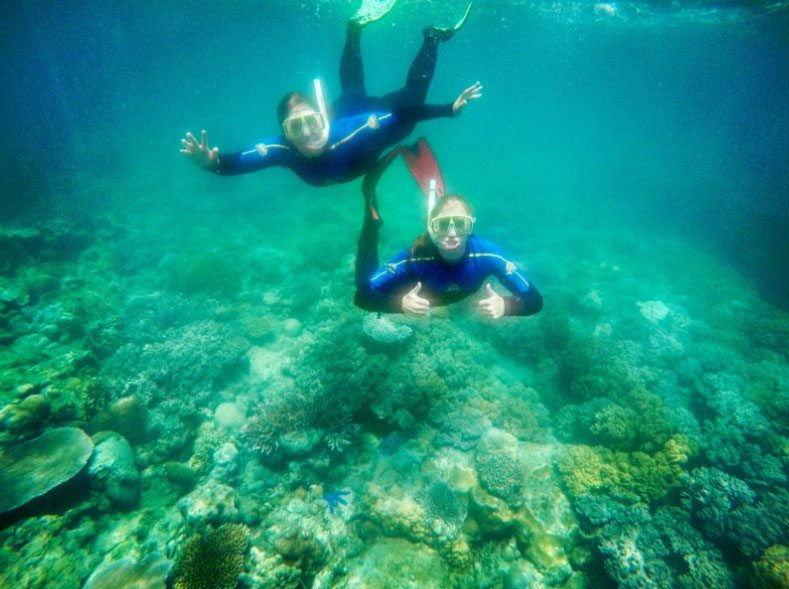 International Clubs
Get to know international students on campus by joining clubs such as the African Student Association, Armenian Club at FIT, Asian Student Network, Chinese Student Social, Half the Sky, Indian Cultural Society, International Fashion and Culture Association, Korean Student Organization, and Taiwanese Student Association.
Study Abroad
In today's global business environment, international experience is increasingly important. You need greater international awareness, foreign language skills, and an understanding of different cultures to succeed. The inclusion of a study abroad program on your resume is an asset, and FIT's many offerings can prepare you to live and work in a global community.
» Article: Study Abroad Matters, Linking Higher Education to the Contemporary Workforce through International Experience
Student Contests and Industry-Sponsored Projects
The college is proud to have our students participate in campus-wide competitions, as well as with other leading universities, both locally and internationally. Industry sponsorships allow our students to work with the current challenges in their chosen area of study, connect with professionals in their fields, and gain an audience for their work before graduation. Industry sponsors are able to engage with emerging talent and FIT's world renowned faculty.
»Student Contests and Industry-Sponsored Projects
After Graduation
After graduation, you can also work, learn, or serve abroad. Apply for a Fulbright U.S. Student Program. Contact FIT's Fulbright Program Advisor Dr. Helen Gaudette at [email protected] or in the Office of International Programs, Business and Liberal Arts Center, Room B119.
» Post-Graduation Opportunities Abroad
Incoming International Exchange and Visiting Students
International Student Services assists all nonimmigrant students admitted to FIT degree programs in matters pertaining to their immigration status in the U.S.
Prospective international students can find general immigration advice in the International FAQ.