International Trade and Marketing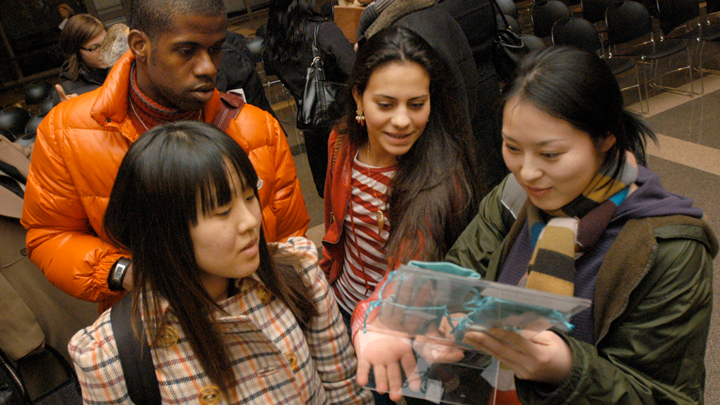 The objective of the ITM minor is to explore and expand your knowledge of the international trade and marketing field.
You will develop a greater understanding of how the fashion and creative industries have developed international trade patterns and how the internet is rapidly changing this field with focus on professional opportunities, project management, intercultural skills, and technical trends involving goods and services in the channels of trade, logistics, and online research.
You will learn about and examine the major trends revolutionizing global marketing, the evolution of international companies into global firms, and the expanding role of e-commerce.
Minor Coordinator: Christine Pomeranz (or designated ITM faculty members)
Requirements
Curriculum requirements can be found in the undergraduate catalog, along with course descriptions and prerequisite information.
» Curriculum Requirements for the International Trade and Marketing Minor
Current curriculum requirements are intended for students declared after Fall 2022. If you have already declared your minor, please speak to your academic advisor for assistance.