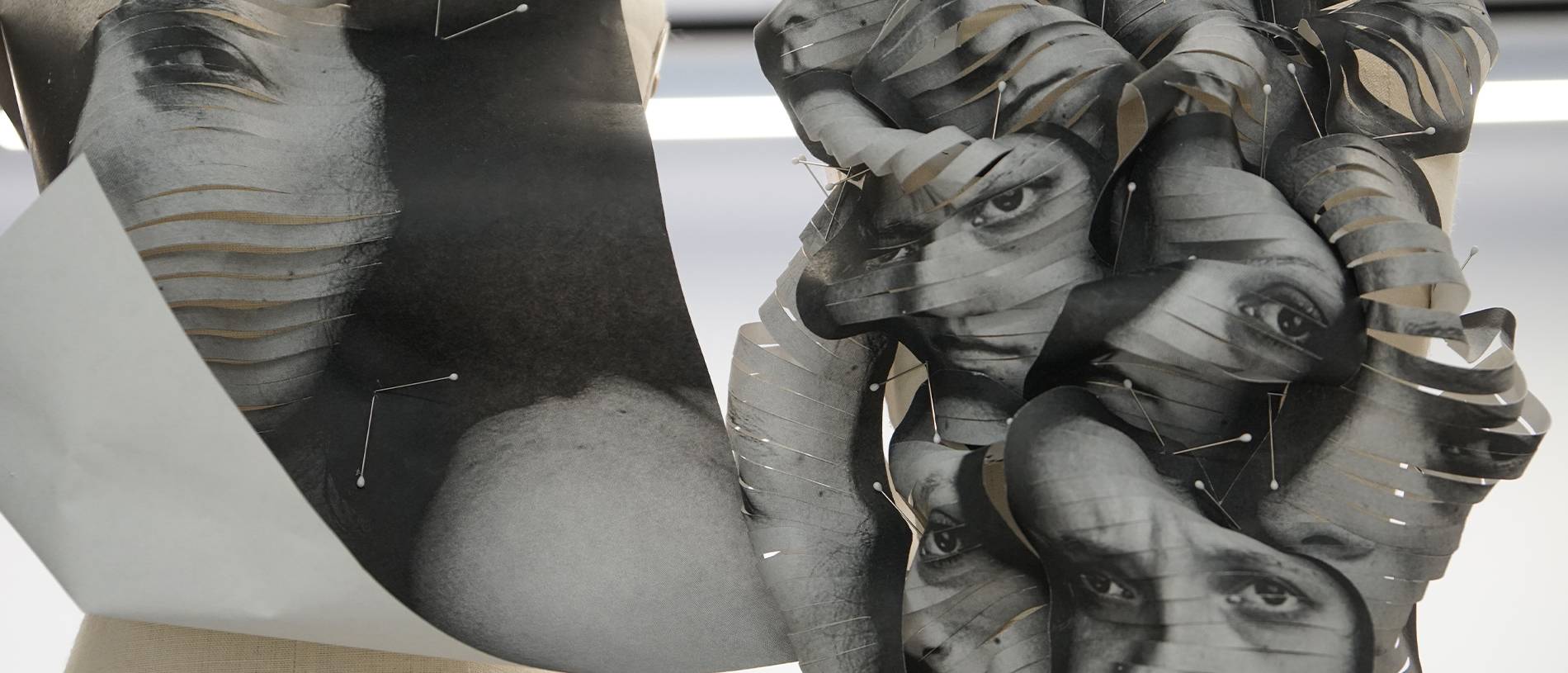 Information for Applicants
FIT's MFA in Fashion Design is a creative laboratory where technology, talent, and inspiration intersect in one of the world's premier fashion capitals.
The relentless pace of the fashion system can hinder innovation. We slow it down to make room for experimentation, reflection, and artistic growth. We also provide insight and education on urgent social issues impacting the fashion landscape. You will graduate with a thesis collection that is uniquely your own.
Program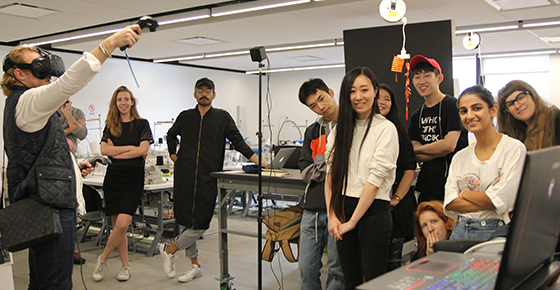 Fashion Design MFA
Our program's unique four-semester thesis process will give you the freedom to experiment and create in a highly-structured environment supported by an experienced and dynamic faculty. Through your courses and guest lectures, you'll learn about brand identity, legal issues, and the global supply chain to help focus your designs, develop prototypes, and define your market niche.
Degree Details
Our Work
With the time, resources, and support to innovate in silhouette, construction, fit, and materials, our students thrive.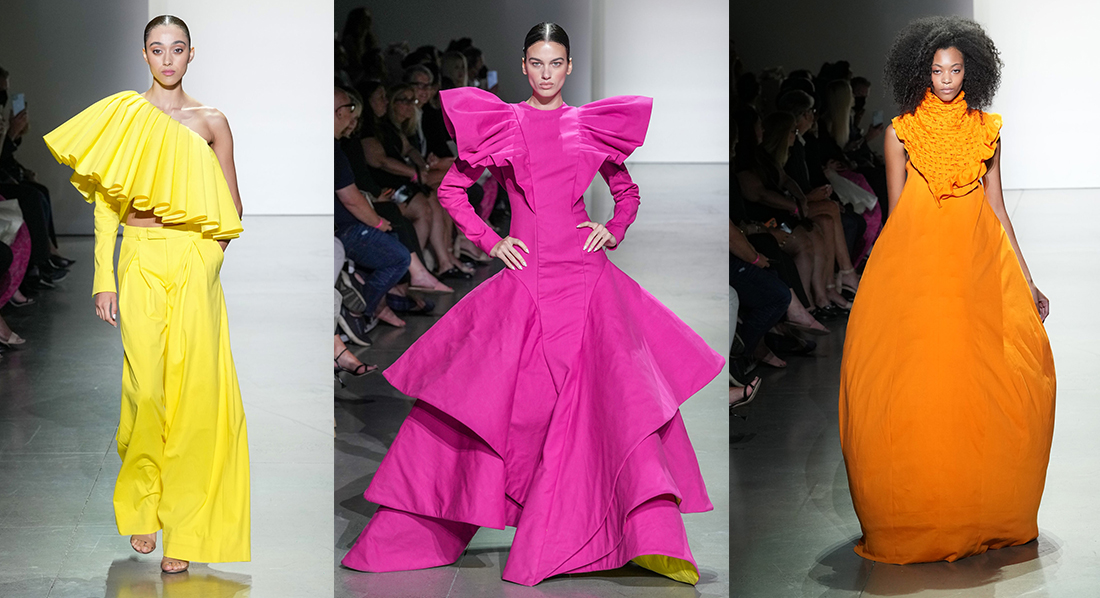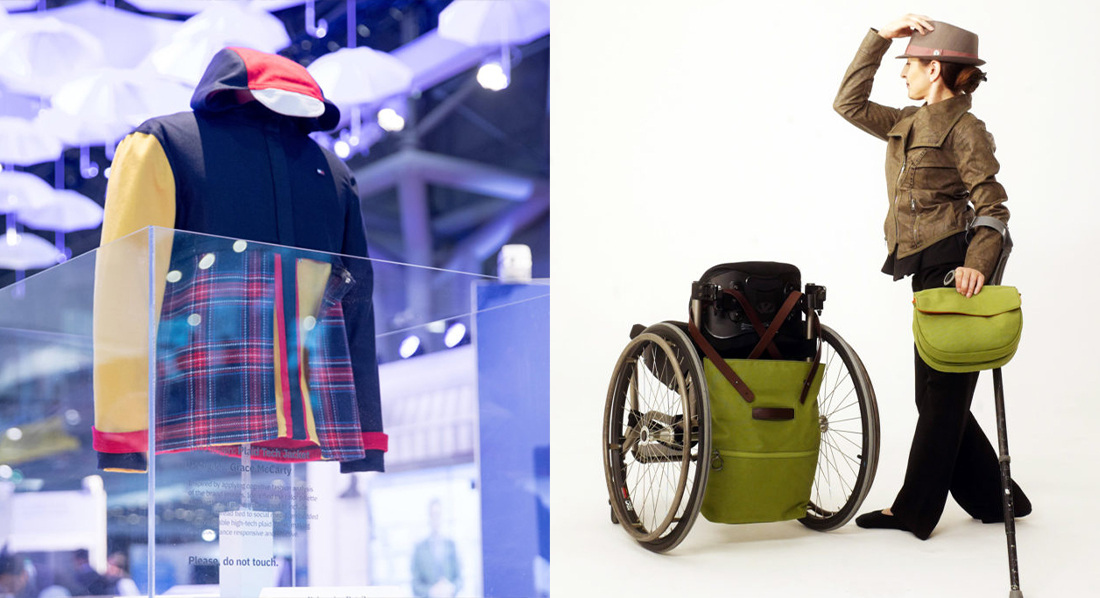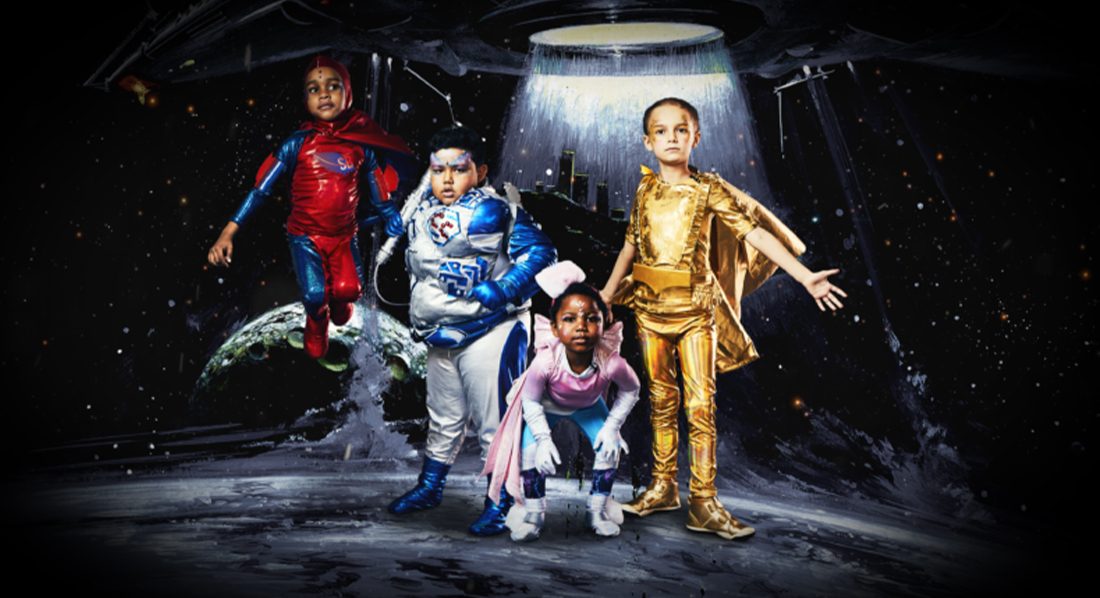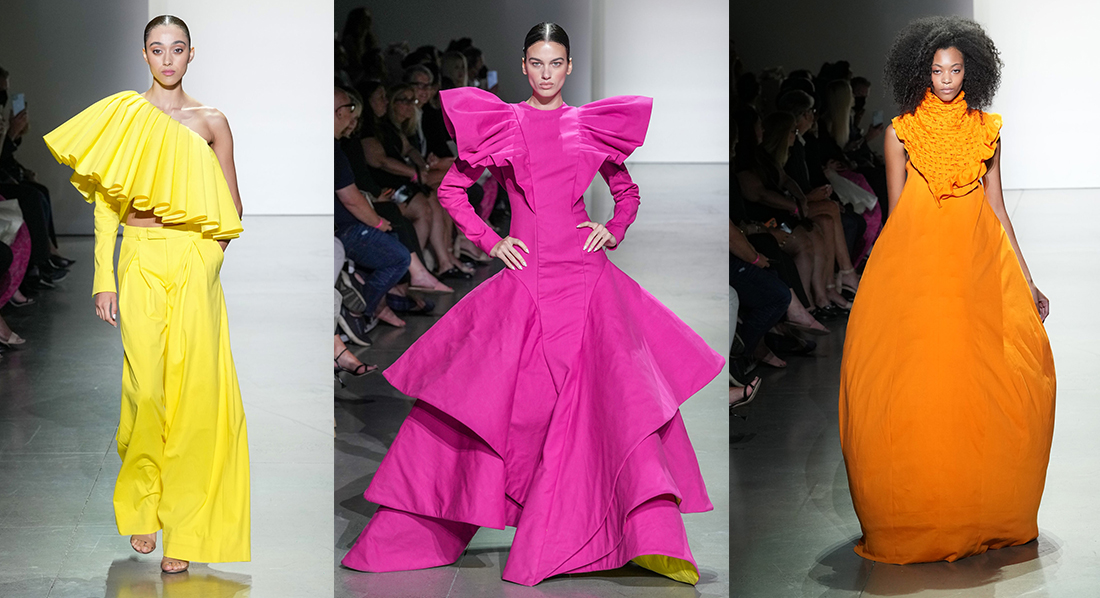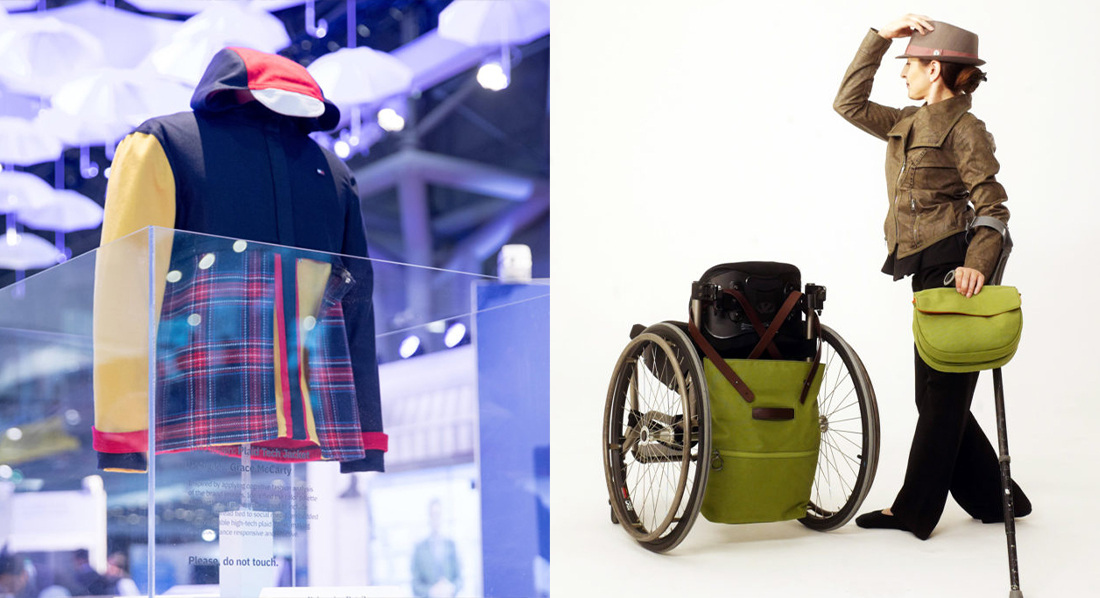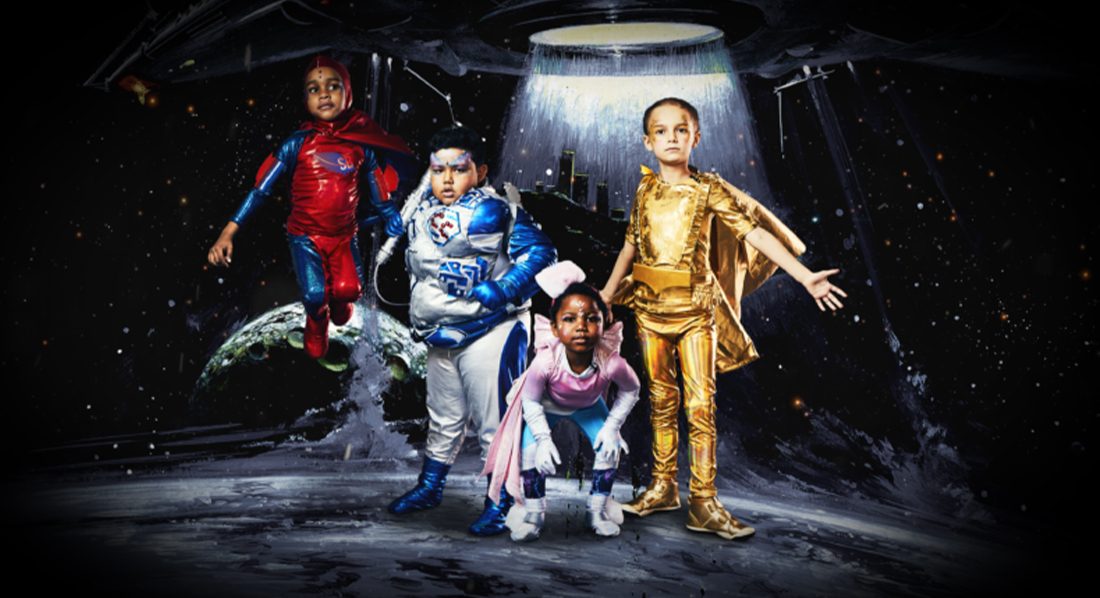 Explore
Impact
Theory plus practice … Start with an idea. Focus the idea. Work on it. And see where it takes you.
When you experiment and play without knowing the endpoint, it opens up whole new possibilities.
Kritika Manchanda
Fashion Design MFA '19 and winner of the $25,000 Geoffrey Beene Design Scholar Award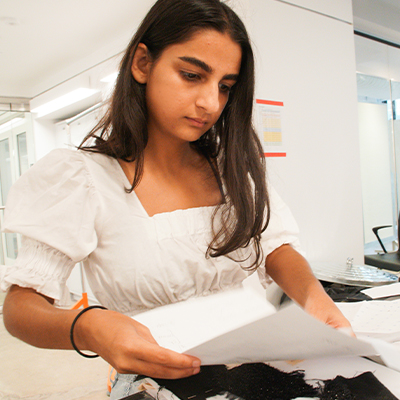 Beyond Graduation
Graduates work in bustling, high-end design houses, leading fashion brands, intimate ateliers, and entrepreneurial ventures, including starting their own brands and consultancies. Others go on to teach in addition to their robust careers.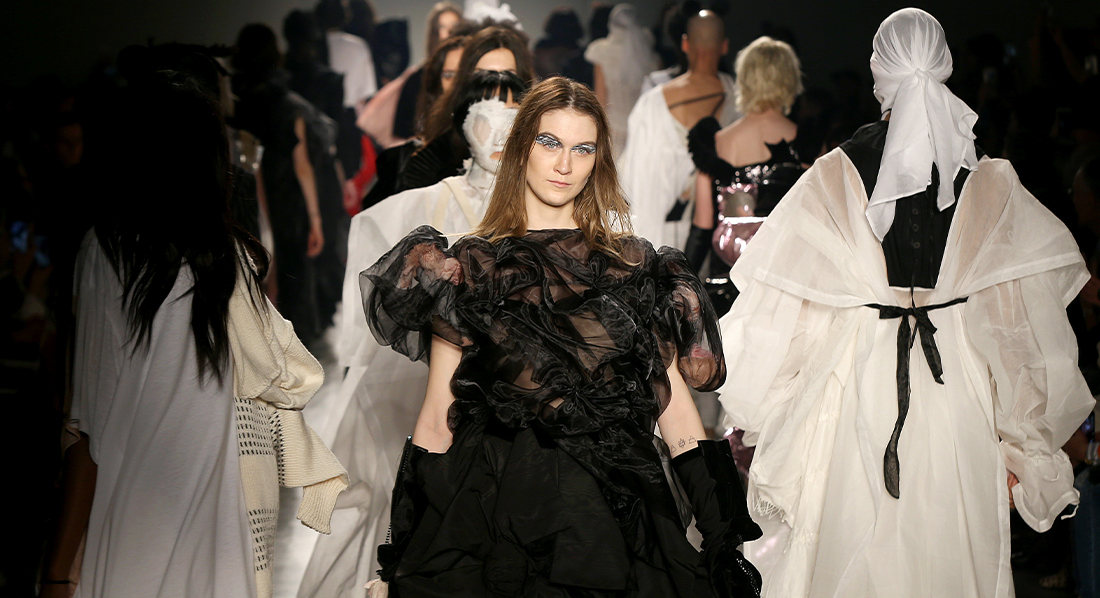 Learn From the Best
Our faculty members have made their mark on leading brands. Now they want to help perfect yours. Meet more
Fashion Design MFA faculty
.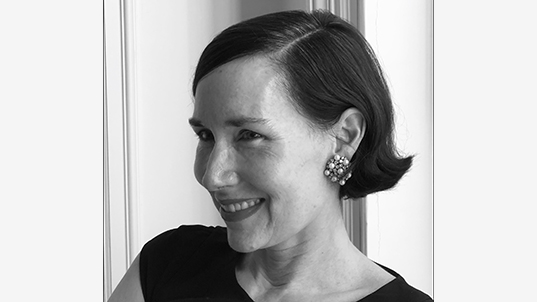 Cathleen Sheehan is a fashion industry veteran, multidisciplinary strategist, and chair of FIT's Fashion Design MFA program. She has successfully advised hundreds of global brands, entrepreneurs, and nonprofits on design, product, and market strategies to leverage core strengths and opportunities within the dynamic fashion, beauty, tech, and retail landscapes.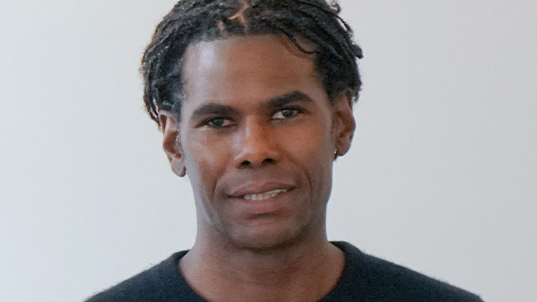 Kip Chapelle
As a designer for dozens of celebrity clients and one of the first to have a retail presence in Manhattan's Meatpacking District, Kip Chapelle has been instrumental in shaping New York's fashion scene. Having worked for Giorgio Armani, Calvin Klein, Sean John, Geoffrey Beene, Barneys New York, and Saks Fifth Avenue, he was inducted into the Council of Fashion Designers of America in 2011. He holds an AAS from the Fashion Institute of Technology.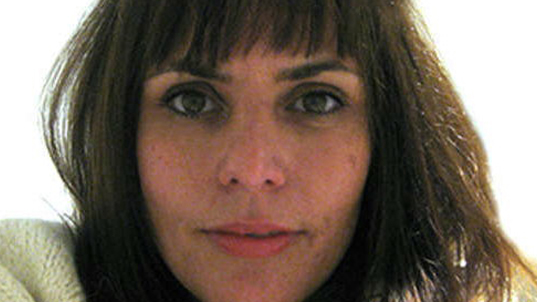 The work of Vasi Zivanic spans commercial fashion and fine arts, with collaborators including Zaha Hadid, Calvin Klein, Estée Lauder, fashion designer Victoria Bartlett, and fashion photographer Steven Klein. Her costume designs are frequently commissioned for award-winning stage performances, while her art has been exhibited internationally. A winner of the Kahn Career Award for Exceptional Talent, Zivanic holds a BFA from the University of Design in Belgrade and an MFA from Boston University.
Contact Us
Fashion Design MFA
236 West 27th Street