Artograph Impression 1400
The Artograph Impression 1400 (seen below) is a portable digital projector available for checkout through the Access Services Desk for use in the MakerMinds Space. The Artograph Impression can be used for displaying digital images for enlargement or tracing.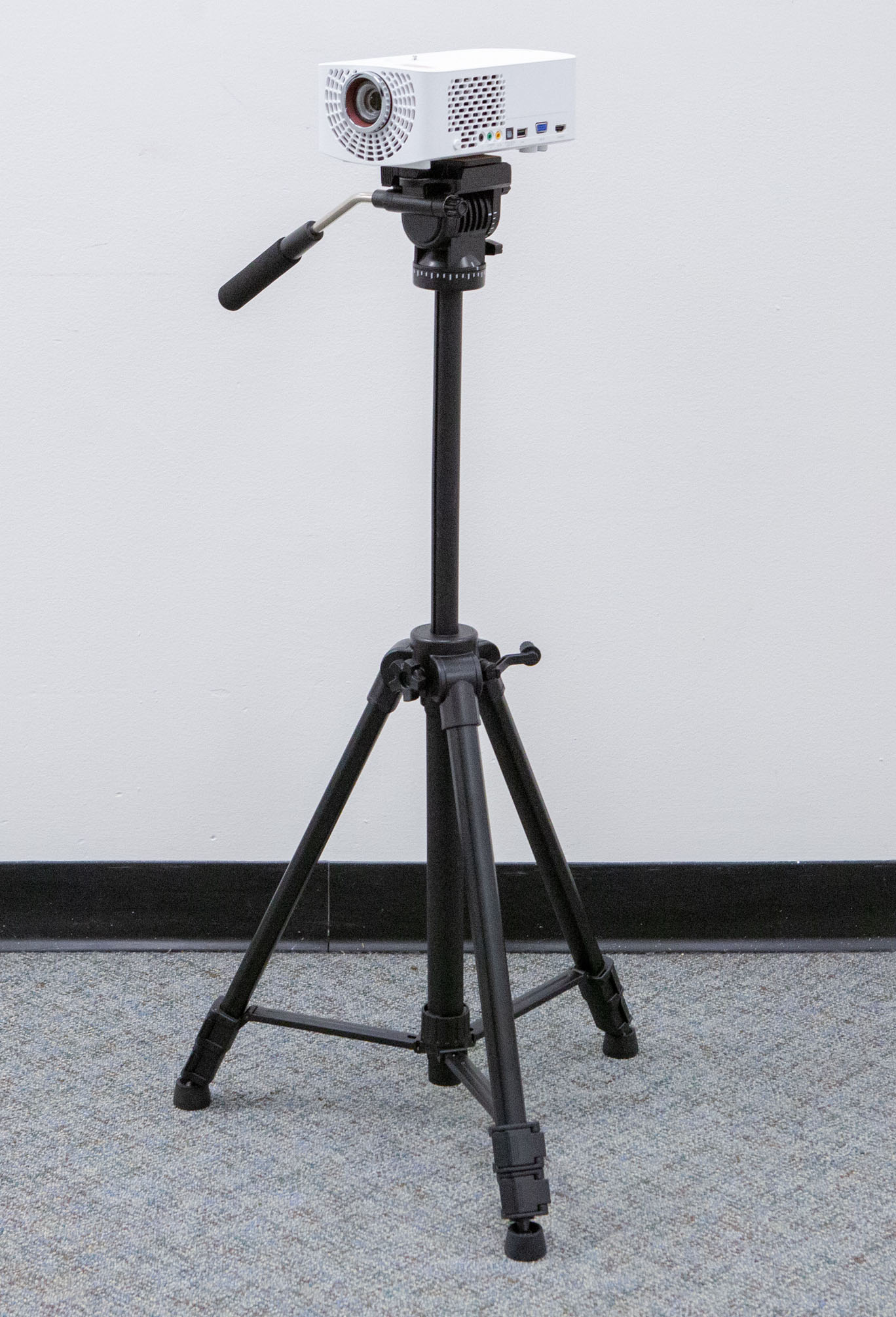 The Impression attaches to the artography tripod much like any other photography equipment. There is a channel on the bottom of the projector to screw the mounting plate for the tripod into. Once the mounting plate is attached, secure it to the tripod by fitting the bottom of the plate into the slot on the tripod and flipping the lever lock into place to.
Once the Impression is on set up on the tripod, plug in the power cord and place the projector in the desired position.
To display an image from a laptop, the Impression comes standard with an HDMI cord for connection to an HDMI port.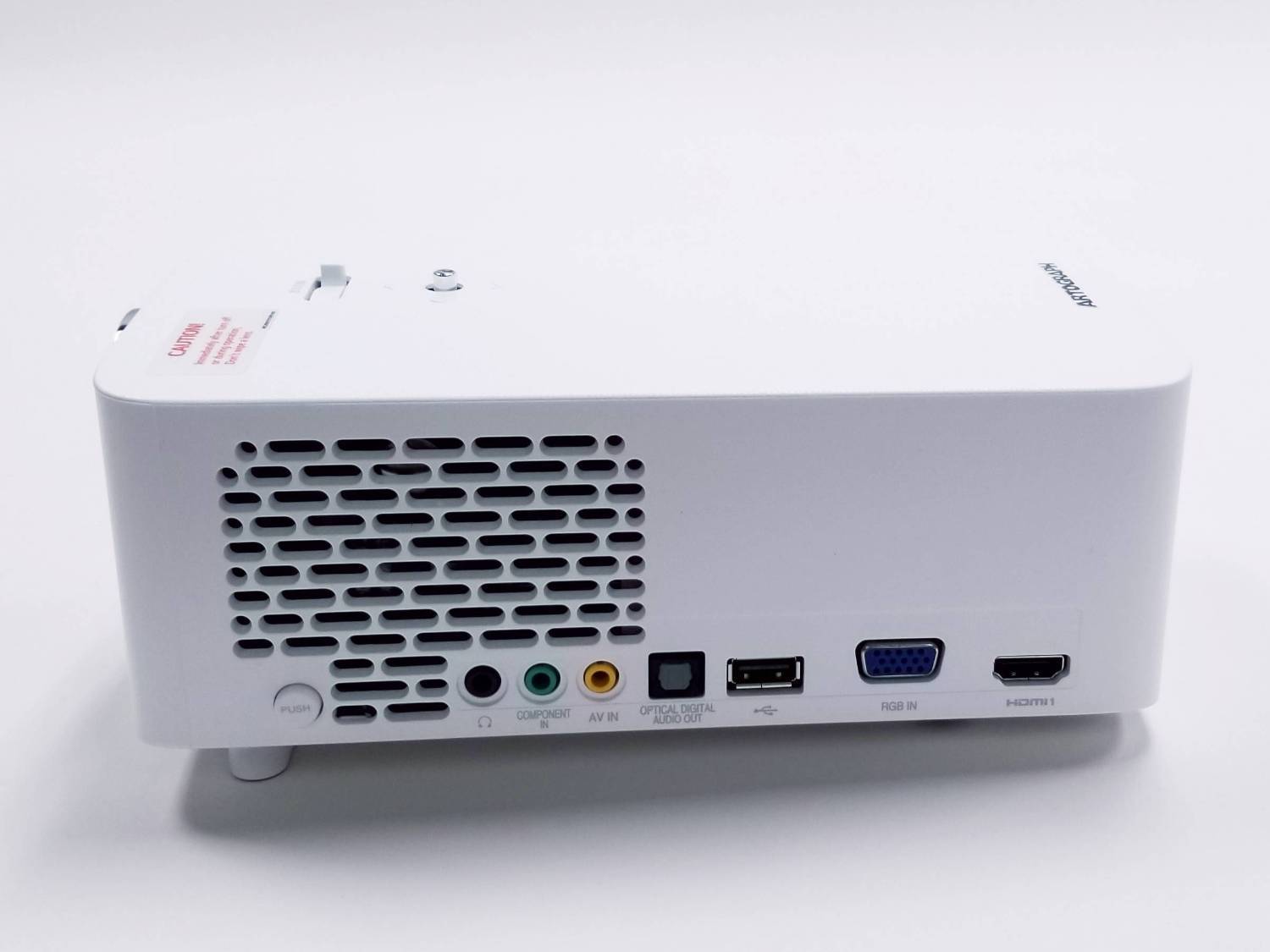 For Apple Laptop and iPhone users, there is an HDMI to Thunderbolt Adapter available for check out from the ACS Desk
For Android users, there is a HDMI to Micro USB adapter available for check out at the ACS Desk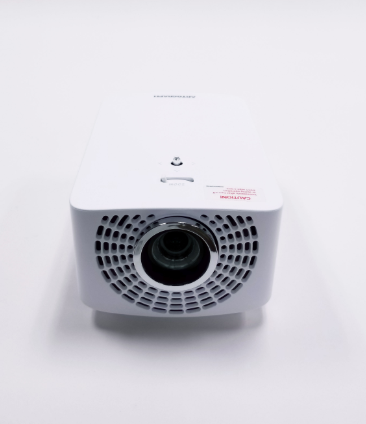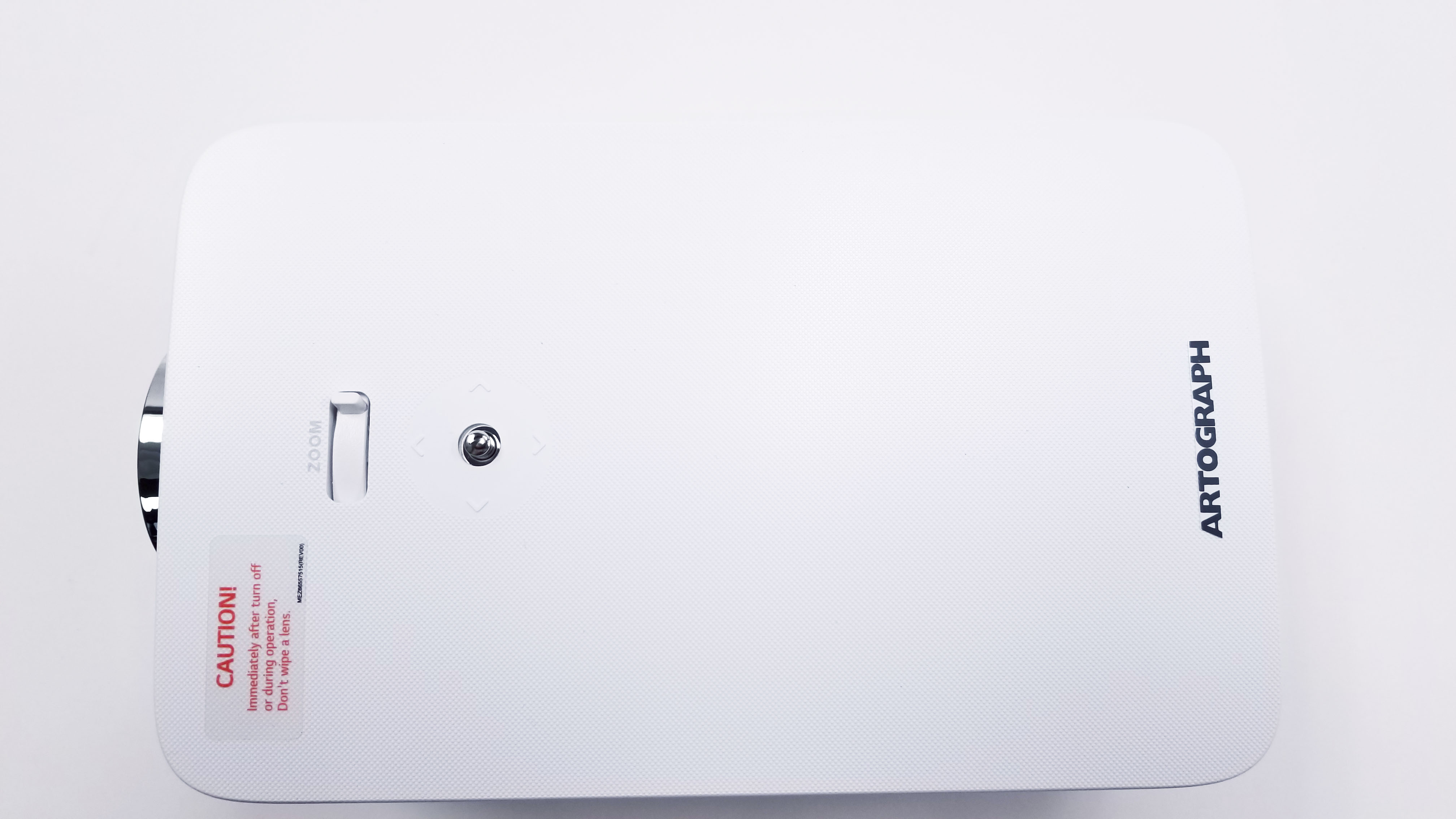 The Impression has a silver power button and slide zoom toggle on its top surface closest to the projector aperture.
To turn the power of the Impression on, press the silver power button. To adjust the picture size, once displaying, shift the position of the zoom toggle until the desired clarity of the image is achieved.
**When done with using the Impression please clean up and neatly pack it into it's case