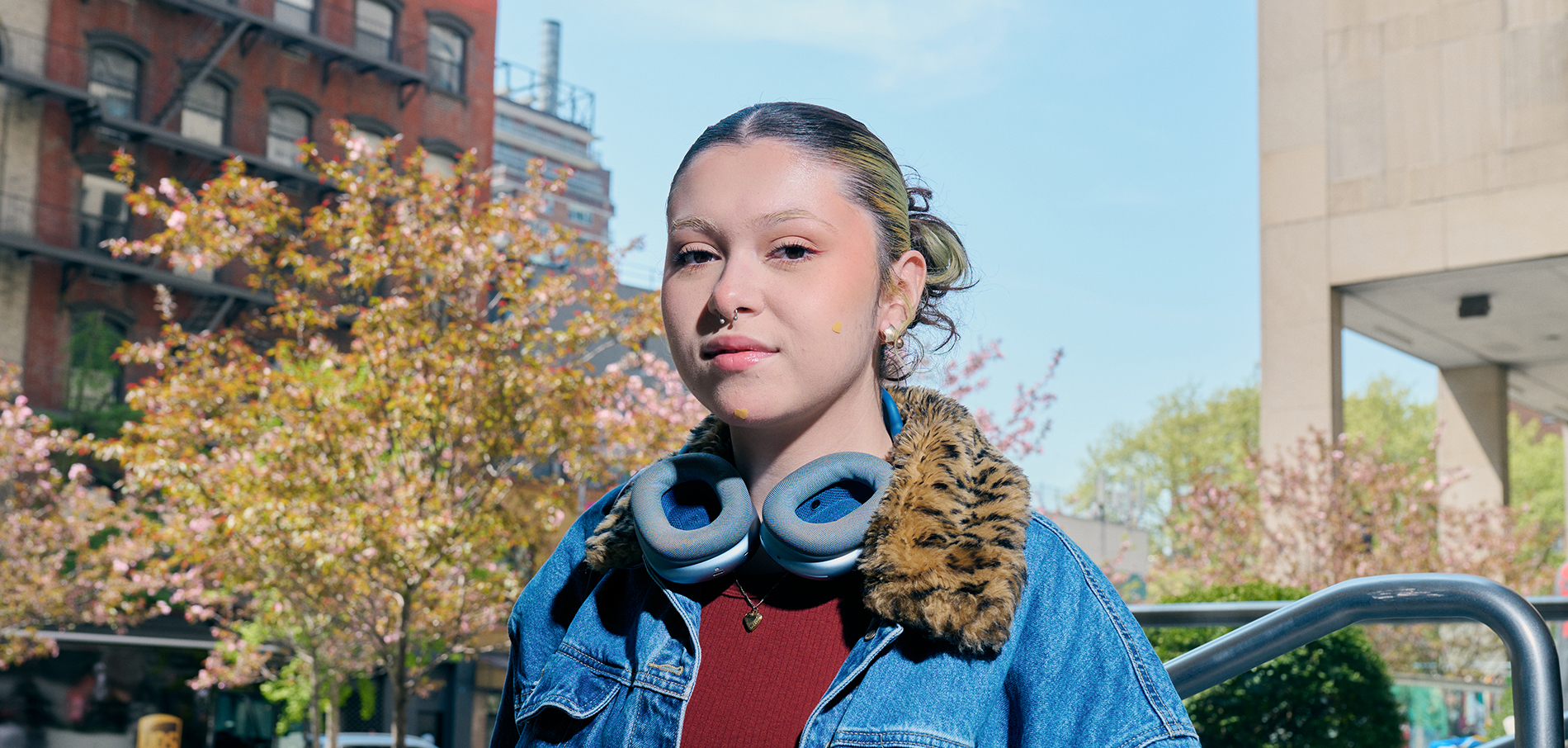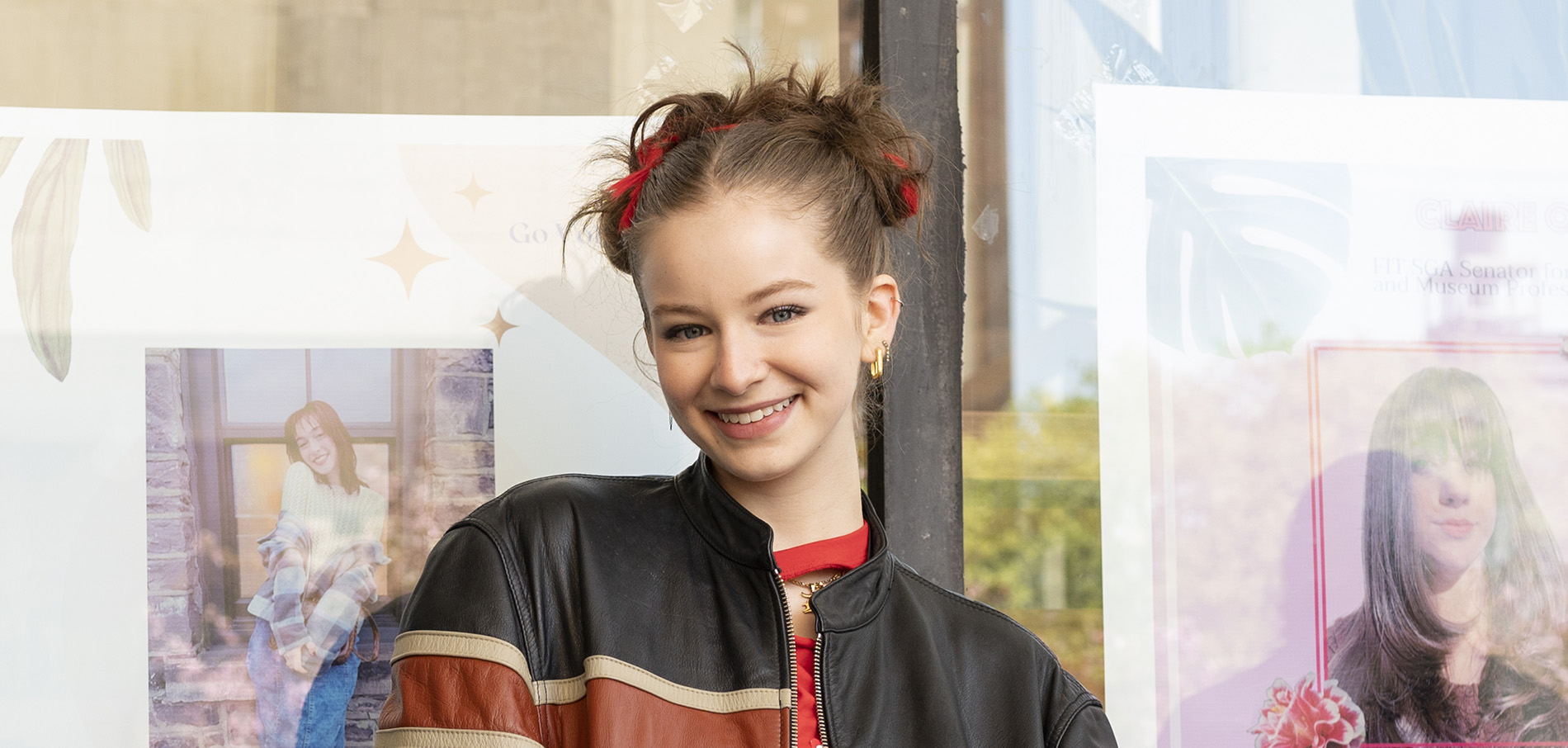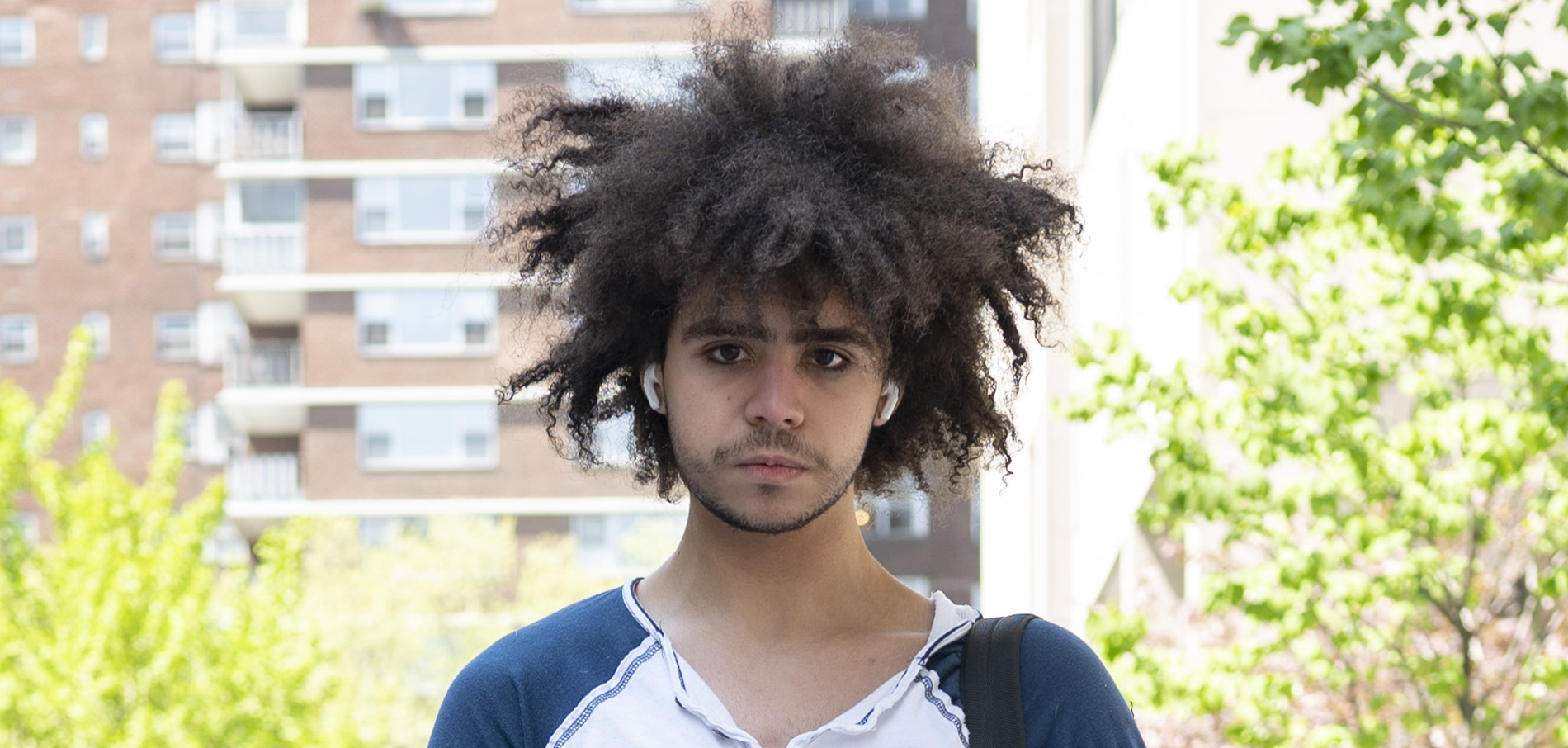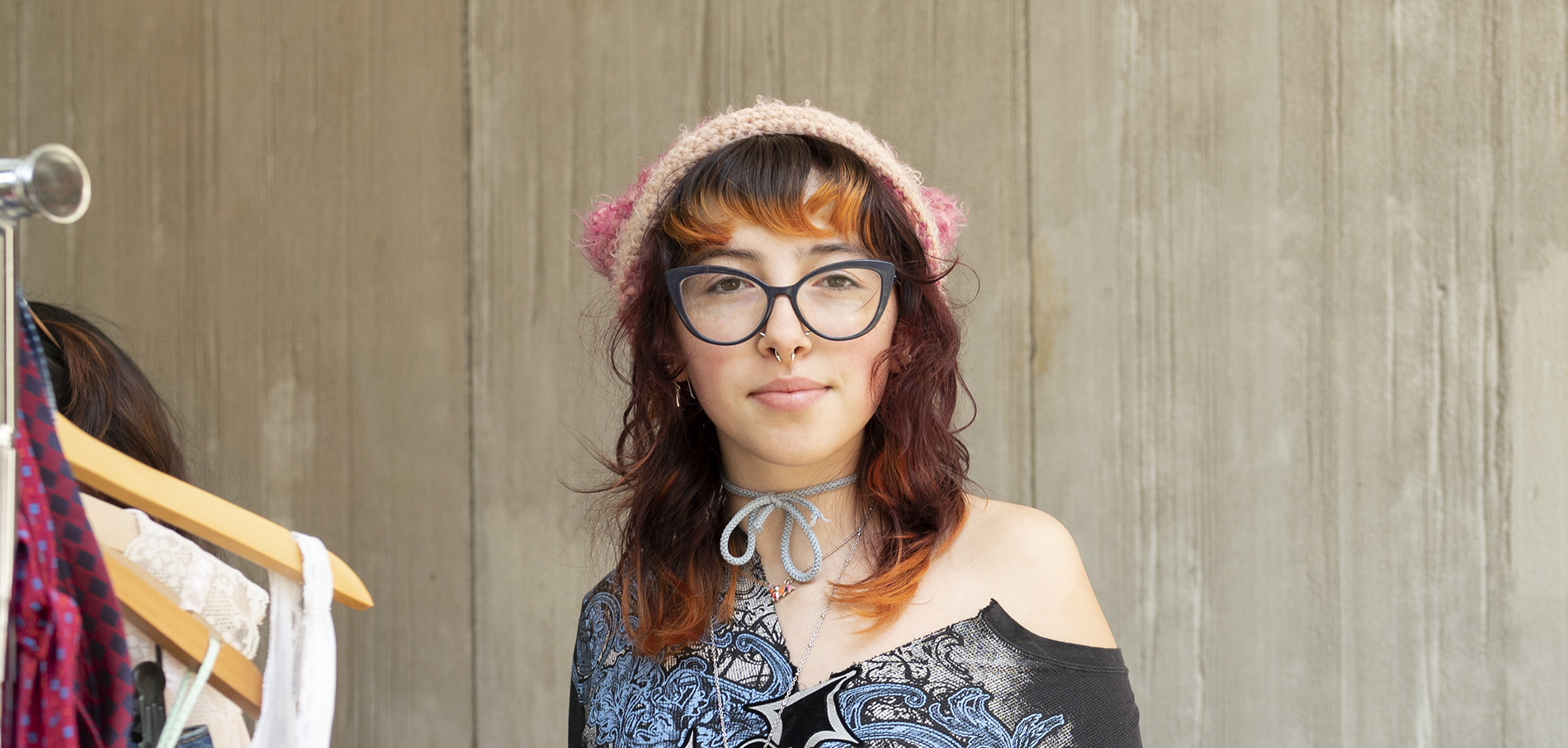 Life At FIT
An unconventional college located in an extraordinary city, FIT offers an experience you won't get anywhere else. On campus and off, there's always something unexpected to discover, someone interesting to meet, some new idea to explore. So come to FIT and find your voice, find your people, and make your mark. It's a perfect setting to live, learn, play, and grow.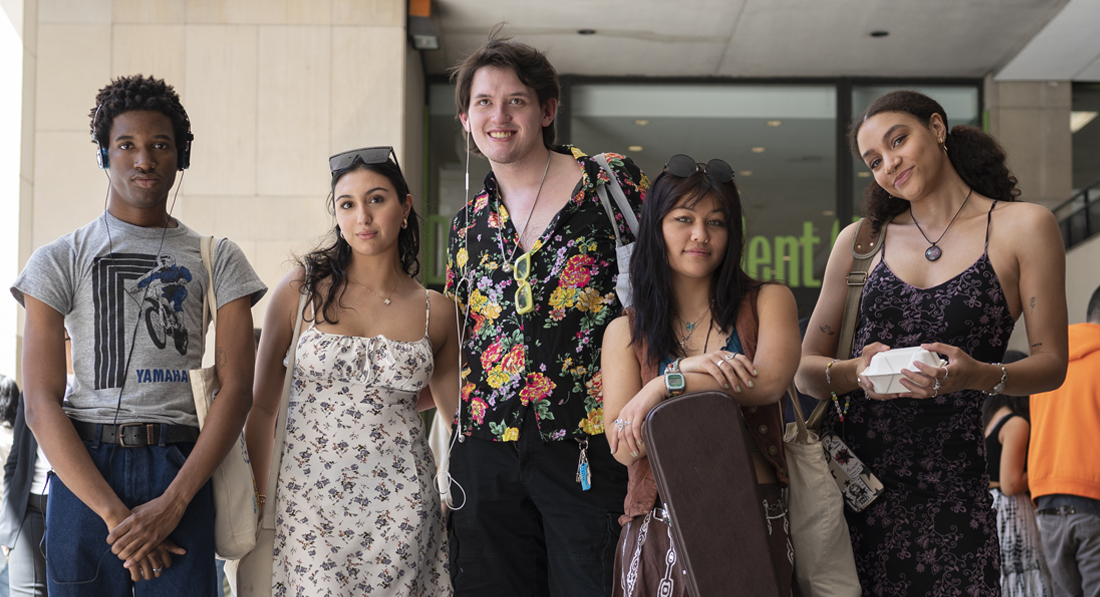 Make it here. Make it anywhere. The history. The diversity. Uncommon ideas and unlimited opportunities. There's no other place like it. At FIT, you'll join a community of creative thinkers and doers who are making it here — and all around the globe.
Our Students
All You Need to Succeed
You're fully supported as a student—as a whole person—from the moment you set foot on the FIT campus. Find out what to expect when you arrive.