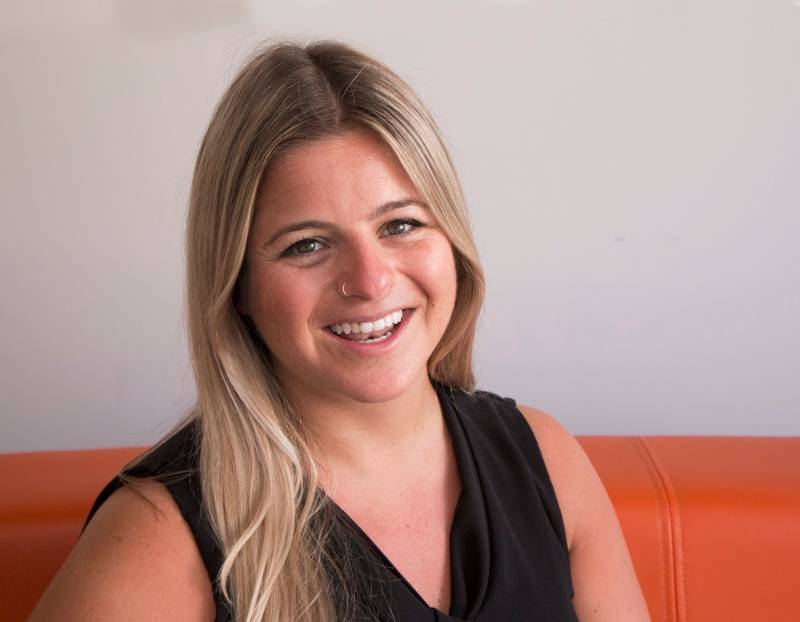 Christie Graziano, Director
As the Director of Student Life, Christie provides vision and direction in the following areas: Leadership Development, Service Learning, Civic Engagement, New Student Orientation, Weeks of Welcome, the Student Government Association, Phi Theta Kappa, Clubs & Organizations and strategic planning for the Department. Christie received her BA in Communications and Marketing from Loyola University Maryland and her MSEd in Higher Education Administration from CUNY Baruch College. Before joining the Student Life Team, Christie served as the Director of Pre-College Programs at Stevens Institute of Technology overseeing academic and social enrichment programs for high school students. Christie has focused her career in higher education on college readiness, first year experience and developing students into globally minded leaders through student leadership development. Studying abroad in college changed her course in life and is what inspired her to pursue a career in higher education where she could inspire students to change the world. Christie's personal life goal is to eat her way around the world, and she has visited 25 countries on 5 continents, eating all the food along the way.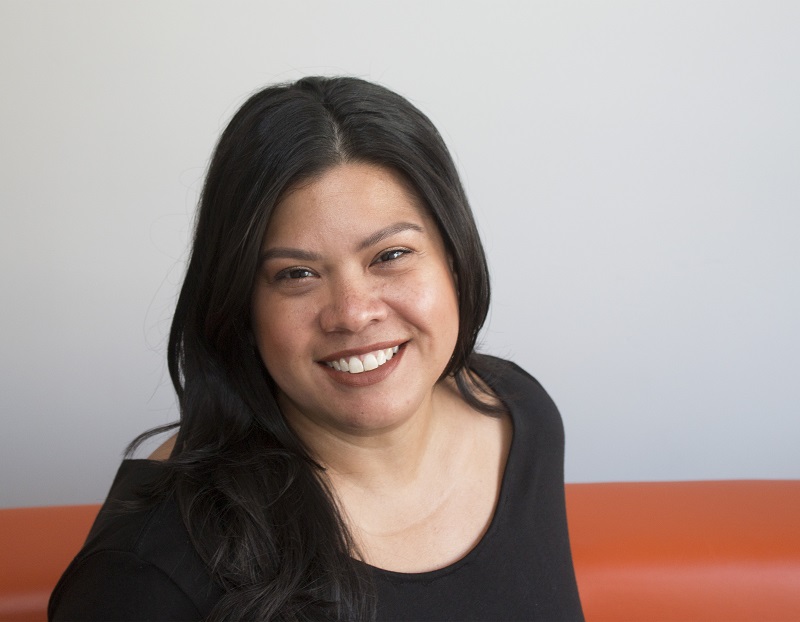 Denise Delgado-Pasante, Program Coordinator
As one of the Program Coordinators in the Department of Student Life, Denise provides supervision for FIT's brand new Student Activities Board (formerly the Student Government Association Programming Committee). Along with the SAB, Denise provides advisement in producing fun and engaging large scale campus programming such as Annual FIT Drag Pageant.
Denise received her master's degree from the NYU Steinhardt School of Culture, Education, and Human Development, and her bachelor's degree from C.W. Post Campus of Long Island University in Brookville, New York. She has worked in higher education for more than a decade serving institutions such as The College of New Rochelle and Baruch College in a Student Affairs capacity. Denise currently resides in Brooklyn, New York with her husband.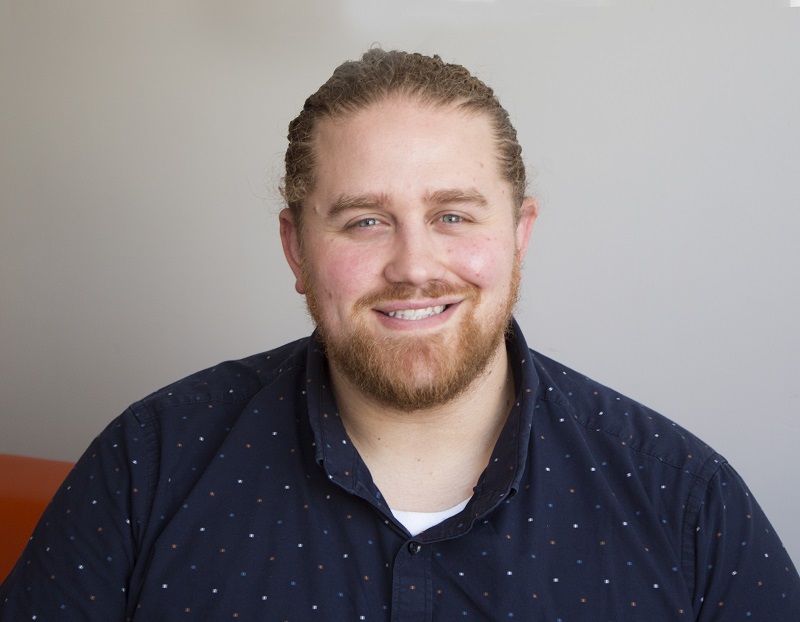 Jacob Ewing, Office Coordinator
Jacob supervises the Student Assistant team that serves as the front-line office staff in the Department of Student Life, oversees and administers club and organization budgets, and advises the SGA Finance Committee. He received his Master's in Higher Education from Bowling Green State University's College Student Personnel Program and has worked professionally in higher education for seven years, with experience in housing and residence life at Warren Wilson College and his alma mater, Ashland University. In his free time, he enjoys music, comedy, and soccer.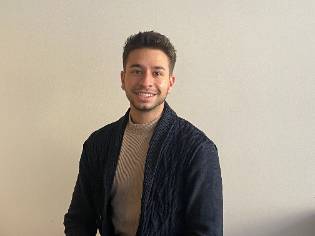 Jordan Papas, Program Coordinator
Jordan Pappas joined FIT as the Program Coordinator of the Department of Student Life at the end of 2021. Jordan directly advises FIT's 60+ Clubs and Organizations, and helps to bring these student leader's creative visions to life. Jordan started his education at SUNY New Paltz, where he studied Psychology, Disaster Studies, and Evolutionary Studies. Post graduation, Jordan began working at Marist College as a Resident Director, where he also completed his Masters in Public Administration with a Concentration in Ethical Leadership. When not at work, Jordan can be found tap dancing, hiking, traveling, watching Survivor, or playing Mario Party. Jordan now lives in Brooklyn, and is always on the search for an exciting New York City adventure!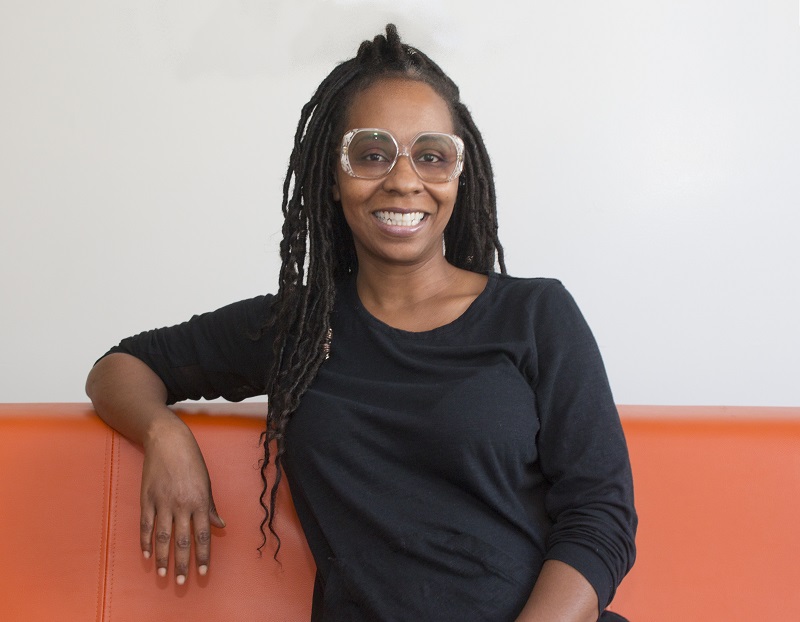 Shanda Richardson-Smith, Office Assistant
Shanda has been working in Higher Education since 2005. Her passion for organizing and executing projects comes in handy in her role here at FIT. Coming up with new processes, seeing them come to fruition and working with students is what keeps her coming back. Her previous experience is in early childhood education. Shanda finds it very interesting to see the beginning of someone's exposure to formal education and the end here at FIT. Shanda studied Fashion Design at at FIT, before becoming a full-time employee. Shanda currently resides in Manhattan with her amazing son.