Check out our students' internship and job placements.
Flavia Pedrosa Tonietto
American Museum of Natural History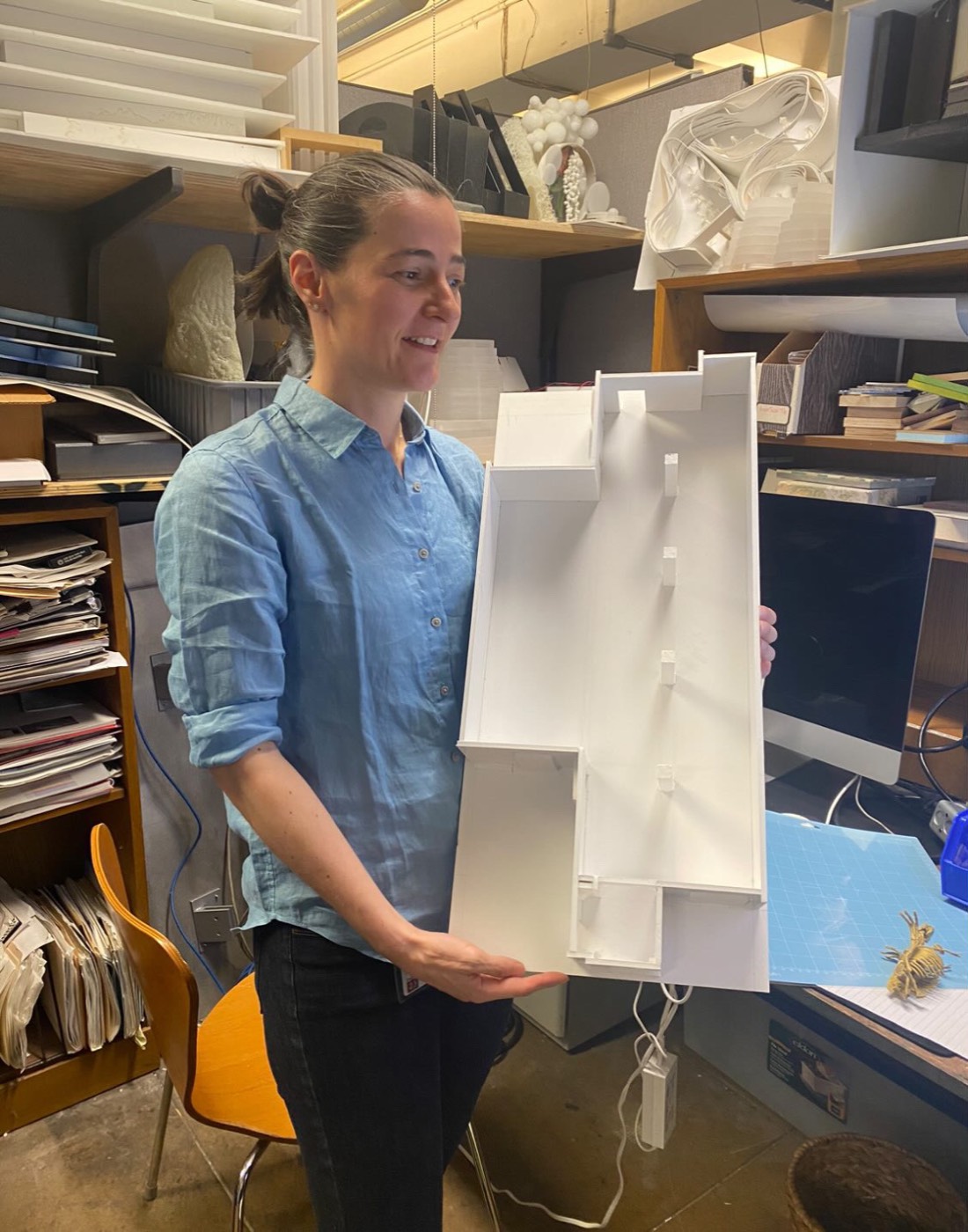 Flavia Pedrosa Tonietto FIT EED'23 learned a lot from her internship with American Museum of Natural History (AMNH).
"I had the privilege of being an intern at AMNH. I learned about all object manufacturing processes. In addition, I participated in the stages of research and development of ideas. The museum is currently developing displays for jewelry, as well as a traveling exhibit, which I'm sure everyone will hear about in a few months. I would like to thank Michael Meister and Ciné Ostrow for the professionalism and warmth with which I have been treated."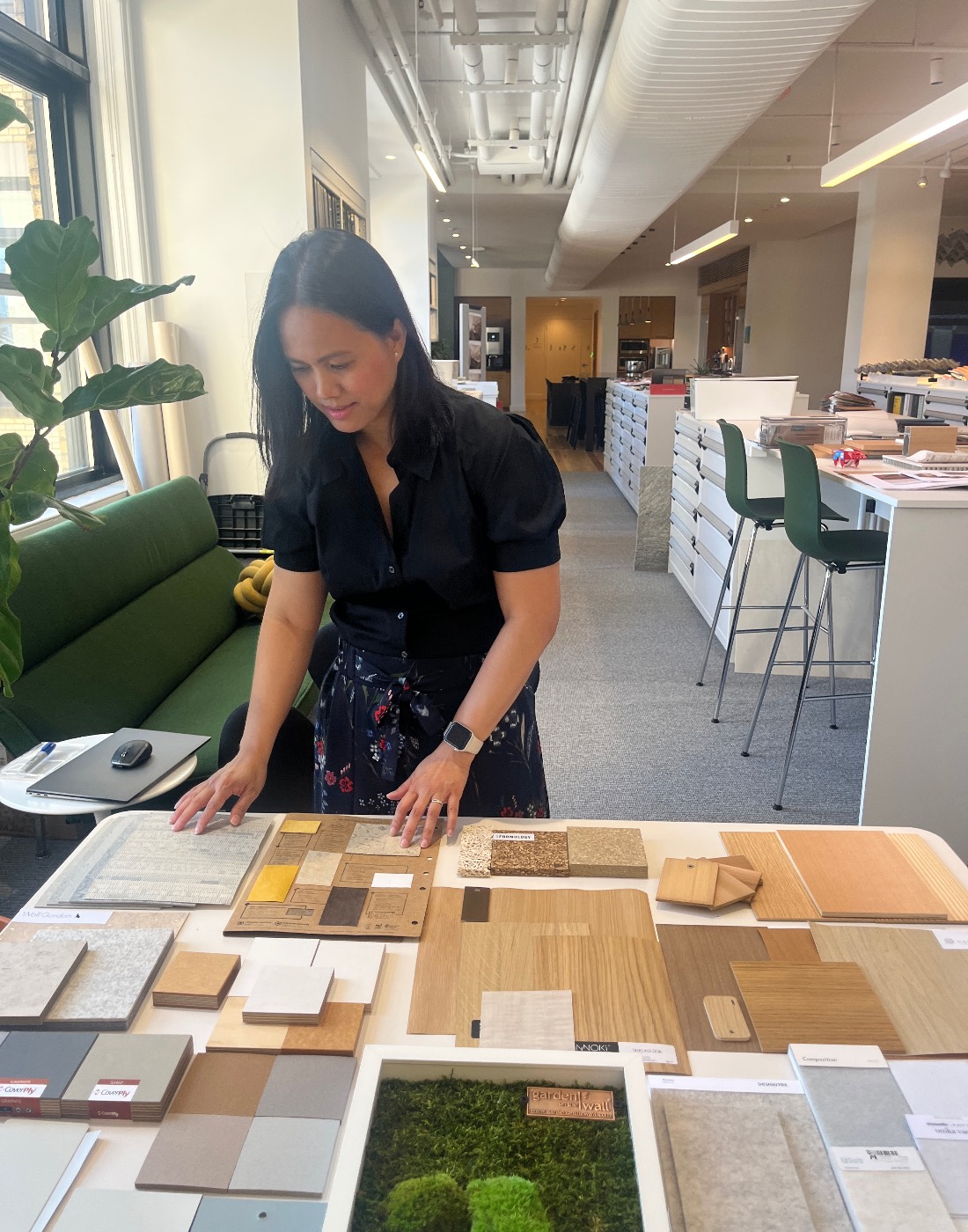 Janine Edovas FIT EED '23 spent her summer as an intern with ESI Design/NBBJ, an experiential design firm based in New York City.
"I enjoyed working and learning at ESI Design, the experience design studio of NBBJ in New York this summer. During my stay, I got to help with their projects, specifically a reception area for the headquarters of a financial services company, as well as a corporate museum for a manufacturing company, among others. With the guidance of my mentor and the entire team, I became familiar with the design process, while focusing on physical design.
As part of NBBJ, I also gained team-oriented experience working with interns from NBBJ's architectural and design studios in other locations. I even got the chance to volunteer with other employees for the nonprofit, Billion Oyster Project! It was truly a well-spent summer with the people at NBBJ | ESI Design who made me feel welcome as a member of their team."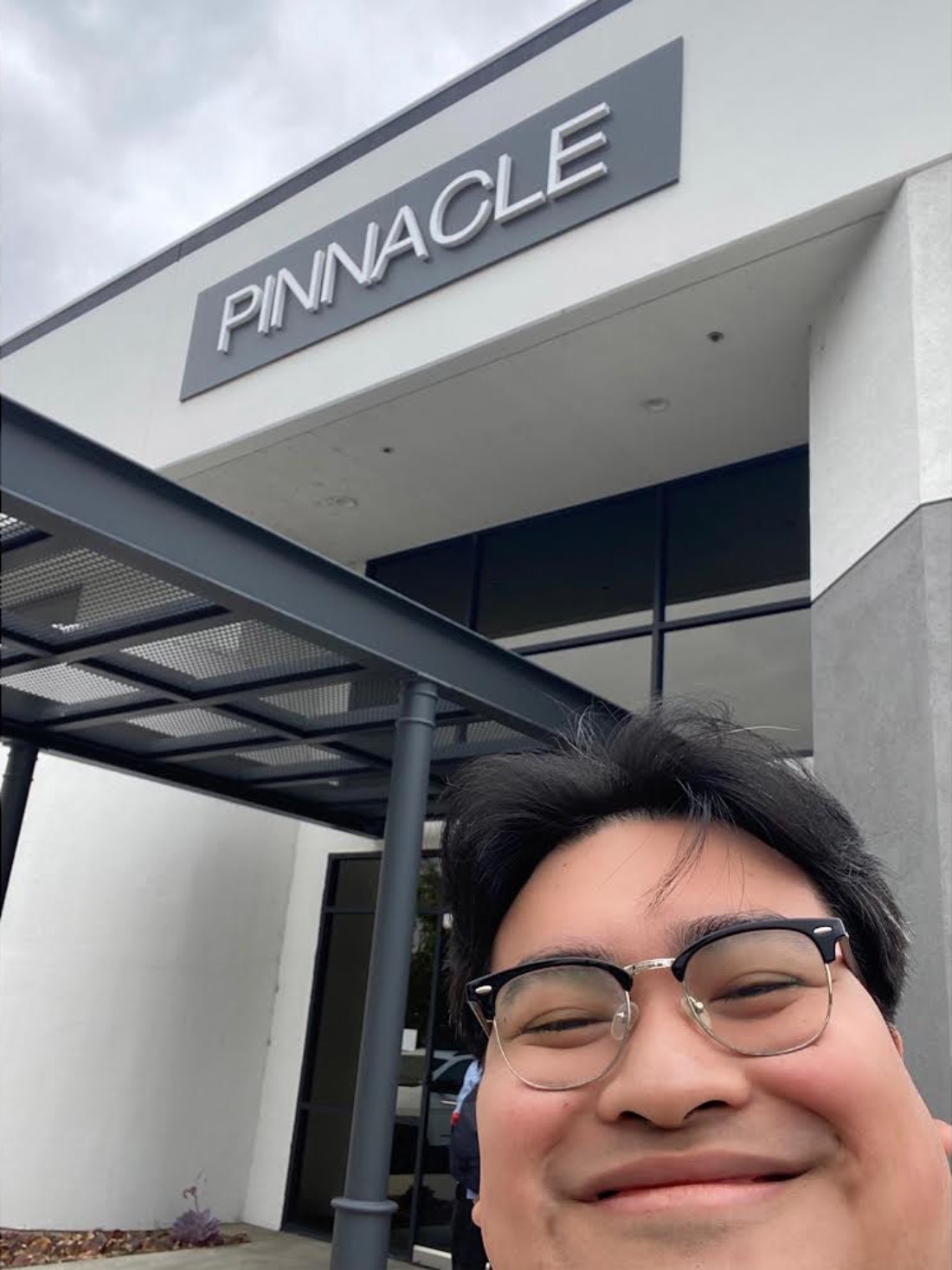 Steven Coward FIT EED '24 was a summer intern at Pinnacle, an exhibit and experience design firm based out of Irvine, CA.
"It was such a fantastic summer at @Pinnacle. Working under the tutelage of Adam Carnes, Chris Fredericksen, and Pinnacle's entire team of designers and account managers, I was able to work on real-world design projects and expand my design knowledge to include things like cost and fabrication.
To kick off the internship, I got the chance to fly to Pinnacle's Irvine office to set up my internship goals and meet some of the design team in person. I worked on a wide variety of projects, including manufacturer showrooms, tech trade show booths, and large scale branded environments for live conferences and events. It was a wonderful summer and I'm so glad to have been given this opportunity!"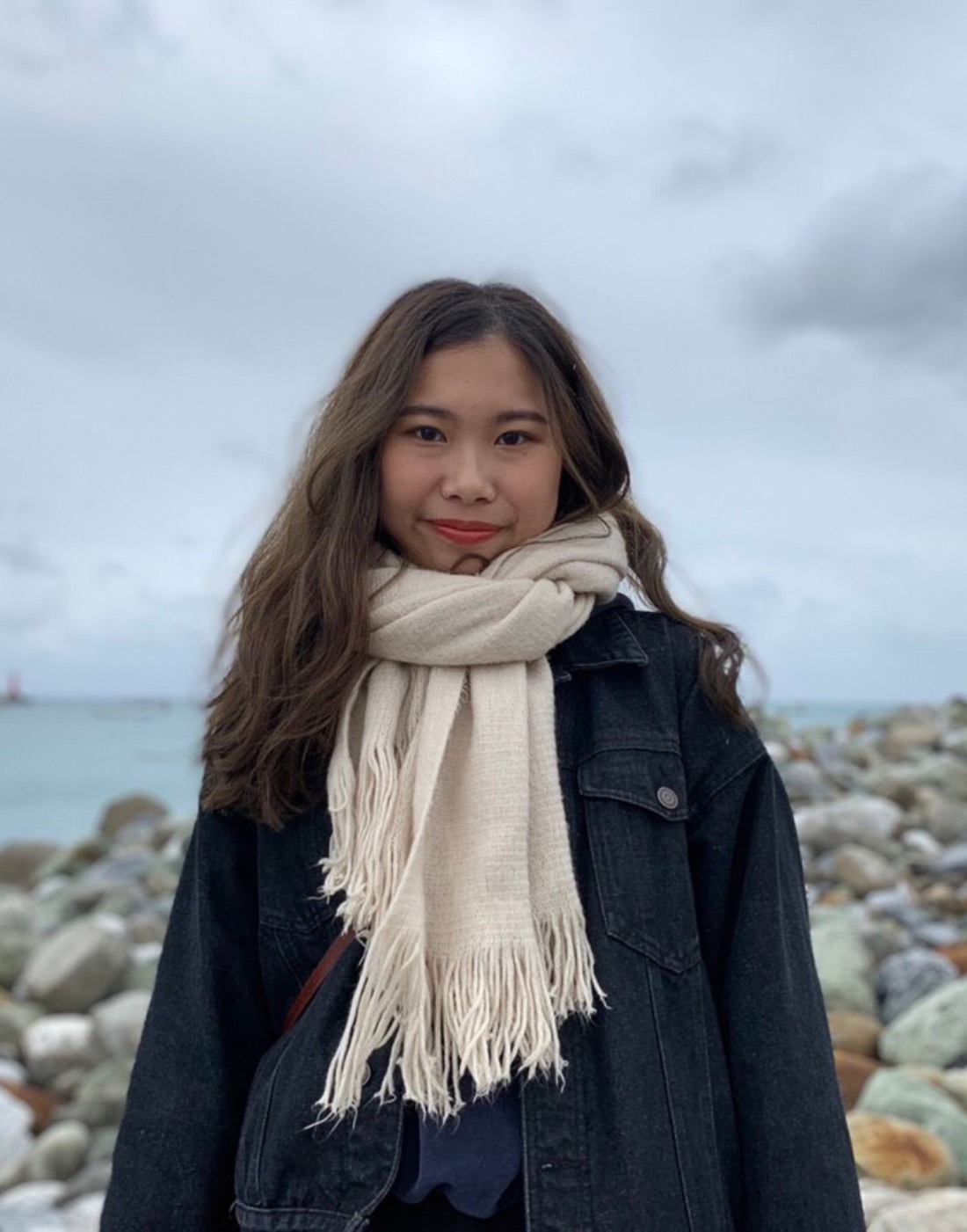 Wan Ting Lin FIT EED 23' was a summer design intern at Deckel & Moneypenny, an award-winning exhibit and experience design firm based in Louisville, Kentucky.
"We had a great month with summer design intern Ting. One of the projects she worked on was a display using a Wordfall digital waterfall printer to promote the Jim Beam & Bernheim water conservancy," said Steve Deckel, CEO of Deckel & Moneypenny.
"I had a great time working in person at Deckel & Moneypenny! Everyone was so friendly and willing to share their experiences with me. The Bernheim project was very interesting. I had an opportunity to visit the site and interact with the people working there. Furthermore, they showed me the whole area and brought me to each specific point. I would like to thank Steve for giving me this opportunity and making this summer wonderful."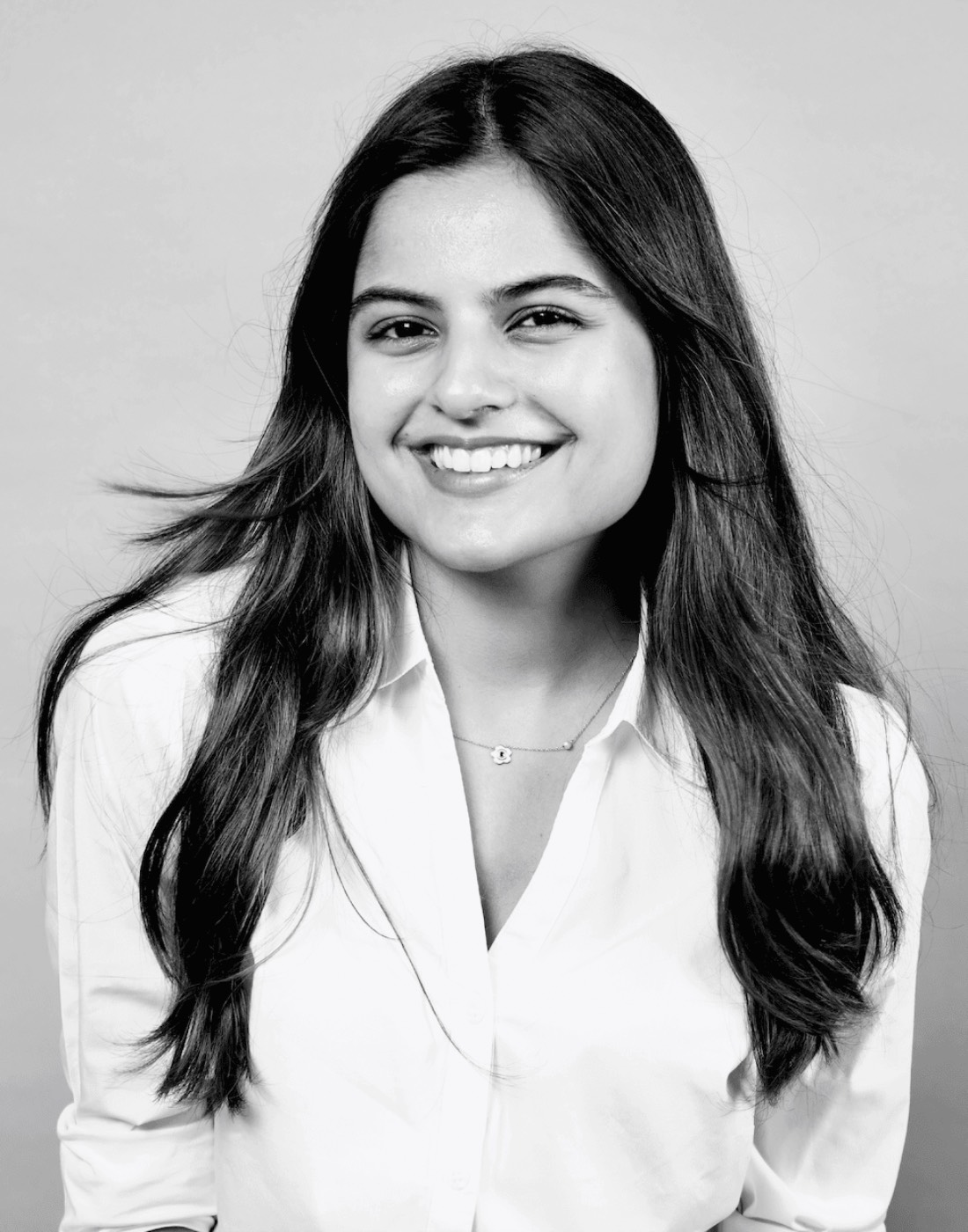 Tanisi Ghosh FIT EED '23 spent her summer as an intern with Mirror NYC, an experiential design agency.
"I feel extremely lucky and grateful for my experiential design journey with Mirror NYC. This was my first time working at an agency that's a powerhouse of all things design, print, and build! It was extremely valuable to have an insight into all these aspects alongside each other and work collaboratively with all teams to make our vision come to life.
My design team was like a family this summer and I'm truly going to miss them! Working in 3D with the coolest team of designers including FIT EED alumni Zuzanna and Mathilde was an absolute pleasure. I learnt so much during my time here and it helped me advance my skills tremendously in 3D modeling and rendering. My team members were always ready to teach me new tips and tricks that will stay with me forever. Together, we worked on incredibly interesting projects with some really notable clients. Mirror taught me so much about this industry, their clients, their amazing work culture—and most importantly about me as a designer.
I'm so grateful to everyone at Mirror NYCfor making me feel like a part of the family, here's to always making magic happen!"
Caroline Siavichay
National Museum of the American Indian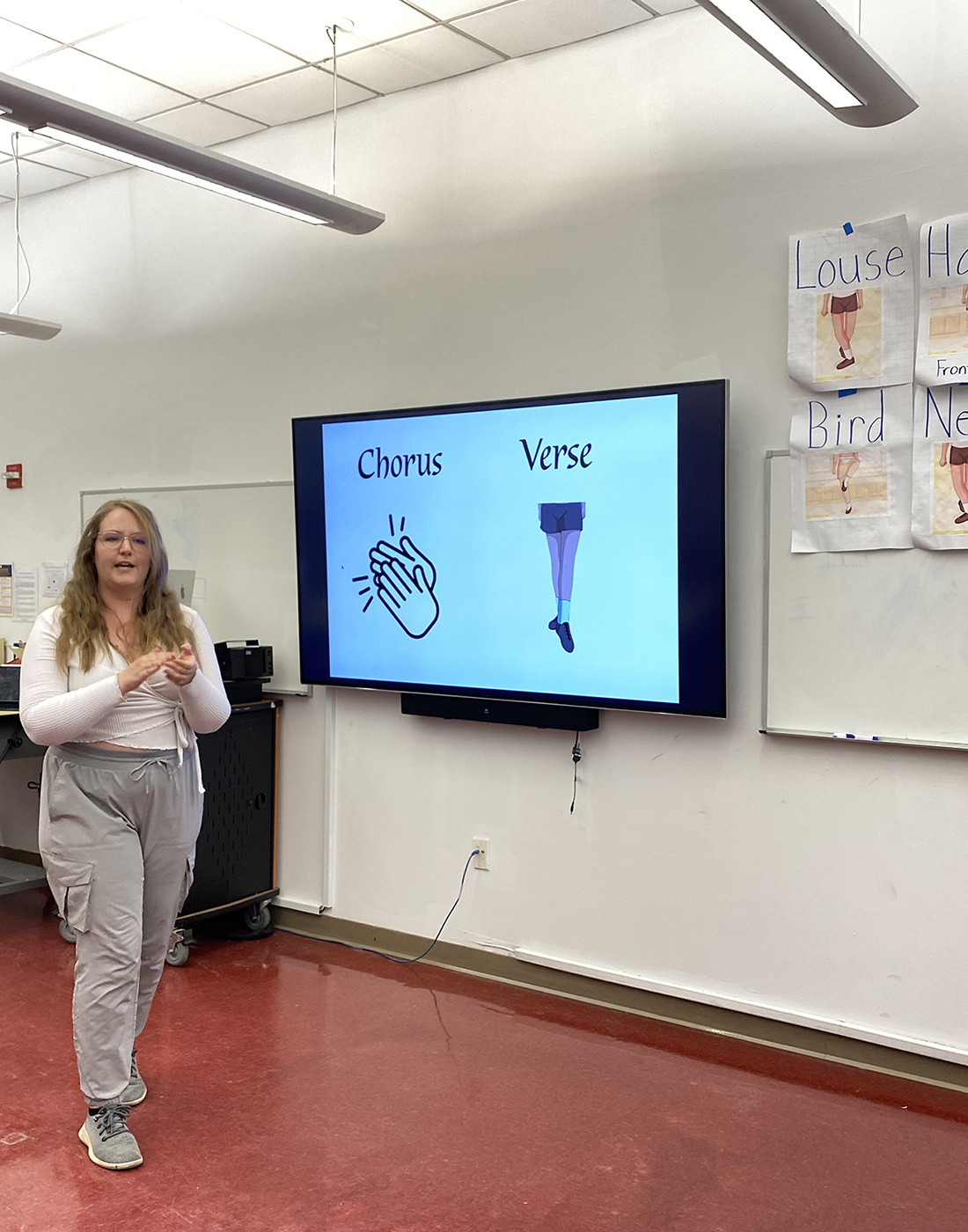 Caroline Siavichay FIT EED '23 was a summer design intern with the National Museum of the American Indian (NMAI) in New York.
"I had a great summer at NMAI NY. It was so interesting working on the design for "Clearly Indigenous", a traveling exhibit that will be shown in their East Gallery after renovations are complete.
I also enjoyed working on the final design stages of their new wayfinding. These two projects, along with some creative problem solving on day-to-day exhibit maintenance, have kept me happily busy all summer.
A big thank you to Gerry Breen and the rest of the staff at NMAI for making me feel so welcome!"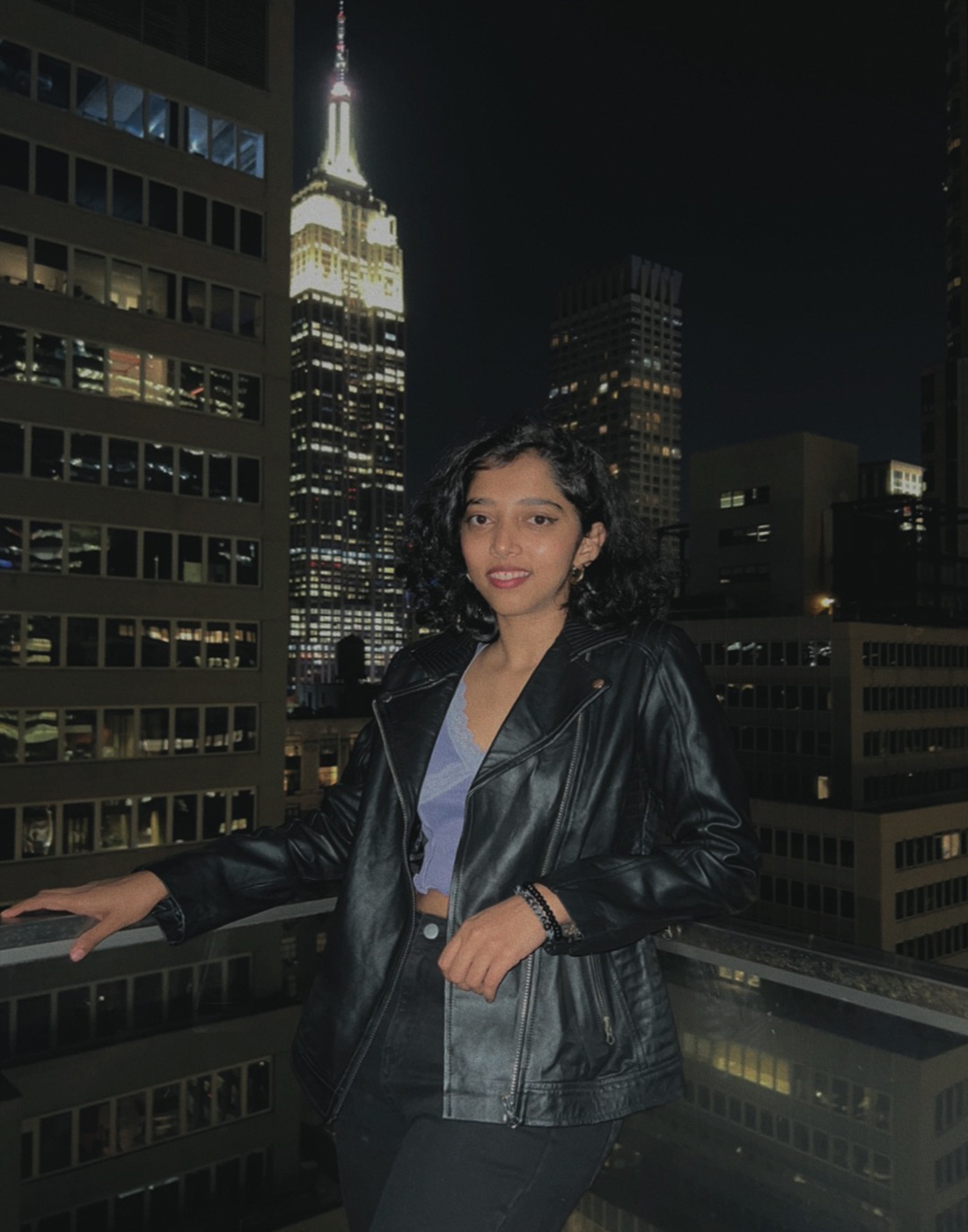 Sonali Agle FIT EED '23 had a remarkable experience as a summer intern with Blue Telescope, an experience design agency.
"I am grateful for interning with Blue Telescope during the summer. It was a remarkable experience. From day one, I was welcomed into a team of passionate and experienced individuals who were not only willing to share their knowledge but also genuinely interested in my development. Through this internship, I was able to expand my skills in visual design into creating interactive experiences.
The projects I worked on included Kofi, Sing Sing Prison Museum, and Blue Telescope internal marketing assets. I prepared Figma files and created production assets for an interactive graphic novel that tells the story of Kofi, an enslaved man tried for his alleged involvement in the 1741 Manhattan slave rebellion. This interactive graphic novel was funded by the National Endowment for the Humanities (NEH).
I also created production assets for a digital exhibit for the Sing Sing Prison Museum that is a preview of the physical exhibit to come in the next few years."