Cosmetics and Fragrance Marketing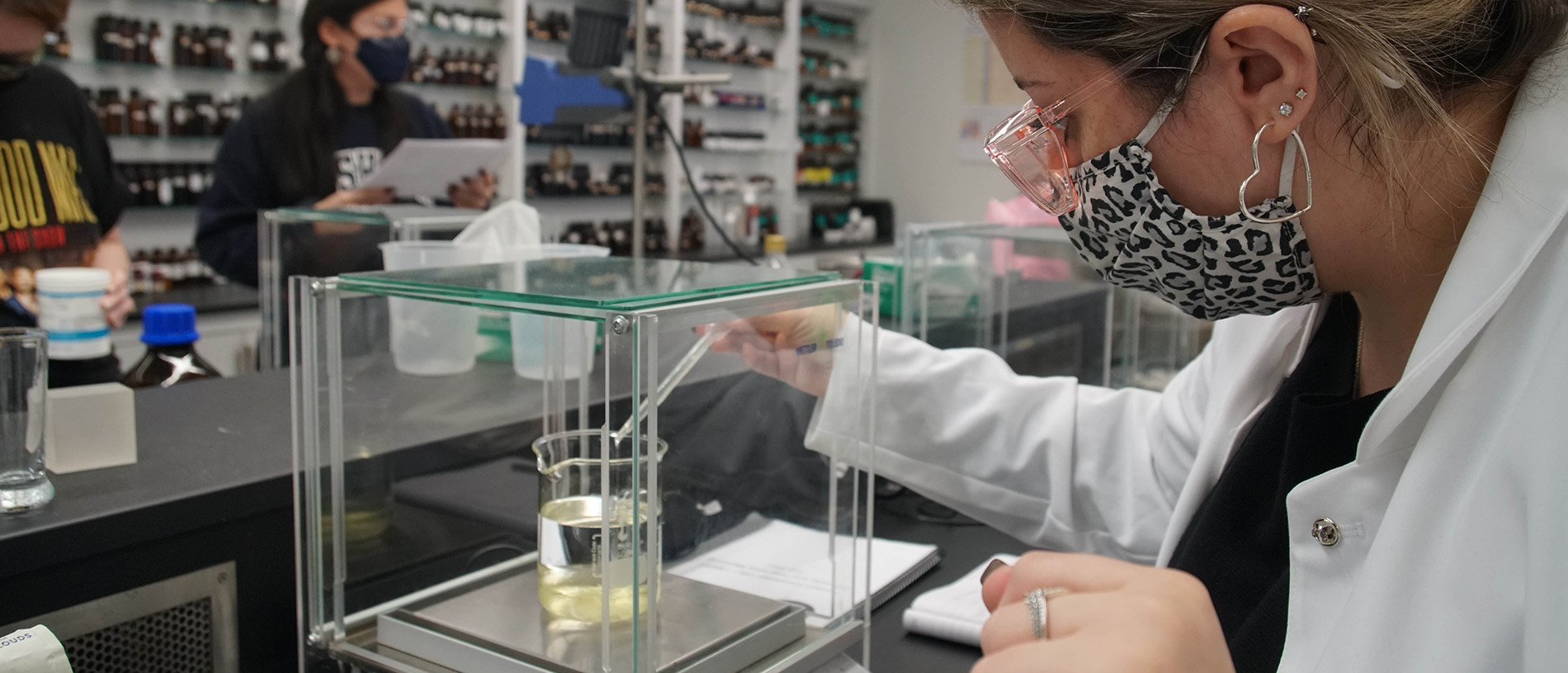 Information for Applicants
The business of beauty is more than skin deep. Think about innovation, science and technology, consumer relationships, and products that promote well-being.
FIT's Cosmetics and Fragrance Marketing program takes a hands-on approach to preparing you for all aspects of the multifaceted beauty industry. You'll explore the field from a global and local perspective, getting the skills and experience you need to forge a successful career. Our program and faculty are closely connected to the industry, where sustainability, emerging technologies, and corporate social responsibility converge.
Our Work
Graduate with the knowledge and hands-on experience to prepare you for making your mark on this multibillion-dollar global industry.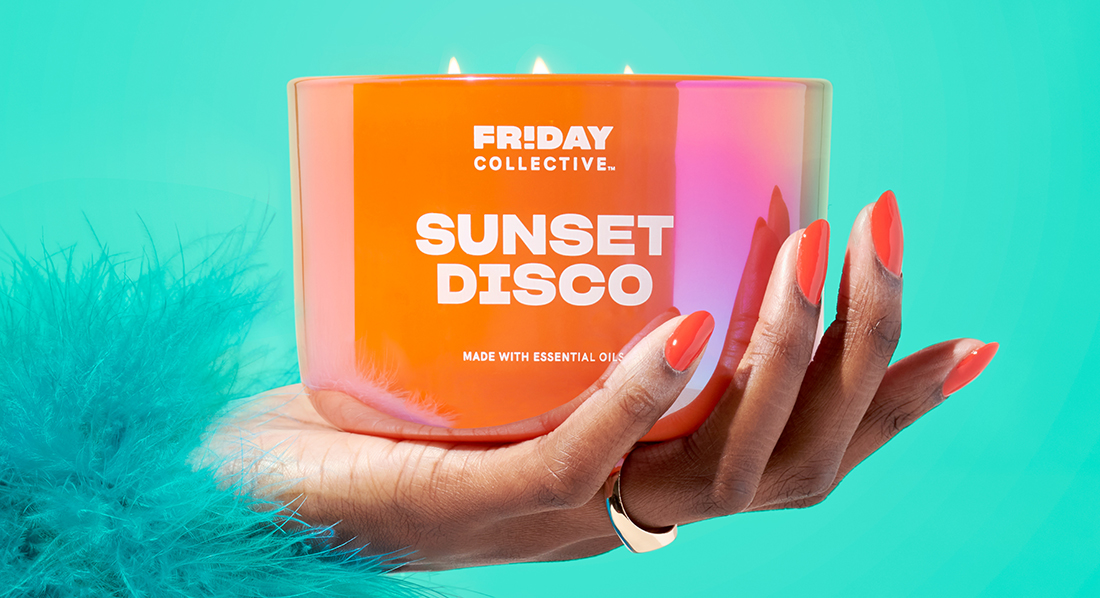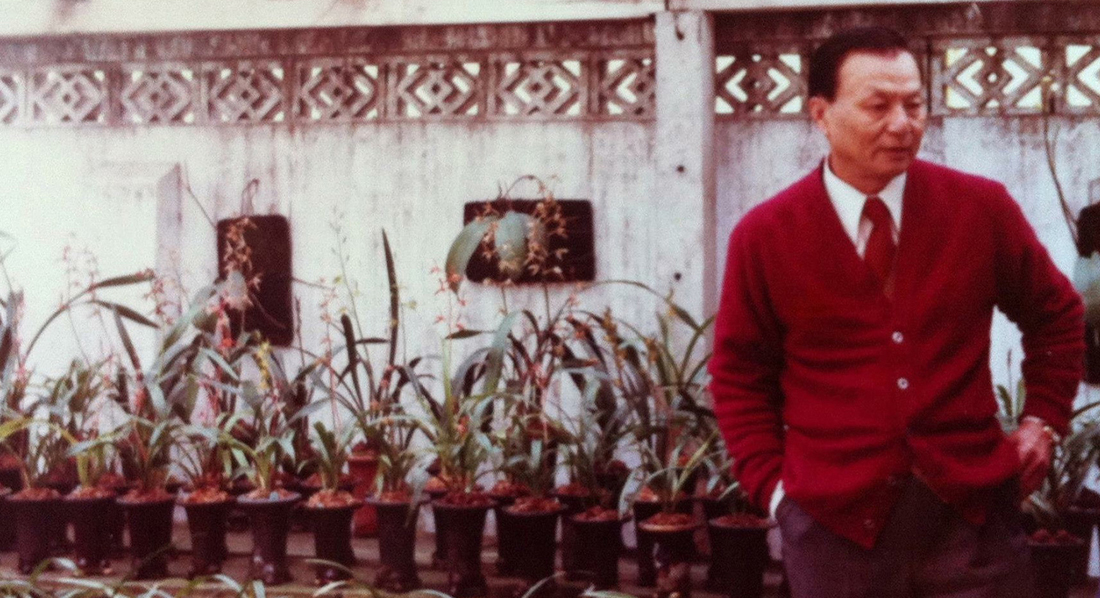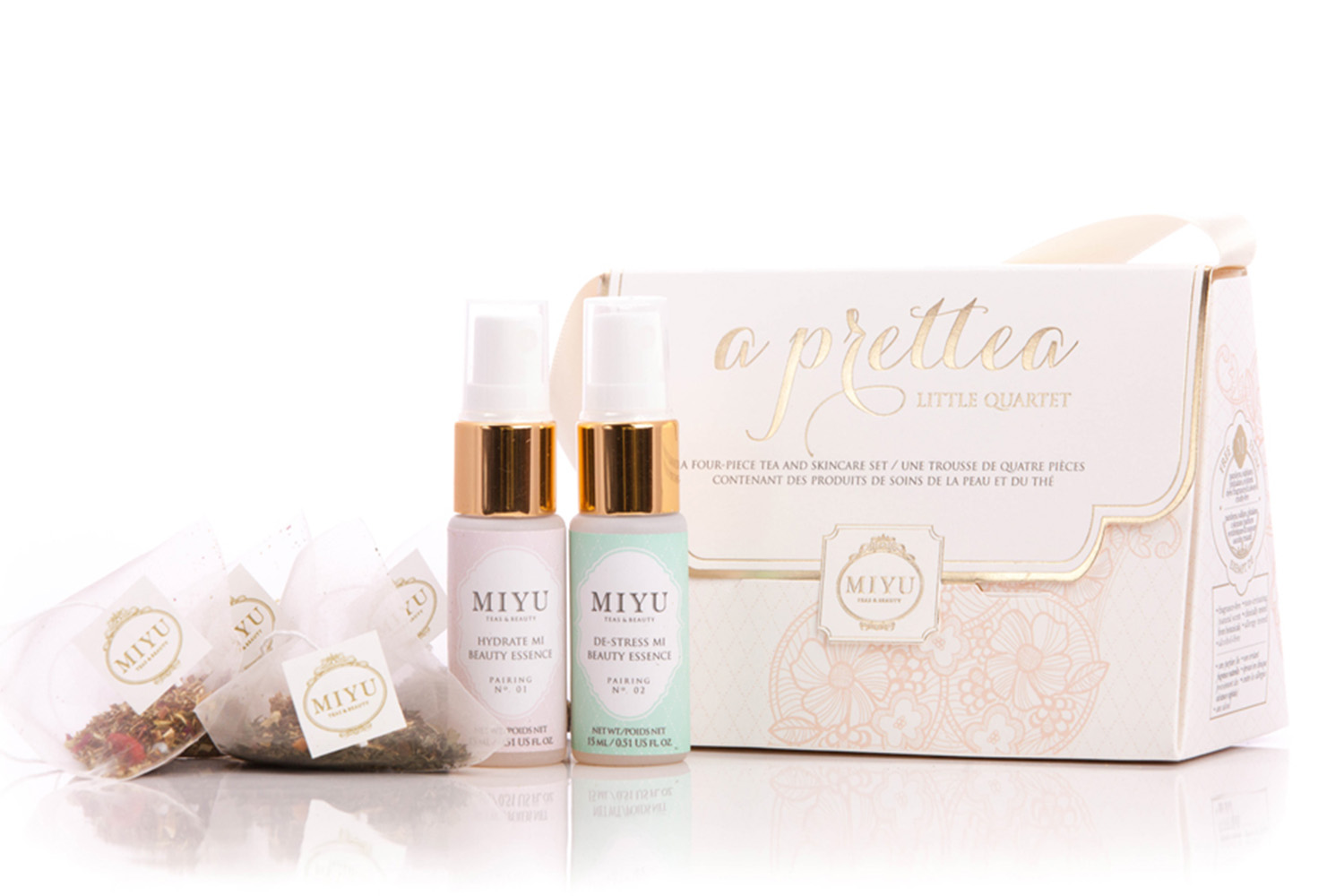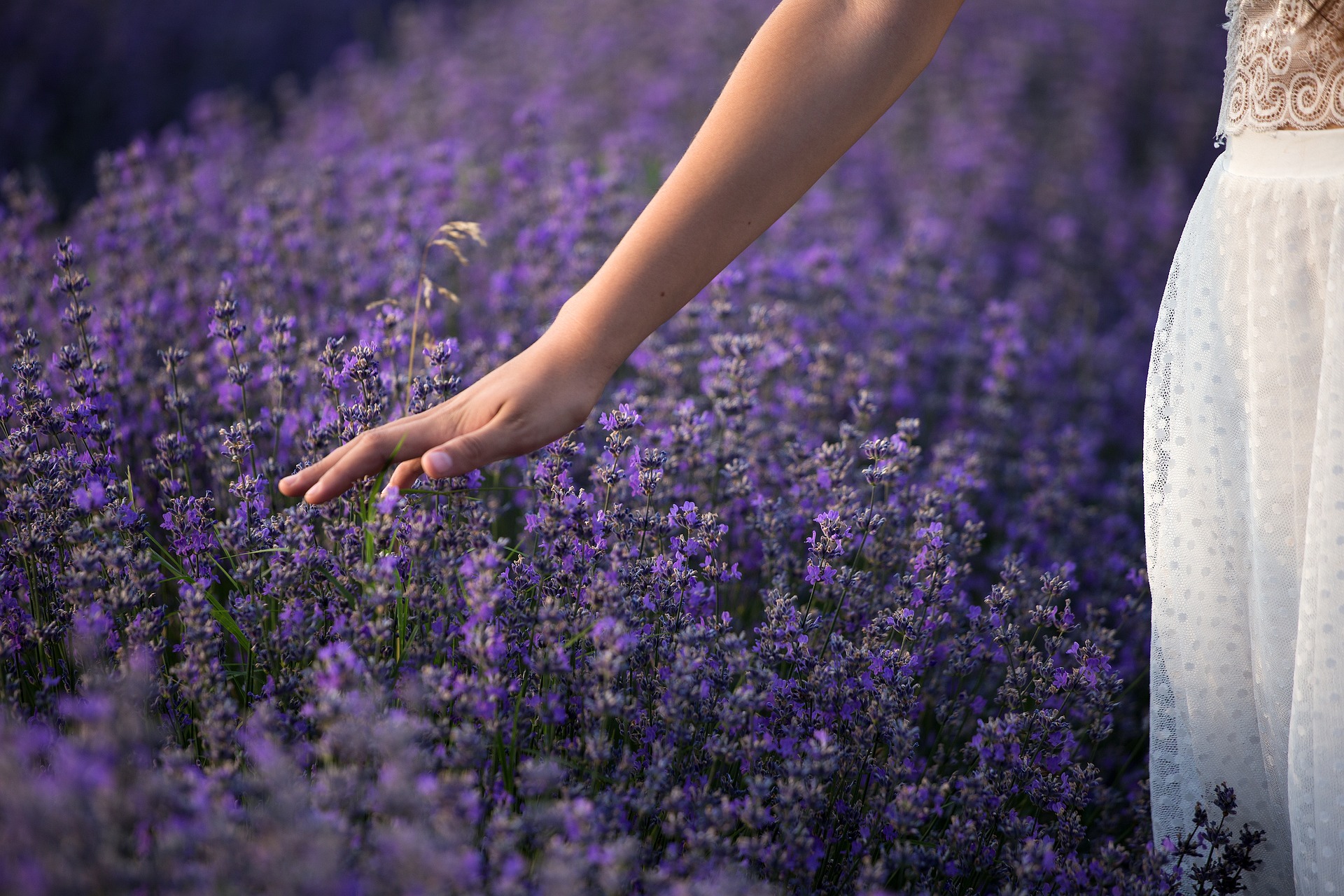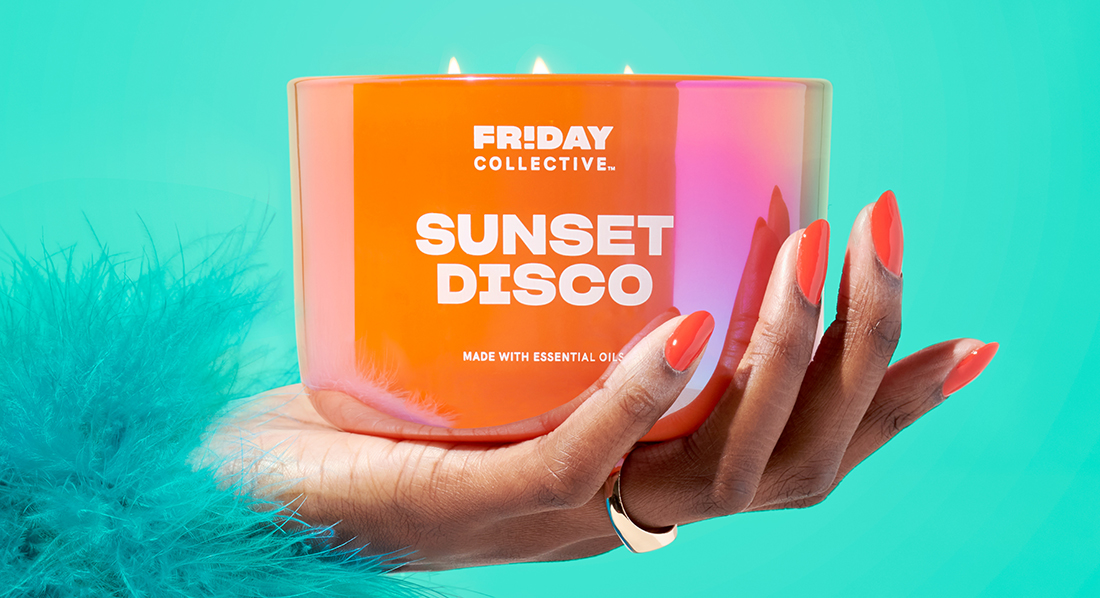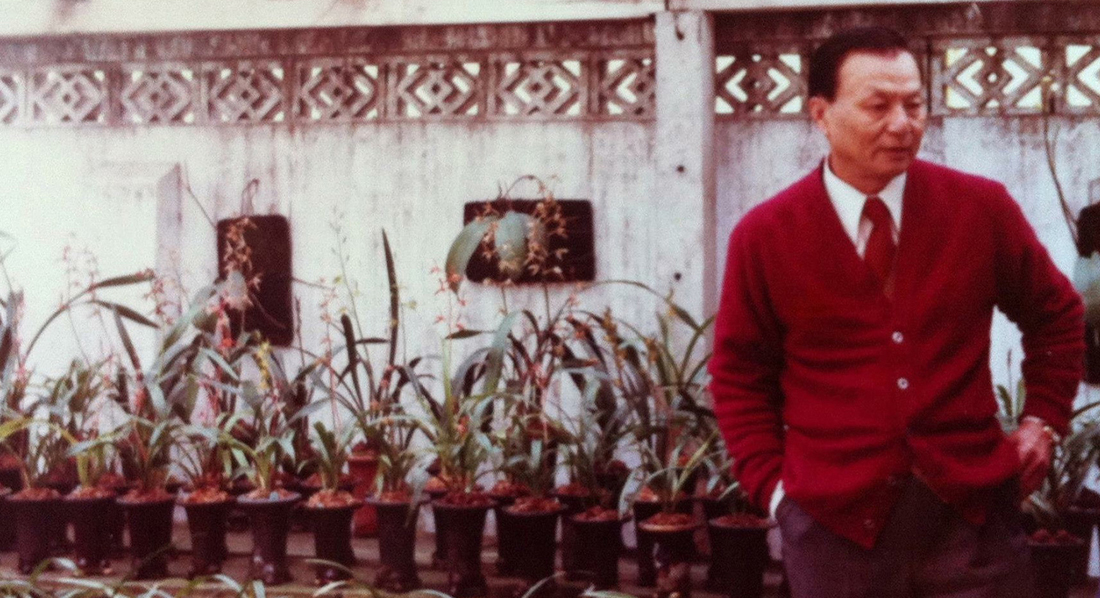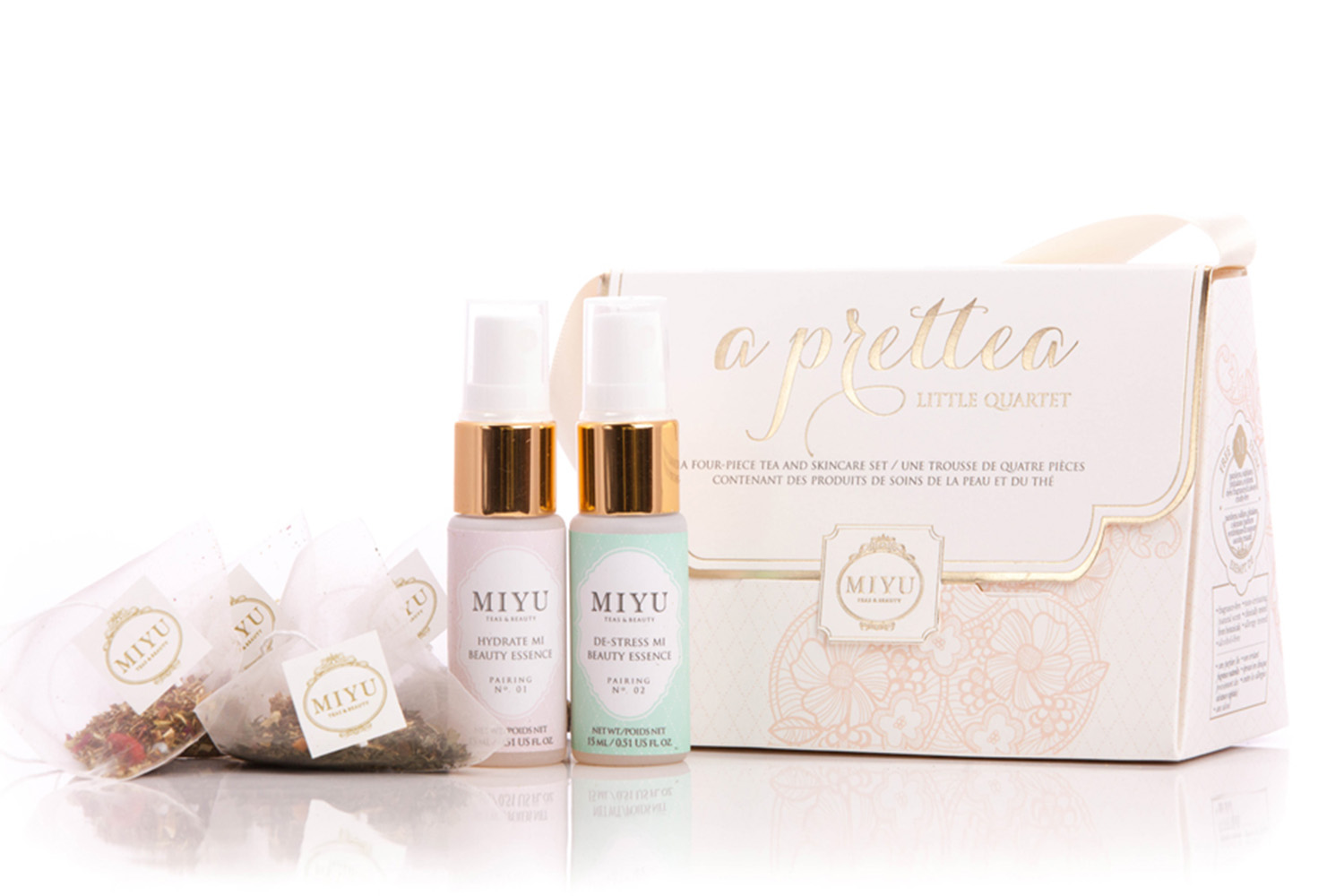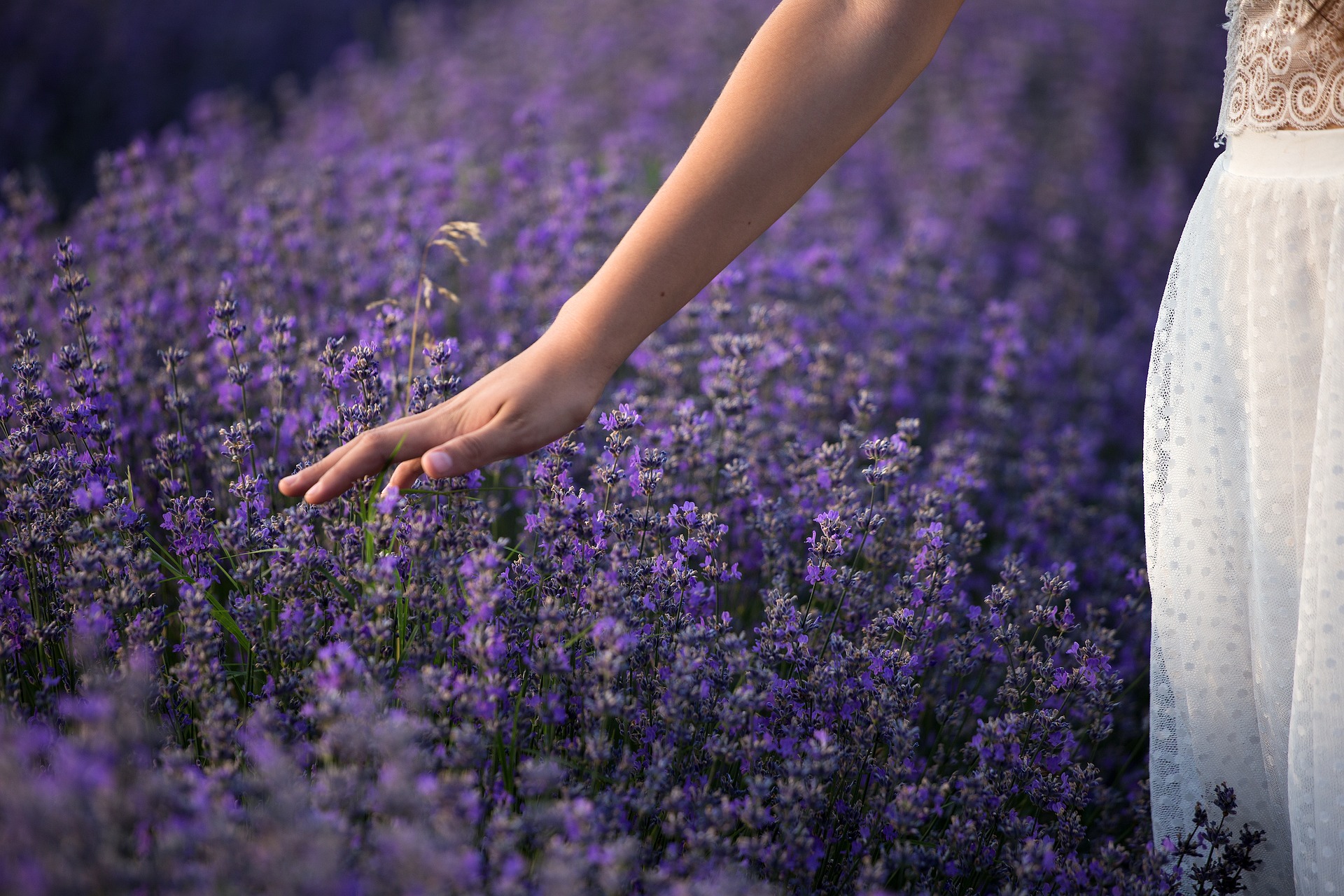 Learn From the Best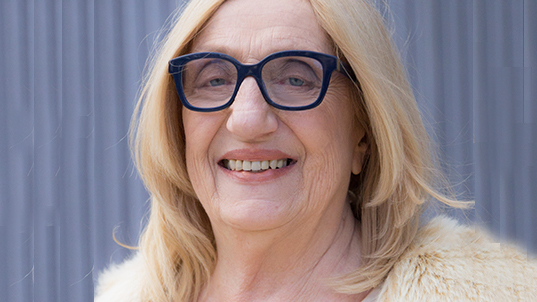 Virginia Bonofiglio
Assistant professor and associate chair of the Cosmetics and Fragrance Marketing Department, Bonofiglio has over 40 years of experience in the fragrance and cosmetic industry. She holds a BA from Hunter College, City University of New York. In 2017, Bonofiglio was selected to be a judge at the Beauty ID Awards.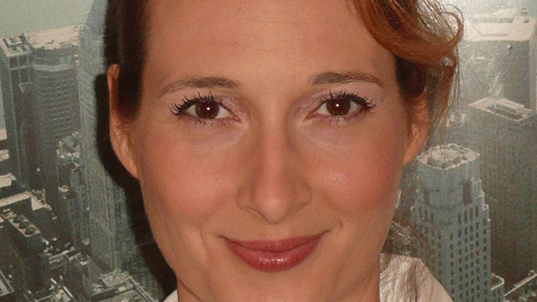 Delphine Horvath
Horvath is an assistant professor in the department. She holds an MA in business and marketing in luxury and art from l'Université Paris-Est, Marne-la-Vallée, and an MA in structural biochemistry from l'Université d'Orléans. New product development is but one example of Horvath's diverse areas of expertise.