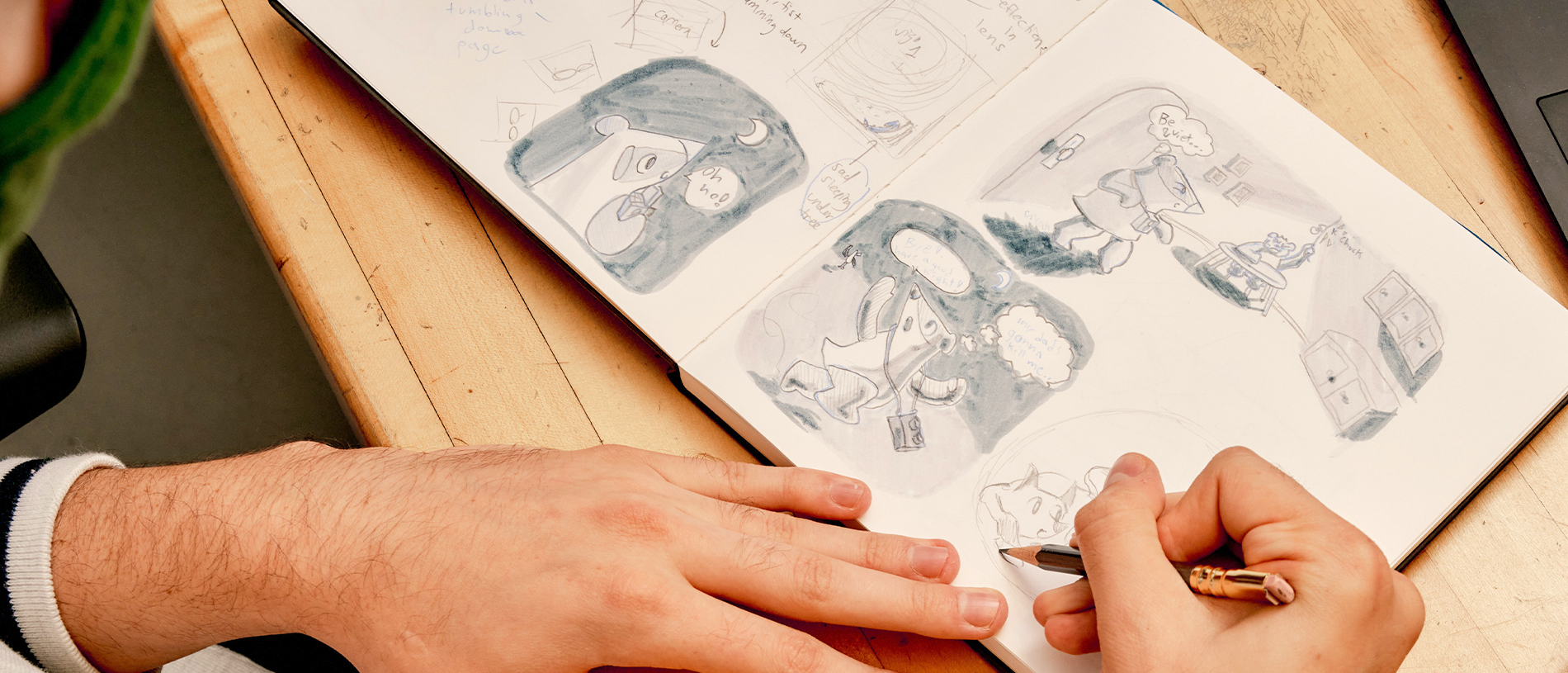 Information for Applicants
Illustration at FIT is about visual communication — using art to tell stories that express ideas and emotions. Our students are inspired artists who, from their very first class, begin to integrate drawing, painting, and conceptual abilities with the power of cutting-edge technology to create images.
In this program, you'll learn how to generate ideas, build knowledge through research, and develop problem-solving skills that can be applied in any area. You'll develop advanced skills and establish your unique illustrative style while producing professional-quality work that is in demand. Every year, a high-profile outdoor mural project, ChalkFIT, enables students to showcase their work to the public.
Our Work
We create purposeful images for specific markets, based on client requirements. Students evolve from artists who like to draw into creative visual communicators who express themselves in their own personal style.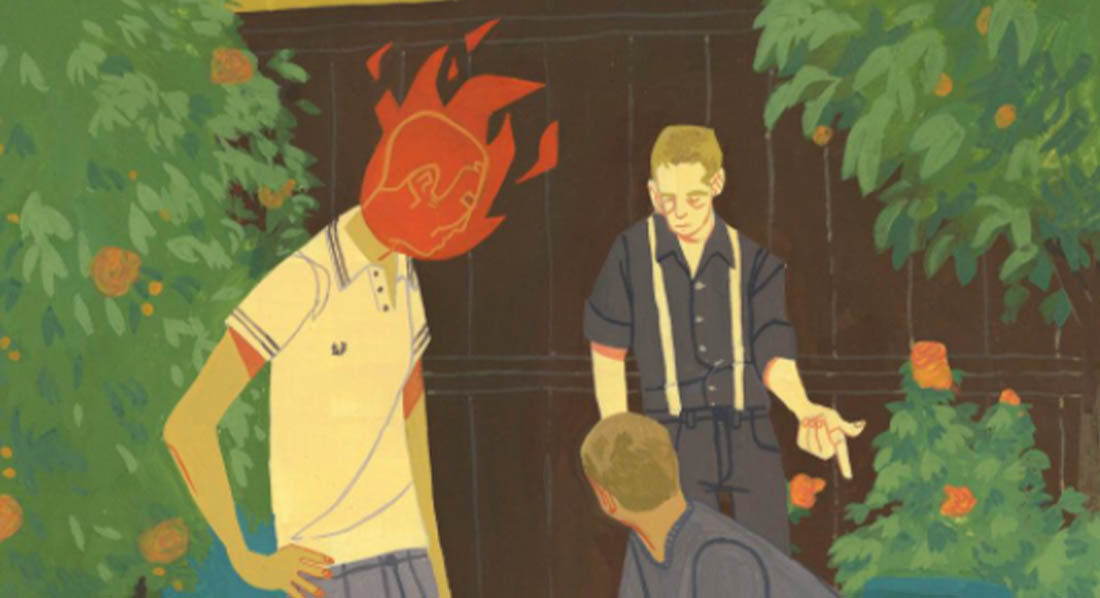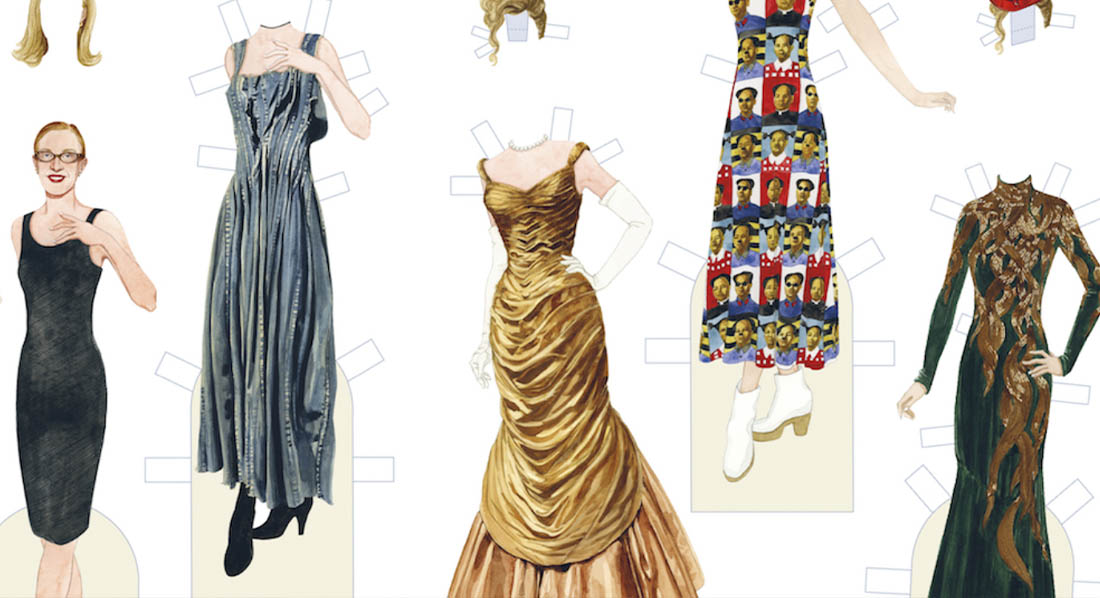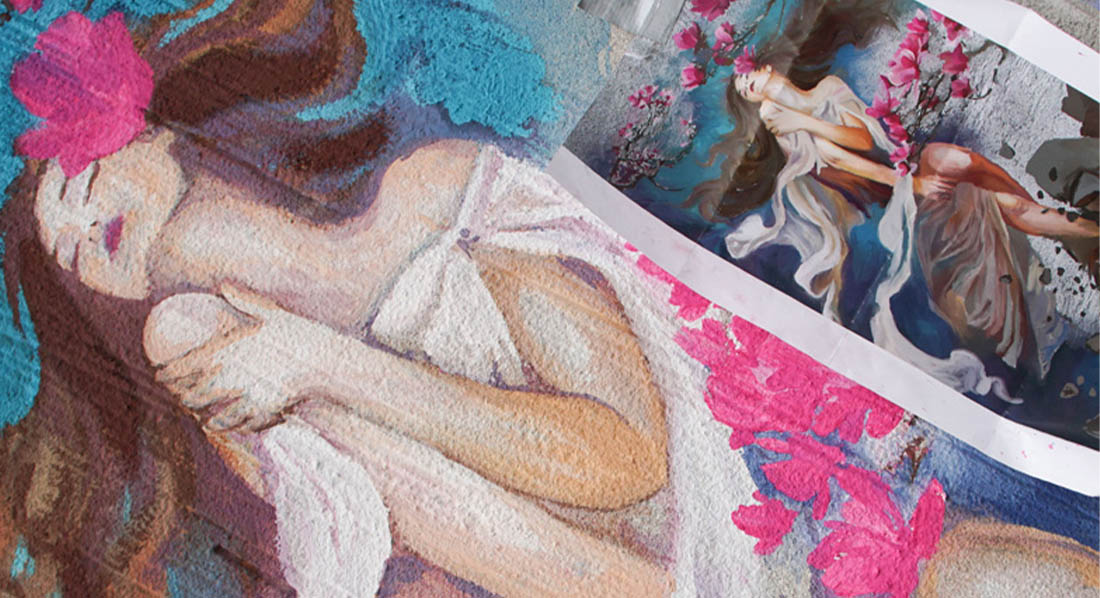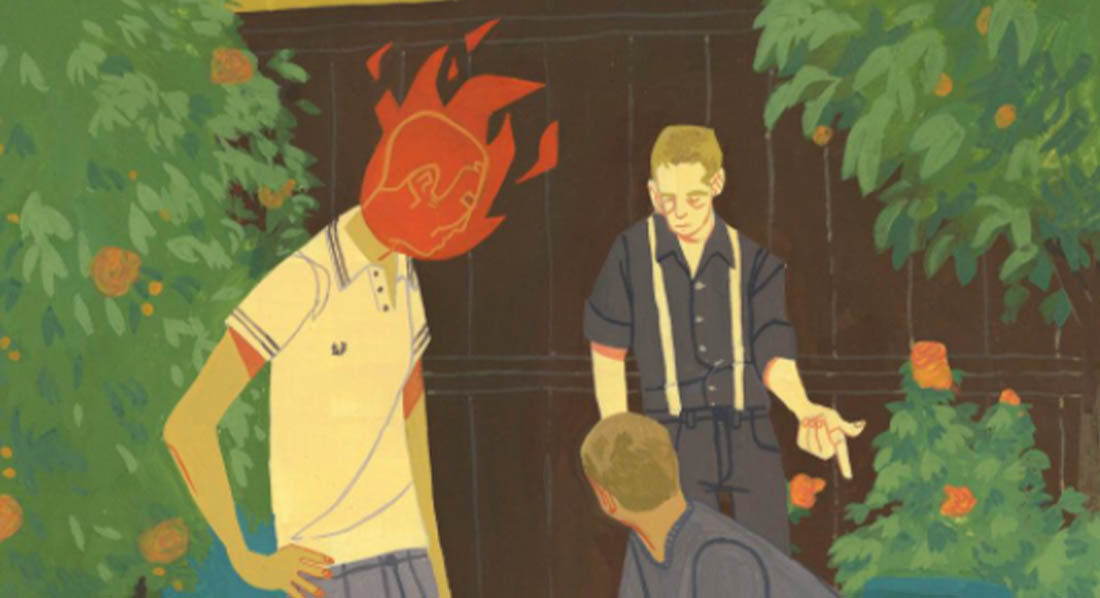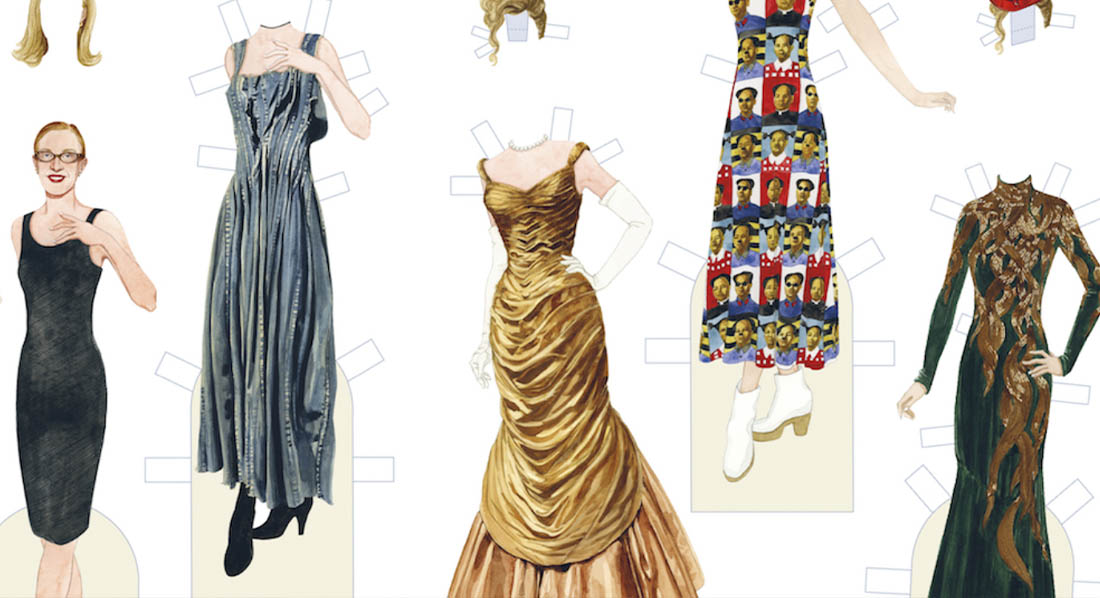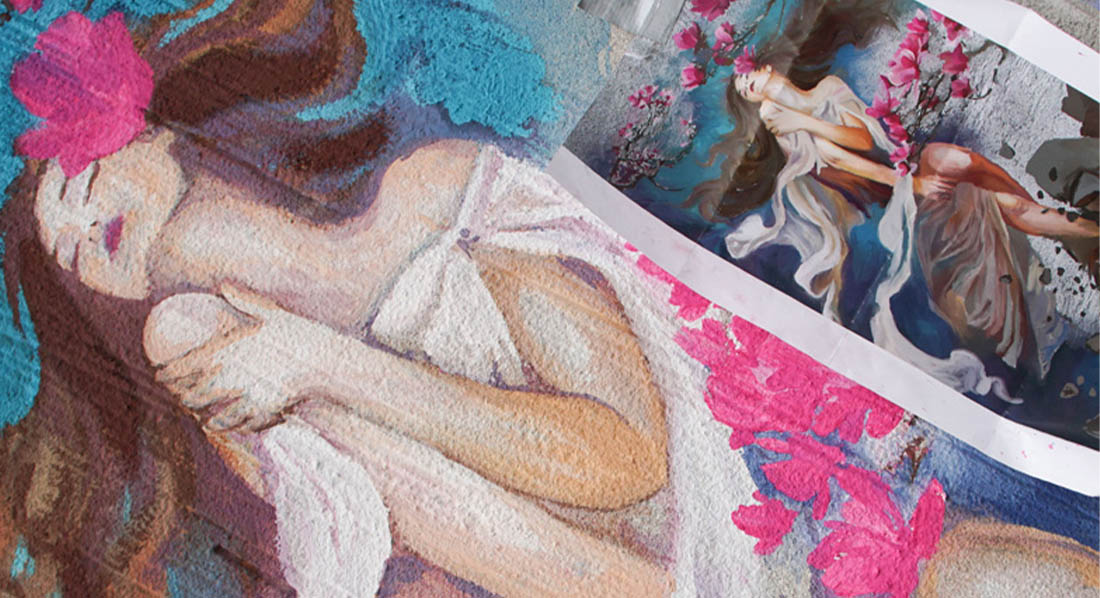 See More
Learn From the Best
Our faculty of dedicated teachers and mentors are practicing professionals who work in diverse styles. Their artwork can be found in museums and galleries around the world. Meet more
Illustration faculty
.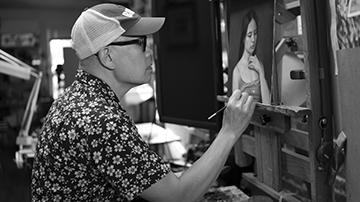 Mak is a painter and illustrator who has illustrated more than 200 paintings for book covers and magazines. He recently completed a series of United States Postal Service stamps celebrating the Lunar New Year. He has received gold and silver medals from the Society of Illustrators.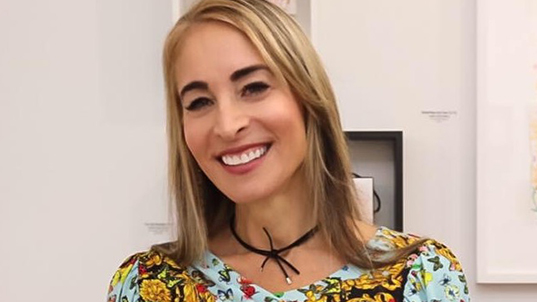 Cober-Gentry is an illustrator and designer whose work has been commissioned by numerous publications, including The New York Times, National Geographic, and Better Homes and Gardens as well as by corporations such as Nike, Ford, and Bergdorf Goodman. She is a member of the Society of Illustrators, College Art Association, and Illustration Partnership of America.