Product Development Certificate
PLM, costing, sourcing, construction, and quality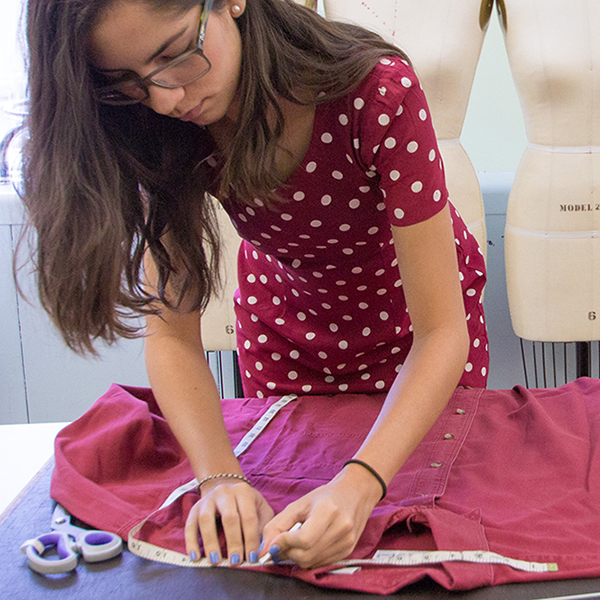 Product development is at the core of every fashion brand. From concept development through to pre-production, success in fashion product development comes from a strong working knowledge of all aspects of the process. This certificate will prepare fashion professionals and those seeking a career in product development for today's fashion industry. Fashion development today relies on new technologies as well as advanced methods of process control and resource management to optimize development resources, reducing the product development time cycle to meet the demand of modern retailers.
This certificate includes concentrations on the latest in product lifecycle management, costing development, product construction, quality assurance and development, sustainable sourcing, and marketing development
*If you think you are eligible for the 10% Alumni Discount, please complete the Alumni Verification Form prior to registration in order to receive your discount code.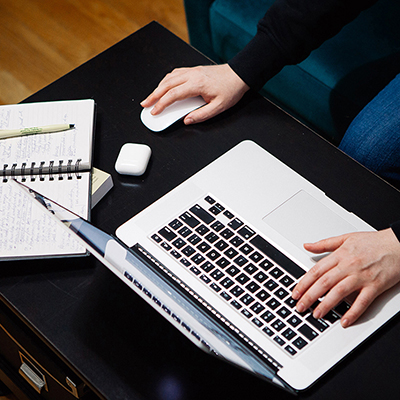 Learning Activities
Lessons in written form with support video and slide content
Bi-weekly learning exercises to support learning via activities that utilize the module content
Bi-weekly self-test quizzes in multiple choice format
Bi-weekly online discussion boards supporting the module content with challenging topics
Scheduled bi-weekly support sessions (Zoom-style meetings, attendance optional)
Why FIT?
Classes taught by top industry experts
Course includes concentrations in the latest topics
This certificate will prepare fashion professionals and those seeking a career in product development for today's fashion industry
Earn a certificate from FIT/SUNY, a world renowned college of art and design, business and technology
Meet Your Instructor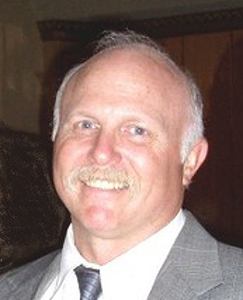 Bernard Kahn
AAS; BS; MAOM; Assistant Adjunct Professor, Production Management, Fashion Institute of Technology; and Assistant Professor, Marketing Design, Parsons School of Design
Having taught credit and noncredit at FIT since 1980, with over 45 years of experience in the fashion industry from product development to production, to marketing and technology, Mr. Kahn has experience in every fashion venue from men's, to women's to children's, swimwear and intimates, sportswear, denim, formal wear, outerwear, accessories, home fashions, military, and more. Mr. Kahn not only teaches sustainability, but resides on a small ranch with a near-zero carbon footprint.
An accomplished tailor, Mr. Kahn is currently in all product development technologies as well as administrator for FIT's PLM system serving over 700 new users each semester. Mr. Kahn has consulted companies large and small, both domestic and overseas for over 35 years.
Outline
Product Lifecycle Development

PLM (Product Lifecycle Management)
Sustainability Focus in Concept Development
Developing Product in a Global Environment
Concept Development Resources

Cost Development and Sourcing Control

Cost Management across Diverse Resources
Optimizing Resource Costing
Cash Flow Projection for New and Existing Businesses
Identifying Competitive Resources and Evaluation

Product Construction and Quality Assurance

Specification Development and Communication
Standards across Production and Quality Assurance
Quality Assurance (Micro and Macro)

Managing Remote Product Development Teams

The "Morning Meeting" (Communication)
Progress Tracking and Coordination
Managing Timelines and Schedules

Sustainable Source Evaluation

Production Facility Evaluation
Key Sustainable Evaluation Elements (Checklist) Analysis
Matching Resource Sustainability to Retailer Requirements
Sustainable Resource Communication to Consumers

Process Improvement

Post-Sale Analysis and Evaluation
Analysis of Consumer Profile vs Actual Sales Performance
Translating Post-Consumer response into Development Parameters
Identification of New Consumer Opportunities
Designing for the Consumer Vs Designing for the Designer

Fashion Market Focus and Line Planning

Identifying Demographic Characteristics of Primary and Secondary Customers
Product Profile and Consumer Targeting
Rollout Management
Merchandising for Omni-Channel Distribution
Center for Continuing and Professional Studies (CCPS)
FIT's CCPS offers credit and noncredit certificates and courses in fashion, business, design, technology, and marketing, to help you enter into or advance your career in the fashion and related industries. With short programs and flexible schedules, you can learn at a time and pace you can manage and afford.