Health Services
Our caring medical staff are here to keep you in good health so you can make the most of your time at FIT. We are open to all FIT Students, regardless of your insurance coverage.

Your Health Is Our Top Priority
A healthy body and healthy mind add up to a healthy student. Find out what services we offer, how we support your wellness on campus, and what you'll need when you visit us.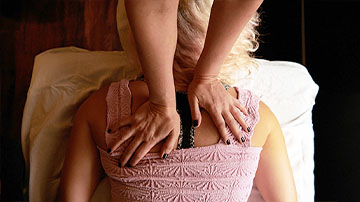 Services We Offer
We provide a wide range of medical care that keeps you feeling good. See how we can help you.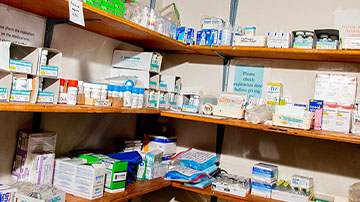 Coronavirus (COVID-19)
We have implemented additional safety protocols. Find out what we're doing to protect you and our staff.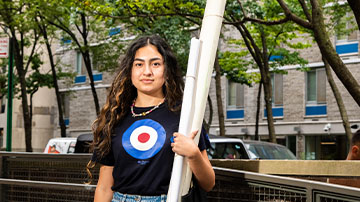 Requirements for New Students
Follow these four simple steps and be ready to go when classes start.
What You'll Need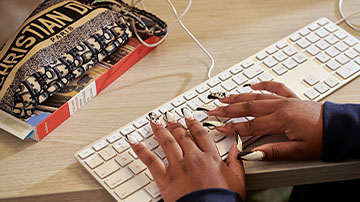 Through our secure and federally compliant portal, you can schedule, view, and cancel appointments; get updates about your visits; send and receive documents; and more.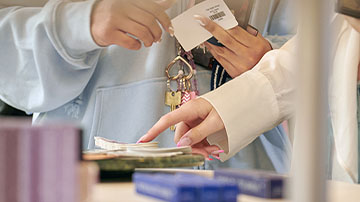 You'll need to fill out several forms before your first appointment with Health Services. Get the paperwork done in advance to streamline your visit.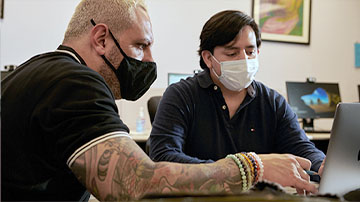 We have a mandatory health insurance requirement. If you are a full-time student, you will be automatically enrolled and billed for the student health insurance plan unless you submit a waiver with proof of existing ACA compliant coverage.
Resources
Connect with your peers while engaging in self care at our events, such as Wellness Week, Destress for Success, and other programs.
Need medical attention when we're closed? You can contact any of these local urgent care or emergency facilities. Payment may be required for receiving care.
Stay in the know about your health. Find up-to-date information related to local healthy food, health insurance options, and more.
Here to Help You Stay Well
Health Services is a medical care facility staffed by physicians, nurse practitioners, registered nurses, laboratory technician, acupuncturist/massage therapist, and registered dietitian nutritionist.
We are funded by the Health Services fee. For all students, we provide general medical and gynecological care and carry a limited supply of medications free of charge. Comprehensive lab tests needed for diagnostic purposes are collected on-site and sent to Quest and Labcorp (*laboratory tests may have a co-pay fee depending on your health insurance coverage). For staff and faculty, we provide emergency evaluation.
A referral list of consultants is available in cases where a specialist's evaluation and treatment are indicated, paid through the student's own insurance plan. Students may consult their health insurance for coverage of these services.
If you have any questions, comments, and/or suggestions regarding the Health Services website, please stop by Health Services in Room A402 in the David Dubinsky Student Center, call (212) 217-4190 or email us at [email protected].
Keeping You Healthy
We offer in-person office visits, and telemedicine appointments for nutrition appointments. See what times we are available.
Still not sure where to go? Visit our FAQ page for more information about what we do and how we can help.
Contact Us
Health Services
Dubinsky Student Center, Room A402
(212) 217-4190
Fax (844) 941-1991
Hours vary depending on the season and what services you need. Visit our Hours page for details.