Spring 2022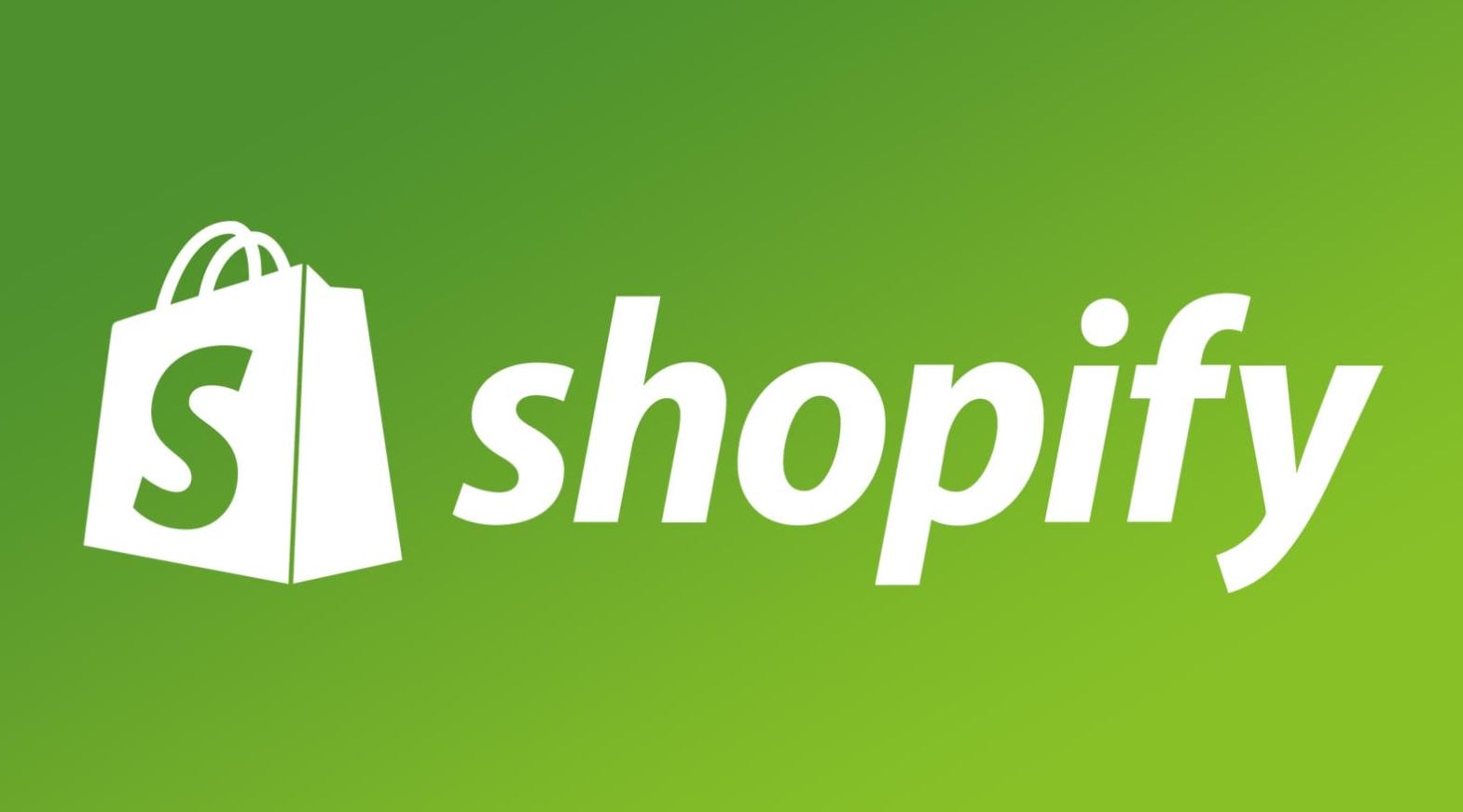 Shopify
Thursday, April 7, 2022
9:15–10:45 am
Meet in the Shopify lobby by 9:15 am
131 Greene Street, New York, NY 10012
Limited space. Sign up by noon on Friday, February 18, 2022 through [email protected]. Send your name, phone number, and email address. ITM major students who have classes or work during this event may use this request to be excused from class or work to attend this department-sponsored event.
For additional information, contact ITM chairperson [email protected].
This on-site visit is organized by Chris Snyder, Team Lead at Shopify, and Mark Greiz, adjunct assistant professor, International Trade and Marketing. Tour will cover:
overview of Shopify solutions for E-commerce
key features offered
how to set up your own customizable website and online store
review the capabilities of the CMS, such as Shopify POS, SEO tools, dropshipping, analytics, shipping functionalities (including integration with 3rd party shipping apps, payment etc) etc.
overview of Shopify APP store
cross border E-commerce tools such as currency conversion, tax computation, international shipping, utilizing/registering international domains, etc.