Fall 2023
Port Authority of NY & NJ Shipping Facility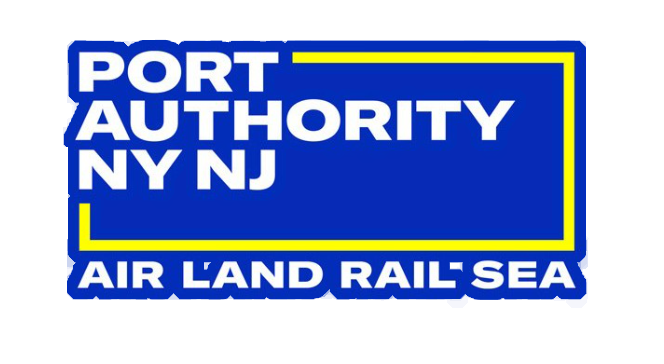 Convening Time:
Noon, outside FIT's Feldman Center/C Building on 27th Street, between Seventh and Eighth Avenues
Date:
Wednesday, 18 October 2023.
Appromaximately return at 4:30 p.m.
Location:
Port Authority of New York and New Jersey, 260 Kellogg Street, Newark
The tour will include an overview of the Ports of New York and New Jersey with a windshield tour of the Port Complex. Limited space. Sign up by noon on Friday, September 15, 2023 by emailing [email protected] or in person in Business and Liberal Arts Center, Room B436 with the following information:
full name
date of birth
phone number
email address
copy of driver's license and/or state ID or passport with student/work visa
If you have questions, please contact [email protected] or (212) 217-4285.
Past Field Trips
Shopify Virtual Presentation
Thursday, March 16, 2023
This presentation was organized by adjunct assistant professor Mark Greiz.
The solutions that Shopify and their partner Global-e have to build localized websites for international markets.
How sellers can ship and market around the world through their Shopify Store.
How can sellers calculate duties and taxes and comply with regulations for international markets via their Shopify store.
How sellers can handle cross border payments and currency conversion.
Customs and Border Protection Field Trip
Tuesday, April 11, 2023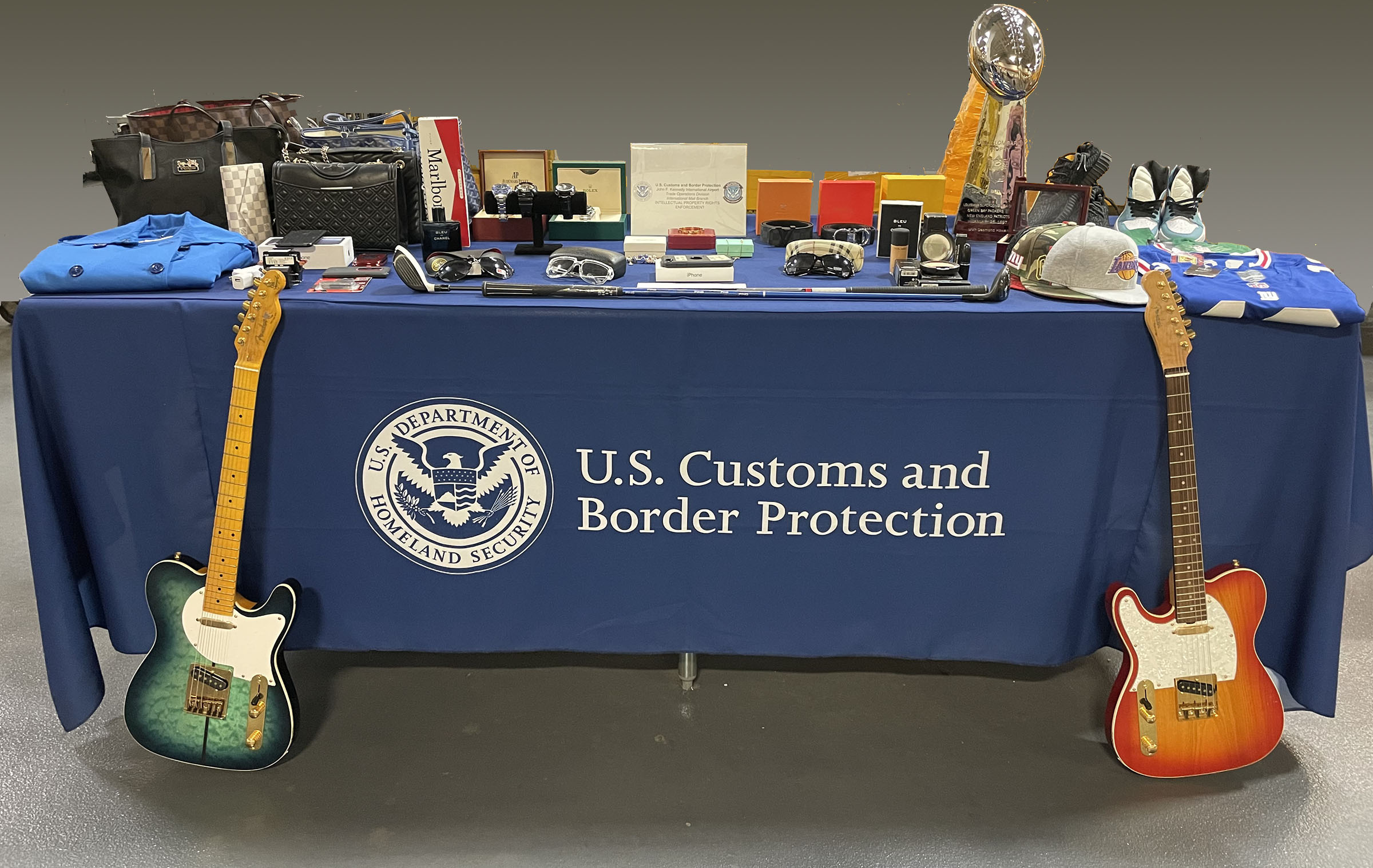 The tour covered:
Walkthrough of the facility
Examples of locally encountered counterfeit merchandise.
Observations of exams as well as
Presentations from National import specialists and other small- and medium- size enterprises.