Spring 2023
Shopify Virtual Presentation
Thursday, March 16, 2023
This presentation was organized by adjunct assistant professor Mark Greiz.
The solutions that Shopify and their partner Global-e have to build localized websites for international markets.
How sellers can ship and market around the world through their Shopify Store.
How can sellers calculate duties and taxes and comply with regulations for international markets via their Shopify store.
How sellers can handle cross border payments and currency conversion.
Customs and Border Protection Field Trip
Tuesday, April 11, 2023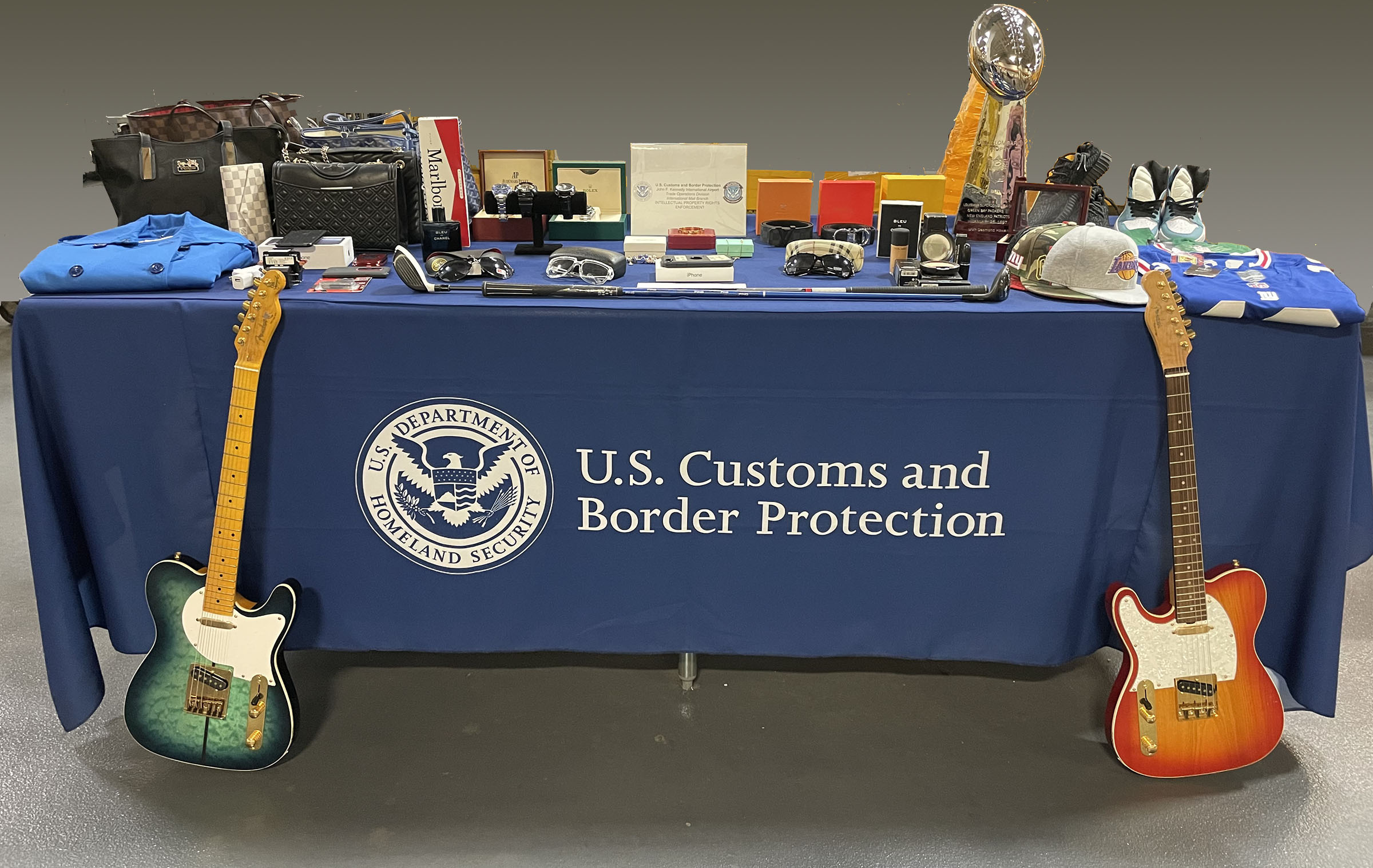 The tour covered:
Walkthrough of the facility
Examples of locally encountered counterfeit merchandise.
Observations of exams as well as
Presentations from National import specialists and other small- and medium- size enterprises.