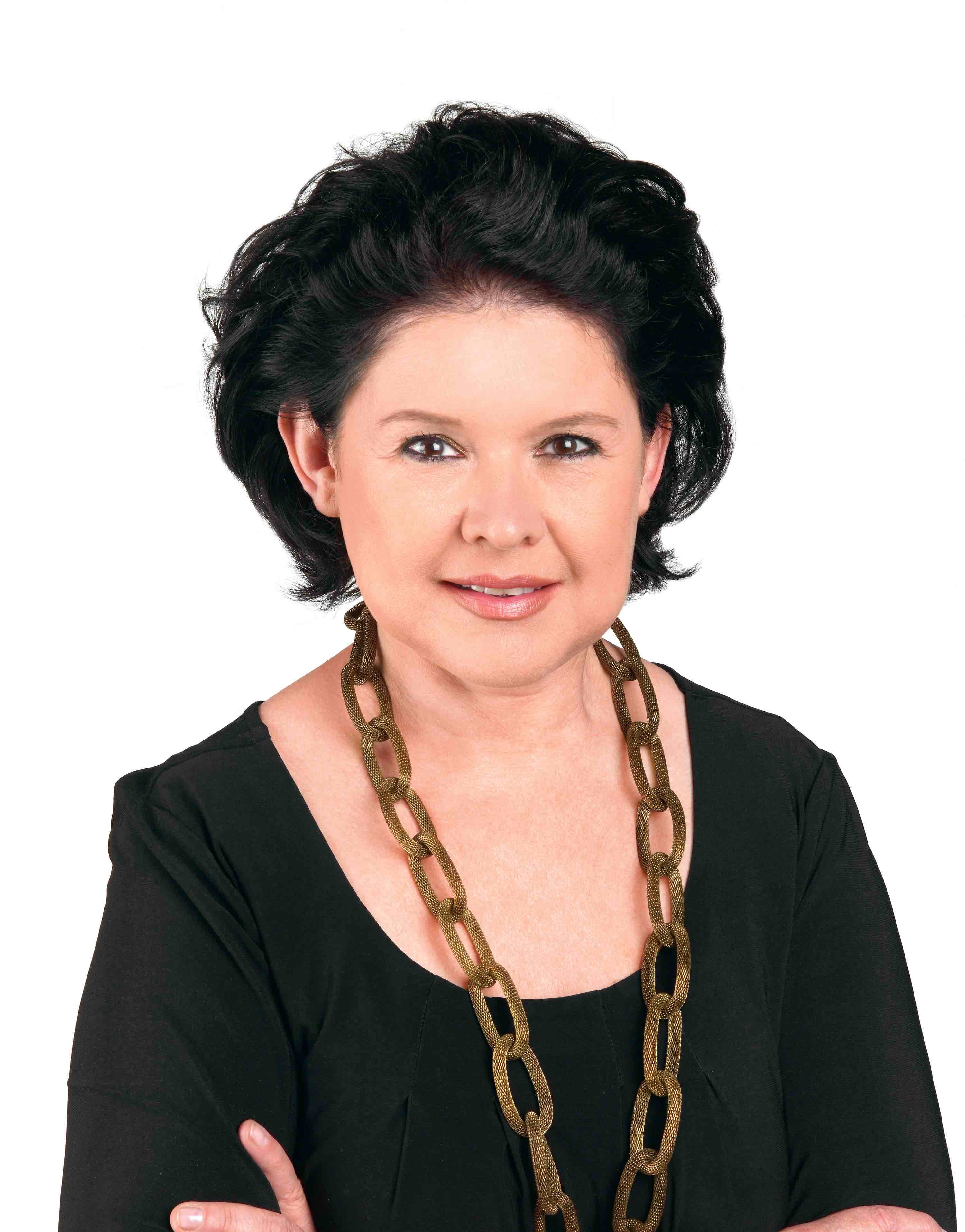 Dr. Brooke Carlson is the Interim Dean of the School of Graduate Studies, a community of industry insiders, passionate students, influential faculty, and mentors. The graduate school enrolls students across seven unique programs that exemplify FIT's culture of collaboration, innovation, and advanced research, and all catalyze creative activity and business applications across disciplines. As Interim Dean, she is responsible for school operations, departmental development, special programs, student enrichment initiatives, executive education and faculty recruitment.
Previously she shared her extensive knowledge with students as Associate Professor for over a decade in the Cosmetics and Fragrance Marketing and Management Master of Professional Studies program in the FIT graduate school, where she developed and innovated interdisciplinary curriculum, diversity and inclusion projects and student research. She further strengthened student opportunities by forming a close alliance and working relationship with the program's Industry Advisory Board where she Chaired its Professional Development Committee. She also served as advisor to CAFAA, the CFMM program's Alumni Association, and worked closely with the program's Adjunct Faculty.
She has served the College in various ways, including Co-Chair of the Steering Committee for the Middle States Accreditation Periodic Review Report in 2016-2017; serves on the Steering Committee for the Middle States Accreditation and as Co-Chair for the Standard 6 working group; and since 2017, has served on the President's Strategic Planning Council.
An industry professional with over 25 years of executive leadership positions in the beauty industry that included vice president, Conair Professional Division; senior vice president, Matrix; vice president and general manager of L'Oréal Technique, and vice president and general manager of Artec (acquired by L'Oréal in 2002). Previous experience also includes director of marketing at a Shiseido division and assistant vice president at Parfums de Coeur, a mass-market fragrance company.
Dr. Carlson served as the lead academic researcher working with Ready to Beauty, a global think tank for multicultural entrepreneurs and brands, where she co-authored the 2020-2021 first economic data study of its kind on the business of multicultural beauty in America, entitled "Readiness is the New Green". In 2018, Dr. Carlson co-founded a non-profit with a new approach to global plant conservation, The Red List Project Organization. She had previously received a Faculty Grant Award from FIT to research the topic. She has served as a marketing, finance, leadership and strategy consultant and advisor to start-ups, privately held and publicly held organizations.
Dr. Carlson holds a Doctor of Science in management systems from the University of New Haven, as well as an MBA in marketing from the Jack Welch College of Business and Technology at Sacred Heart University, where she also earned her BS degree. She holds a Global Leadership for Growth Executive Leadership Program Certificate from NYU Stern School of Business and
CEDEP (European Center for Executive Development) at INSEAD (European Institute for Business Administration) Graduate School of Business in Fontainebleau, France. She was several business advisory boards, including the advisory board of FIT's CFM undergraduate program, and sat on the Board of Governors for Cosmetic Executive Women (CEW).