Office of the President
Dr. Joyce F. Brown is president of the Fashion Institute of Technology. Appointed in 1998, she is the college's sixth president, and the first woman and first African American to hold the position.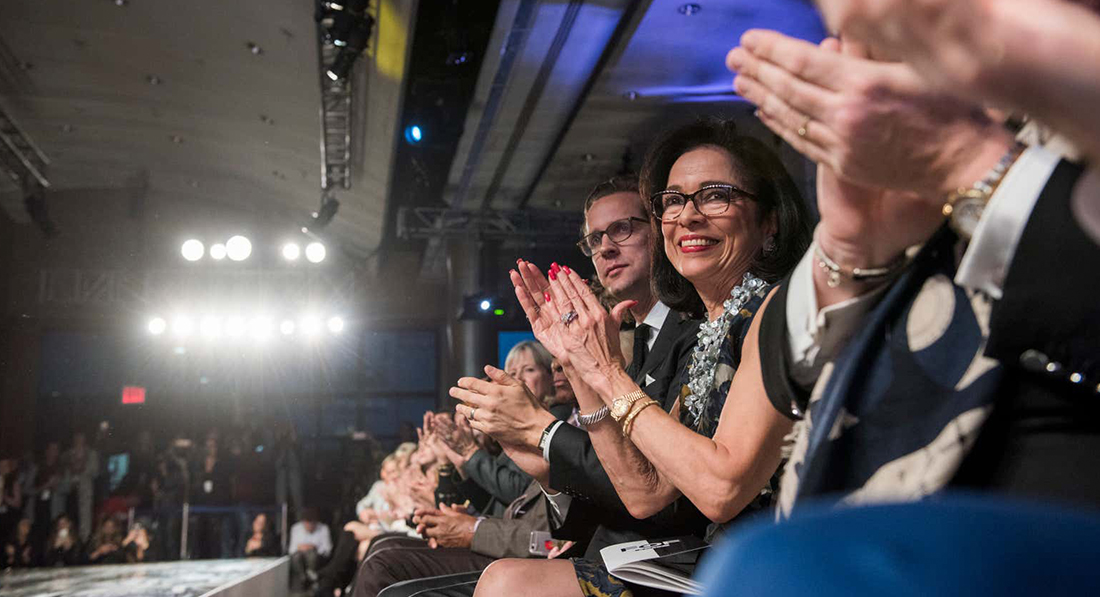 A highly regarded educator and academic administrator, Dr. Brown has over 40 years of experience in public higher education.
Official Portrait Download
Throughout her tenure at FIT, Dr. Joyce Brown has built faculty ranks, supported the incorporation of advanced technology into the curriculum and operations, improved student services, enhanced the campus with new and renovated facilities, and invigorated its culture with groundbreaking initiatives in diversity and sustainability. She is outspoken on the need to increase diversity, equity, and inclusion, not only on campus, but at all education levels, in the workplace, and throughout society. Her leadership has won recognition in the education community, in the media, and beyond.
Overseeing a nine-member cabinet of senior administrators, Dr. Brown engages the FIT community in strategic and investment planning efforts to ensure that the college's mission is fulfilled and its core values realized. These include building the faculty of the future, expanding the curriculum, ensuring innovation, and furthering a student-centered culture.
Read her latest thoughts on education, social and cultural issues, technology, student accomplishments, and more on her LinkedIn page and in her blog, On My Mind.
About Dr. Brown
An educator, public servant, and influential policymaker, Dr. Joyce F. Brown has been honored by numerous educational, cultural, and civic organizations.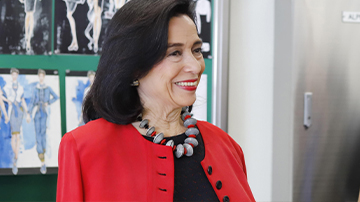 Dr. Brown's career in public higher education spans decades and continents.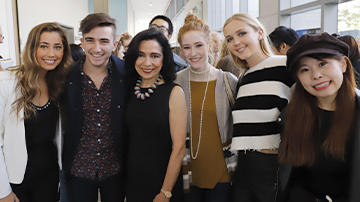 Numerous publications have featured Dr. Brown's achievements and views.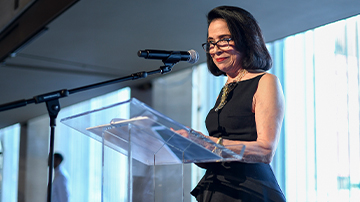 Find annual addresses and remarks related to issues such as sustainability, women's issues, and more.