Parent and Family Information
Information for Parents / Guardians
The Office of Residential Life recognizes that many students have a support system beyond FIT that continues to invest in their well being and success. Below we have provided some information for parents, guardians, and other stakeholders who support and care for our residential students.
College is a time of transition, self discovery, and persistence. The Office of Residential Life is dedicated to helping students learn and develop skills that expand beyond the classroom. These include but are not limited to self-advocacy, communication, and navigating conflicts. Your student will, inevitably, encounter a situation that challenges them and may even make them uncomfortable. It is often in these situations that students grow.
While the Office of Residential Life is educated and trained on helping students navigate the many challenges they may face, our office never wants a student to remain in a situation where they feel unsafe.
If a student feels unsafe, they should contact the Office of Public Safety immediately at 212-217-7777.
What is unsafe vs. uncomfortable?
Unsafe situations, generally will result in harm to the student. Threats, violence, acts of bias, and risks or injury are most likely unsafe situations for your student. Uncomfortable situations may cause some stress, anxiety, or even heightened emotions, but do not pose any risk of harm and more often than not can result in growth or development.
How can I support my student?
Getting a call or hearing from your student while they are distraught or emotional can be difficult, especially when college may be their first time away from home whether it be just a few miles or across the globe. Here are some steps you can take to support them in a challenging situation:
Empower your student, our office is here to support your student and listen. Encourage them to write to us, stop by, or give us a call. We will do everything we can for them. Our office will always contact a student after speaking with a parent or guardian to follow up on a situation. When a student is the first point of contact it saves everyone a step
Gather correct information, information comes at us from all places and unfortunately not all of it is correct. Social media has many benefits but it doesn't always provide the most accurate facts on a situation.
Encourage your student to take a first step, this is especially important in roommate concerns. If your student is facing a roommate conflict, we will always encourage them to discuss these concerns and feelings with their roomate(s). Avoiding conflict or speaking to others about a situation instead of addressing the problem doesn't solve the issue at hand. While scary for some, we find this approach has many benefits. We are always happy to help facilitate these conversations as well if students feel more comfortable.
Practice Patience, perhaps the most difficult to follow, this step is vital. When your student is involved it is understandable to want immediate action and resolution. Depending on the situation, our office may attempt to work with your student through the challenge instead of removing it. Other times we may be working diligently behind the scenes and sometimes fielding repeated concerns can actually slow a resolution down.
Appreciate Perspectives,Your student is one of many the Office of Residential Life is responsible for and we pride ourselves on treating all students with respect and dignity. When your student is involved it is easy and natural to side with them but remember our office does not take sides, we support all our students through a situation and work to find a fair outcome. Mistakes and opportunities for learning are not justifications for injustice.
FERPA
The Family Educational Rights and Privacy Act of 1974 grants students the right to privacy and confidentiality. This act also ensures that those who do not have our student's best interests in mind are not able to access them or their information. Our office limits the information we share with parents or guardians of students who may contact us without a waiver on file allowing our office to discuss the situation.
FERPA does not change even if a parent or guardian funds their student's education or the student is a minor.
For more information on FERPA and FERPA Waivers, please contact our office via email at [email protected].
Common Campus Partners
Here are three of our campus partners that often interact with our office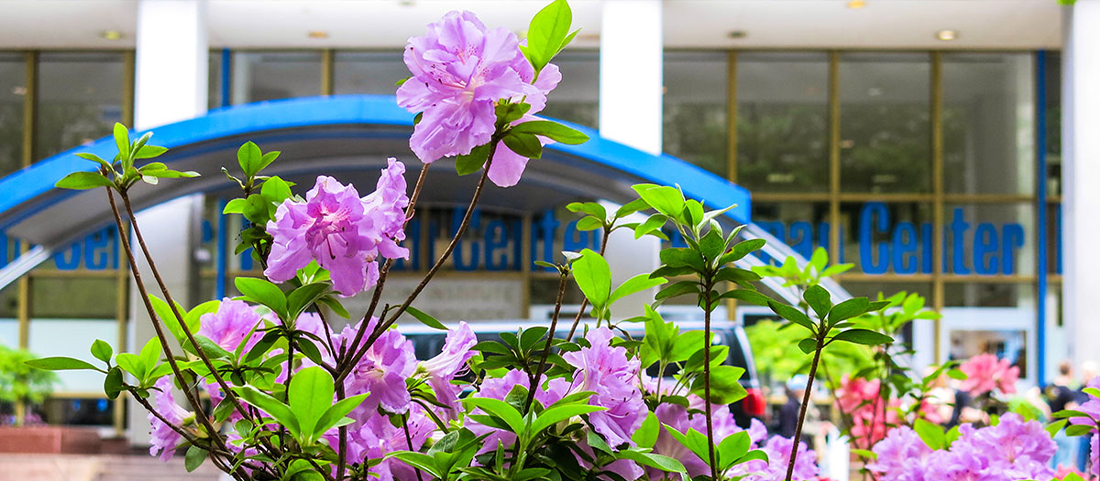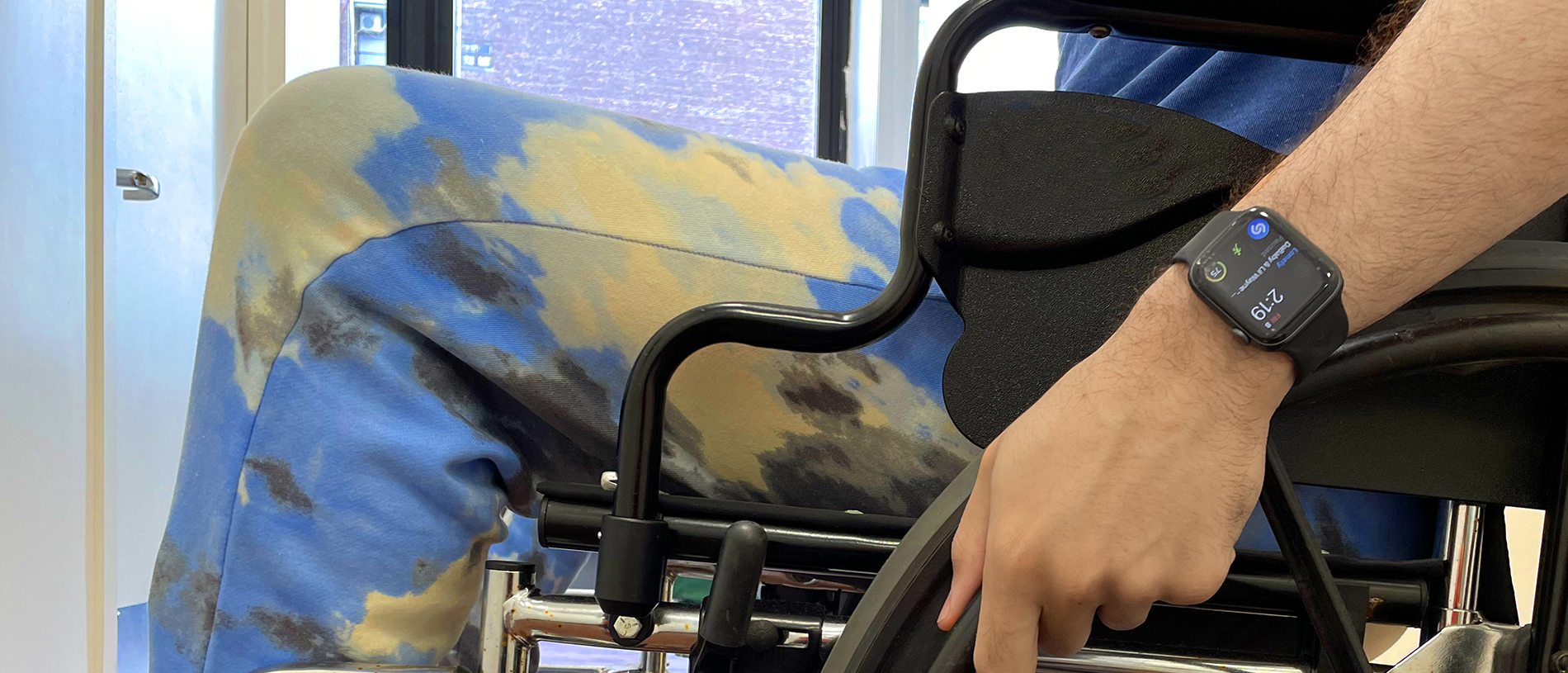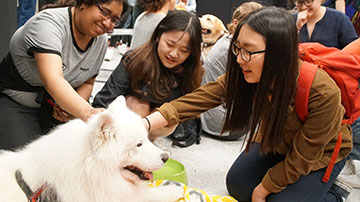 Frequently Asked Questions
We know that you have questions, too! Here are the questions most commonly asked by parents or guardians.
Single rooms are difficult to come by and very competetive. If your student requires a single room the best way to ensure this is through an accomodation with FIT-ABLE. Without an accomodation on file, single rooms are first come first serve
Similar to an apartment in NYC, the Housing Contract is a academic year commitment. While we understand situations come up, students should only break thier contract under special circumstances and will be refunded according to our withdrawal policies.
Your student should always try to advocate for themsevles first. If they still need some support after making a first attempt, please contact us via phone or email and we are happy to help!


Mail and packages to resident students should be addressed using the residence hall name and street address, as well as name and room number of student. For example, mail to Jane Doe who lives in 18M2 Alumni Hall should be addressed like this:
Jane Doe
18M2 Alumni Hall
210 W 27th Street
New York, NY 10001
Street address for Alumni Hall: 210 West 27th Street
Street address for Nagler Hall: 220 West 27th Street
Street address for Coed Hall: 230 West 27th Street
Street address for Kaufman Hall: 406 West 31st Street
Current residence hall students may remain in the residence halls during the winter session at an additional cost. Students may remain in their rooms during spring break with no additional cost.
During the summer, any FIT student may live in the residence halls as long as certain criteria are met.
Residence halls are closed and inaccessible to all students during the winter recess (immediately following final exams in December through early January). Residence halls are closed and inaccessible to all students from late July until late August.
Current residence hall students are eligible to apply for the housing lottery for Kaufman Hall if they wish to live on campus after their first year; however, space is limited and no applicant is guaranteed housing.
The Office of Residential Life does not provide off campus recommendations or suggestions.
The FIT residence halls are a very safe community with 24-hour security, but students need to employ common sense in this regard. Advise your students to do the following:
Do not sign in strangers.
Always double lock their room door, even if they are just going down the hall or to the bathroom.
Immediately report any suspicious characters or unescorted guests to a Resident Assistant or to the Security Department at (212) 217-7777.
Do not keep or wear expensive jewelry and do not carry large sums of cash.
Use common sense!
The Residential Life Department strongly encourages students to keep their medications in a combination lock box to avoid theft. Combination lock boxes may be purchased inexpensively at home/office supply stores. In some cases, Health Services may assist with storing and distributing your student's medication.
No. FIT is a dry campus, meaning no drugs, alcohol, or related paraphernalia are permitted on campus—regardless of the student's age. See: Resident Handbook (pdf)