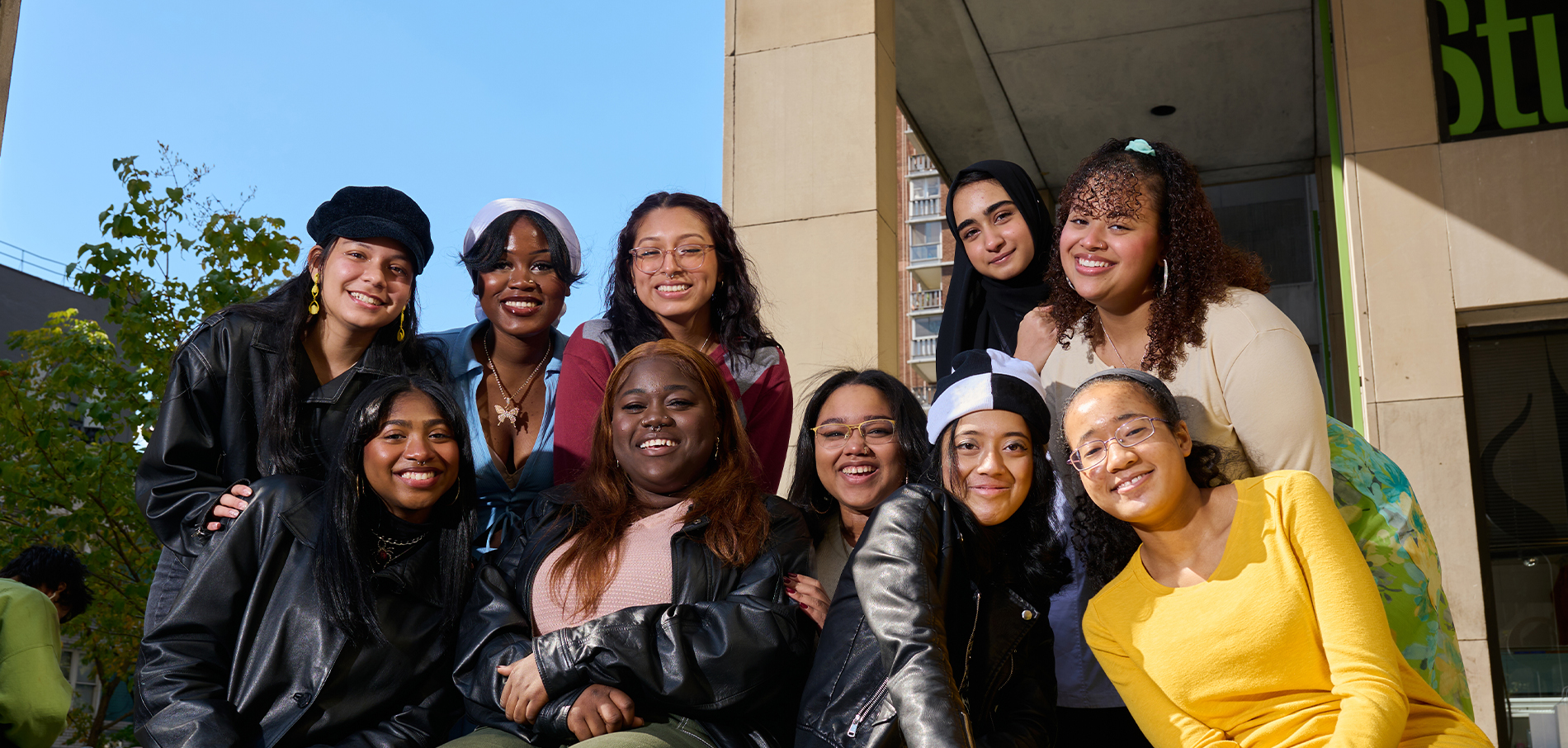 The Social Justice Center at FIT
The Social Justice Center at FIT, a first-of-its-kind initiative in higher education, is a groundbreaking effort to address the systemic problems faced by BIPOC youth, college students, and working professionals in the fields that drive the creative economy. The SJC offers meaningful support and services to help BIPOC students and employees succeed in the creative industries, including fashion. We believe these efforts can significantly increase diversity and equity in these industries.
Recognized on Fast Company's 2023 list of World Changing Ideas
New Events
Check out events from the Social Justice Center!
Take me there>
Learn More About the Social Justice Center
Through the SJC, FIT collaborates with industry partners from the public and private sectors to address diversity issues faced by BIPOC individuals throughout their education and career development. This unique partnership was created to invest in sustained and meaningful change in order to ensure the success of BIPOC students and professionals and make the creative industries more equitable.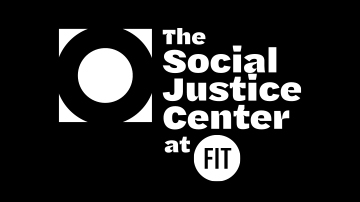 About the Social Justice Center at FIT
More info about the SJC—what it is and what it does. Learn how it's benefiting BIPOC students and changing the culture of the creative industries.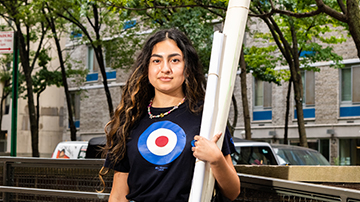 Prospective Students
Is the SJC at FIT for you? Find out about what we offer middle school, high school, and college students.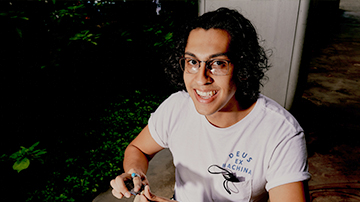 Support the Social Justice Center at FIT
The SJC is a partnership between education and industry—and industry support is what enables real change. Find out how your company can help.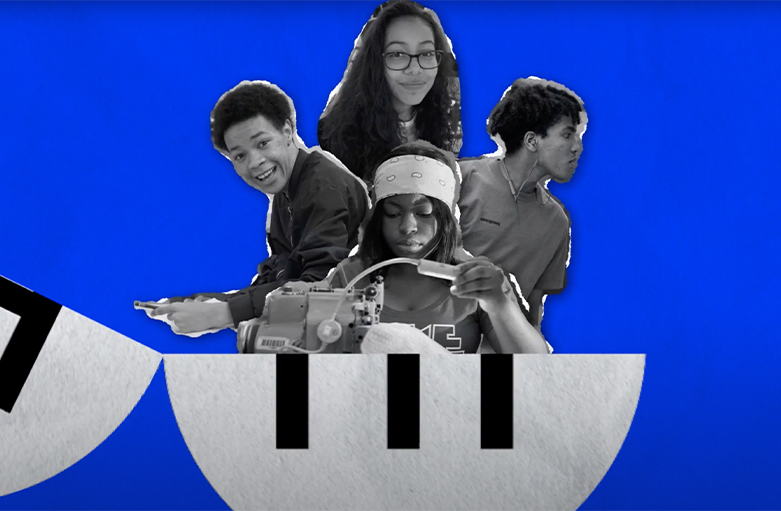 Contact Us
For more information on the Social Justice Center and how you can be involved, please contact:
Nicole Finigan Ndzibah
Executive Director of the Social Justice Center at FIT
[email protected]