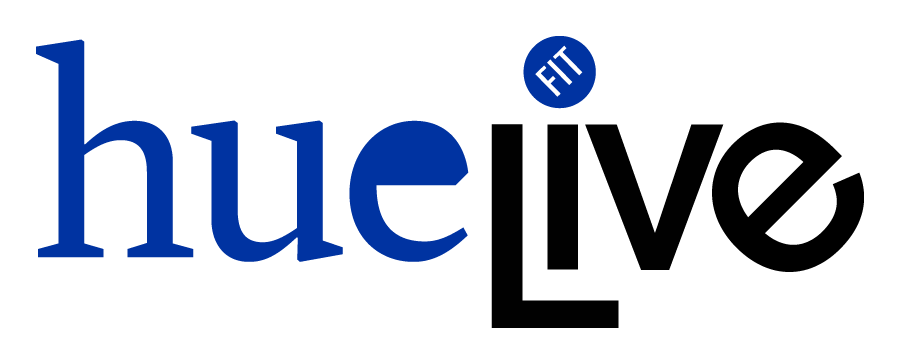 Watch Past Hue Live Conversations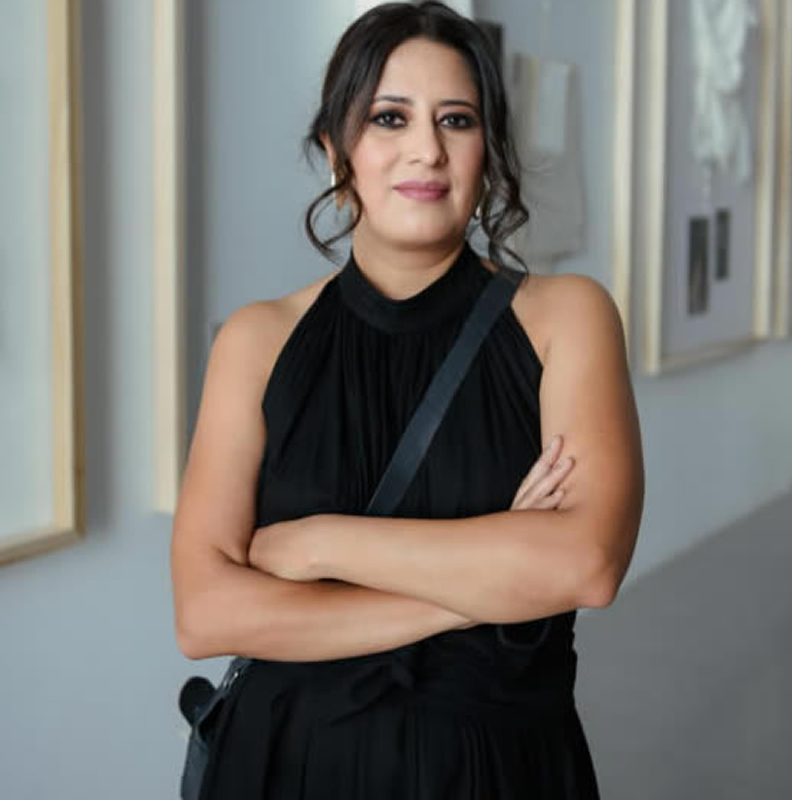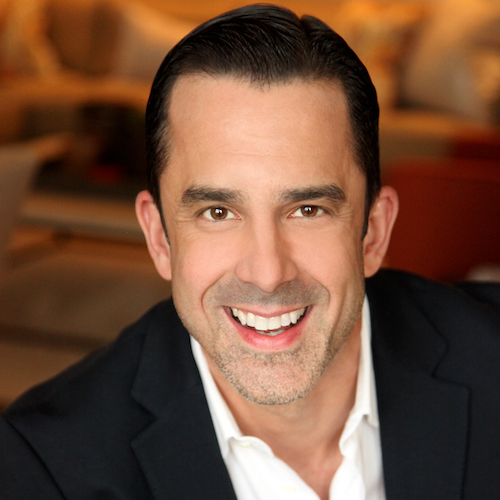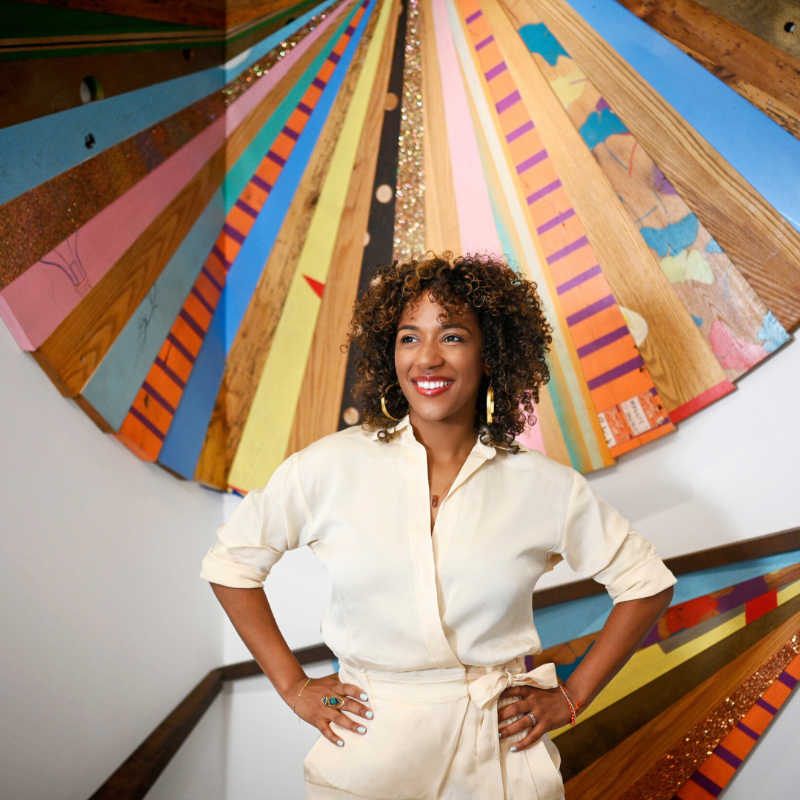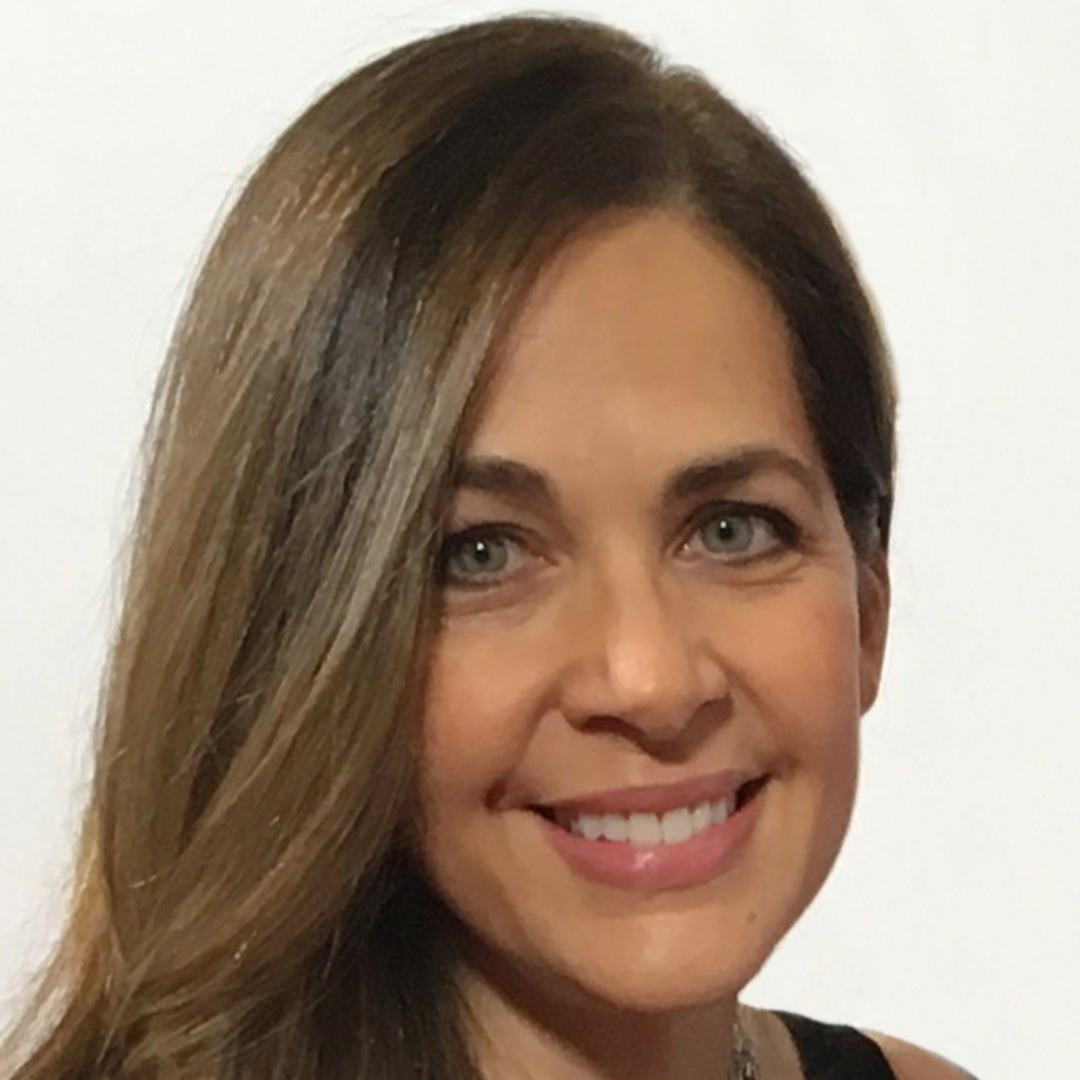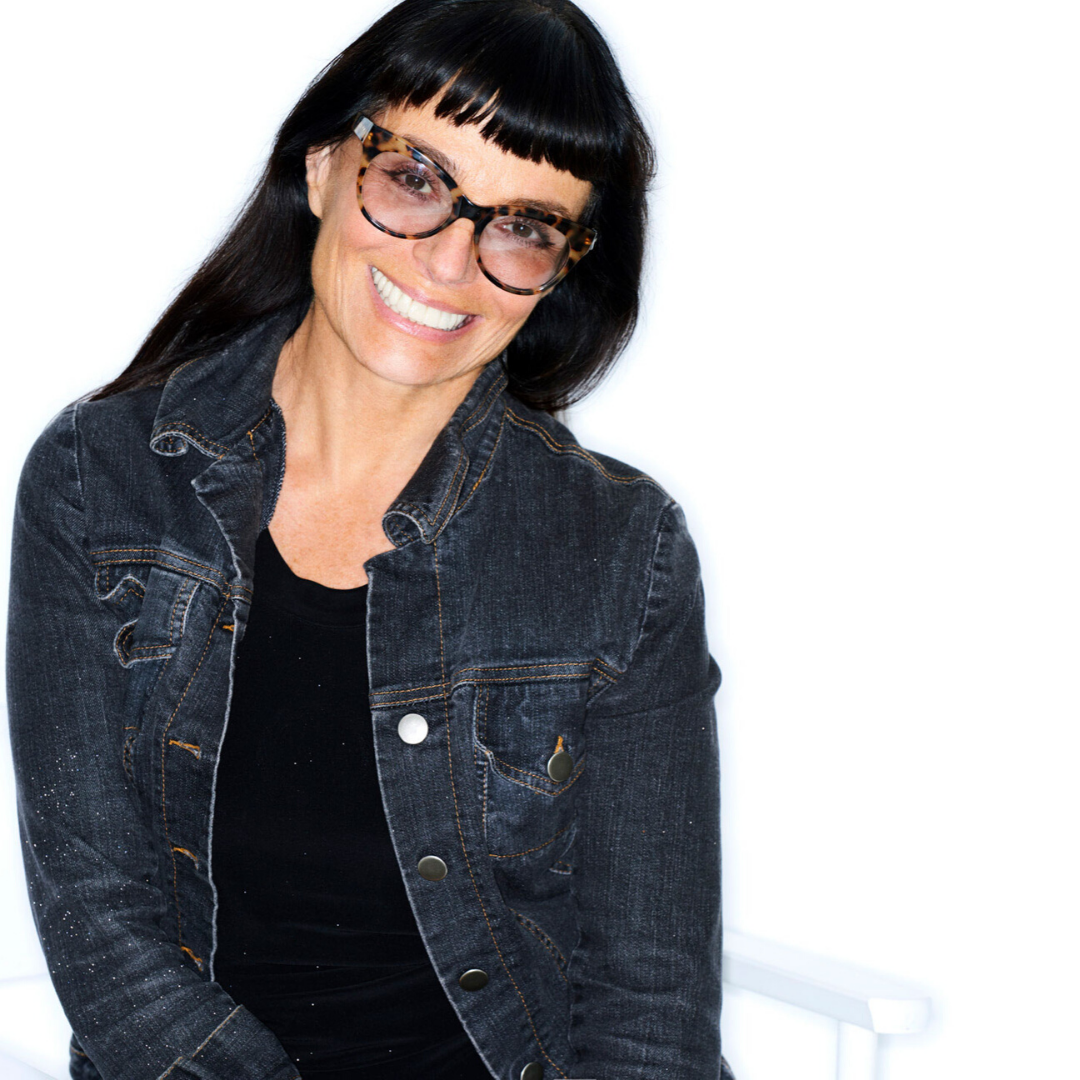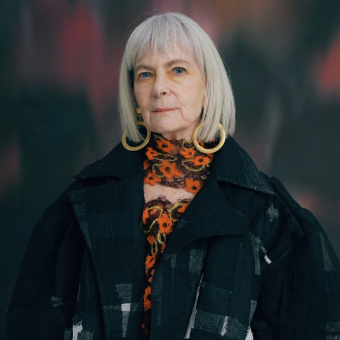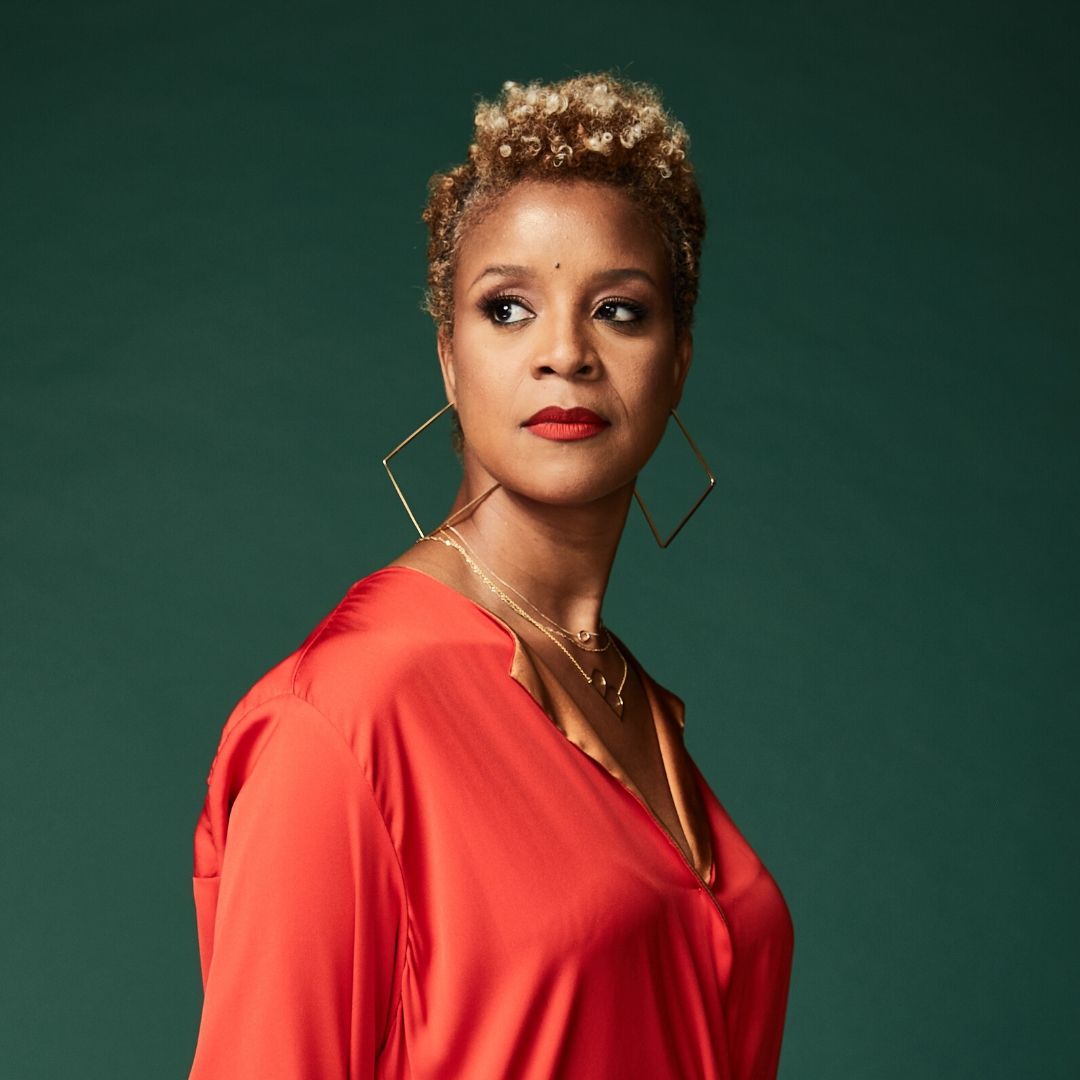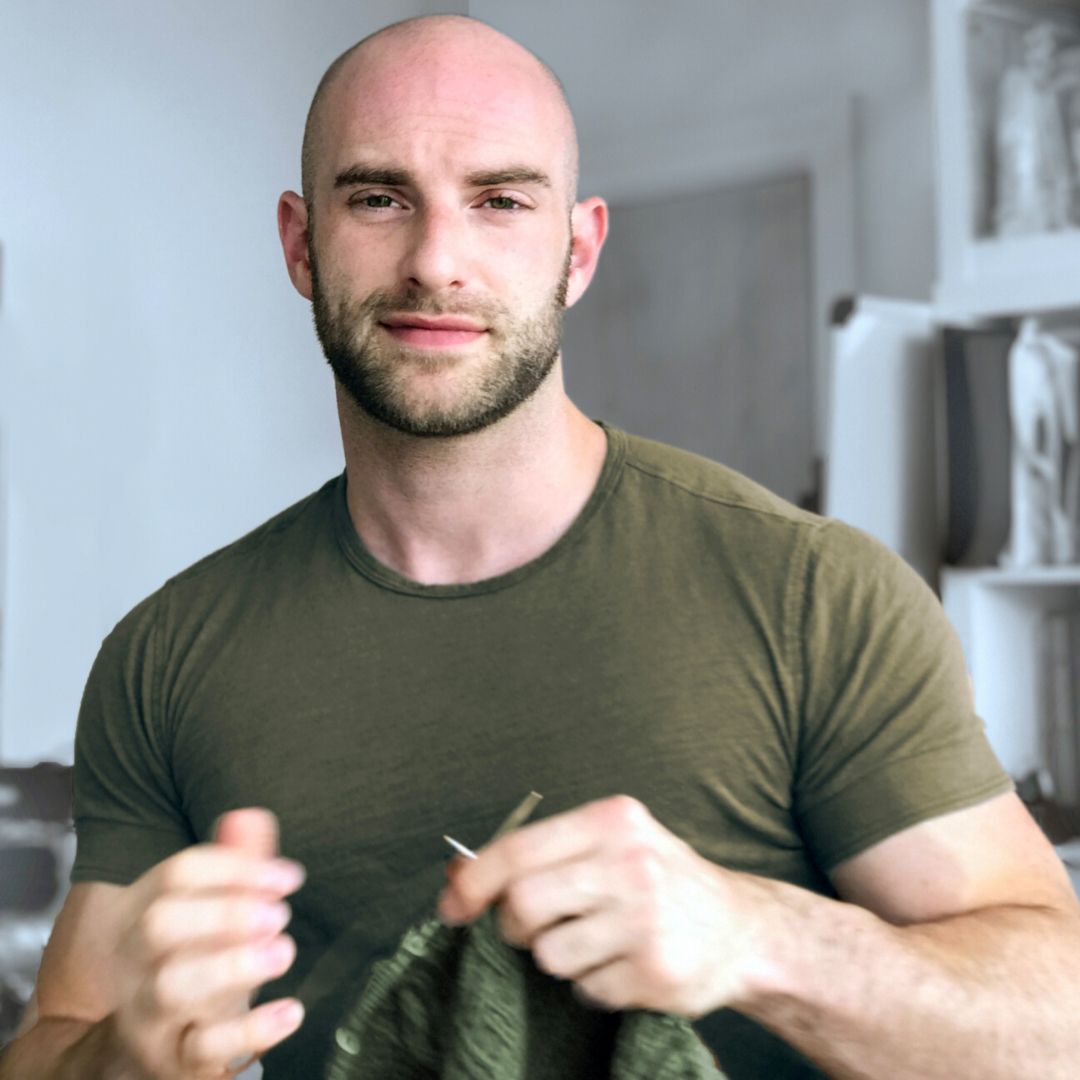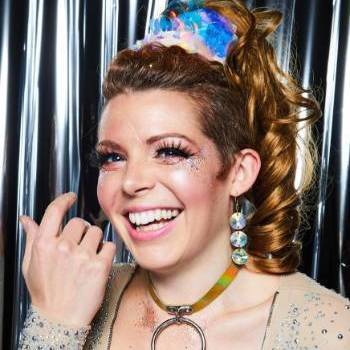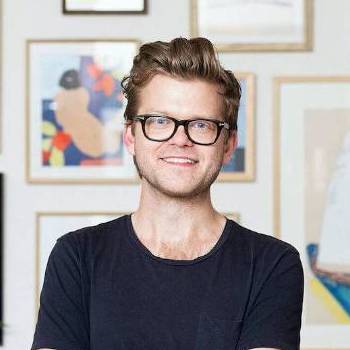 About Hue Live
FIT's Hue Live is a series of intimate conversations featuring the people and stories that define FIT. The series began in April 2020, when, in the early days of the pandemic, connecting with our community was more important than ever. In the Hue Live interviews, the college's chief storyteller, Alex Joseph, chats with some of FIT's most talented and accomplished alumni, faculty, students, and other guests across a range of creative industries.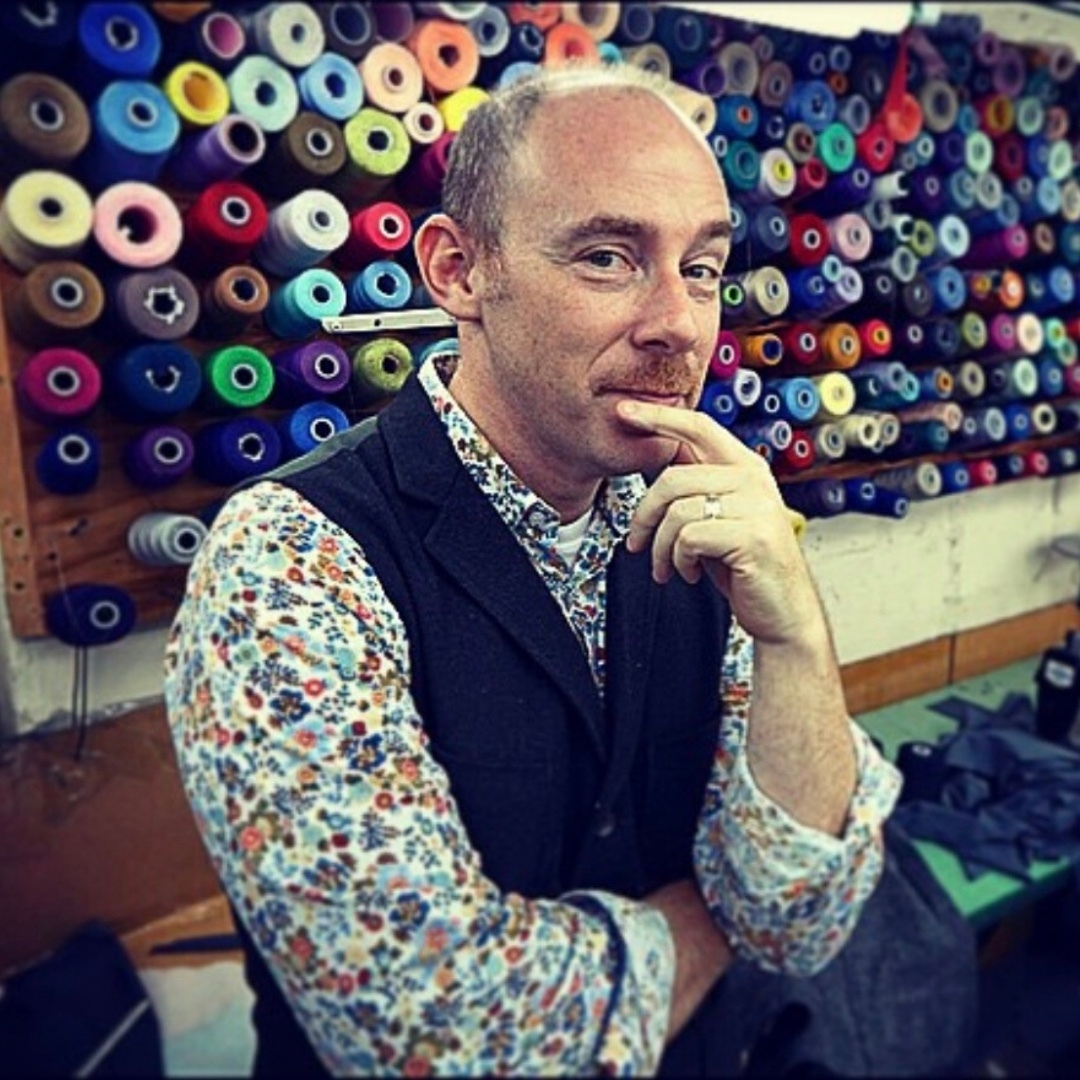 Hue Live is hosted by Alex Joseph, MA Fashion and Textile Studies '15 and FIT's Chief Storyteller. He has been interviewing and writing about alumni and other industry luminaries for the college for 20 years.
Hue is the award-winning magazine for the FIT community, alumni, and friends. It debuted in 2007 and is published three times a year by the Fashion Institute of Technology's division of Communications and External Relations.
Enjoy the latest issue of Hue and the magazine's archives.
Hue Live is a special collaboration between Hue Magazine, FIT Alumni Engagement, and the FIT Foundation.