Degree Details
FIT offers a four-year degree in Film and Media. Students must start with the Associate in Applied Science (AAS), then move on to a Bachelor of Science (BS) in Film and Media.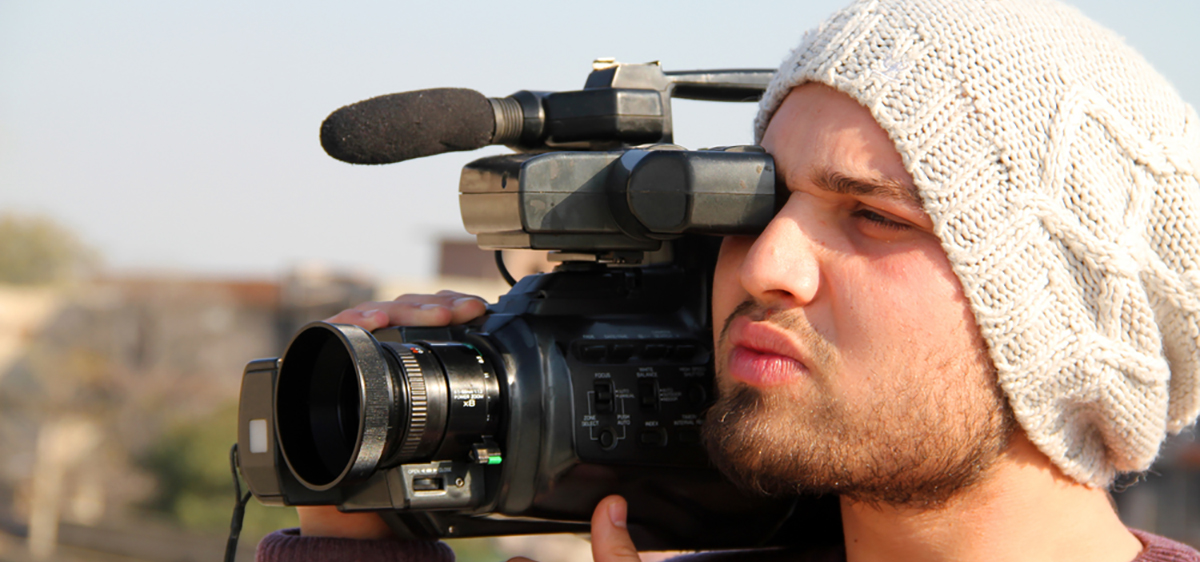 The program focuses on both film and television history and film production. As you learn, you'll have the chance to explore New York City's rich cultural and educational resources, including film series, festivals, museums, and art-house theaters.
An integral part of the department is our production studio, an editing suite, and a screening room featuring tiered seating and state-of-the-art projection equipment available for student use.
The two-year AAS curriculum teaches the basics, including digital film camera operation, introduction to film history, introductory audio recording techniques, narrative and documentary storytelling, and post-production editing and digital effects.
The two-year BS curriculum, which culminates in a film thesis project, offers more intensive, professional courses focusing on advanced cinematography, film theory and media studies, advanced color correction techniques, making short and feature films, producing and directing films, and completing an internship at a production company, television studio, web company, or with a prestigious filmmaker.
Students may participate in a study abroad program in their junior year.
Learn From the Best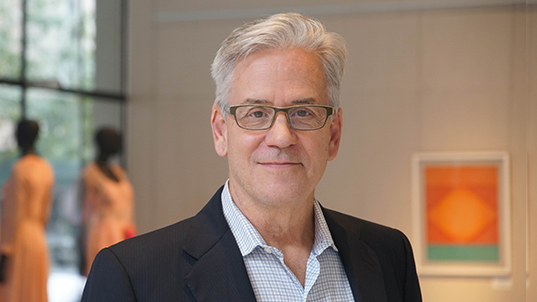 Specializing in French cinema and Classical Hollywood, Dr. Mooney is the chair and a professor of the Film and Media program. He has published a range of fiction and criticism, including the scholarly work Dashiell Hammett and the Movies and Adaptation and the New Art Film: Remaking the Classics in the Twilight of Cinema. His screenwriting credits include Effects and Donor Unknown.
Handelman, an award-winning filmmaker, is professor of Film and Media. Her work has been shown at the Georges Pompidou Centre, Paris; the Institute of Contemporary Art, London; the Museum of Contemporary Art, Chicago; the American Film Institute, Los Angeles; the Museum of Fine Arts, Boston; and on PBS.
Contact Us
If you have questions about this program, please reach out.
Film and Media
School of Liberal Arts
David Dubinsky Student Center, Room AX13
(212) 217-4220