The Most Fashionable Museum in New York City
Best known for its innovation and award-winning exhibitions, the museum has a permanent collection of more than 50,000 garments and accessories dating from the eighteenth century to the present.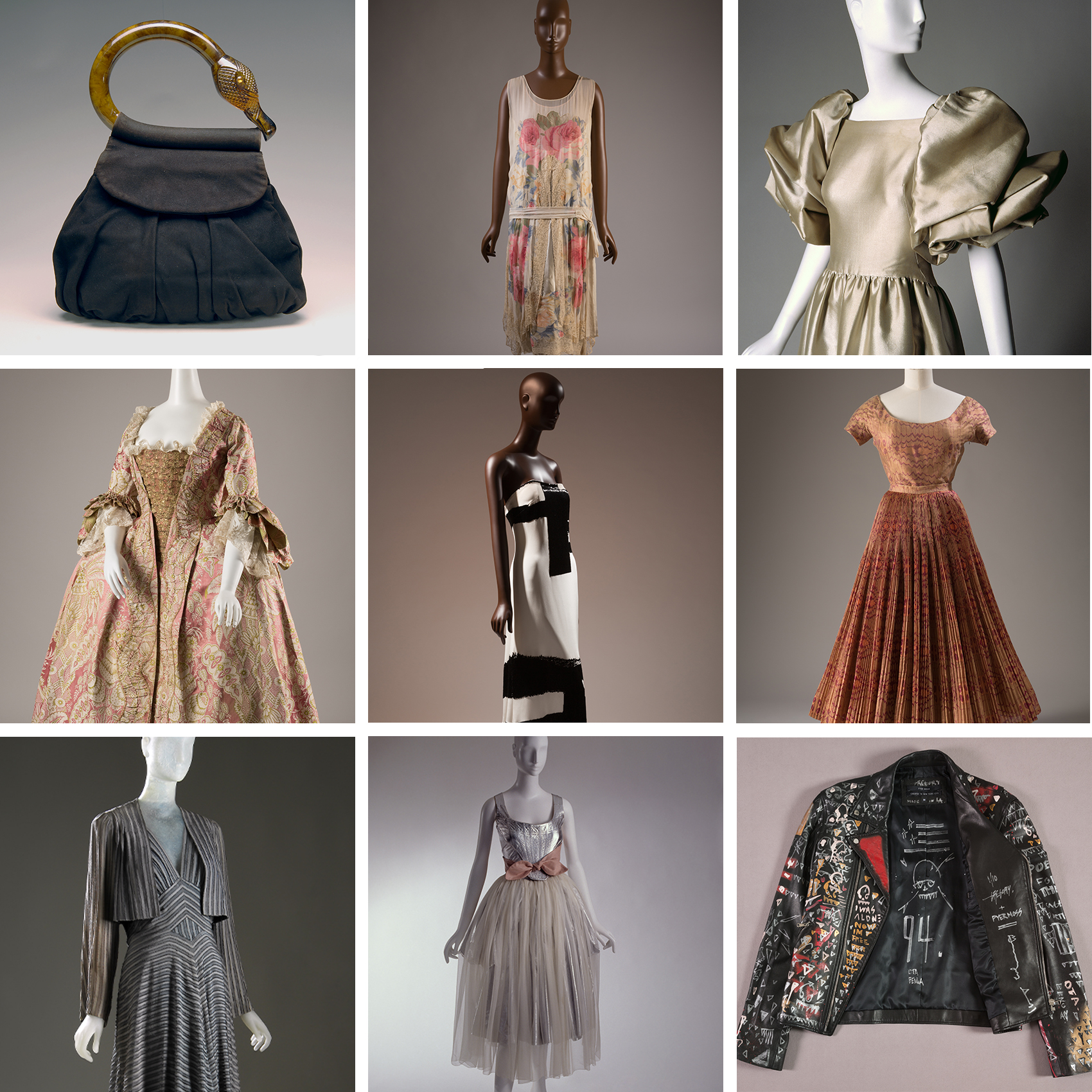 The museum is excited to announce our redesigned online collections, featuring a new search and discovery experience and the addition of more than 2,300 exhibition images.
Explore Online Collections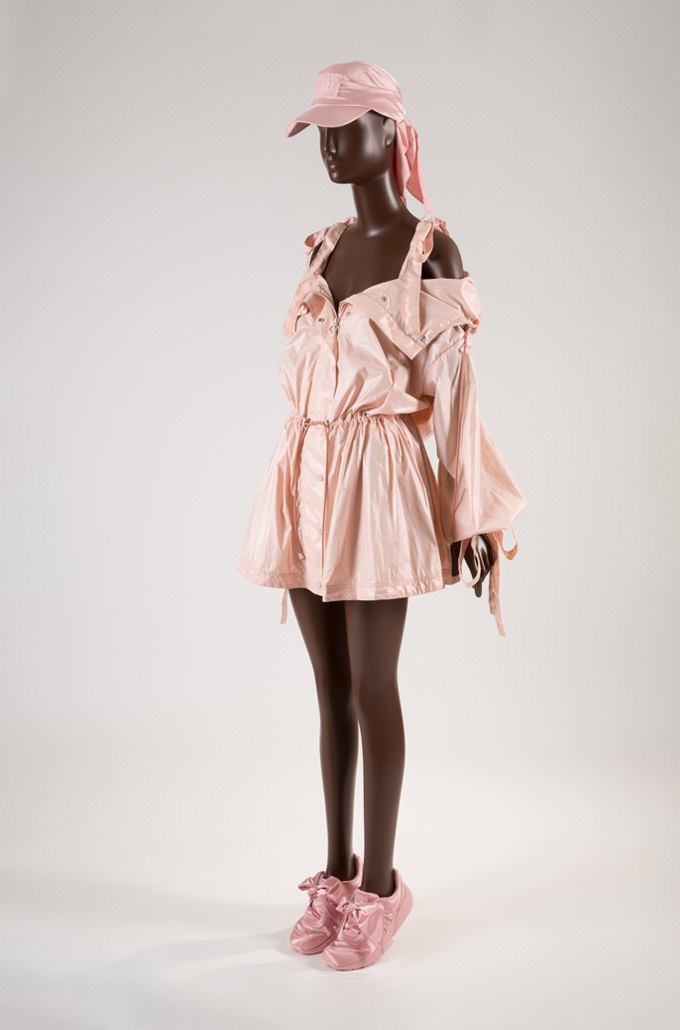 Get inspired by the museum's current and upcoming exhibitions! The Fashion & Textile History Gallery and Gallery FIT are both open.
Learn more!
Opening Feb 8, 2023, the exhibition will feature over 100 garments and accessories as well as images by New York photographer Jamel Shabazz.
Explore what MFIT has to offer online, including programs, podcasts, and educational resources!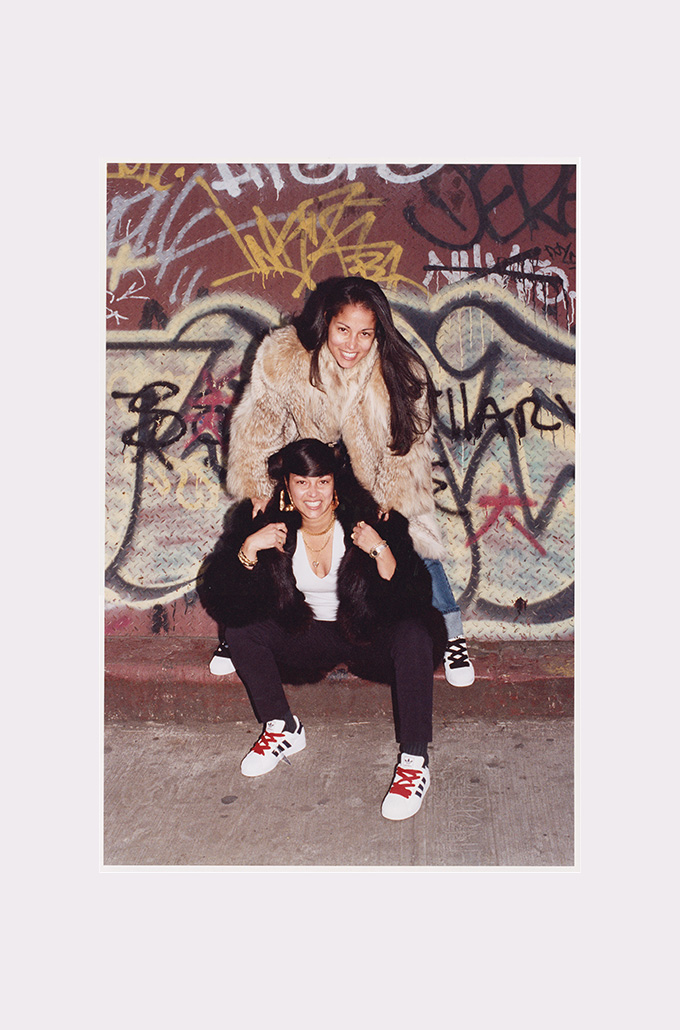 Current
Gallery FIT
February 1 - 12, 2023
Out of Body or Out of Place?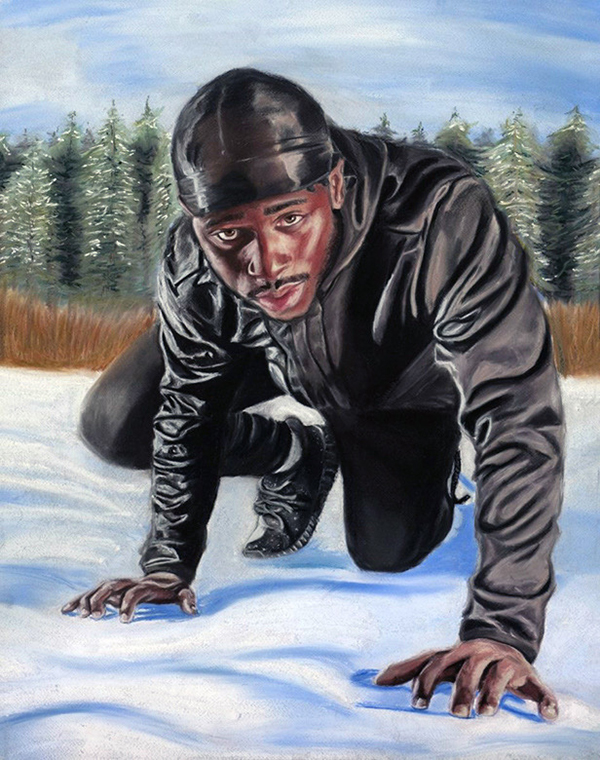 This Black History Month, students at FIT were given the opportunity to express their upbringing as Black students in the Black Student Union Club's exhibition Out of Body or Out of Place? Visual depictions of racial dysmorphia, imposter syndrome, ostracism, and more are featured in this exhibition. This show is an opportunity for those who do not fall under a Black identity to understand the extent and importance of marginalized groups unionizing not just as Black students, but as an overall diverse and inclusive community.

Image: American Stalker, Kailee Finn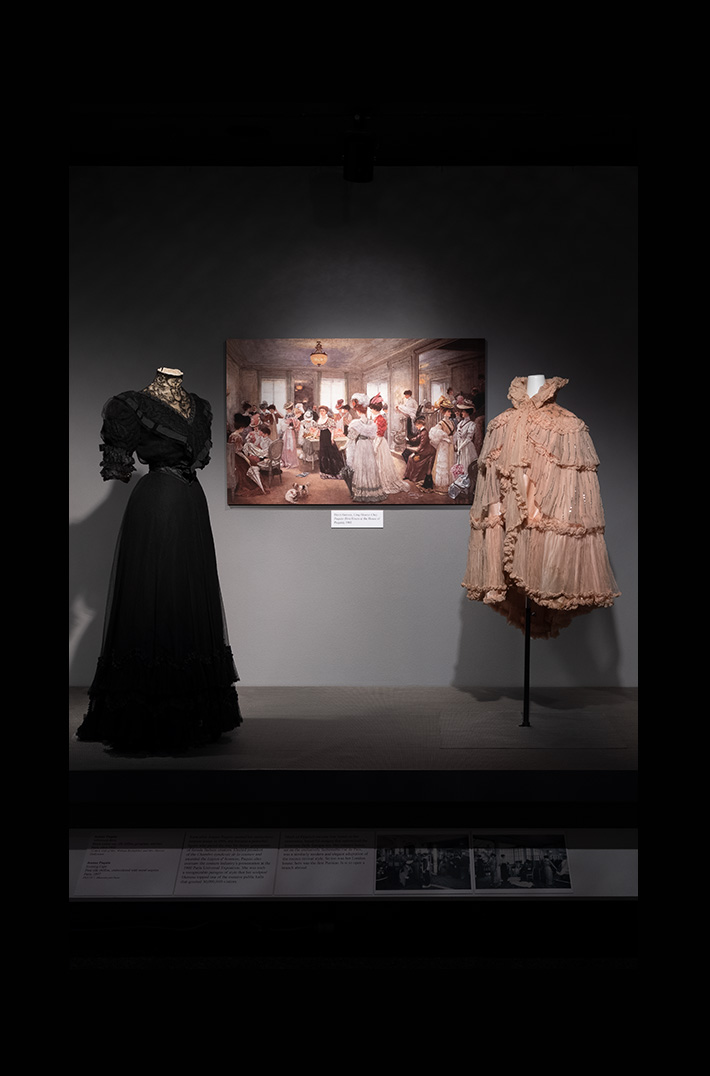 Visit MFIT
Plan Your Visit
Location
We're located at Seventh Avenue and 27th Street, New York City
Admission
Come on in! Admission is free to the museum.
Hours
Wednesday - Friday : Noon - 8pm Saturday - Sunday : 10am - 5pm

Visit MFIT