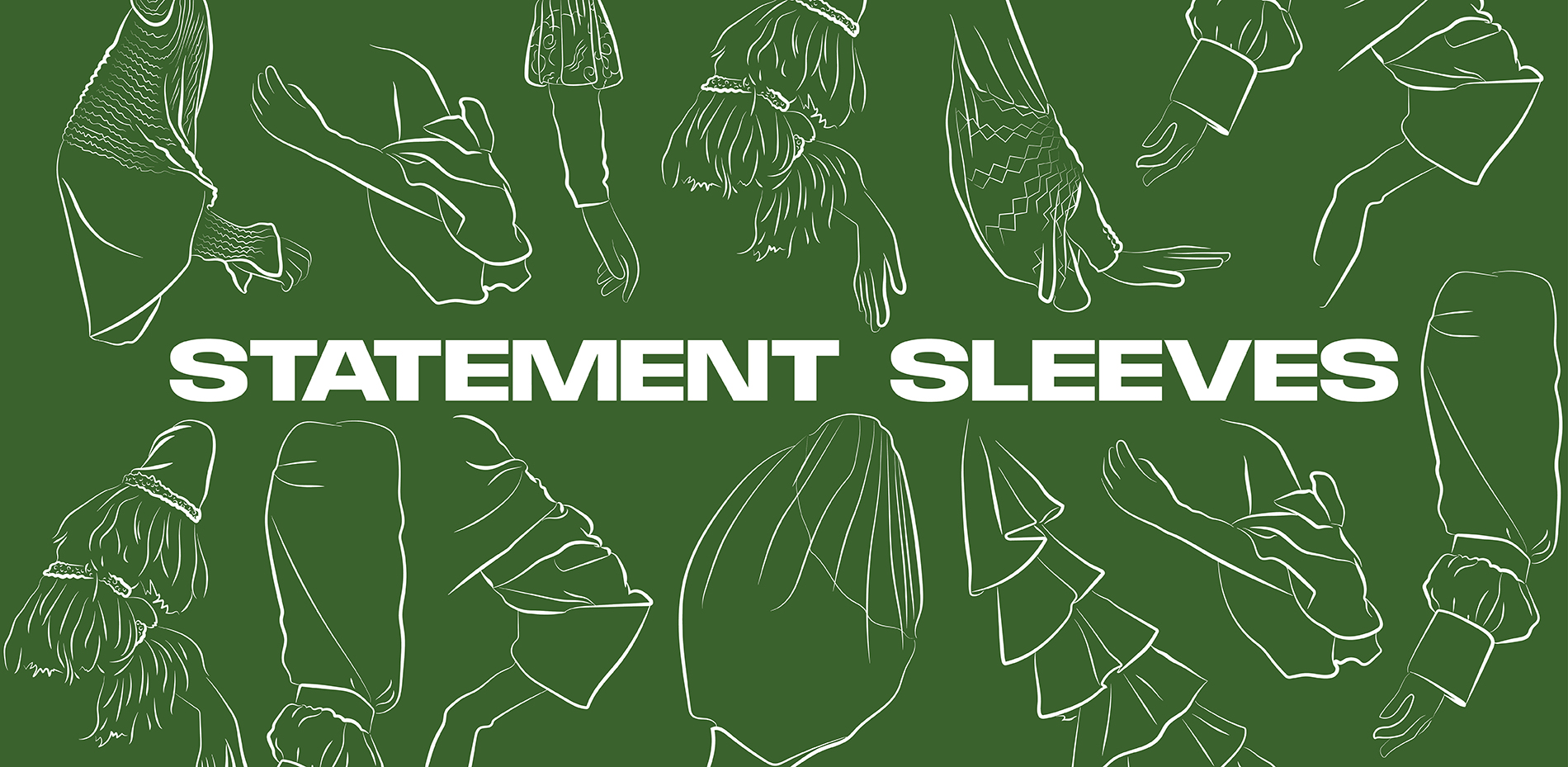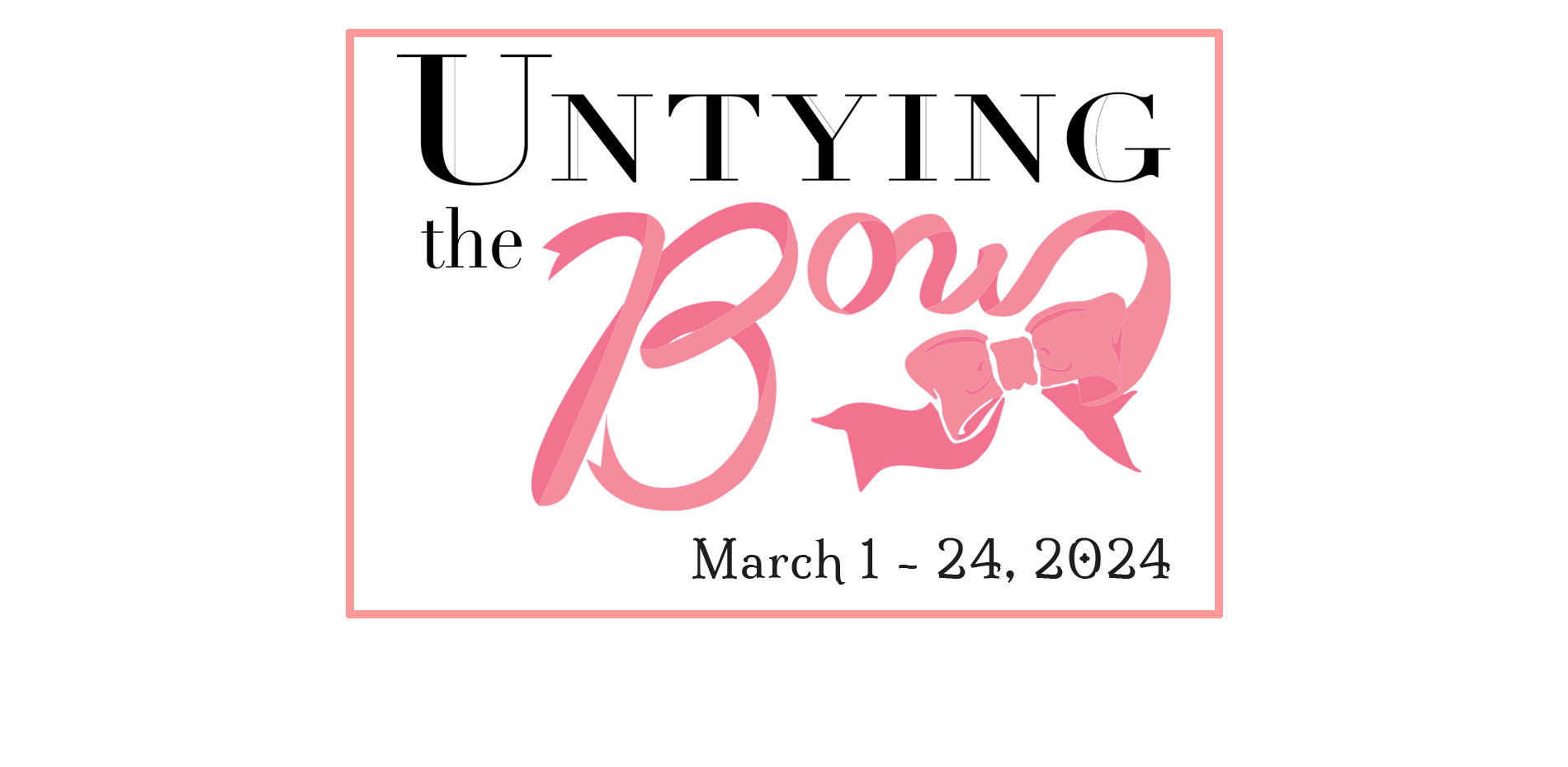 The Most Fashionable Museum in New York City
Best known for its innovation and award-winning exhibitions, the museum has a permanent collection of more than 50,000 garments and accessories dating from the eighteenth century to the present.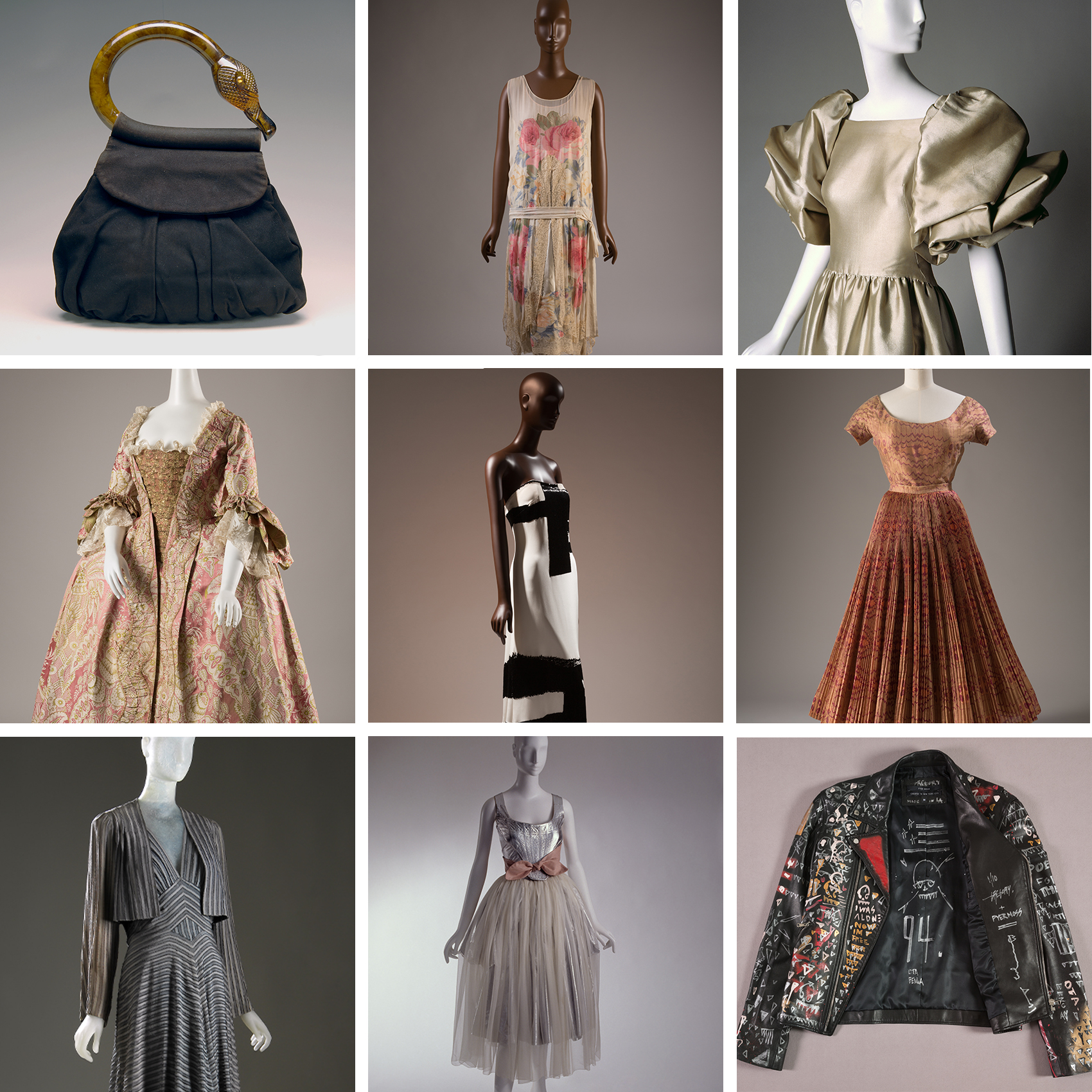 The museum's online collections feature more than 2,500 object images as well as installation images from over 100 past exhibitions.
Explore Online Collections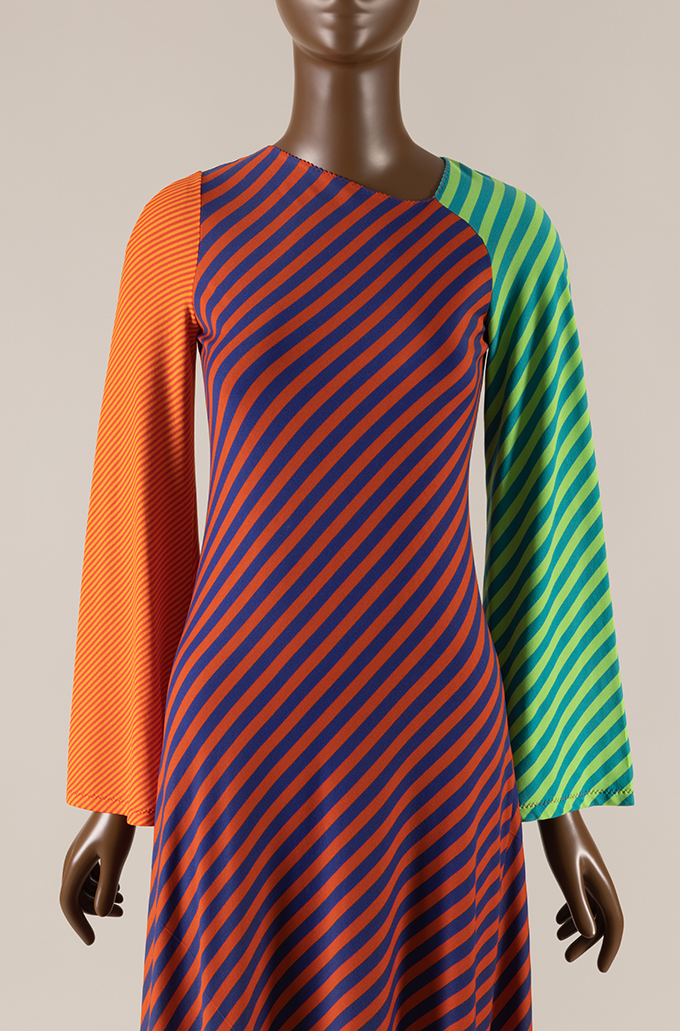 You'll want to check our upcoming exhibition schedule while the Museum is closed this winter. Stylish things are coming soon...
Learn more!
Tune into our monthly podcast series featuring lectures and conversations about fashion.
Learn more about the Couture Council Young Patrons membership today.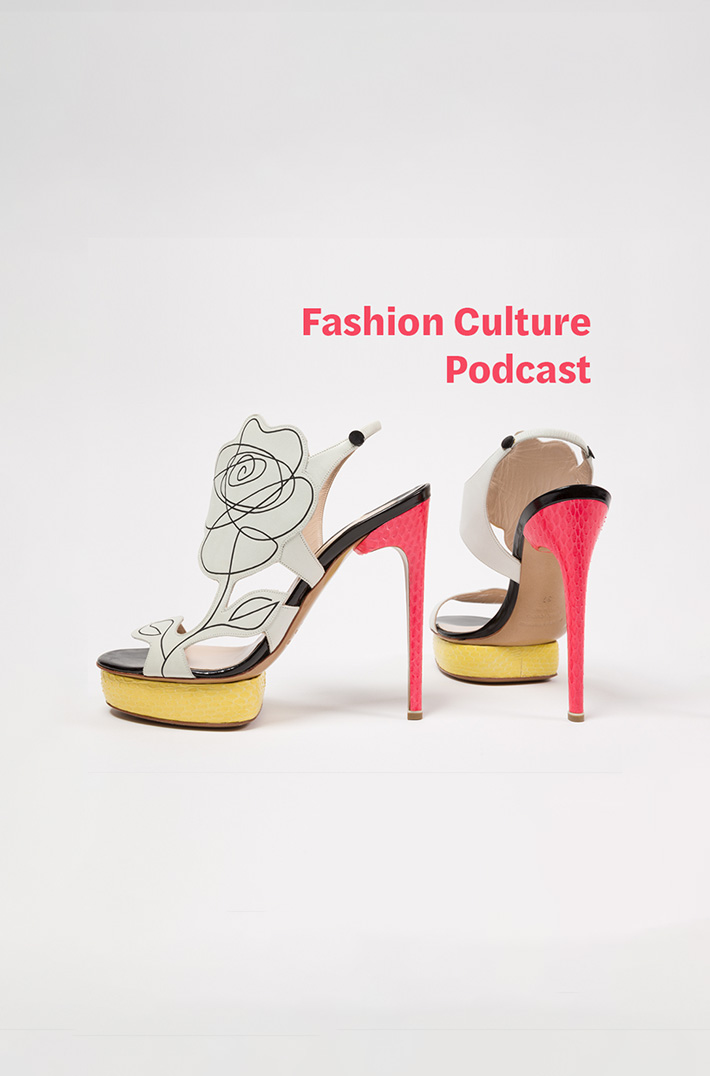 Current
MFIT Lobby
November 18 - December 10, 2023
Being & Becoming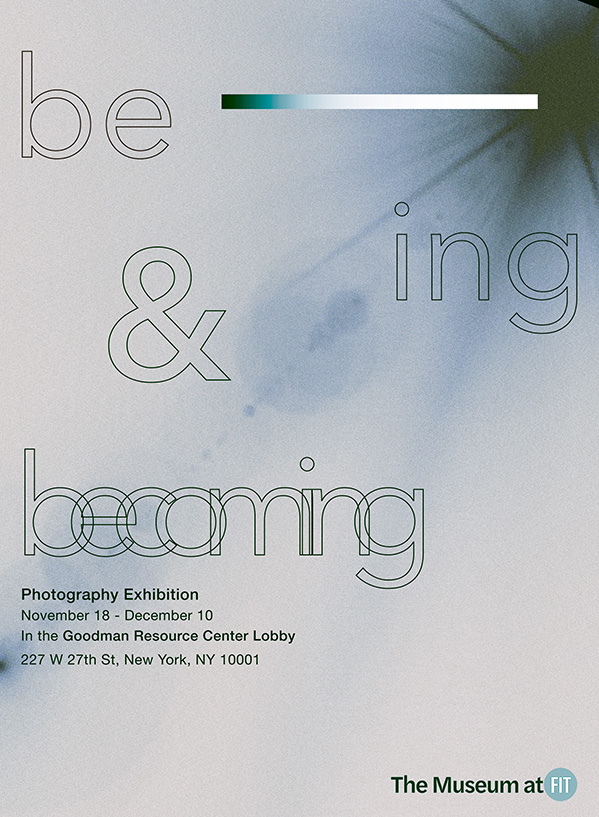 The Fashion Institute of Technology proudly presents student work from the BFA Photography program in their first exhibition titled Being & Becoming. Twenty-eight students collaborate in this showcase featuring large-scale printed work and photo-based installations. Equipped with techniques developed through previous semesters and with the support of Adjunct Professors Tiffany Smith and Nat Ward, students have actualized their creative concepts. Through connective themes of identity, intimacy, and creative space, students share in the ever-changing process of "Becoming." This exhibition serves as a celebration of each artist's personal vision and dedication to their craft.

By Being, we are Becoming.

Image: Anna Jewel Schluterman
MFIT on the Road
The Museum at FIT often loans objects from its permanent collections to other institutions for use in exhibitions. Check out what venue is featuring MFIT on the road.
LEARN MORE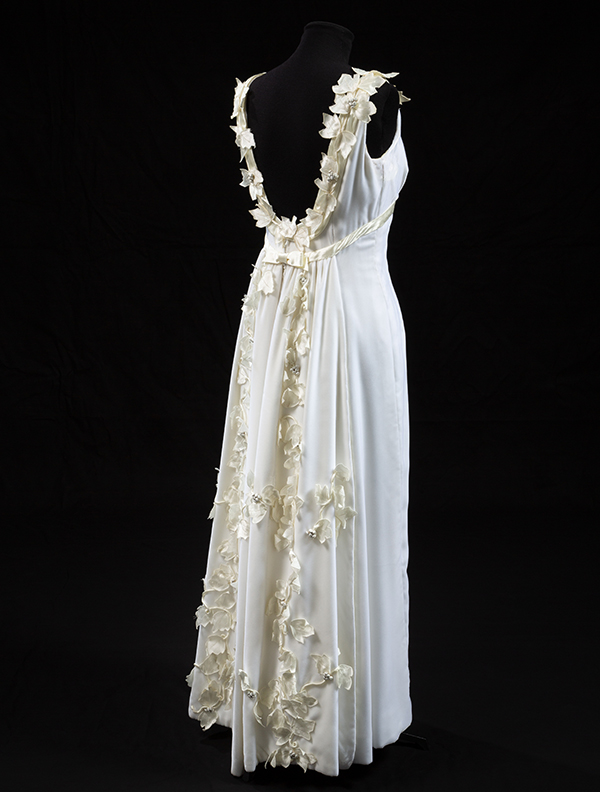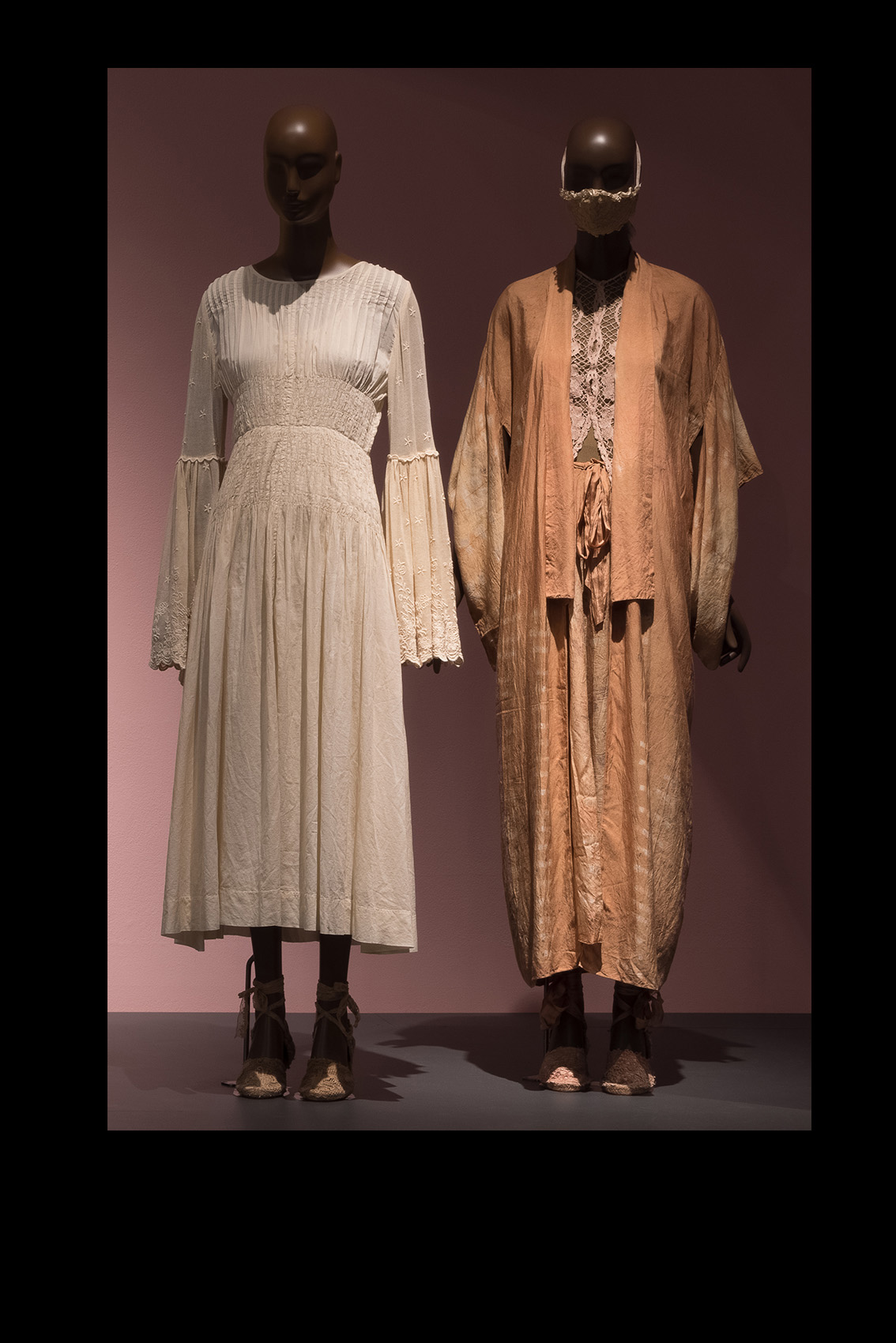 Visit MFIT
Plan Your Visit
Location
We're located at Seventh Avenue and 27th Street, New York City
Admission
Come on in! Admission is free to the museum.
Hours
Wednesday - Friday : Noon - 8pm Saturday - Sunday : 10am - 5pm

Visit MFIT